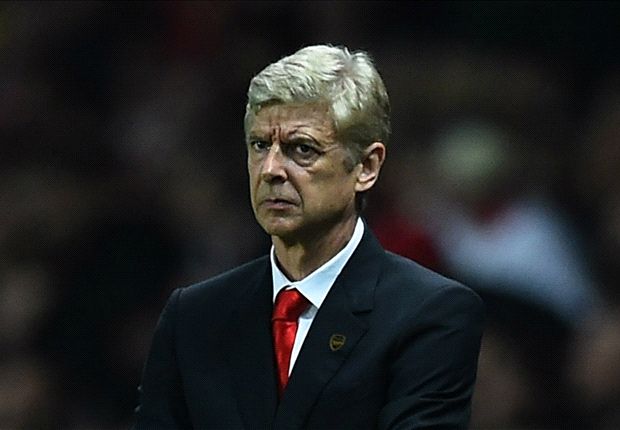 Arsenal
manager
Arsene Wenger
has defended his side's style of play in the face of recent criticism, insisting they have been a victim of their "generous attitude".
Wenger came under fire after his men were beaten 2-1 by Manchester United on Saturday, with Louis van Gaal's men playing on the counter-attack and exploiting the Gunners' desire to attack in large numbers.
It has been a familiar problem for Wenger in recent years, but after overseeing the 2-0 win against Borussia Dortmund on Wednesday he showed no signs that he was about to change his outlook, suggesting there were similarities between the two Champions League win and the Premier League defeat.
"We had a good start and I believe overall it was a very intense game between two very good teams," he told reporters. "We were highly focused to defend well together from the first to the last minute. We always looked dangerous and defensively we were very good.
"We were more under pressure because we felt on Saturday we played well but we were a victim of our generous attitude.
"We had a similar game to Saturday, we had to focus really well not to give any chances away and overall it was a committed game and maybe we were defensively better tonight.
"We are a team who likes to go forward and sometimes when you feel you dominate completely the game you are maybe a victim of that, and forget to take precautions to defend well, but I think you learn from the games and we have done a lot better tonight."
Wenger has now guided Arsenal to the knockout stages of the Champions League in each of the last 15 seasons, but hinted that although things could be worse, he knows it is not quite good enough.
"I think when you work in a football club you realise it's not easy to have continuity and be consistent," he added. "I'm very proud of that and I think the club deserves a lot of credit. It's not enough but we are consistent."