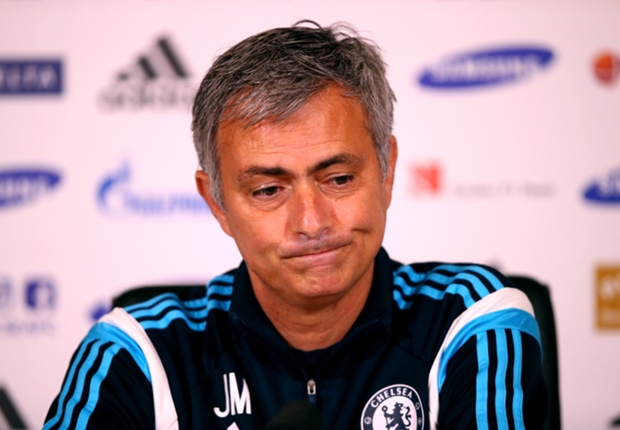 Jose Mourinho
is relishing
Chelsea
's busy fixture list as they Premier League leaders prepare to play 12 matches over the next six weeks.
Saturday's clash with West Brom marks the first up to and including the trip to Tottenham on New Year's Day, which also includes two Champions League games and a League Cup quarter-final with Derby.
While most of European football's top leagues take a mid-season break, Mourinho, who has also coached in Italy and Spain, enjoys the hectic nature of the winter months in Britain.
"I go match by match," the said in a press conference on Friday. "I know the number of matches we have.
"It doesn't mean that we can train more. In fact, the number of matches is so high that the days in between is so low, so that doesn't improve our training programme.
"It will always be about playing, but we know what we have and the good thing is everybody is the same in England.
"When you go to the second part of the season and some English teams in Europe, I think some are going to pay the consequence of such a different winter compared to other countries, but this is something I love.
"I know it's difficult for me and especially the players' bodies but I think it's a beautiful period so I look forward to this marathon over the Christmas period."