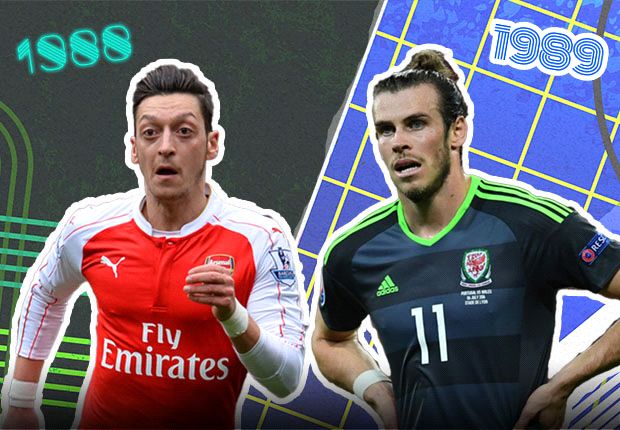 The Yearbook Battle pits the best players born in each year between 1981 and 1996 against each other in a tournament voted for by Sportmasta readers, and we're down to the last eight
Goal's Yearbook Battle continues with a high-quality quarter-final showdown between Gareth Bale's 1989 line-up and a 1988 side spearheaded by Sergio Aguero and Robert Lewandowski.
Bale's troops edged out Cristiano Ronaldo and Co. in the last 16 (51% - 49%) - no doubt thanks to their all-star attack, which also features Borussia Dortmund duo Marco Reus and Pierre-Emerick Aubameyang, their former BVB team-mate Henrikh Mkhitaryan and Bayern Munich ace Thomas Muller.
However, the 1988 team are hardly short on firepower themselves, with Aguero and Lewandowski flanked by Arsenal pair Mesut Ozil and Alexis Sanchez, with Barcelona's Sergio Busquets and Ivan Rakitic pulling the strings in midfield.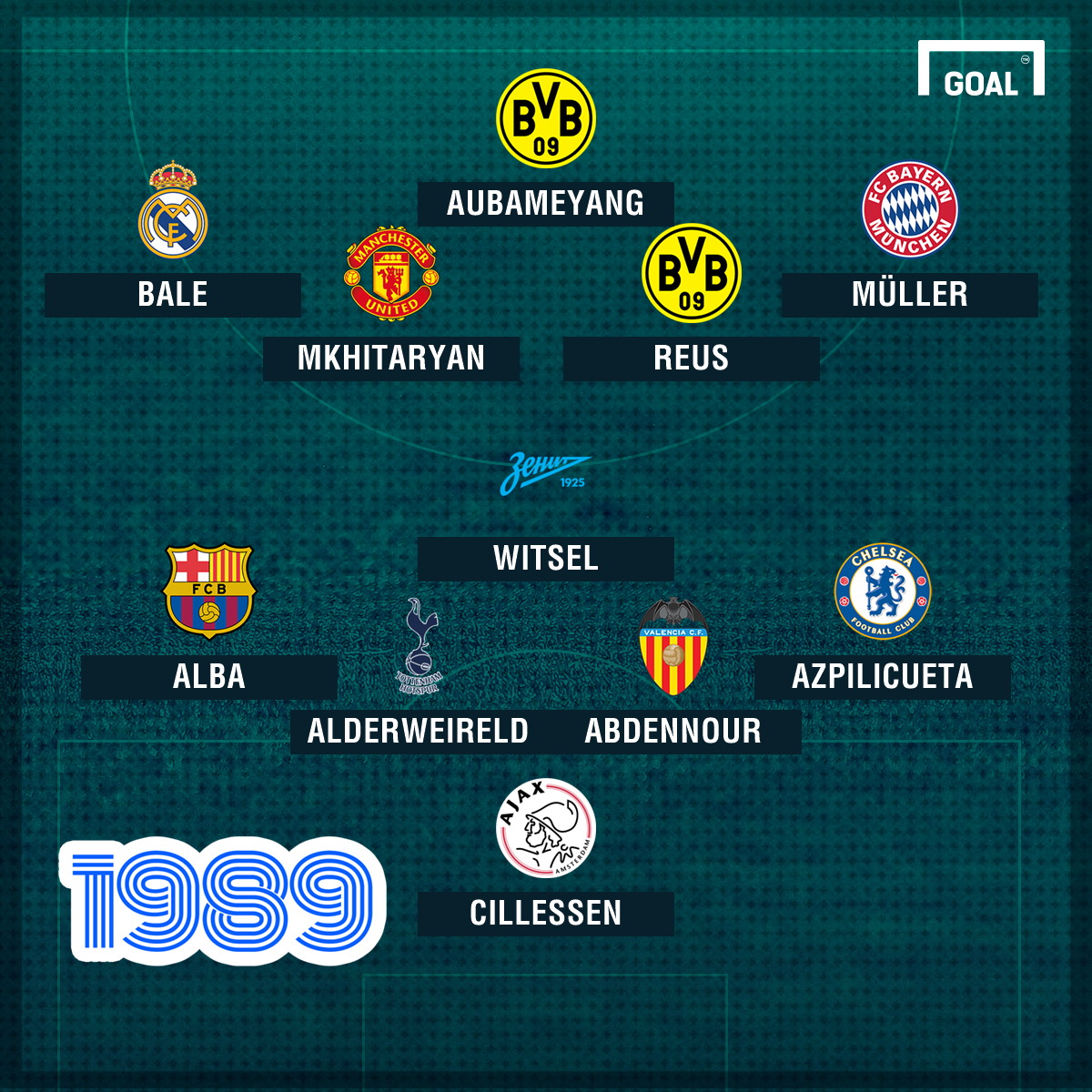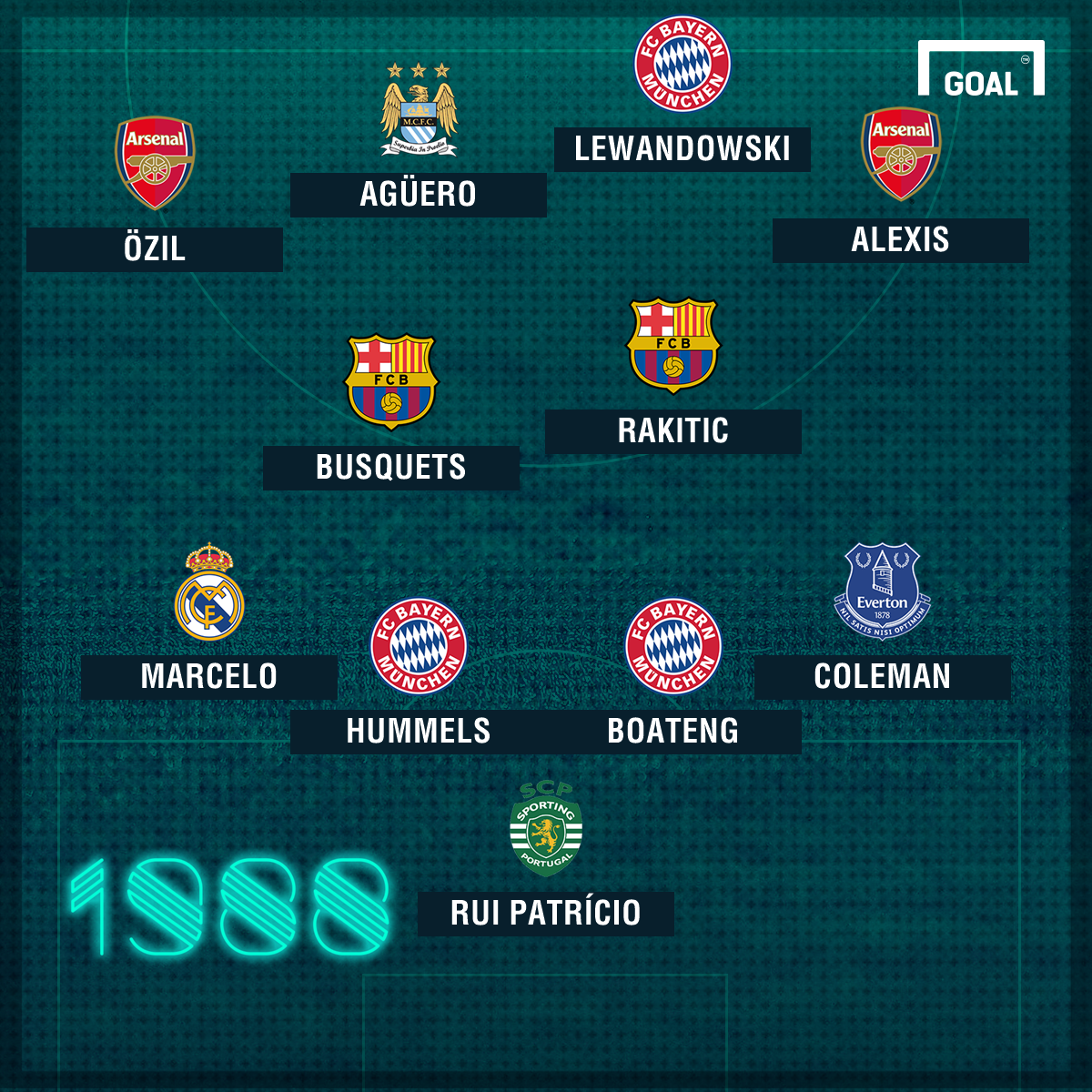 So, who do you think will come out on top in this sensational shootout? Vote below and then explain your selection in the comment box!