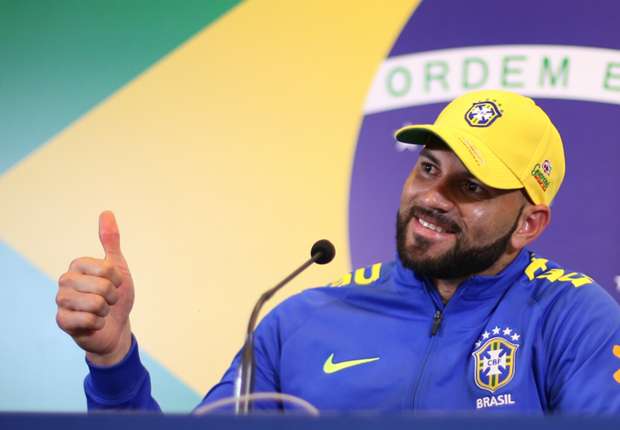 The Atletico PR man never expected to be called into the squad for the Rio games but will now go in search of gold as first choice in what could be the start of a late bloom
If Weverton could learn anything from Fernando Prass, it was that he should never give up – and never think it's too late.
---
Prass, 38, waited more than two decades for his first international call-up, only to have it snatched away from him in the cruellest of fashions as he injured an elbow in the warm-up ahead of what would have been his international debut.
But a chance lost for one is often one gained for another. Now Weverton, 10 years Prass' junior, has his moment after yet another unexpected call-up to Brazil's Olympic team was confirmed.
"I was on a plane landing back in Curitiba when the phone rang," he said. "it was the fulfilment of everything I have worked for. I was so happy. I sent message in the family group and said, 'Prepare a feast because today we party.'"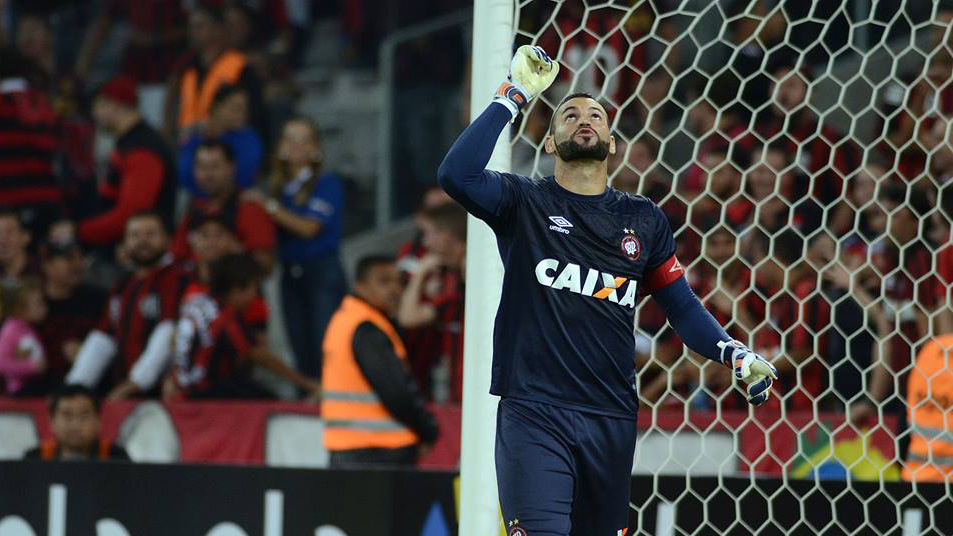 Rio Branco native Weverton Pereira da Silva, 28, is yet another whose career began after standing out at the prestigious Copa Sao Paulo youth tournament, with his performances for Acre-based Juventus earning him a move to Corinthians at just 16-years-old.
He graduated to the Timao first team after two years but failed to earn a starting berth and, after a series of loan moves, eventually established himself with Portuguesa – becoming a standout performer in the side that won the second division title in 2011.
The following year he moved on to Atletico Paranaense where he has since become something of a club legend, making over 200 league appearances for the club at which he now wears the captain's armband.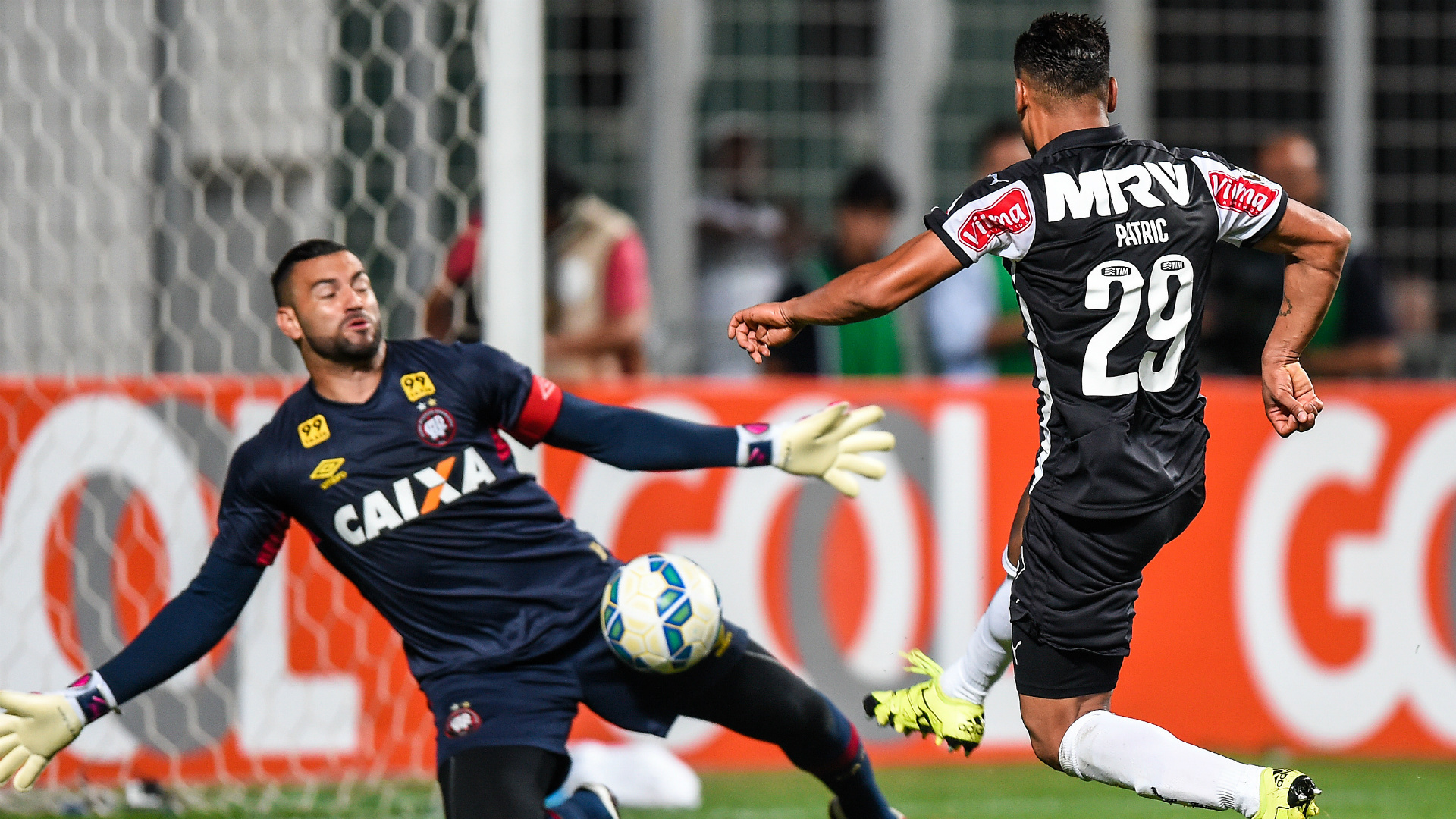 He has also carved out a reputation as a penalty-saving specialist. There have been seven stopped kicks since he joined the club, three of which occurred last season (against Avai, Santos and Internacional).
Regardless, his call for Rio 2016 was a surprise, particularly with senior Brazil goalkeeper Alisson of Roma thought to have been set to come in after making the 35-man preliminary squad for the game.
"When I saw that Prass had been cut I had no idea I could be here because there was a list of 35 players," Weverton told the press. "We know the importance that Prass had for the team, so we regret his absence, but everyone has to make their own history."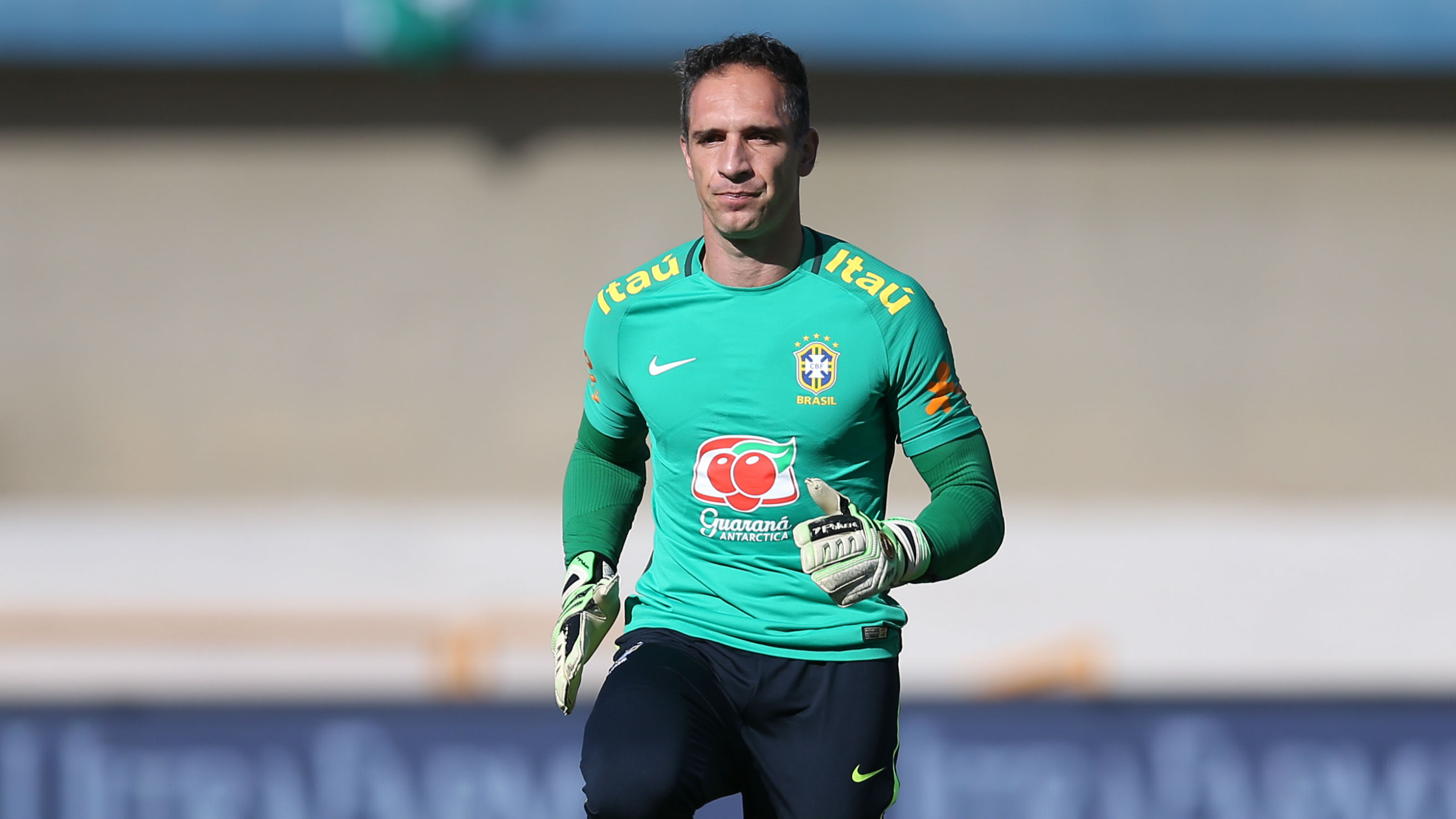 The decision does not appear to be that of Olympic coach Rogerio Micale, which suggests his road to Rio could well be just a stopover on a long trip into international football.
Brazil senior coach Tite watched Weverton twice in recent weeks, including in his side's win over Cruzeiro which saw a standout performance from the goalkeeper.
"It is the realization of a great dream," Weverton told the Atletico PR website.
"Now, I have to get past the adrenaline and focus on working hard. It will be a tough task, with a lot of pressure. But for sure we will have a great Olympic campaign and go in search of this gold medal."
And Weverton will play a major role after Micale confirmed that Weverton is now first choice goalkeeper at the Rio games.
This time next month, perhaps it will be Prass who will be looking to Weverton for advice.