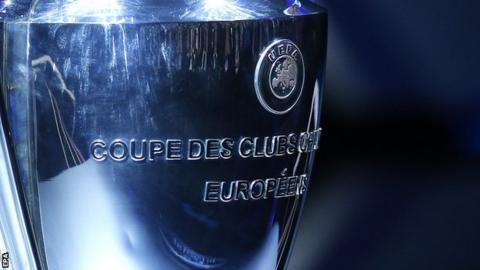 Europe's top four domestic leagues - England, Germany, Italy and Spain - are to be guaranteed four places each in the group stages of the Champions League from the 2018-19 season.
Under the current system, England, Germany and Spain have three places each while their fourth-placed teams must contest a play-off over two legs for a place in the group phase.
Italy has only two guaranteed places, plus one in the play-off round.