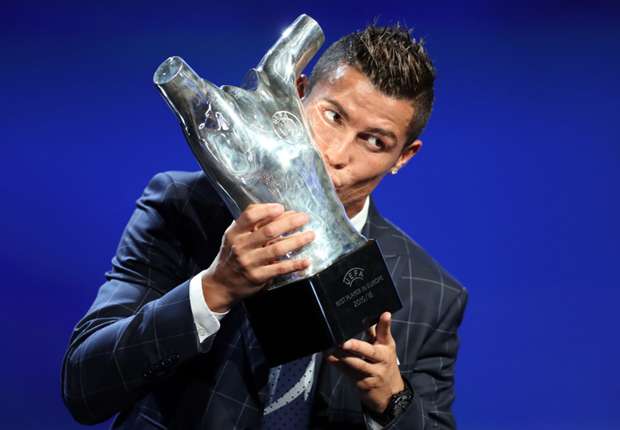 The Barca defender took aim at Real's run to last season's Champions League final earlier in the week but the Blancos star was light-hearted in his response
Real Madrid star Cristiano Ronaldo directed Barcelona rival Gerard Pique to his "very pretty" tweet after winning the UEFA Best Player in Europe award.
Outspoken defender Pique courted controversy earlier in the week when he took aim at Madrid's "easy" Champions League group and run to the final of the competition last season.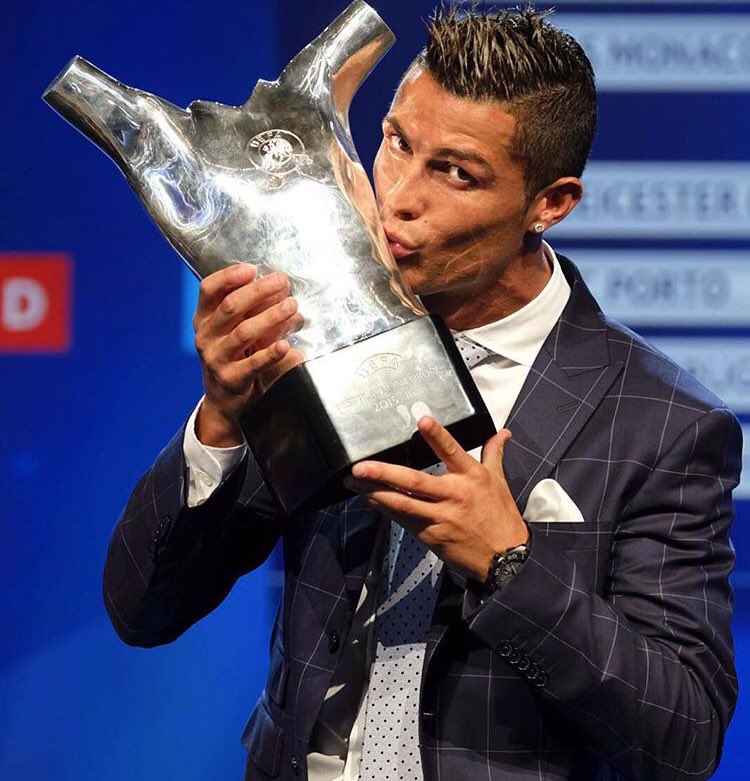 Ronaldo was asked to respond to the jibe after claiming the individual prize in Monaco on Thursday but refused to rise to the bait.