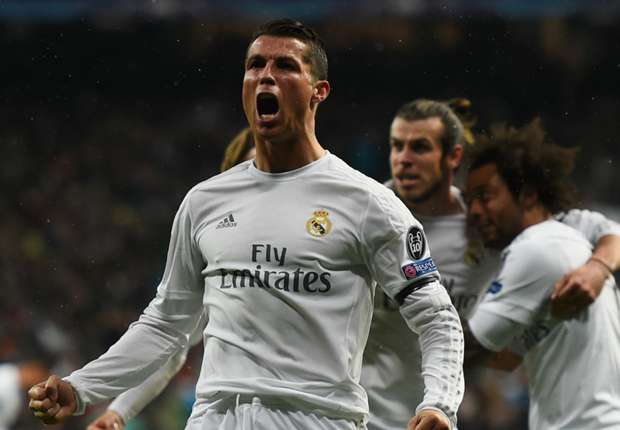 One lucky punter paid peanuts for the clash between Real Madrid and Sevilla at the Lerkendal Stadion in Norway
The new European season starts in earnest this week as UEFA Champions League winners Real Madrid meet UEFA Europa League champs Sevilla in the Super Cup – and one lucky punter has paid just €10.60 for a seat according to international ticketing company Ticketbis sales data.
However, fans are still able to secure a bargain for relatively cheap.
According to listings on Ticketbis
, some are going for as little as €25.02
The most expensive ticket for the UEFA showpiece in Norway went for a whopping €430.80 while the average price of a ticket for the match is currently recorded at €72.
That's less than a third of the average price for last year's UEFA Super Cup when Sevilla fell to Barcelona in a nine-goal thriller at the Boris Paichadze Dinamo Arena in Tbilisi.
The 2016 Super Cup will also see a large number of Swedish fans heading across to boarder after Norway's Scandinavian neighbours are responsible for 25% of international sales and 10.6% of ticket sales overall.
New coach Jorge Sampaoli will make his official debut on the bench for Tuesday's match at the Lerkendal Stadion, which has registered a 169% increase in sales from last year's.
The 2014 Super Cup, which featured the same clubs as this year's clash, sold nearly twice as much as this year's and had an average ticket price of €108.