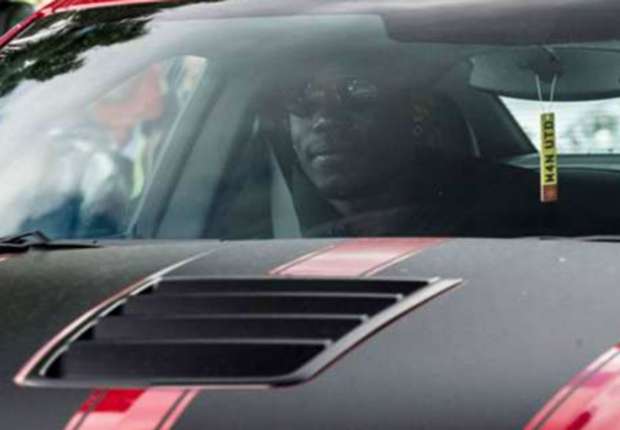 The France international midfielder moves back to Old Trafford for a world-record fee after letting his contract expire four seasons ago but is far from the finished product
COMMENT
---
Real Madrid and their spendthrift president Florentino Perez have long taken a perverse kind of pleasure in having the most expensive player in the world on their books – whether it was Luis Figo, Zinedine Zidane, Kaka, Cristiano Ronaldo or Gareth Bale.
For the last 16 years, Madrid have been in possession of the most expensive player in the game. There is always a grandiose ceremony at Santiago Bernabeu with thousands of fans in attendance. It has happened five times under Perez's stewardship. You realise things have gone a little crazy when even Florentino Perez is turning down the chance to do it again.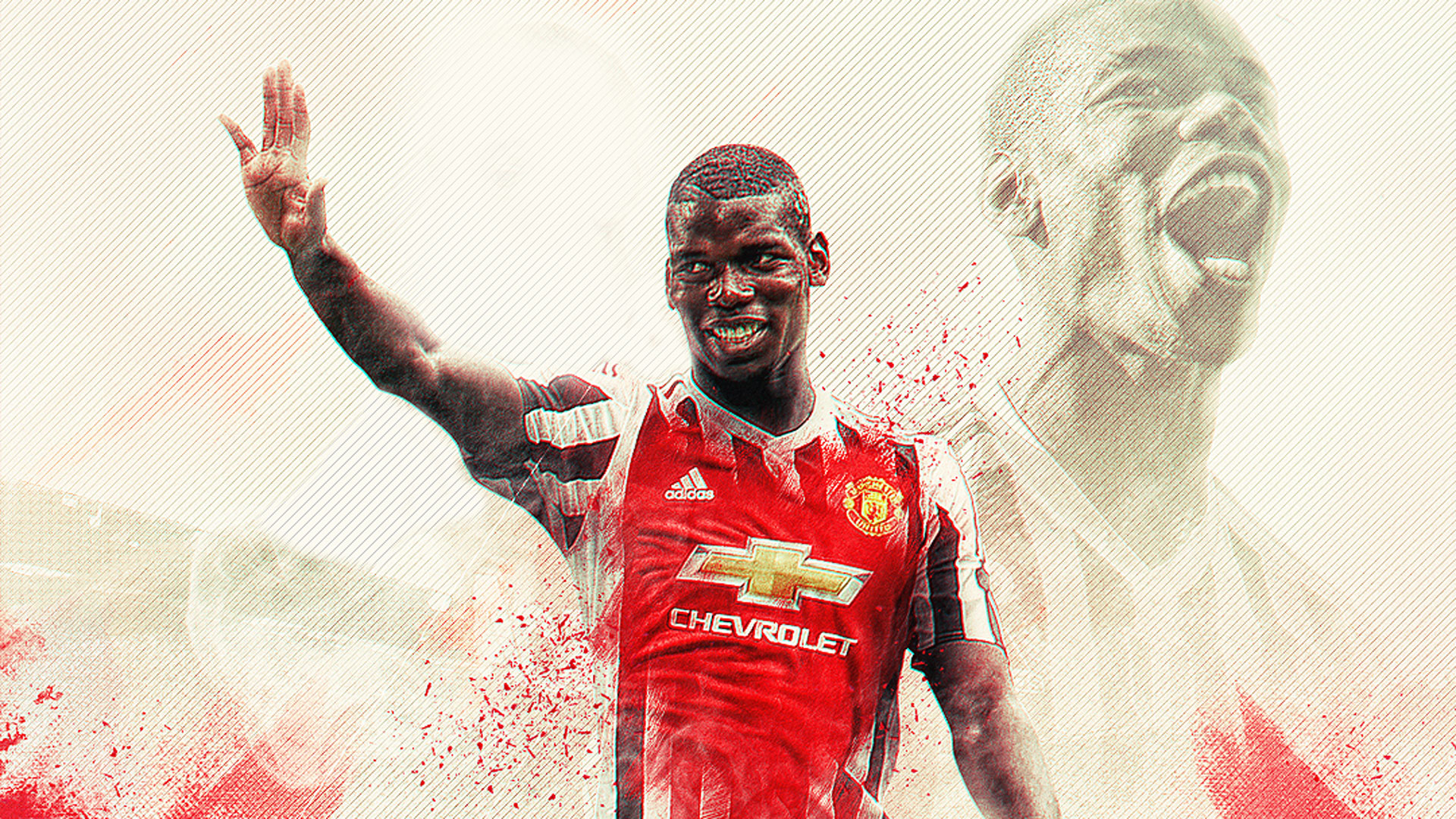 Manchester United's insistence on Paul Pogba this summer drove up Juventus's asking price far beyond what was sensible and had Perez doing what he almost never does – questioning the value in the deal and ultimately ending the chase. By Madrid's reckoning, Pogba is just too expensive. It's one thing signing Cristiano Ronaldo for some €94m (£80m) and watching him score 364 times in 348 games. Throw in two Champions League titles and you get the impression United were short-changed by selling him for the price they did in 2009. Pogba has gone for €16m (£93.8m) more than that.
We know that the France international would have preferred Real Madrid and asked Zinedine Zidane to make it happen but his wish to go there instead of Old Trafford went unfulfilled. Indeed, he was also pretty happy to stay another season at Juventus. However, the sums involved mean it as a good deal all around. Juventus have received enough money to pay for their entire stadium, Pogba has become rich beyond his wildest dreams and United are in control of the transfer market.
The sums make the eyes water and it is tempting to call into question the ethics of it all and if there are more worthy things to spend money on. But football is not aligned with the wider financial reality. United and their lead negotiator Ed Woodward want to be in possession of the biggest deal in football.
No matter that they will pay Pogba's agent Mino Raiola – famously the oil to Ferguson's water – some €20m for the privilege. No matter that United let Pogba go for a nominal sum just four years ago with question marks over his aptitude for football at the highest level. No matter that the money could - perhaps – be invested elsewhere in the club. No matter that until very recently United refused to pay matchday staff the UK national Living Wage.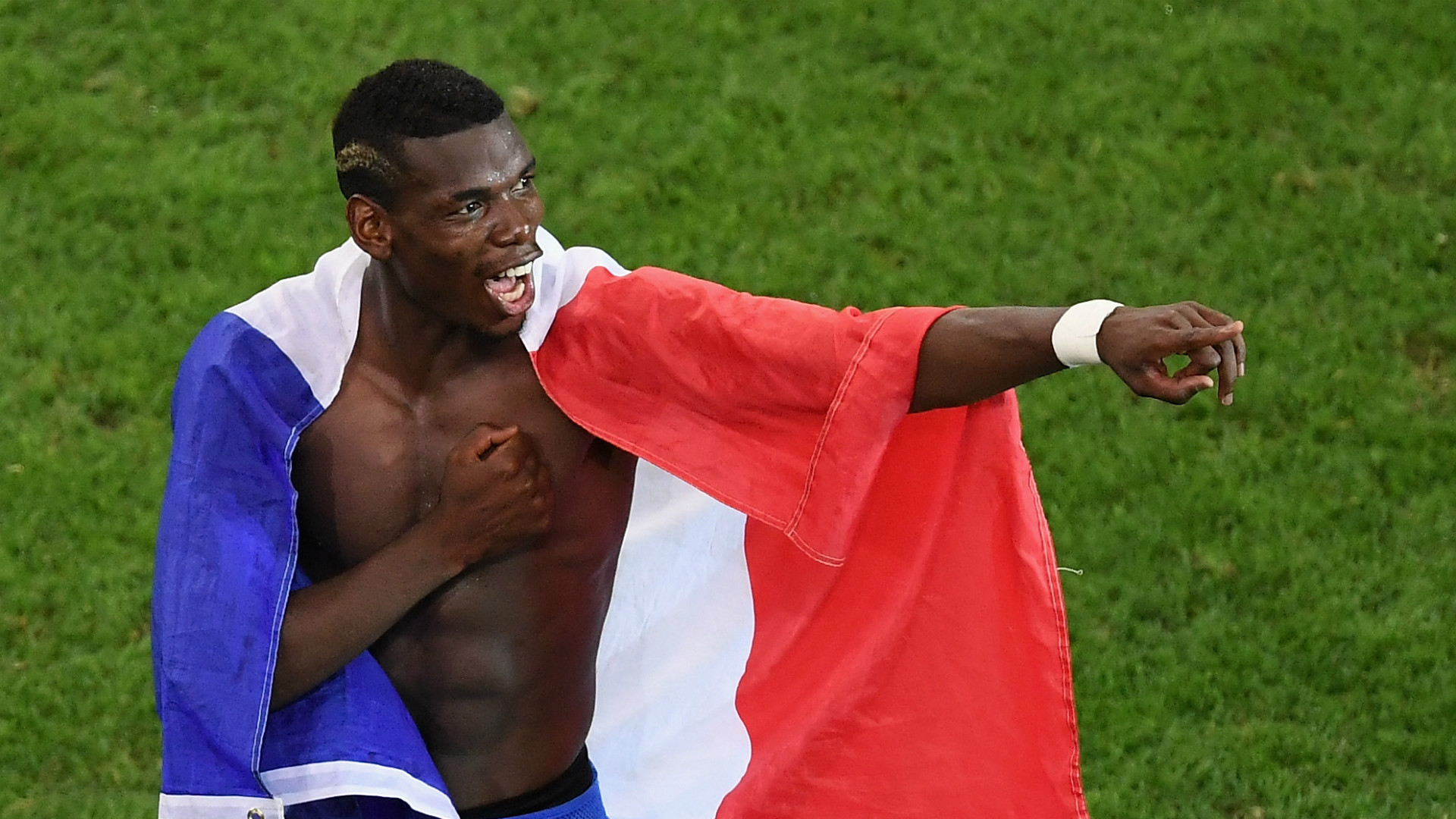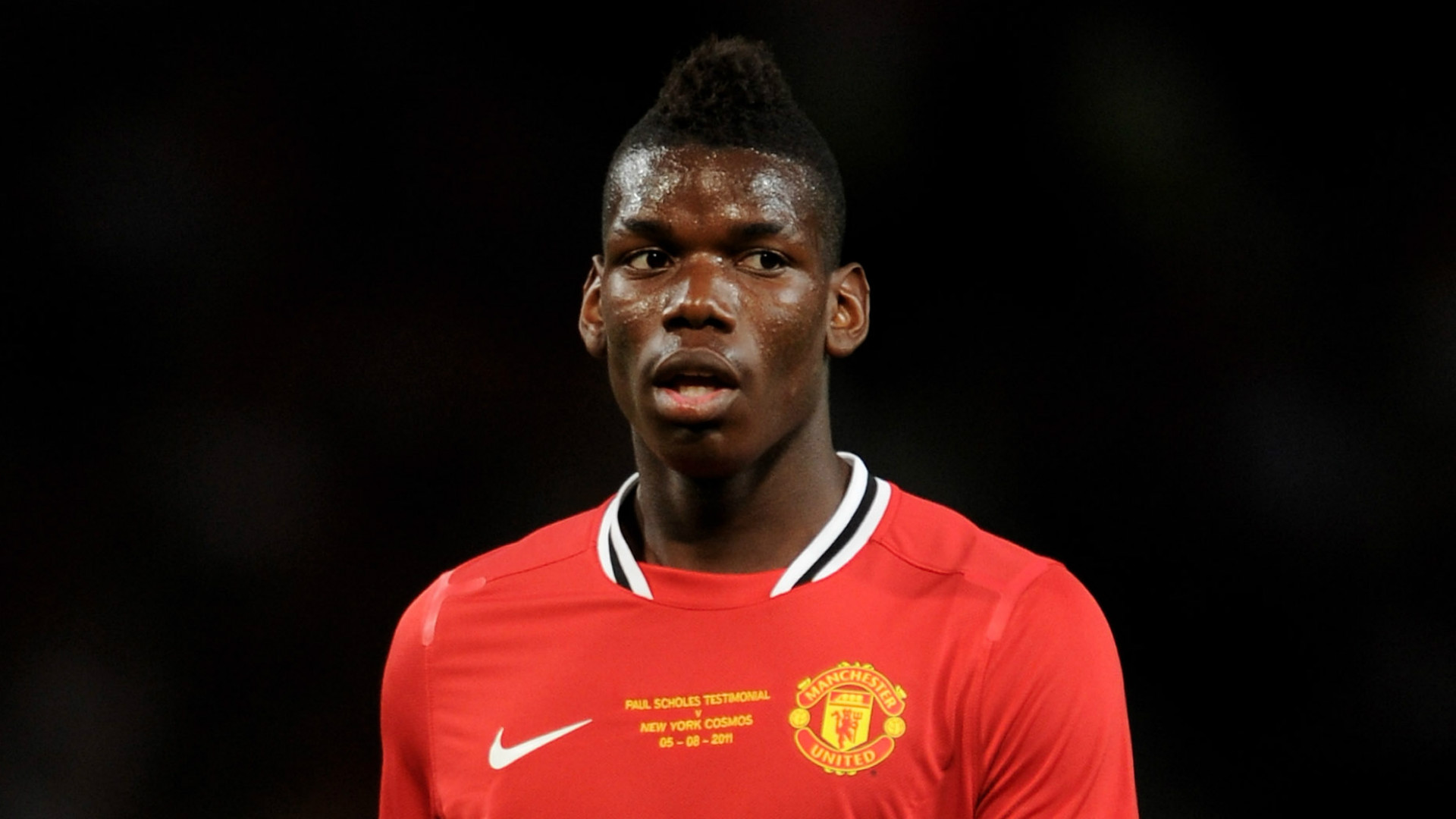 ---
Manchester United make more money than every other football club in the world aside from Real Madrid and Barcelona and this transfer is as much about what it says off the field than on it. United's commercial wing – now boasting over 60 "partners" – has put their power in the transfer market beyond the reach of all but a select few clubs. Madrid and Barca are still the standard to which all the best players aspire to while Bayern Munich can also trump England's best for the world's greatest talents. For United, currently, the only thing that might put players off joining them is that the team is not very good.
United have made more bad signings than good signing since Sir Alex Ferguson left and, in general, have a patchy record when it comes to bringing in superstars. Pogba is the most expensive of the lot and it looks the most misguided. He is not equipped – yet – with the skills to make him the best player in the world. It's going to be a shock for some fans when they realise that Pogba can't win games on his own. He is a very good midfield player but whether or not he will deliver what's expected from the world's best player is debatable.
Pogba's status however means he is now as expensive as a footballer could possibly be. He is hyper-successful having led Juve to four Serie A titles in succession. He is 23 years old and should be hitting his peak through the duration of this United contract. His previous Juventus deal was not due to expire for another three seasons meaning there was no way his price could have been run down. His unique appeal sees him well placed to become one of the world's most popular players in the post-Lionel Messi and Ronaldo future.
The world transfer record will fall again and again we'll ask where it's all going to end. It won't. So hearty congratulations to Manchester United for signing the most expensive player of all time. He might well help them win the Europa League.