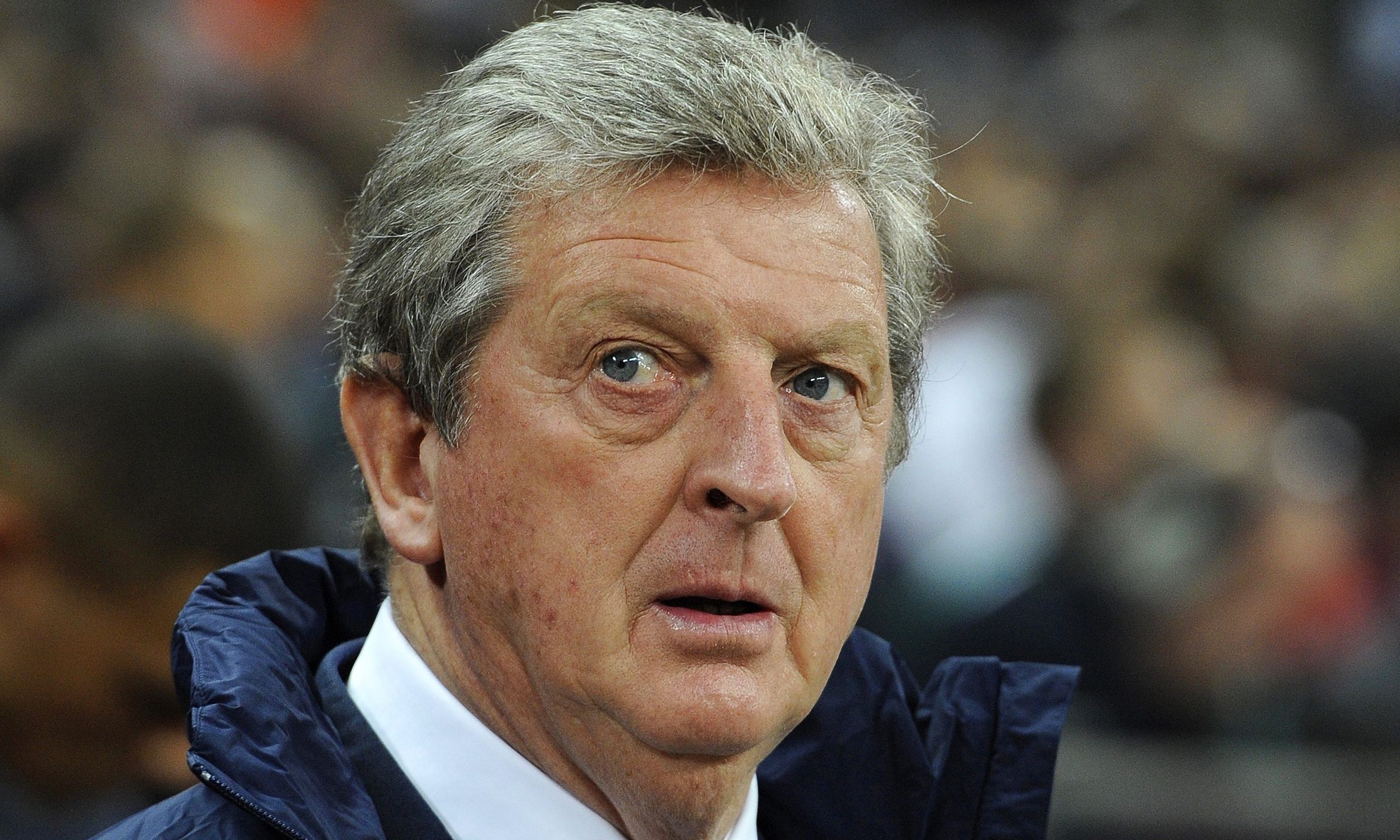 England boss Roy Hodgson has hailed the achievements of Frank Lampard after the midfielder announced his retirement from international football.
The 36-year-old has called time on an England career that began 15 years ago in 1999 and ended at the World Cup in Brazil in June.
The former Chelsea midfielder said the decision had been a tough one, but that his new club career with Major League Soccer side New York City - and his current loan spell at Manchester City - had persuaded him the time was right after winning 106 caps and scoring 29 goals for his country.
Hodgson said: "Frank Lampard has been a superb representative of the English game - both as a player on the pitch and an ambassador off it.
"To reach in excess of 100 international caps is something very few professionals achieve and he is in exalted company.
"He has served the national team quite brilliantly during his 15-year international career. It is with regret that I accept and understand the decision he's made."
Lampard made his final England appearance in the World Cup against Costa Rica, and he follows Steven Gerrard in announcing his retirement.
He said in a statement: "I have taken the decision to retire from international football. It has been a very tough decision for me to make which is why I have given it so much thought since the World Cup.
"Due to my club career now going in a different direction it is of utmost importance for me to consider my family first - also, to concentrate on how I can perform consistently to the best of my abilities over my next few years in club football."
Lampard was part of a generation of hugely-talented young English players who emerged during the late 1990s - David Beckham, Gerrard, Michael Owen, Paul Scholes, Rio Ferdinand, Joe Cole, Gary Neville and Sol Campbell were among the others.
However, the closest that group came to securing major honours came at Euro 2004, when they were knocked out on penalties by hosts Portugal in the quarter-finals despite having dominated the game.
They also departed at the same stage at the 2002 and 2006 World Cups, the last time England made the last eight of a major tournament.
Lampard's disallowed goal against Germany in the 2010 World Cup, when the ball clearly crossed the line, may however turn out to be his greatest legacy to international football as that was the incident that caused FIFA president Sepp Blatter to perform a U-turn and usher in goal-line technology.