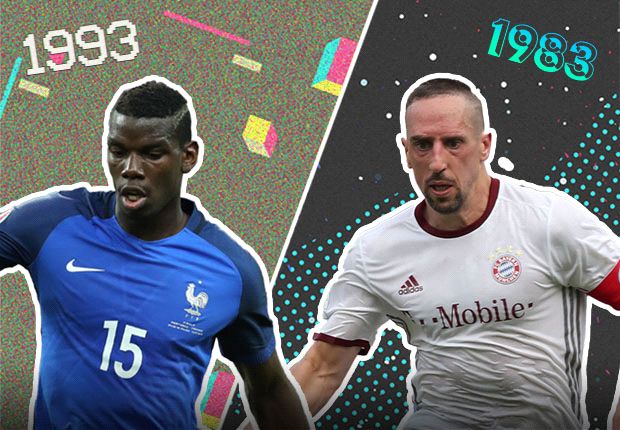 The Yearbook Battle pits the best players born in each year between 1981 and 1996 against each other in a tournament voted for by Goal readers, and we're down to the last eight
Two of the most impressive winners from the opening round of Goal's Yearbook Battle go head to head in the quarter-finals, as Paul Pogba's Class of 1993 square up to Franck Ribery's 1983 line-up.
Pogba is backed up by a host of exciting young talents, including Paulo Dybala, Julian Draxler and Harry Kane, and they destroyed Raheem Sterling & Co. in the last 16 (92% to 8%).
However, the 1993 team will have their work cut out against an XI that boasts not only Ribery, but also proven performers of the calibre of Yaya Toure, Philipp Lahm and Pepe.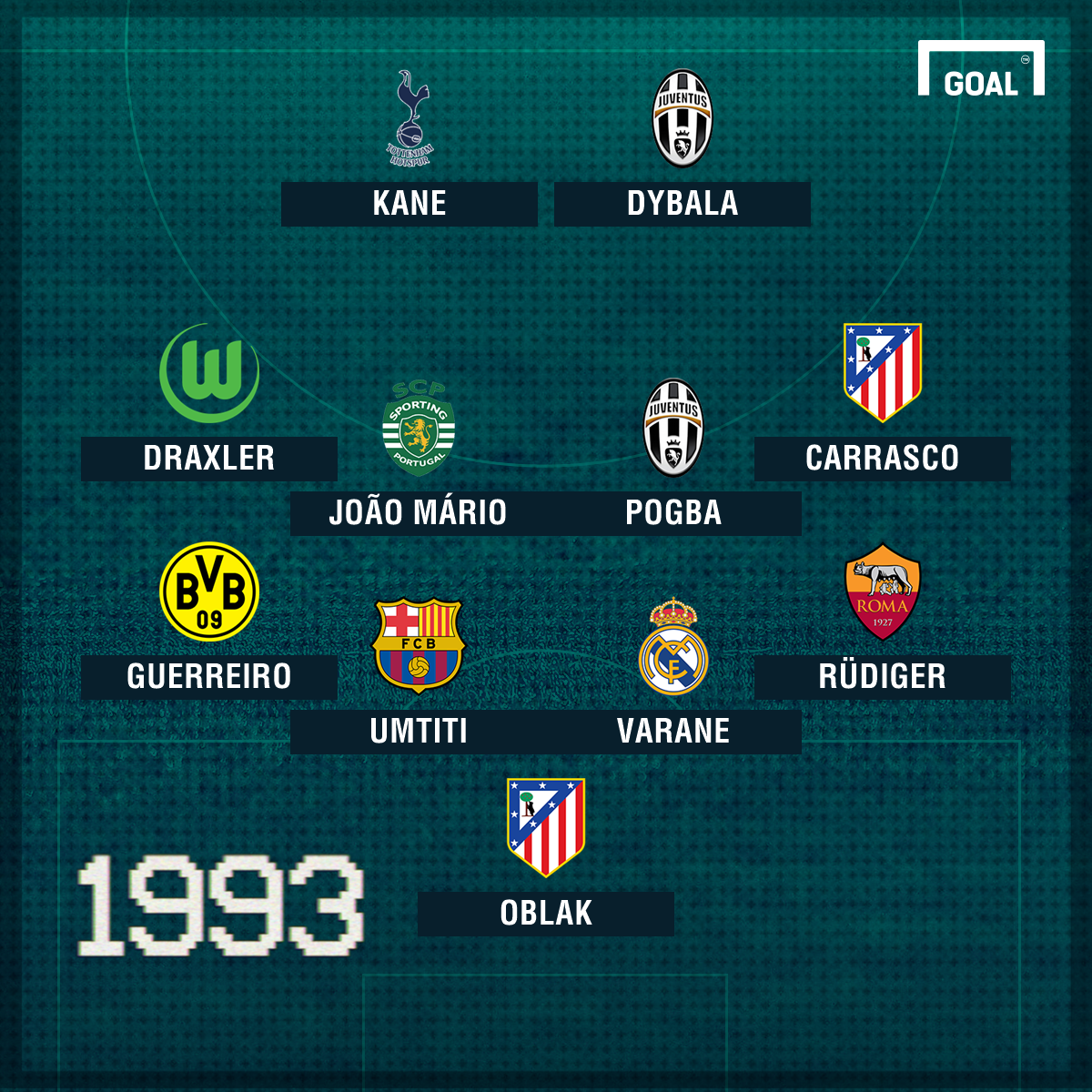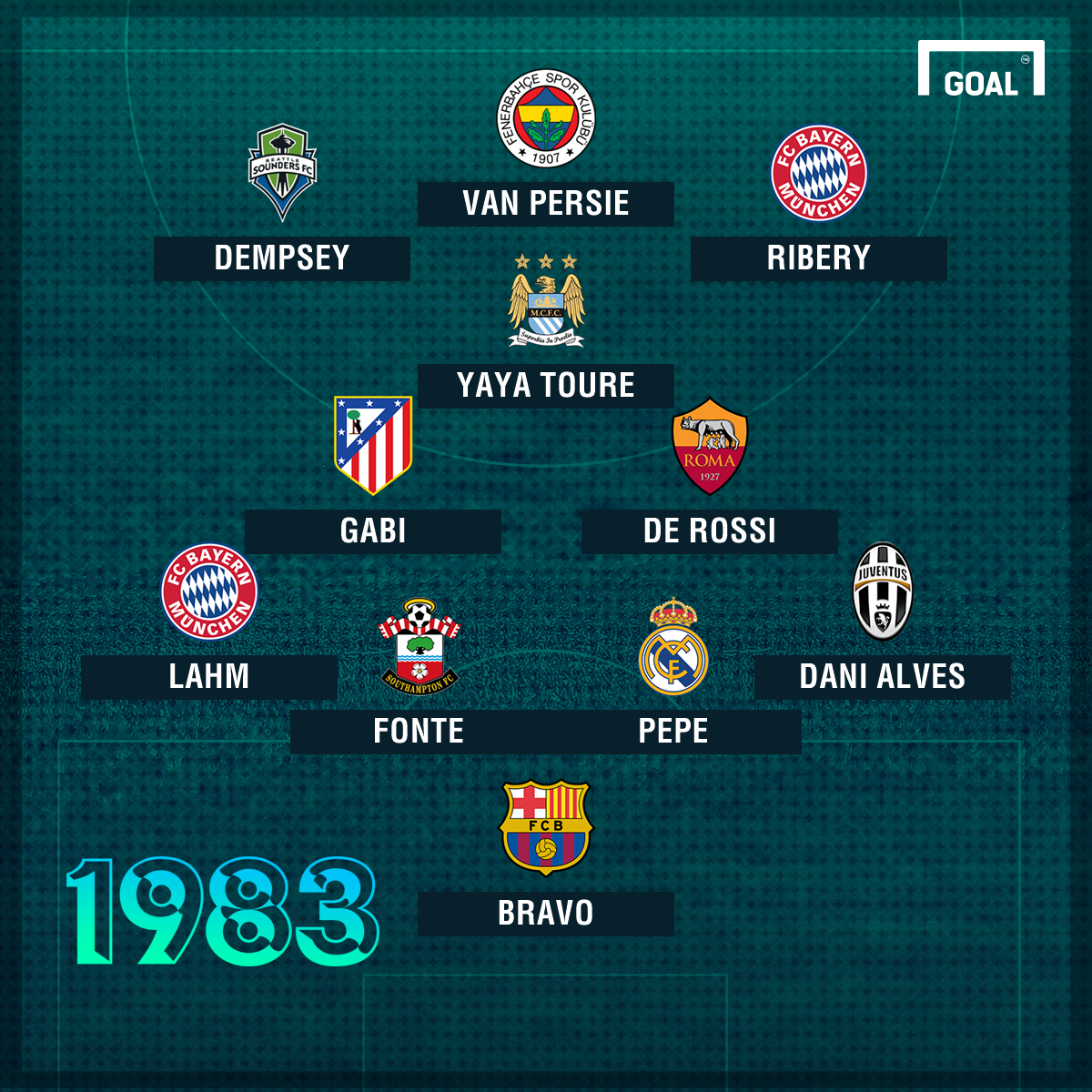 So, who will come out on top? Cast your vote below and then defend your selection in comment box!