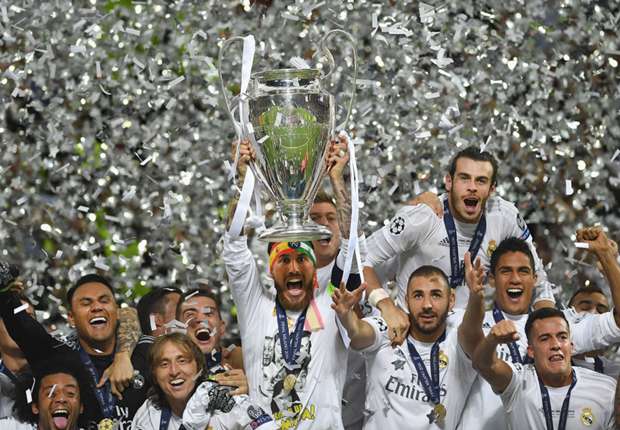 Goal brings you all the key details and dates ahead of the draw for the Champions League group stage, as Real Madrid get ready to defend their European crown
The draw for the 2016-17 Champions League group stage will take place in Monaco at 18:00CET on Thursday.
Reigning champions Real Madrid are the top seeds and will be joined in Pot 1 by the titleholders from the top seven European associations: Spain, Germany, England, Italy, Portugal, France and Russia.
That means that Zinedine Zidane's men, who defeated city rivals Atletico in the final in Milan in May, cannot be drawn against Barcelona, Bayern Munich, Leicester City, Juventus, Benfica, Paris Saint-Germain or CSKA Moscow.
The remaining pots, which will be decided by UEFA's club coefficients, will not be determined until after the 10 remaining group-stage berths are filled but we already know seven of the eight second seeds: Atletico Madrid, Borussia Dortmund, Arsenal, Sevilla, Napoli, Bayer Leverkusen and Porto.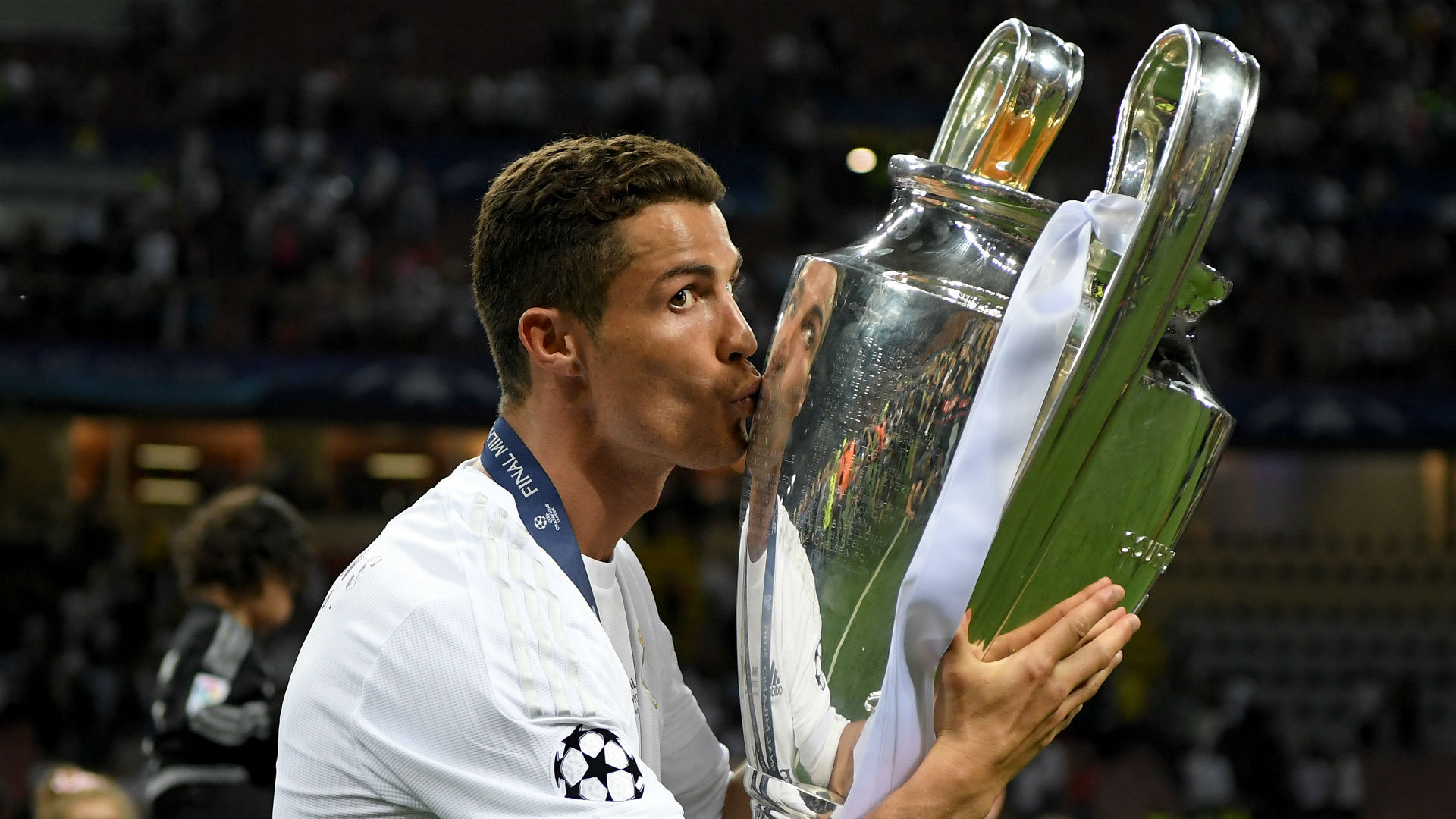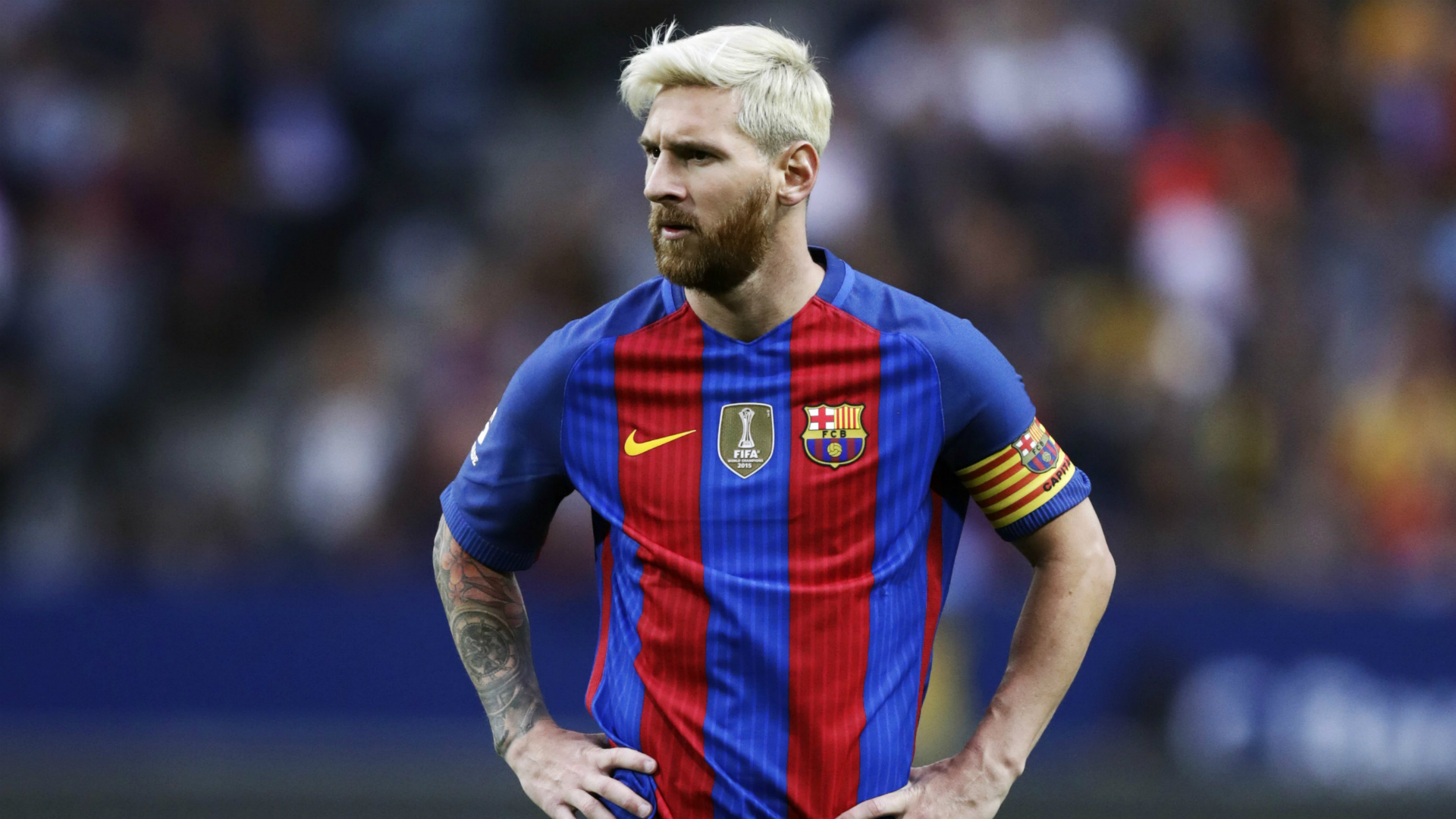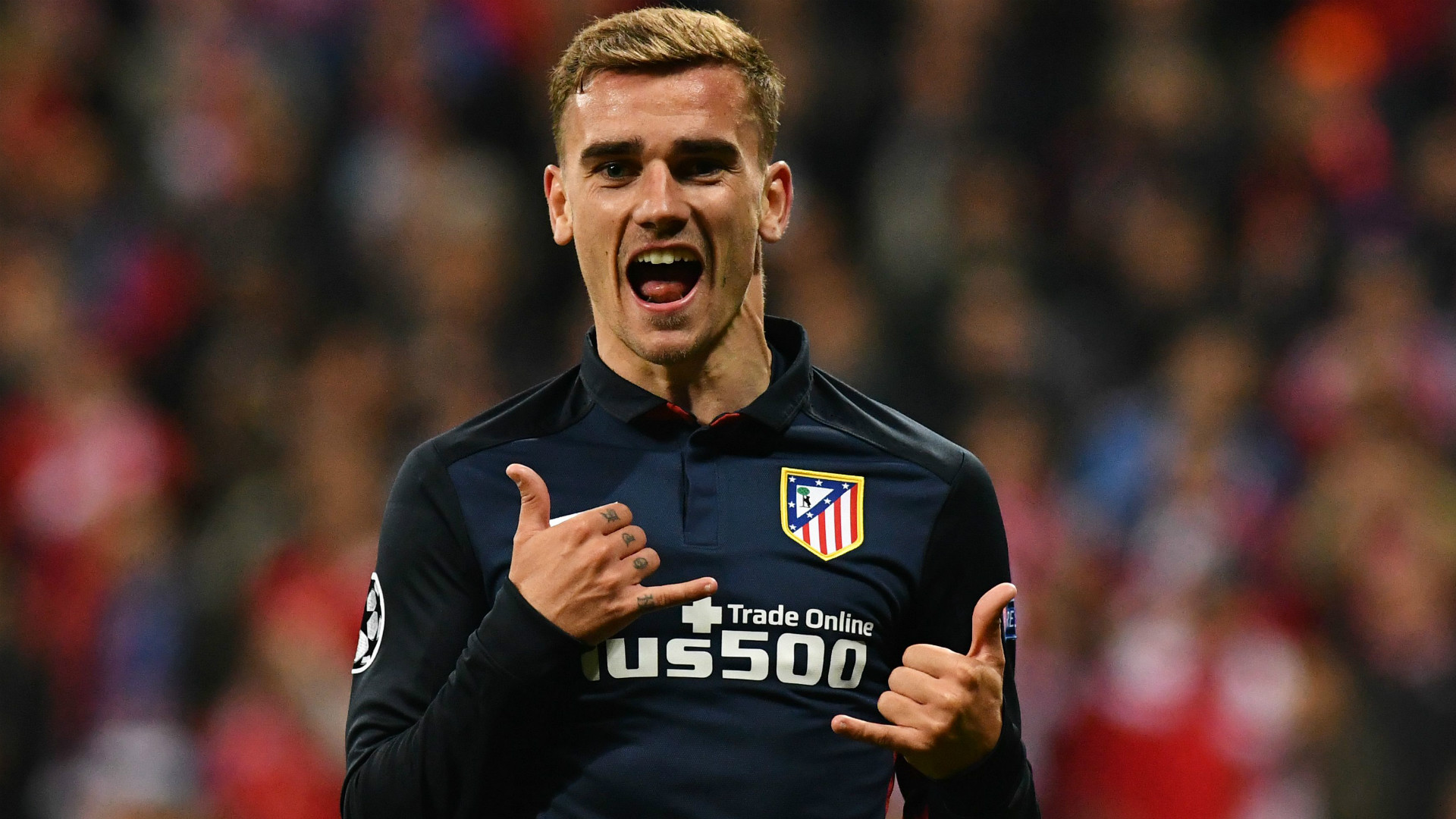 Basel will be in either pot two or three, depending on the outcome of Wednesday's five remaining play-off round ties, with the likes of Manchester City and Borussia Monchengladbach presently well-placed to make the group stage last week's first-leg results.
Elsewhere, Tottenham Hotspur, Dynamo Kyiv, Lyon, PSV, Club Brugge and Sporting CP will definitely be in pot three, with Besiktas, Monaco, Legia Warsaw and Ludogorets all confirmed as fourth seeds.
However, all will be revealed in Monaco on Thursday evening and the good news is that you can follow the draw as it happens with Goal on our LIVE, interactive blog.
The draw ceremony will also include the presentation of the 2015-16 UEFA Best Player in Europe award, with Real Madrid duo Cristiano Ronaldo and Gareth Bale having been shortlisted for the prestigious prize alongside Atletico ace Antoine Griezmann.
UEFA Champions League 2016-17 Group Stage:
POT 1: Real Madrid, Barcelona, Leicester City, Bayern Munich, Juventus, Benfica, Paris Saint-Germain, CSKA Moscow
POT 2: Atletico Madrid, Borussia Dortmund, Arsenal, Sevilla, Napoli, Bayer Leverkusen, Porto, TBC
POT 2/3: Basel
POT 3: Tottenham Hotspur, Dynamo Kyiv, Lyon, PSV, Sporting CP, Club Brugge, TBC, TBC
POT 3/4: Celtic
POT 4: Besiktas, Monaco, Legia Warsaw, Ludogorets, TBC, TBC, TBC, TBC
Matchdays:
One: September 13&14
Two: September 27&28
Three: October 18&19
Four: November 1&2
Five: November 22&23
Six: Decembmer 6&7