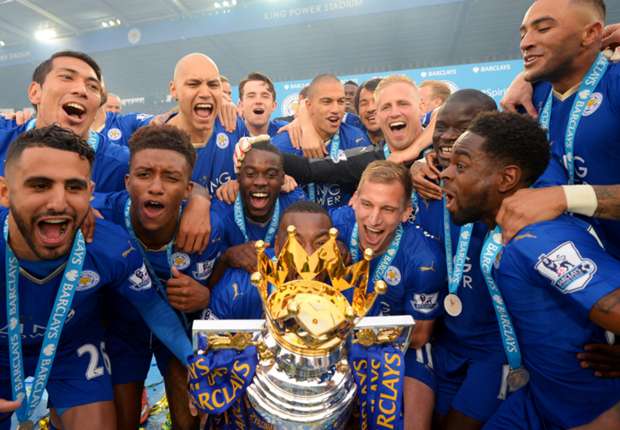 With the new campaign rapidly approaching, we're offering all readers the chance to get their hands on an online betting guide to the 2016/17 Premier League season absolutely free
A summer containing a European Championship can make the break between Premier League campaigns seem a short one and the first game of the new season is now just over two weeks away. Clubs are well underway with their pre-season friendlies around the world while working hard to bring in reinforcements to bolster their chances of success this term. A whole host of top class talent has arrived to test their skills in England as well as few familiar names looking for success on pastures new.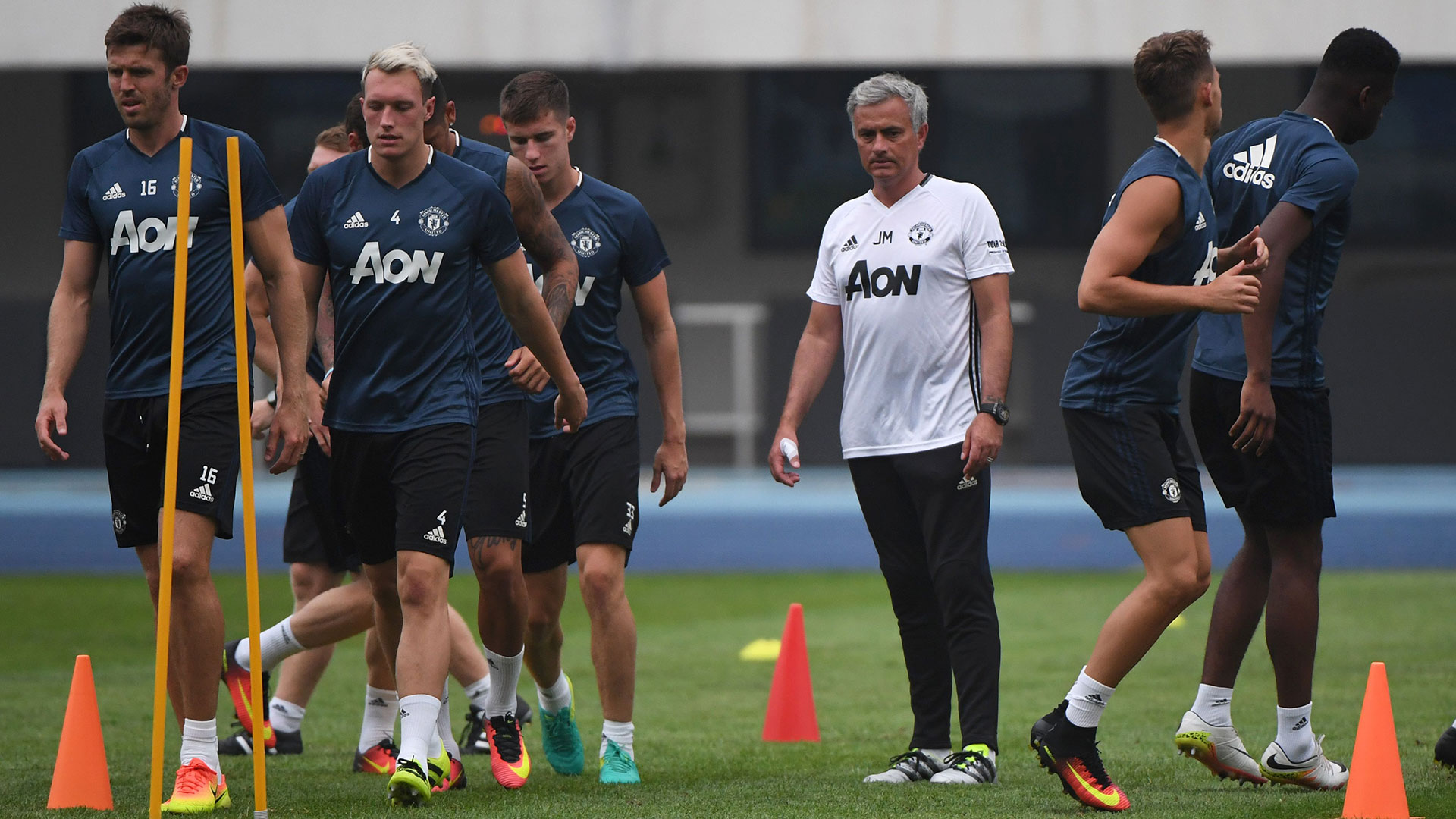 With hundreds of betting markets to choose from on the English top flight, it can be a confusing time for punters as they wade through the myriad of options available. There is help at hand for those seeking further guidance though. Anyone registering with Soccerway will be entitled to
download a free online guide to the Premier League season
when it is released before the big kick off.
Simply visit Soccerway
and register in order to guarantee yourself a copy.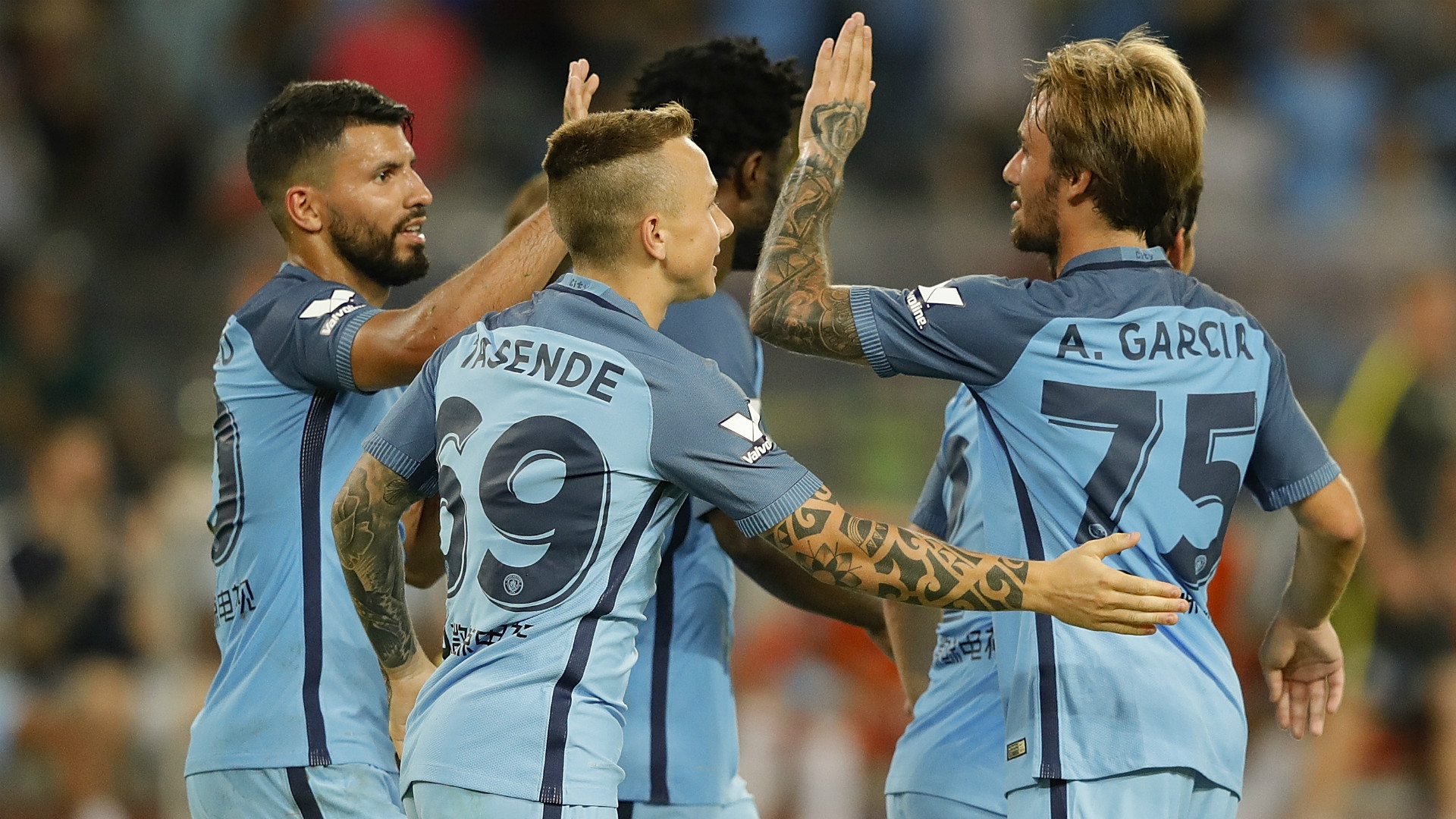 The guide will combine an in-depth look at every one of the 20 Premier League teams and how they stack up ahead of the Premier League getting underway. There's also insightful analysis of the main ante post markets from the best betting minds behind Soccerway in over 60 pages of pre-season guidance.
All this will be supplemented with a statistical view from Opta and a look at who the bookmakers are taking on and who they're looking to keep onside over the coming months. With time running out, this free resource is designed to help punters prepare for the new campaign which looks set to be one of the most exciting ever.