The world-record signing of Paul Pogba takes the Old Trafford giants back to a level they could only have dreamed of over the last three years
COMMENT
---
At the close of 2015-16 Manchester United were a pale shadow of their former majestic selves. Their league campaign had ended two days late without Champions League qualification for a second time in three years against the backdrop of organisational farce, and within a week their FA Cup victory was quickly forgotten amid an ill-timed leak that they were about to sack manager Louis van Gaal.
It was the perfect denouement to a season of underwhelming results and uninspiring football. Van Gaal had reduced them to a functional but frustrating side regularly barracked for their tedious style of play as part of the Dutchman's 'philosophy'. With their failures on the field, along with their shortcomings away from the pitch, they were struggling to command any kind of credibility as a modern-day leader in the game.
What a difference a couple of months can make.
The confirmation of Paul Pogba's return to Old Trafford in a deal worth a total of beyond £200 million caps a summer which has seen a complete transformation of Manchester United's image. From ailing fallen giants, they have quickly turned themselves into a superpower once more.
First came the acquisition of Jose Mourinho as manager, then the headline-grabbing signatures of Zlatan Ibrahimovic and Henrikh Mkhitaryan. Pogba rounds out a near-perfect summer for a club that by rights should have struggled to attract players of such a star level due to their absence from the Champions League this time around.
How many clubs preparing for Thursday night football have ever managed to load their squad with top-quality talent like Pogba and Mkhitaryan? Who else other than United and Mourinho could possibly have hoped to persuade Ibrahimovic that he should give up one of his final chances to win a Champions League by joining a Europa League outfit instead?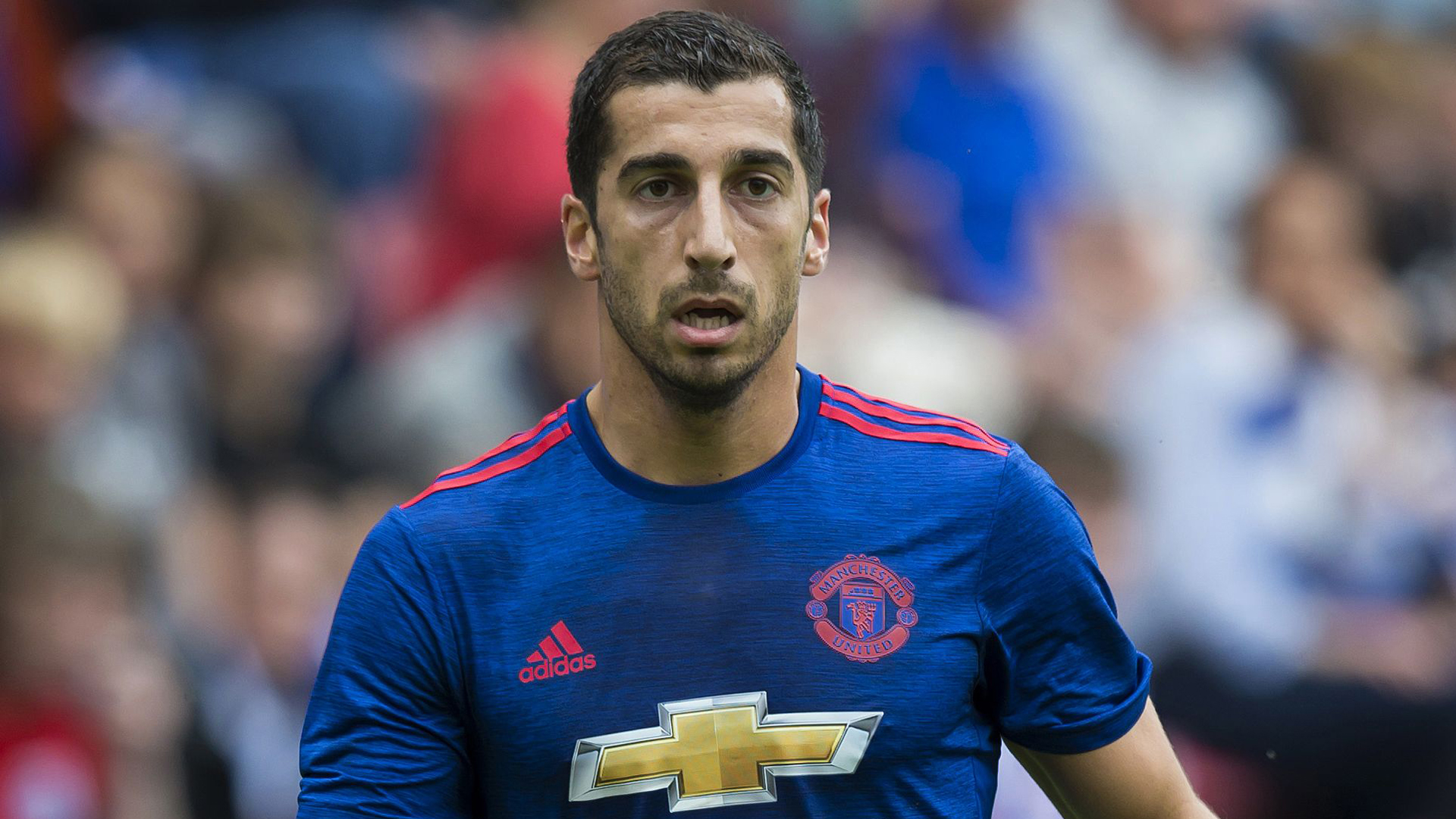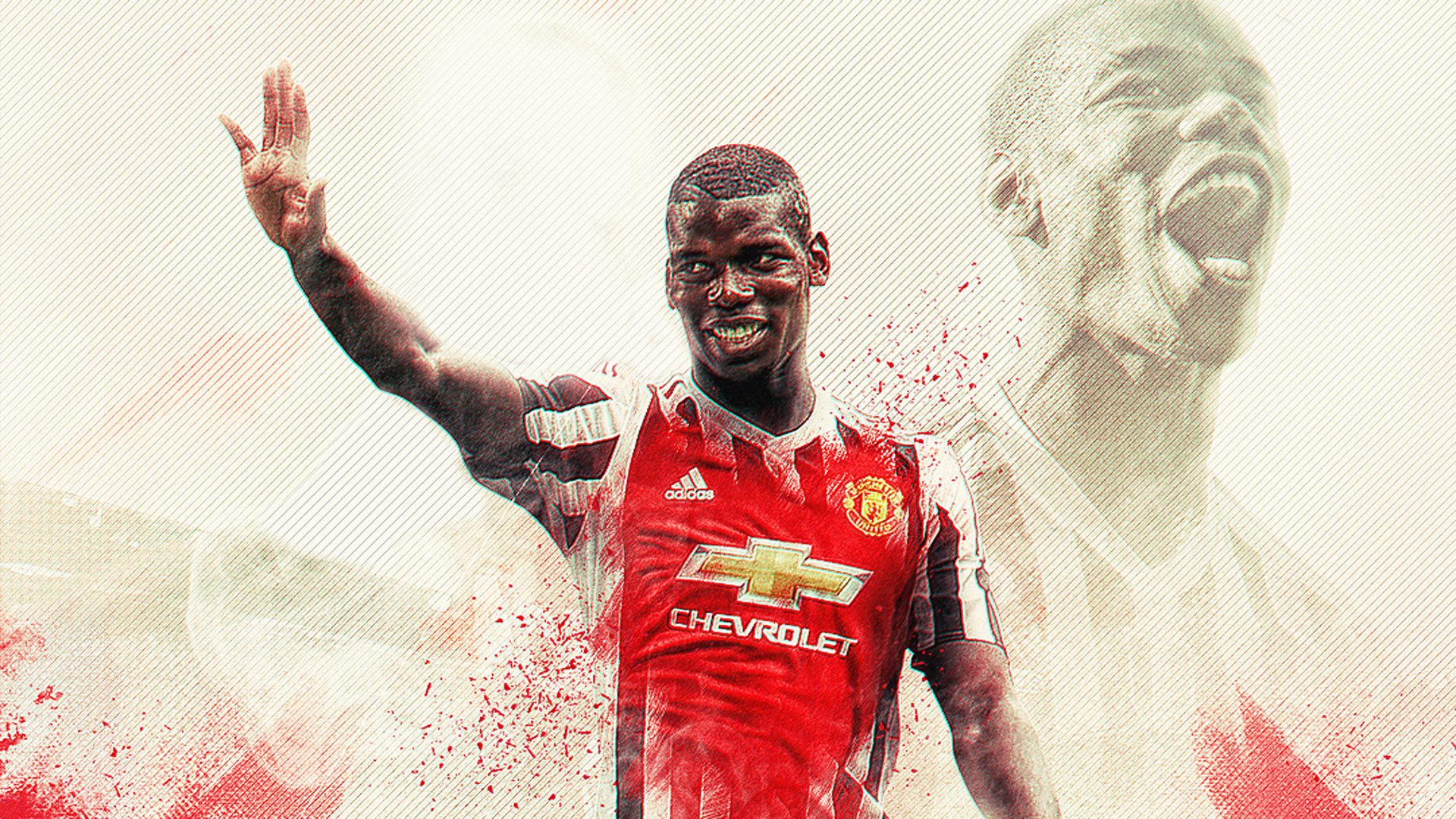 The secret behind it, of course, is United's amazing pulling power off the field. Despite their decline on the field under David Moyes and then Van Gaal following on from Sir Alex Ferguson's reign, they have only become bigger and better in a commercial sense. Jaw-dropping amounts continue to be made by Ed Woodward and his board in order to fuel the Old Trafford coffers.
Just as they threw money at Angel Di Maria and Radamel Falcao two years ago, United have responded to a top-four failure by going big. But whereas the board drove the arrival of Van Gaal's two biggest captures in his first summer at Old Trafford, this time they have got the process right. This time they put everything into Mourinho's hands and simply went out and got what he asked for.
The Portuguese highlighted four areas of weakness, and every one has been addressed. A hole in defence has been filled by Eric Bailly, the lack of bolshie leadership in the final third needed an Ibrahimovic, Mkhitaryan will add the spark in the attacking line that was missing last term, and now Pogba will provide the drive that United haven't had since the days of Paul Scholes.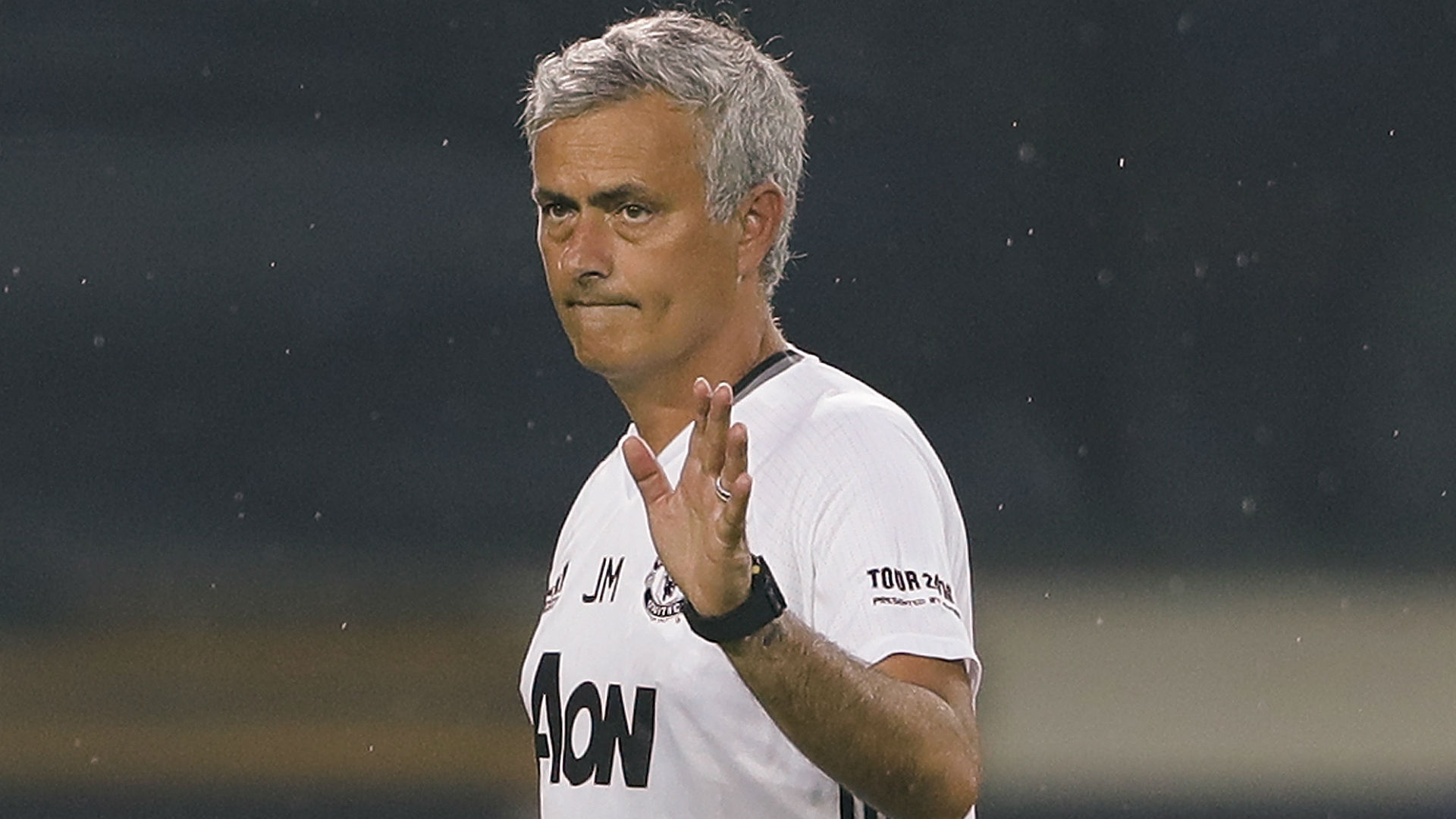 Mourinho is the first Manchester United manager to get his way in the market since Ferguson, and United look like the real deal again as a result. So what if it cost them a fortune to get to where they are now? They have the money, let them spend it. In football's age of the individual, United simply went out and recruited some of the greatest personalities in the game.
What is of the utmost importance is that United fans can now head for game this season with a spring in their step again; with hope once more. For the last few seasons there have been no title challenges and very little in the way of attractive football. This term, that will simply not be the case.
It will be another 12 months before they can even begin to show Europe just how far they have come since the end of May, but the Premier League has already been served notice that Manchester United are a powerhouse once more.