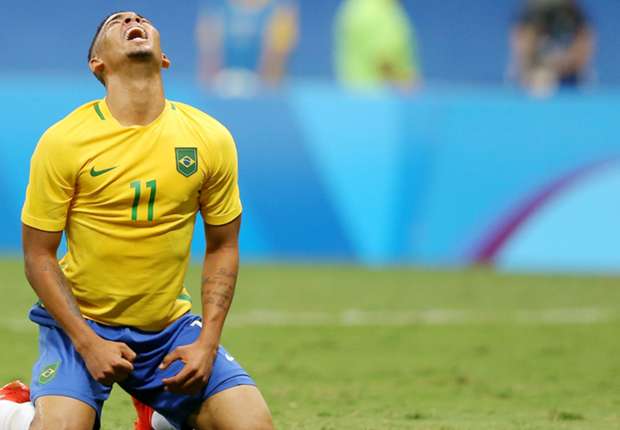 Several Selecao stars have been reflecting following the disappointment of drawing back-to-back games against South Africa and Iraq at the 2016 Olympic Games in Rio
Brazil followed up their opening night stalemate with South Africa with yet more disappointment as they stumbled to a second successive goalless draw against Iraq at the Rio Olympics on Sunday.
---
Under pressure and jeered by the crowd in Brasilia, frustrated captain Neymar refused to talk to the media after the match, heading straight through the mixed zones in his earphones to take his seat alone on the team bus.
A number of the squad did contribute to the post-mortem, however, knowing victory in their final group game against Denmark will secure safe passage to the next round of the men's football competition.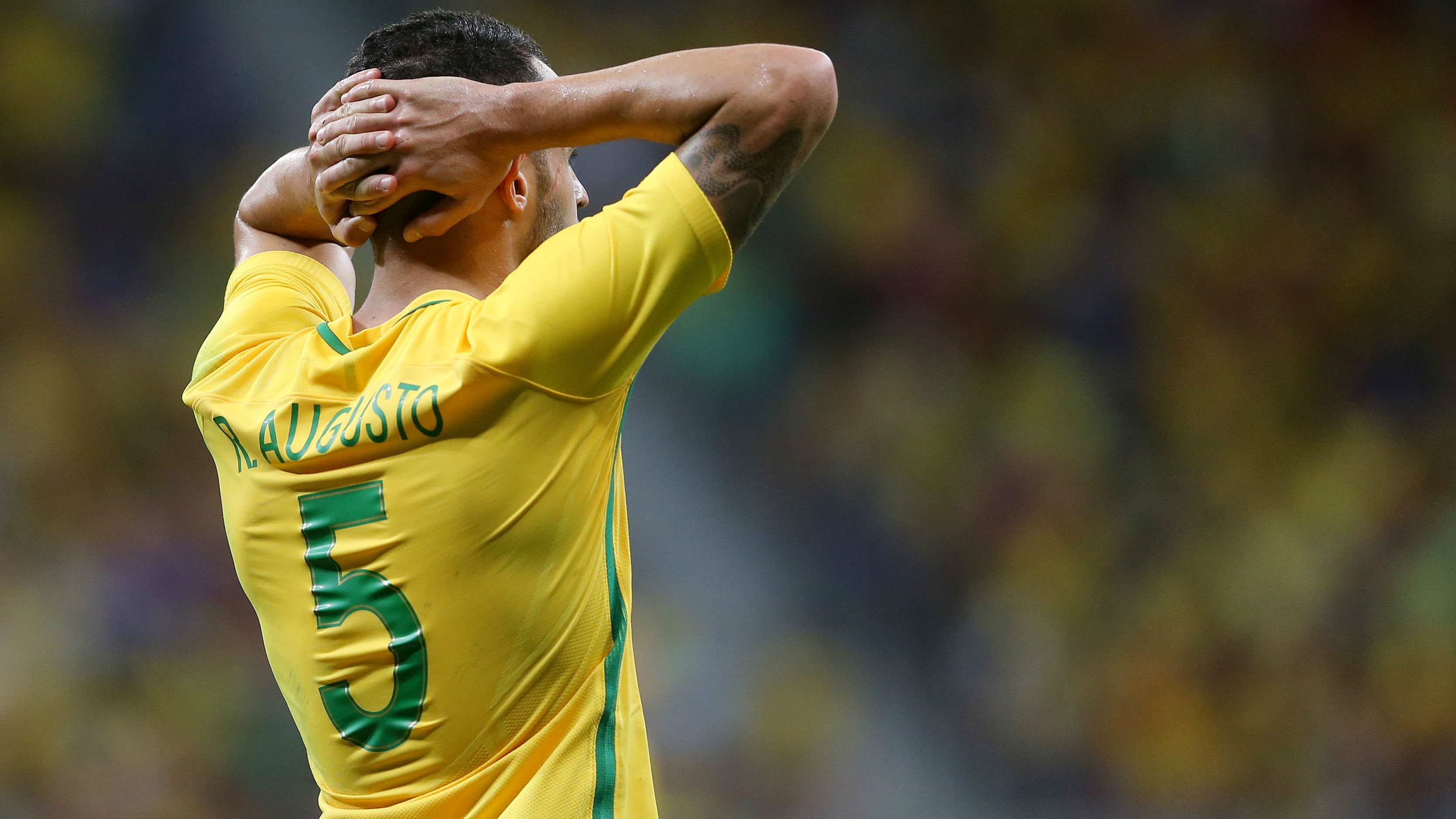 "It was not the first time, nor will it be the last time, a Brazil team was booed. Whoever you are, in football you have to be prepared for that. I am one of the most experienced players in the squad. I have to remain calm and be confident for the younger players. If I had scored the decisive goal, everyone would applaud me. it is expected that the same fans who booed today would then support us. We just want to qualify and go on to the quarter-finals.
"We have to win, think only of victory and get the fans back on side. Let's go for a victory, at a time like this it will be nice to have the fans on our side. Brazil created lots of chances, but we missed too many. What counts in football is a result, we have lots of things to improve on.
"Neymar is human, there are times when the guy just wants to be alone. There are times to reflect. Now is the time to close ourselves off as a group as the only ones who can solve this are the players and the coaching staff."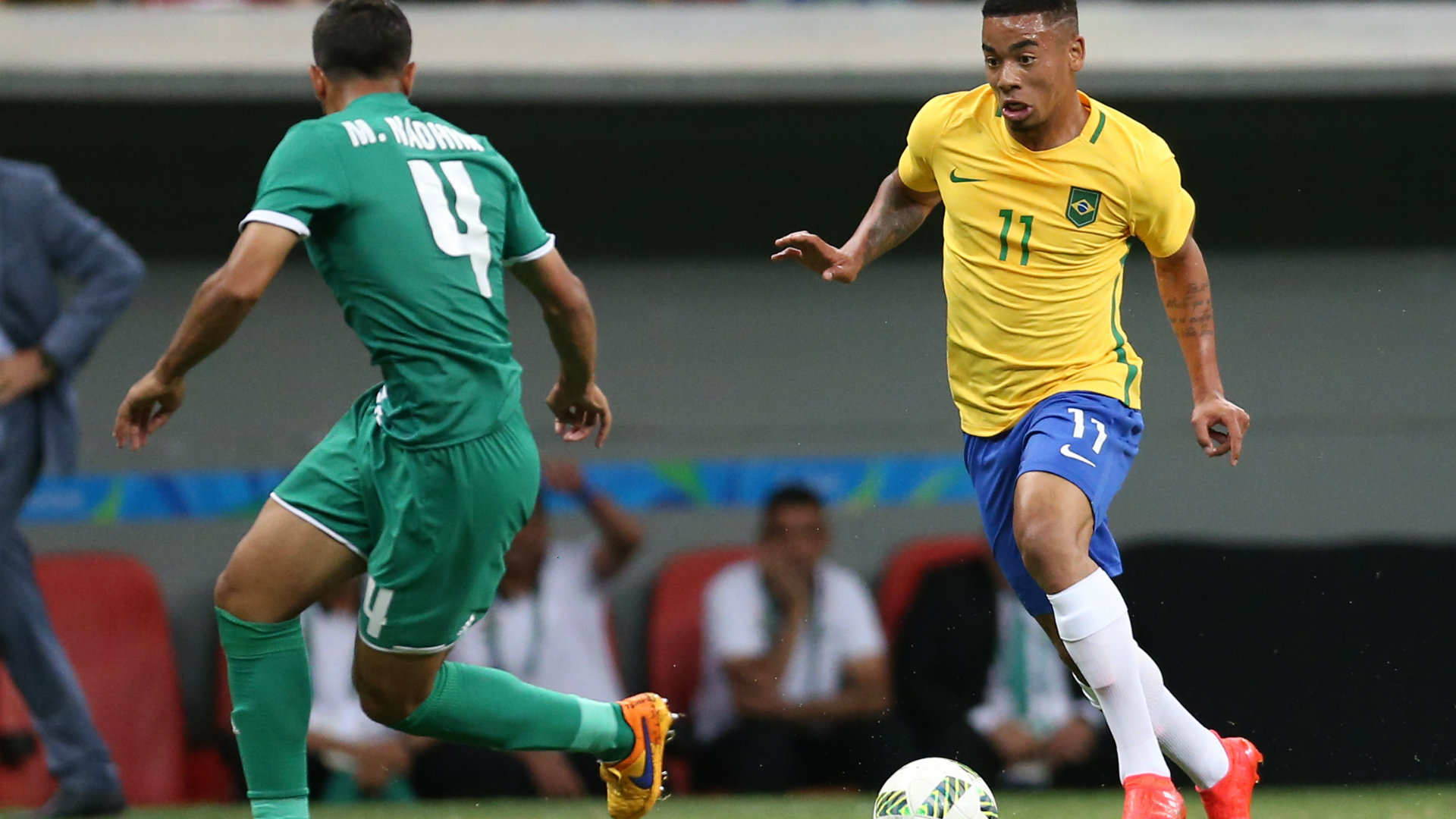 "It's not just me feeling like this, not only the attackers, but the whole team who are missing chances at goal. The team played well, like a Brazil team, going forward, but we just missed chances. Personally I'm sad not to have found the goal we needed, but we must understand that it will not always be easy.
"No, the move to Manchester City has nothing to do with it. When I was in Palmeiras I was asked that question, too. I'm not scoring goals because I am not scoring goals. Some days we don't play to our best.
"We are creating chances, I even had two chances. There were three others who had some, we are making them, just missing them. That is important, of course, but we are playing well."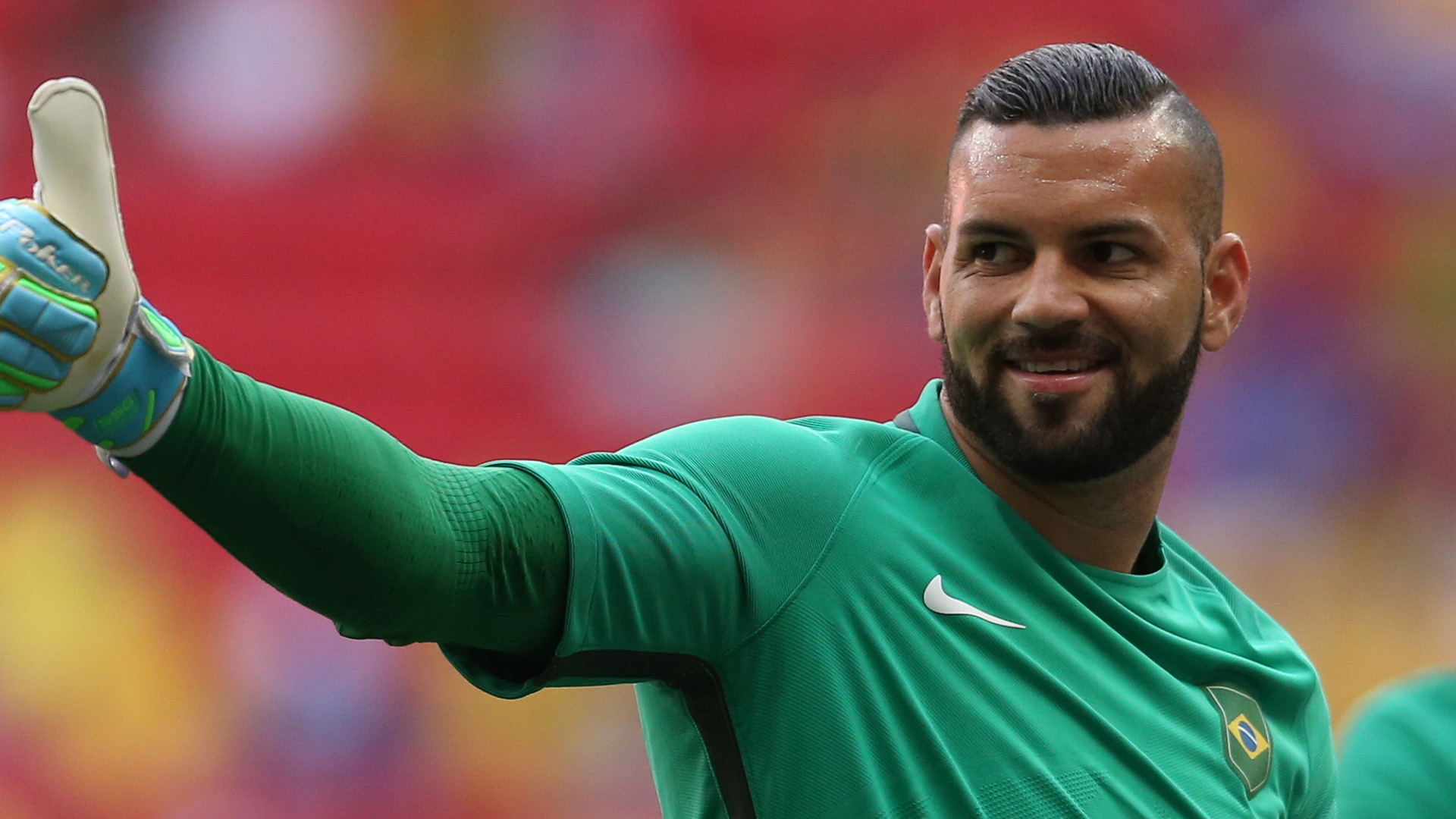 "The pressure has been there ever since I joined the group to compete in the Olympics. But yes, the need to win enhances everything. We talked in changing rooms and everyone is frustrated, as unfortunately the victory did not arrive today. We are aware of the pressure and now we are going in search of victory and qualification. Now is a time to rest and then get up and go again, off to Salvador with everyone's support.
"We always try to win, but to win the game we have to score. It is not the time to get desperate. We are still in a position to depend only on ourselves, we need to get our heads in the right place and, on Wednesday, return."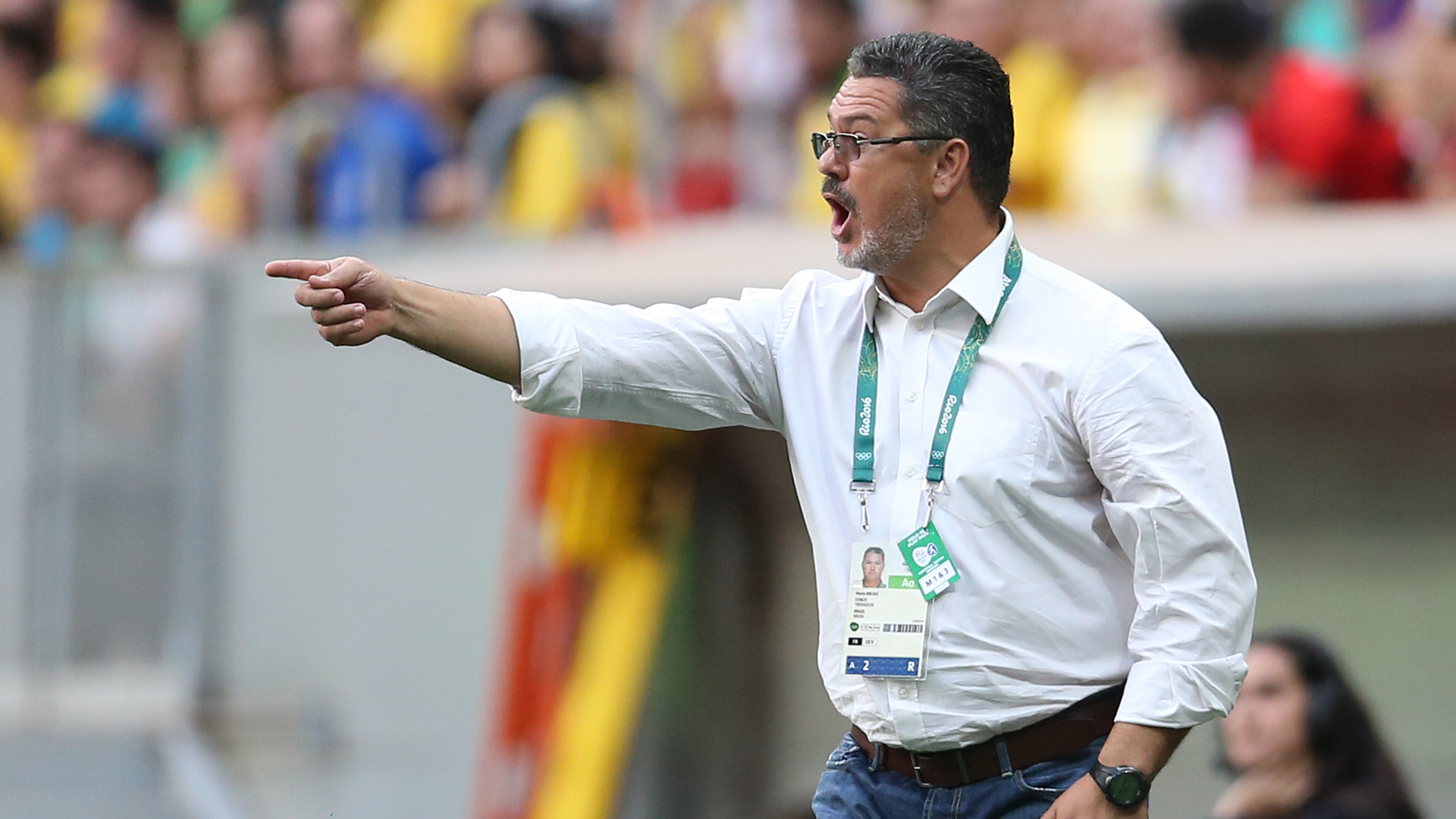 "We need to apologize to the fans, to the people of Brasilia. We didn't play our best football. We feel like we left our fans frustrated.
"As the time passes and we can't score, the anxiety increases, and in this situation it's easier to make mistakes. It's natural.
"We prepared for this at the Granja Comary [training complex ahead of the games]. We stretched the play wide and tried to vary our approach by going inside, to the red zone. We worked on this… but finding your way through two rigid lines of four can be very difficult. I am not going to criticize the pitch here, that is no excuse."