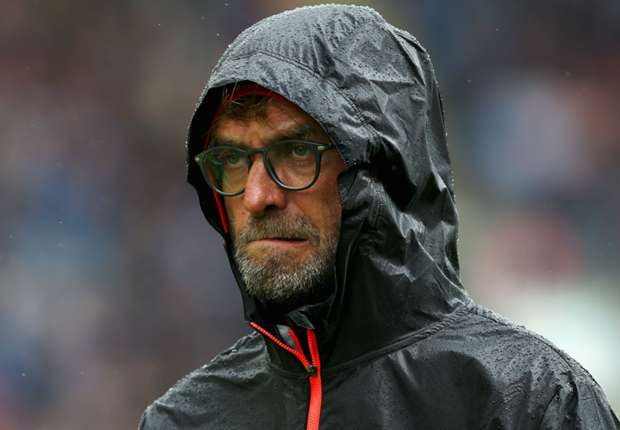 The Reds boss has fielded questions about incomings since returning for pre-season at the start of July, and is tired of the emphasis on buying rather than building
Liverpool manager Jurgen Klopp has admitted he is impatiently waiting on the close of the transfer window to be rid of the fixation over spending on new recruits.
The Reds boss has fielded questions about incomings since returning for pre-season at the start of July.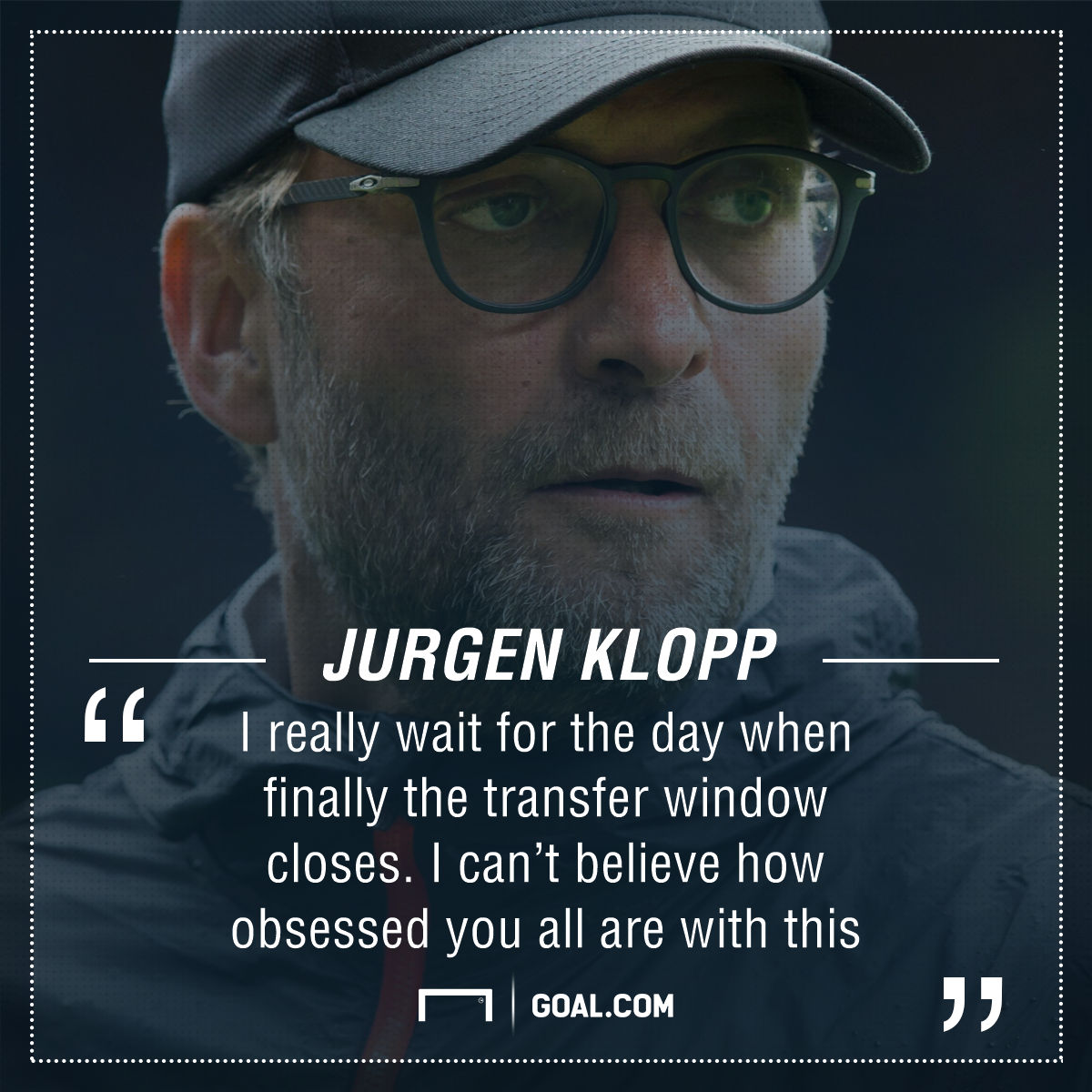 And the enquiries have continued following the 4-3 victory at Arsenal and the 2-0 defeat to Burnley at Turf Moor.
"I really wait for the day when finally the transfer window closes, because I can't believe how obsessed you all are with this," Klopp said at Melwood on Monday afternoon after being quizzed about signings again.
"You don't believe for a second in things like improvement on the training pitch.
"I understand that Arsenal was far from a perfect game, but we scored four so everyone could see we could get goals, but we conceded three so obviously we have defensive problems.
"If you are not really interested in us, then that's the way you can see the game.
"Then we played at Burnley, we had 81% possession and didn't score a goal, so now you can say we need another striker if you want."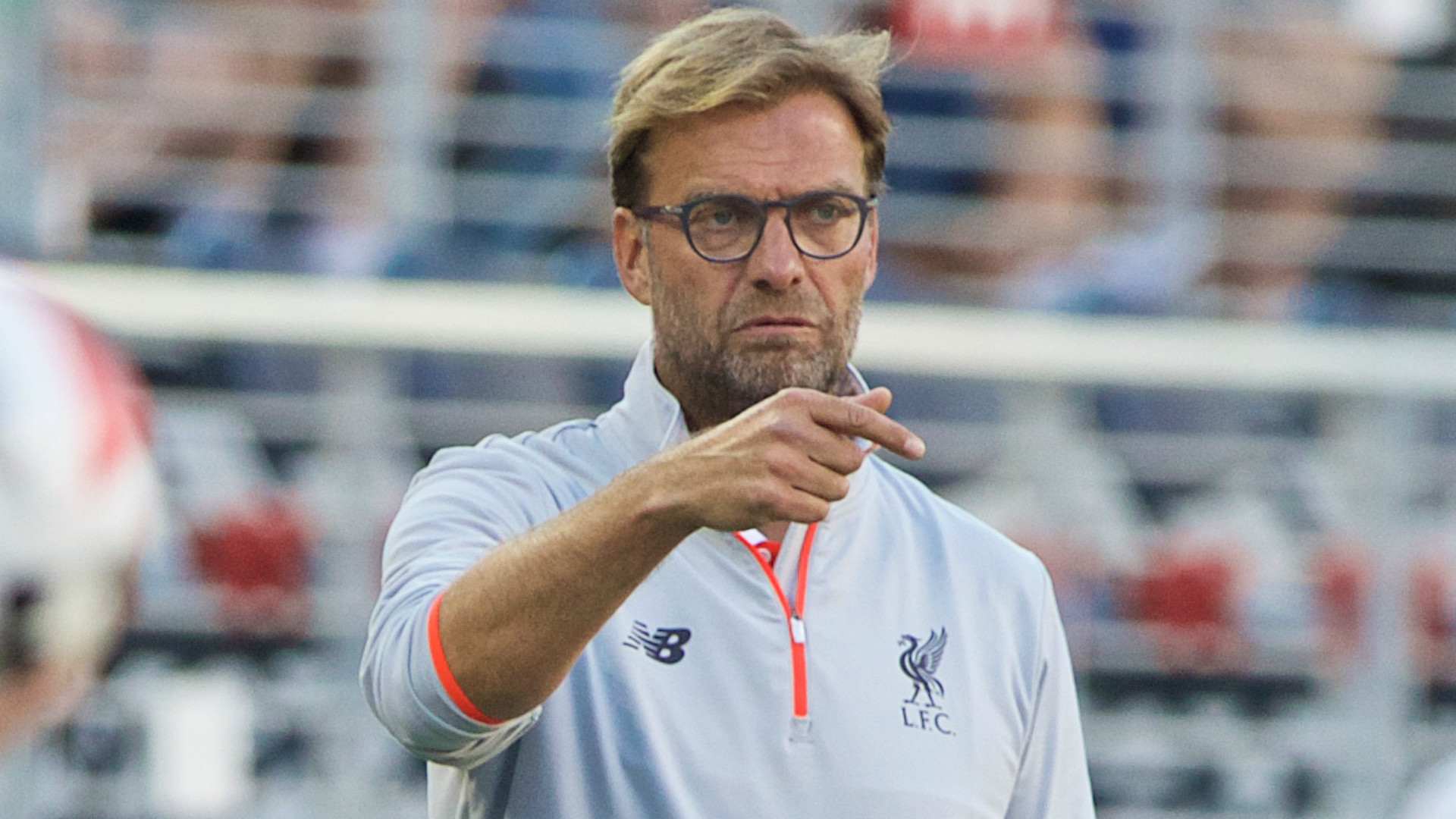 Klopp reiterated that there is no definitive status on transfers, and revealed there is no position Liverpool particularly want to strengthen.
That news will not be welcomed by a large swathe of supporters, who feel the club are still short of quality at left-back and are in need of a midfield destroyer.
"As I said before, until 31 August, anything is possible because anything can happen," he said. "But at this moment, it's not that we have a main thing to do or that we feel in this position we have nobody, it's not that we feel we cannot work with the players in the positions or something like this.
"We are very professional, very clear and always working. I have nothing more to say about this.
"What will happen, we will see. I don't know in this moment 100% actually what will happen, but it's not that we have a preferred position where we're looking for players."
Liverpool have already made seven signings for 2016-17 - Klopp's first full campaign in charge - with 11 permanent outgoings thus far.