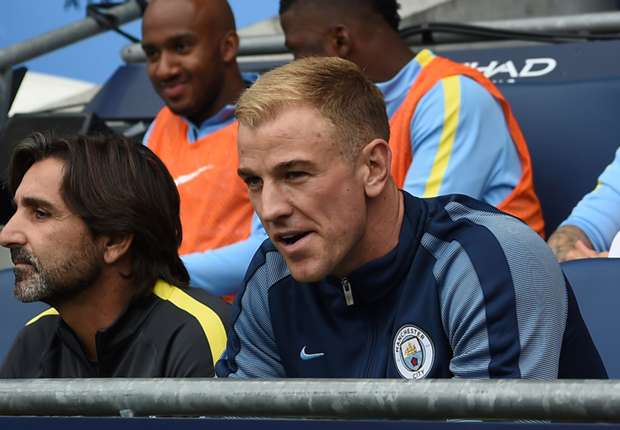 Pep has insisted publicly that the England No.1 could yet work his way back into the first team, but a move for the Barca keeper has thrown his future into doubt
Joe Hart fears his time at Manchester City is coming to an end as the club step up their efforts to sign Claudio Bravo from Barcelona,
Sportmasta
has learned.
Hart was left out of Pep Guardiola's starting line-up for their Premier League opener against Sunderland on Saturday and faces a fierce fight to hold onto his status as City No.1.
Guardiola has publicly insisted that Hart may yet win back his place, but the Catalan is thought to have his doubts about the England keeper's ability to adjust to his complex tactical demands.
---
Sources close to Hart also believe that the player will struggle to get a look in if Bravo arrives at the Etihad Stadium.
It is understood that City are confident of signing Bravo before the close of the transfer window, as reported by Goal on Sunday evening.
Although City and Barca are yet to agree on a transfer fee, the Chilean is keen to link up with Guardiola and talks are expected to intensify after the conclusion of the Spanish supercopa on Wednesday.
Hart is extremely popular with City supporters after playing a pivotal role in the club's recent success, having won two Premier League titles, two League Cups and the FA Cup in the last five years.
But it has become clear that he does not suit Guardiola's gameplan and, with Bravo's arrival set to be confirmed this month, he may yet decide to seek a new club in order to guarantee first-team football.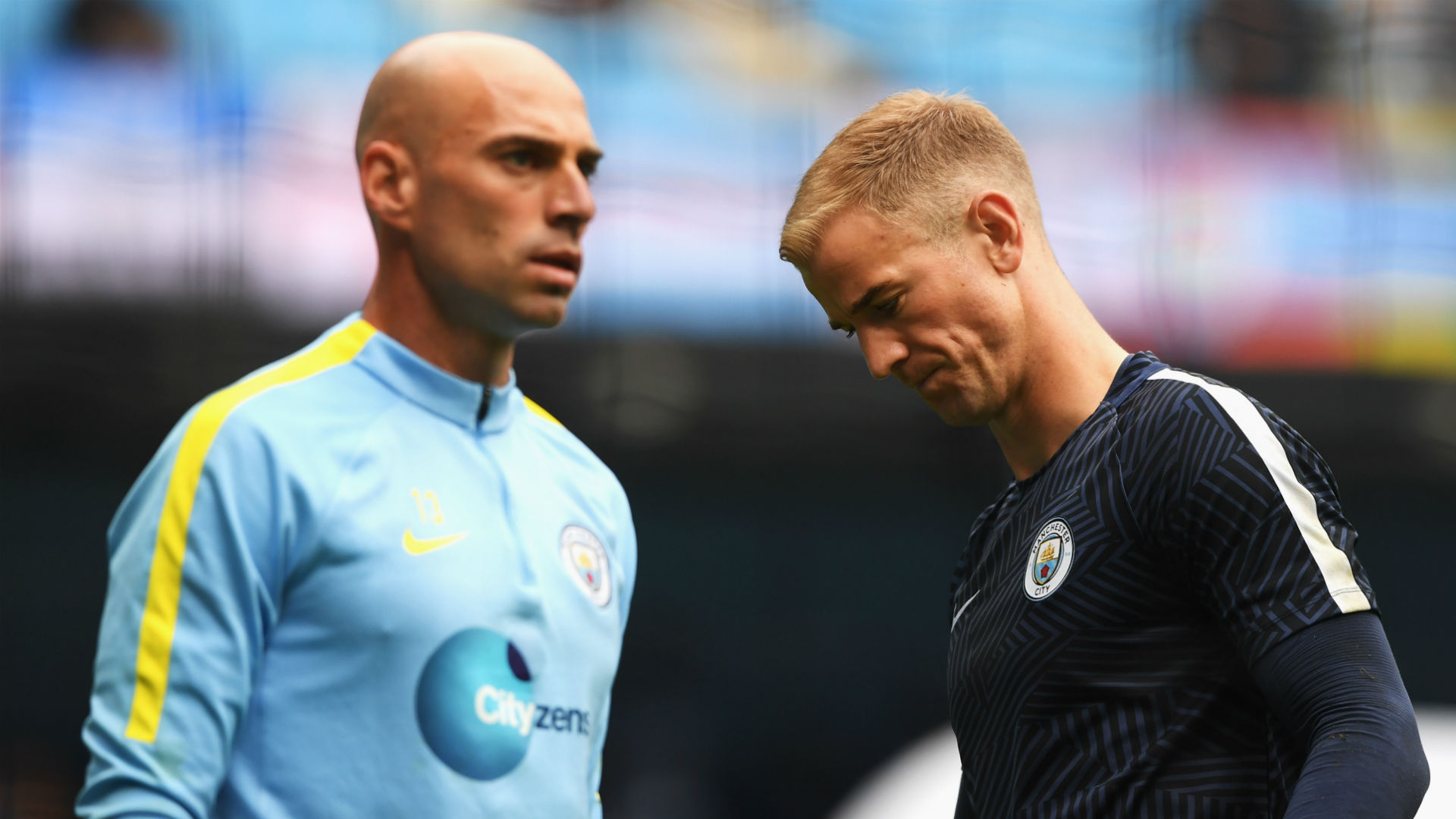 "I am pretty sure he is not happy," Guardiola said of Hart after he was left out of Saturday's game. "Players when they do not play they are sad, of course, I would not like them to be happy when they don't play."
Guardiola insisted on Friday that Hart could adapt to his methods given time, and after the Sunderland game he once again was at pains to point out that his decision to pick Willy Caballero did not necessarily spell the end for the England keeper.
"Today he was the first choice," he added. "I don't know. I don't know. It was today. Maybe the next game I'll change or maybe not. Today I needed the build-up, to use the goalkeeper to play quicker, to arrive the balls behind the line, and Willy had this quality.
"First of all he had more time, he arrived on the first day, in the first training session we worked on that. That's the reason why, nothing else.
"I know Joe's quality, he's an amazing goalkeeper, he's the goalkeeper with the national team, the last years he was so important to win the two Premier Leagues, the cups, and titles, the personality, the character, I know that. But today I have to decide and today I decide in that way."