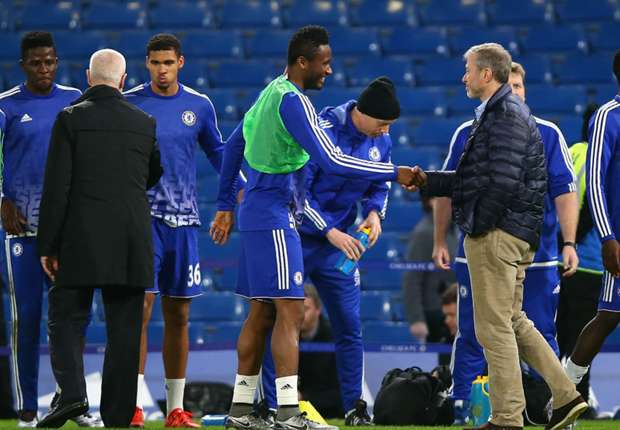 The Nigeria captain, who has logged a decade with the Pensioners, has become a big brother to the club's young African stars just like Geremi and Drogba took him under their wings
---

EXCLUSIVE By Lolade Adewuyi

Follow on Twitter
---
After an early tussle that saw him claimed by both Manchester United and Chelsea in his teens, John Obi Mikel has grown into a veritable member of the Blues as he clocked ten years in London this month.
From those early days at Stamford Bridge where his 'casual attitude' troubled team staff, the Nigerian has become a wise old man at 29 in a club that has seen big money signings come and go since Russian billionaire Roman Abramovich bought it over in 2003.
While Mikel is not the first Nigerian to play for Chelsea, he has become the club's iconic Nigerian signing and ensuring its increased popularity here since he moved over from Lyn Oslo in 2006.
Despite his youthful exuberance that led to club fines for turning up late at training and the easy red cards that trailed him on the pitch, Mikel has turned out a more measured midfielder who has earned the trust of several coaches leading him to become the club's longest serving player behind captain John Terry.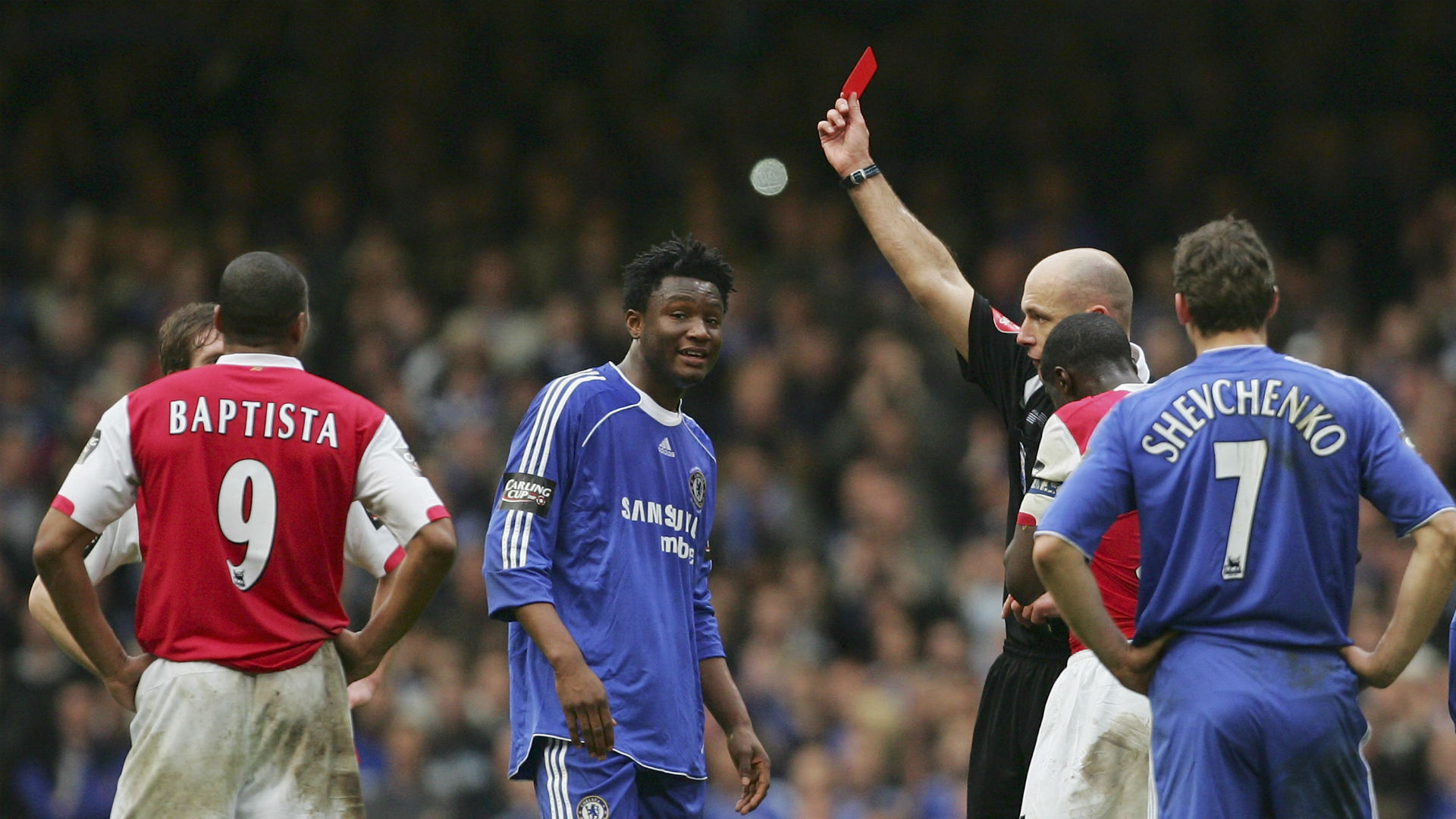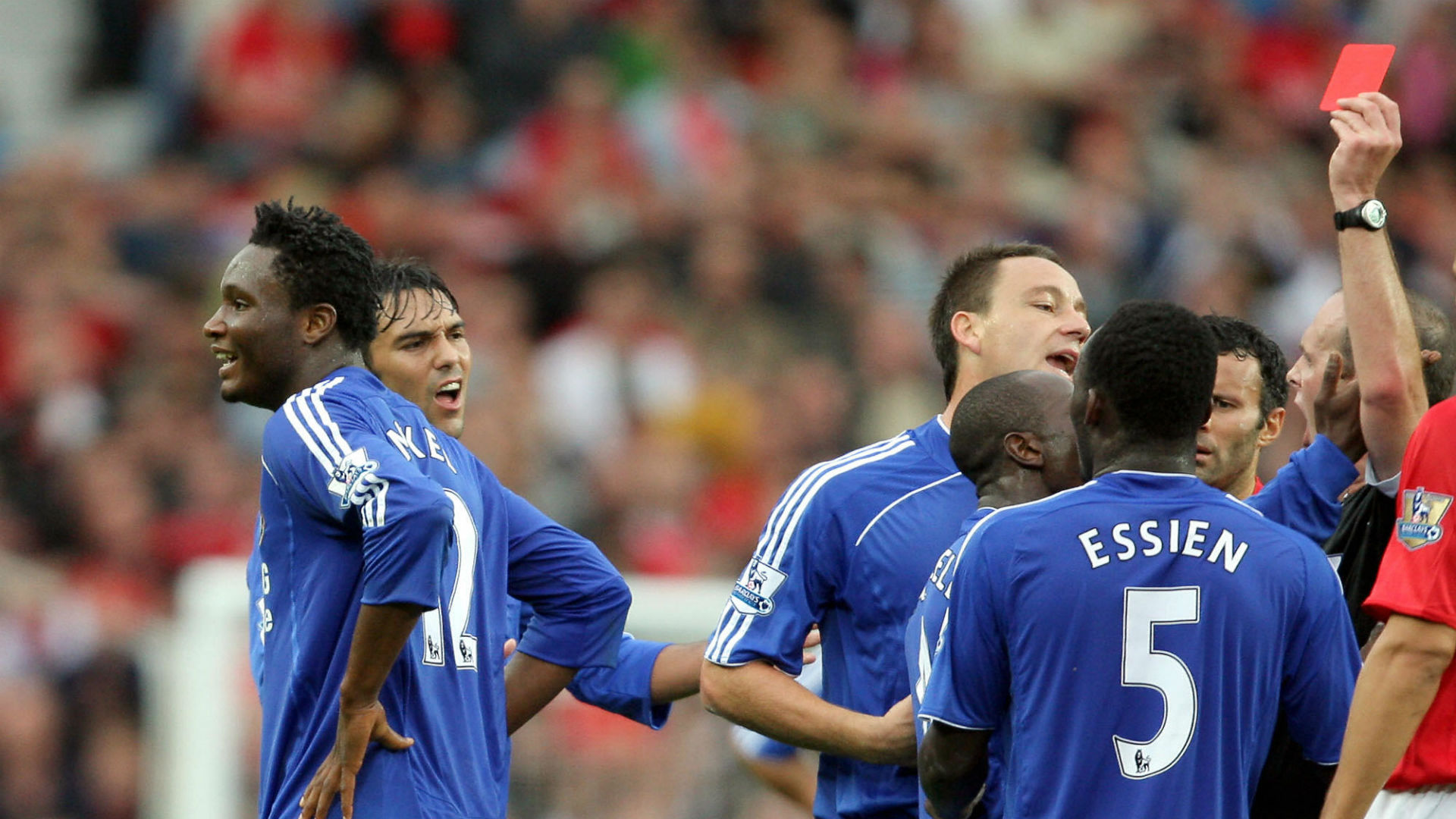 "I've always embraced the pressure at Chelsea, the expectations of the fans, the expectations of the board to win trophies and make sure the club grows," Mikel told
Goal
in March at the Nigeria national team camp.
Even though his future at Stamford Bridge is up for discussion with new manager Antonio Conte after Euro 2016, Mikel hopes to continue if he gets assurance of a starting place under the Italian.
It is in the dressing room and off the pitch where his influence will be missed when he leaves. Just as he came under the watchful eyes of Claude Makelele, Geremi Njitap, Didier Drogba and Michael Essien, his African seniors at Chelsea, Mikel has become a big brother to a new crop of young Africans at the club.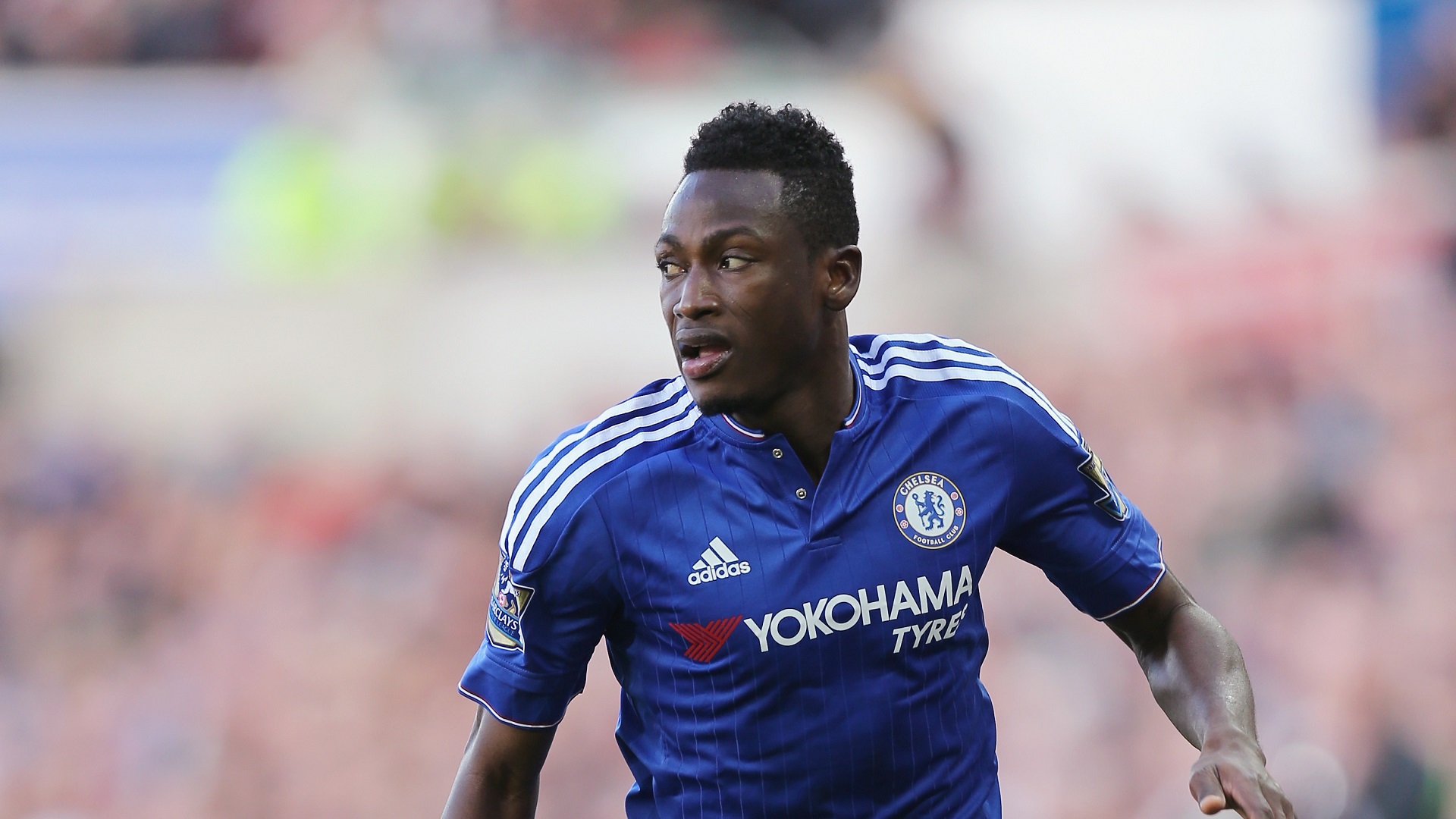 Burkina Faso striker Bertrand Traore and Ghanaian full back Baba Rahman both broke into the first team last season with the Nigerian saying he has helped them settle in.
"Baba Rahman, I speak to him a lot. He's young and I always look after him," Mikel told Goal.
"Traore, the same thing, I speak to quite a lot of them because these guys are young and they've come to this football team that demands a lot.
"Chelsea demands a lot, a season without trophies is a major disaster. Maybe they're not used to that, maybe they're used to a club where you play and you don't win.
"At Chelsea you have to win everyday that is the legacy, that's how it is. Sometimes when you lose a game and the pressure makes them tend to go down, this is where you need experienced players to pick them up and say 'come on, we need to prepare for the next game.'"
While Mikel is a rather private individual off the pitch, he is hopeful of leaving a positive legacy on the next African stars of Stamford Bridge.
"Baba and Traore, I speak to them and encourage them to keep doing what they're doing because they are very good players," he said.
Mikel has been included in the provisional Nigeria Olympic squad and he would sort out his future with Chelsea in a few days. There's no doubting that he would be missed if he leaves, 10 years after making his entry onto the grand stage.