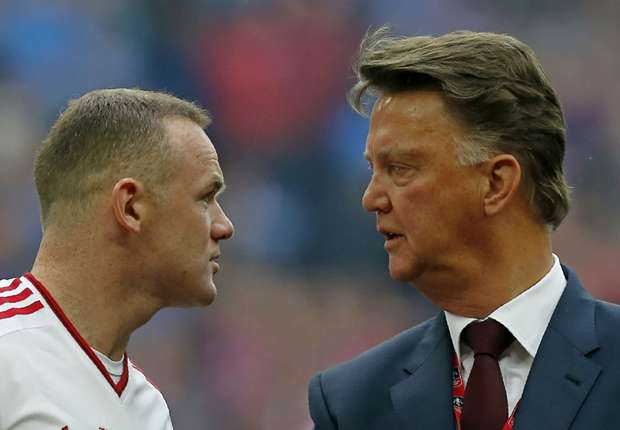 While the Dutchman undoubtedly had his own shortcomings, there were a number of first-team stars who let him down at key times during his ill-fated two-year spell in charge
The inevitable has happened, and Louis van Gaal is no longer the manager of Manchester United following a drawn-out demise which began way back in the autumn. He was finally shown the door after the failure to qualify for Champions League football, despite going on to win the FA Cup, and the Dutchman's reign is now a thing of the past.
But Van Gaal was by no means the only man to blame for United's issues over the past 18 months, with a number of key first-team players having failed to reach the mark expected of them during the 64-year-old's time in Manchester.
Below,
Goal
looks at just a few of the players who let down their boss as his fond farewell to coaching became a forgettable final fling.
---
WAYNE ROONEY
---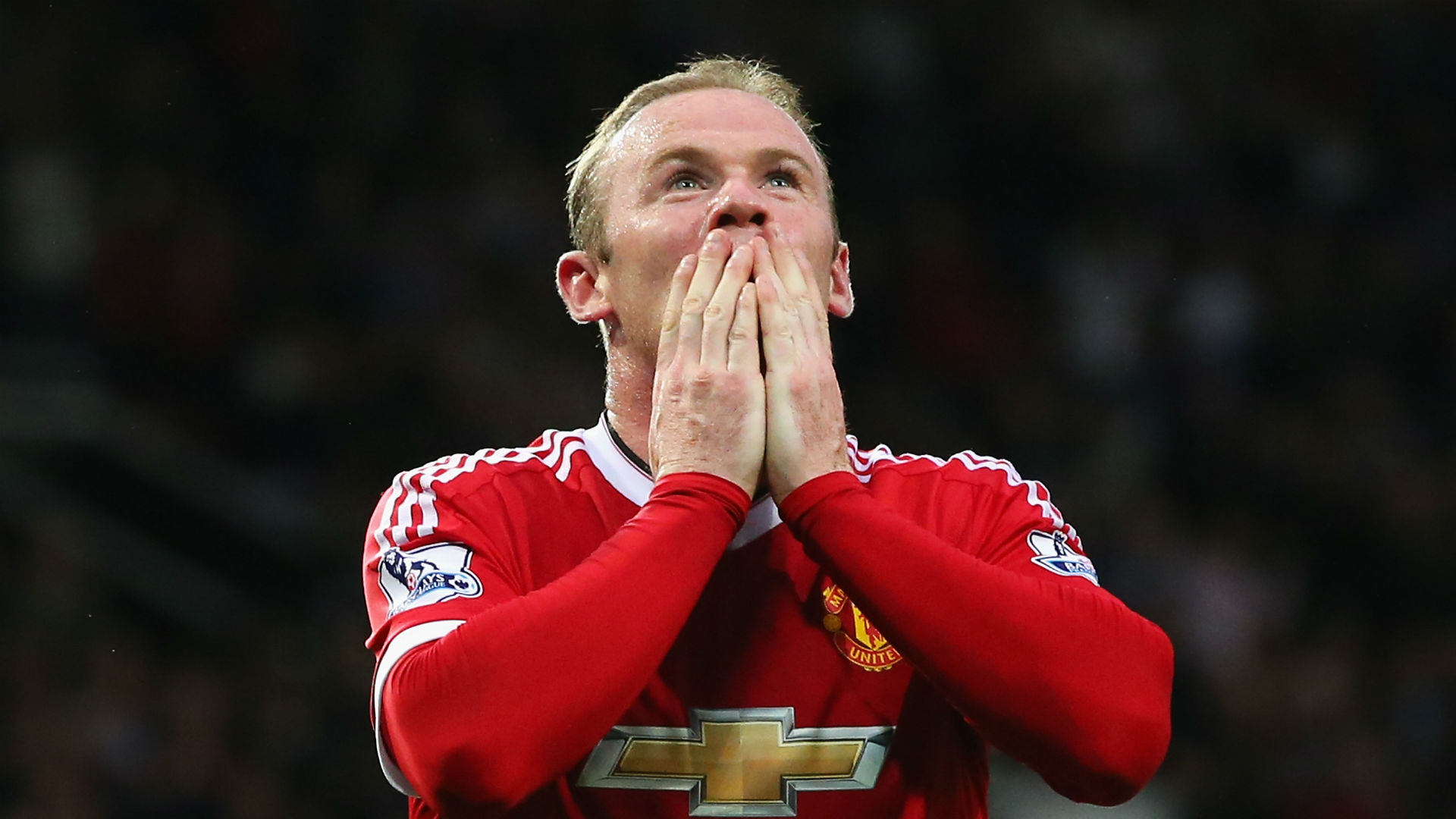 He may have put together an excellent scoring run to begin 2016 and taken to the switch to midfield well in the latter stages of the campaign, but to call Rooney's form under the Dutchman anything better than middling would be overdoing it.
It is often said in football that the true stars are those who can stand up and be counted when their team needs them the most, but Rooney's spell of seven goals in seven games through January and early February only served to underline how far off the mark he had been for much of the preceding 12 months. In 2015, the United skipper scored just 13 goals in 45 club appearances largely as an attacker.
By the time Rooney found the kind of form the Red Devils had been craving from him, Van Gaal's fate was already pretty much sealed. He might still have been in a job come January, but the exit from the Champions League and slide down the Premier League table had already happened, and his captain's disappearing acts game after game had undoubtedly been a contributory factor.
Many may rightly look at Rooney's improved form as a midfielder against Bournemouth in the season finale and Crystal Palace in the FA Cup final, but it was too little too late for Van Gaal.
---
ANGEL DI MARIA
---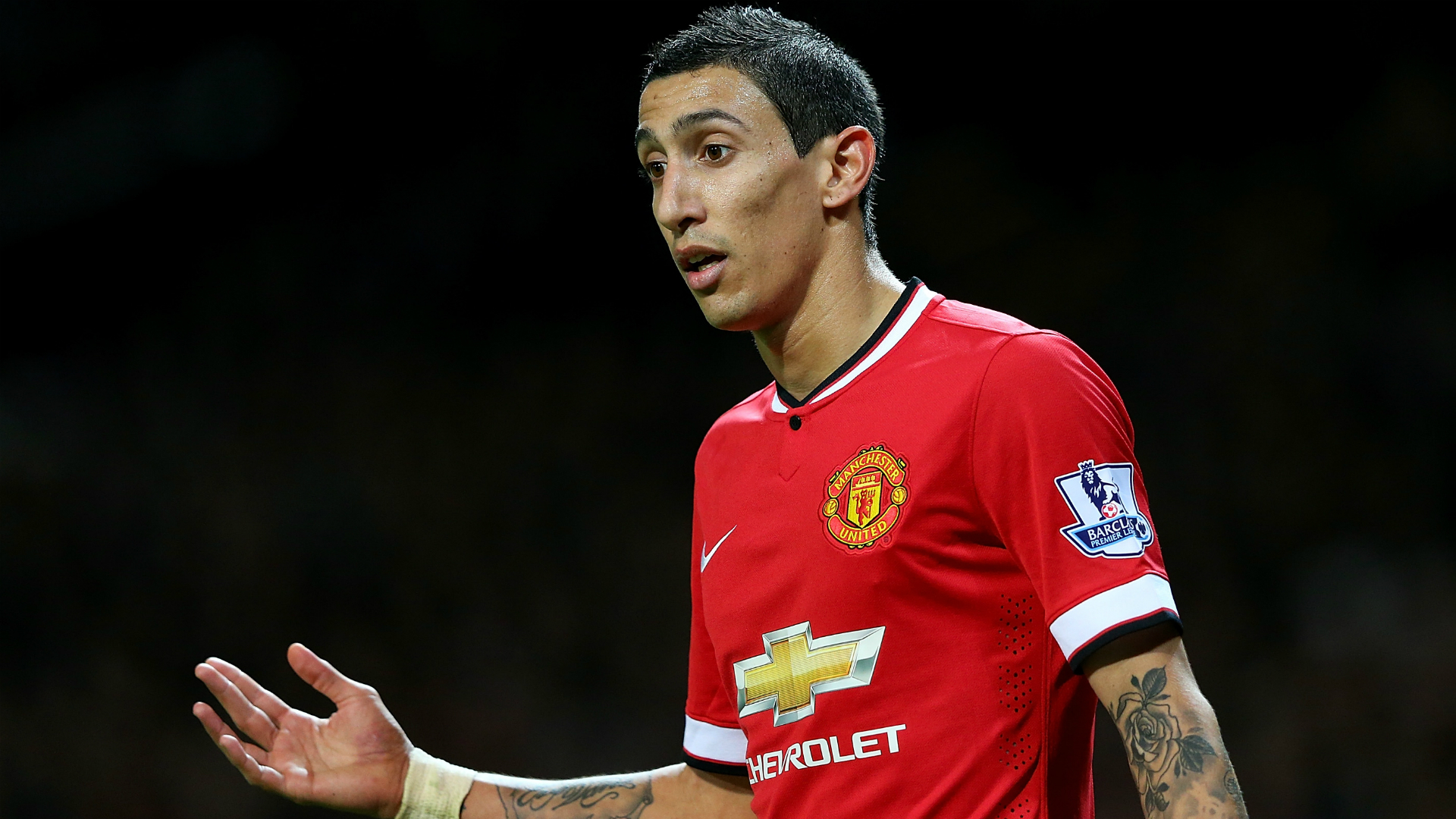 The signing of Angel di Maria will arguably go down as Van Gaal's biggest failure, even if he wasn't the man who instigated the transfer in the first place. Executive vice-chairman Ed Woodward is the man believed to have raised the prospect of making the British-record £59.7 million move, but soon after the Dutchman gave the go-ahead the wheels quickly began to fall off.
He arrived in the Premier League as the form player in the Champions League-winning push for Real Madrid but soon became the latest buzzword for foreign flop.
Three goals in his first five games made Di Maria an instant Old Trafford hero, but it wasn't long before Van Gaal's desire to find a more solid base in his side resulted in the Argentine being bumped from pillar to post. Di Maria's form suffered at a time when he was already dealing with the adverse effects of moving to a new league in a new country, and it didn't help that Van Gaal was not understanding of his plight.
"With players who take risks, who can win games, it's always difficult to be consistent because they will try things that other players won't do because they are capable of doing that," mused Ryan Giggs about Di Maria at the time, but it was an opinion Van Gaal seemed unwilling to share and the former Real Madrid man spent most of the second half of the season on the sidelines.
By the summer it was inevitable that a break-up was close, and while Di Maria had received support in his struggles from a number of United fans, his behaviour in engineering a transfer to Paris Saint-Germain alienated whatever friends he had made in Manchester.
---
MEMPHIS DEPAY
---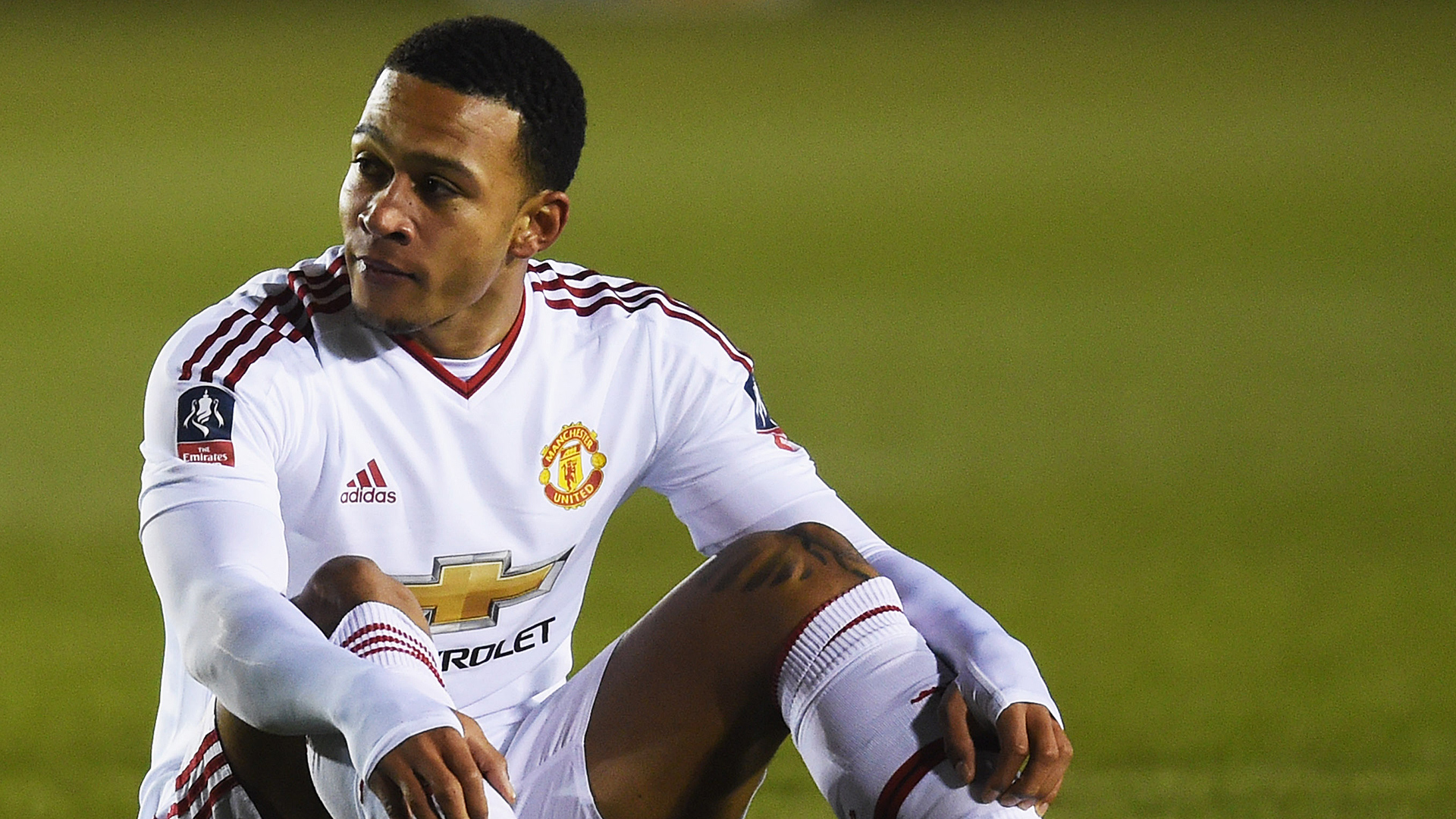 After the Di Maria debacle, Memphis Depay's transfer was seen as a key moment in Van Gaal's United reign. Whereas the Di Maria move hadn't been the manager's idea, Depay's £25m switch had his mark stamped all over it.
Having given the wide man his Netherlands debut and taken him to the 2014 World Cup, many saw Van Gaal as the ideal candidate to help Depay comes to terms with the quicker, tougher style of the Premier League following his 28-goal campaign at PSV in 2014-15.
However, the reality has been very different. From day one of the season, Depay has largely been a let-down. His two goals against Club Brugge in a Champions League play-off threatened to be the prelude to significantly improved form but in truth it was nothing but a false dawn.
His inability to track back against Arsenal in October lost him his place, and a similar deficiency at Stoke in December ended a momentary return to the first XI. In total he had started only seven of 25 United matches before Wayne Rooney's knee injury gave him another chance to show his quality in February, but he soon lost his place again.
His first season was summed up on FA Cup final day, when he was left out of the 18-man squad entirely. A man who was brought in for the flair he could add in a tight situation on a big occasion was considered surplus to requirements.
More was expected from a big-money signing playing for a manager he was more than familiar with.
---
BASTIAN SCHWEINSTEIGER
---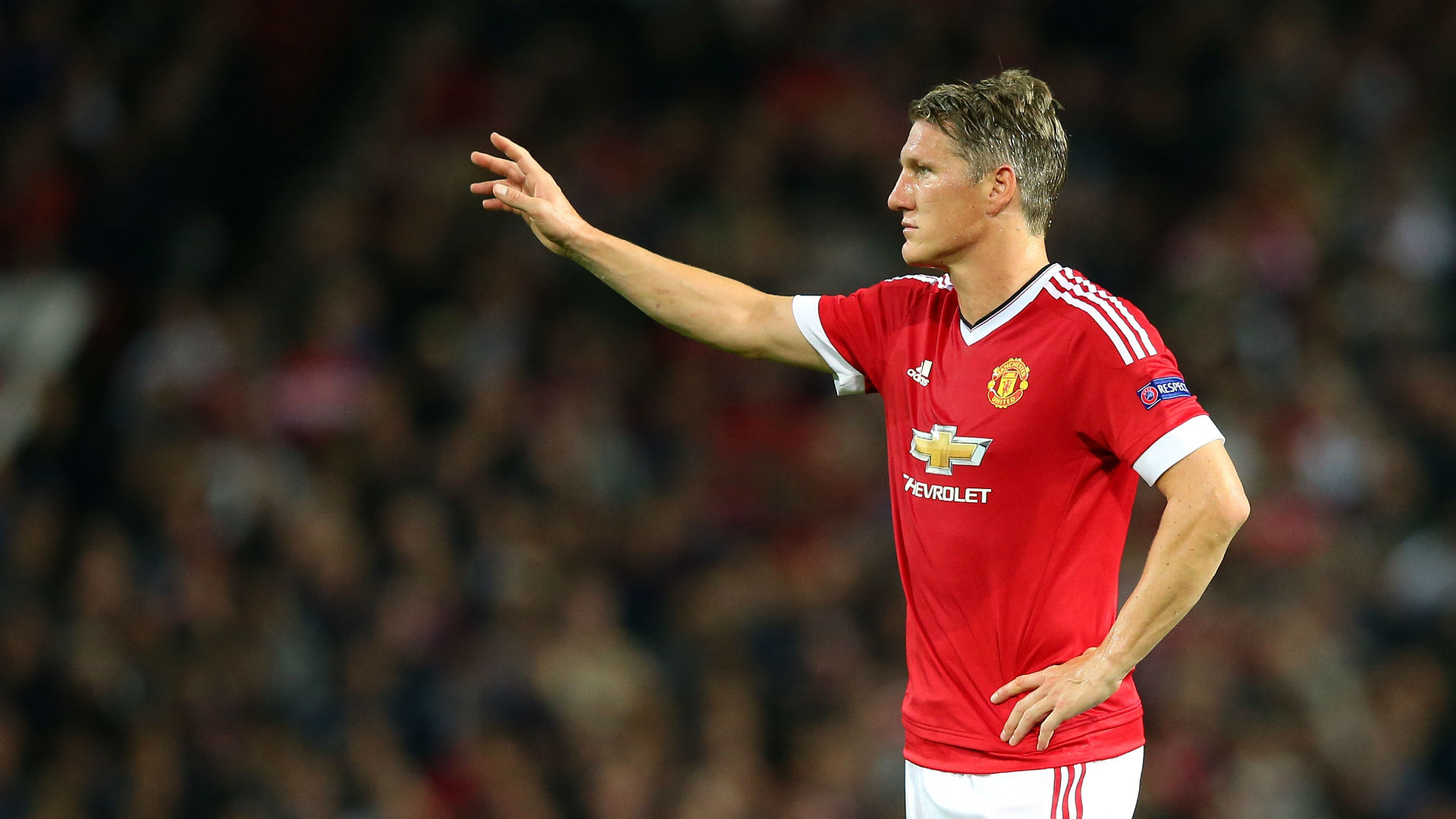 He might have been a world-renowned midfielder of immense quality over a period of some years for both Bayern Munich and Germany, but the jury was always out for Schweinsteiger after his summer move to Old Trafford.
His relative lack of game time in his last couple of seasons at the Allianz Arena had some United fans worried about his mobility, and it is fair to say his inability to cover the ground as he used to helped to give Van Gaal a serious quandary in midfield.
The manager showed an early inclination to pair Schweinsteiger with Michael Carrick in the engine room in bigger fixtures, but the overall lack of pace left United easily exposed. Yet even when starting alongside Morgan Schneiderlin, the German has failed to have the required impact more often than not.
While the Frenchman was signed to cover ground and add a steel to the midfield, the hope had been that Schweinsteiger would give United a more creative edge from the midfield base. Yet he has largely been found dropping deep into a position which has proven too easy for opponents to deal with. Whereas Carrick does that too, but with the occasional defensive-splitting pass, Schweini's tools have been largely blunt since he first pulled on the red shirt.
However little United eventually paid for a man who was once coveted by many of the world's great clubs, he has shown himself to be a far lesser version of the player he used to be over the past eight months. Unfortunately, Schweinsteiger's Premier League stint has taken on the look of a retirement tour rather than a renaissance.
---
MARCOS ROJO
---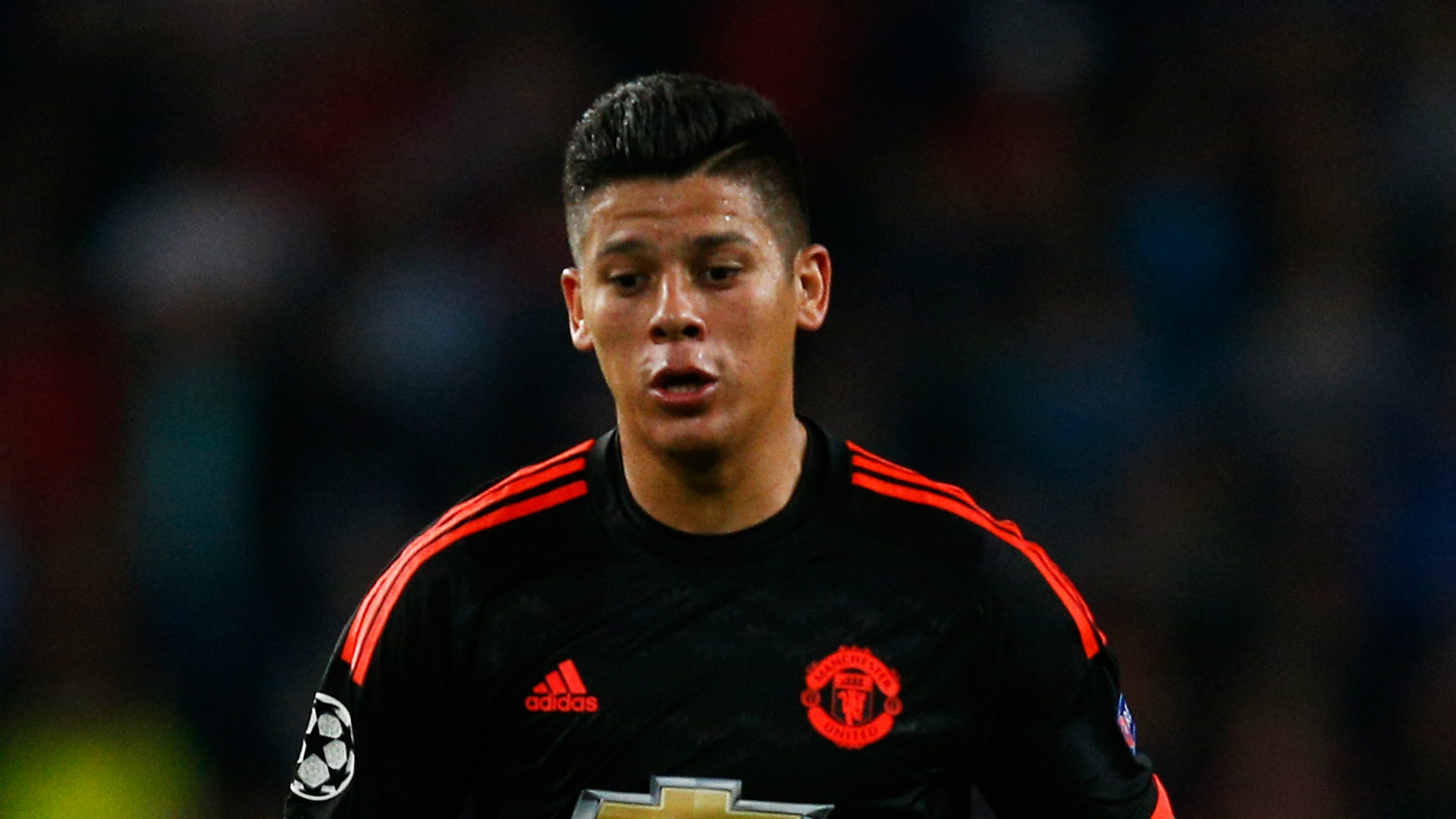 While Marcos Rojo was never going to be a blockbuster signing, his two-year spell at Old Trafford has been riven with the kind of questions over injury and form which have undermined Louis van Gaal's entire reign.
The Argentine was signed by United in a confused circumstance, with his prominence in Portugal with Sporting Lisbon apparently having been overlooked until he succeeded in helping his national side to the World Cup final in 2014 with a string of impressive performances at left-back.
But while those displays on a global stage persuaded United to fork out a £16m far in excess of what they would have had to pay ahead of the World Cup, Van Gaal decided originally that Rojo would be better placed in a central defensive position due to the £30m purchase of Luke Shaw.
Only after Shaw's leg break in Eindhoven in September 2015 did Rojo get a run in the side as a full-back, yet still he was unable to produce anything like the quality he had shown repeatedly for Argentina. Often picked out by opposition sides as a weak link, the 26-year-old rarely managed to withstand the pressure of competing at the top level week-in, week-out for Manchester United.