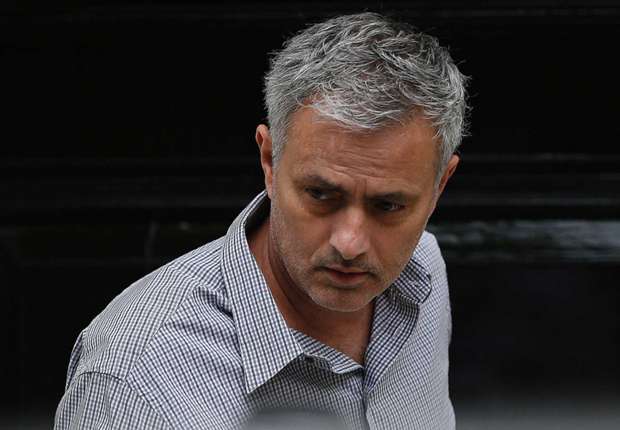 The Portuguese's confirmation as Louis van Gaal's successor at Old Trafford has been delayed over a legal dispute due to Chelsea owning his name
Manchester United could be forced to pay a multi-million pound settlement after Jose Mourinho sold his name to Chelsea in 2005,
Sportmasta
understands.
Mourinho is set to succeed Louis van Gaal as United manager, with an official announcement held up by a rights issue with their Premier League rivals.
Discussions over the deal between Mourinho's agent Jorge Mendes and United officials have entered their fourth day despite personal terms having been agreed.
Sports lawyer Carol Couse worked with United on the rights for Angel Di Maria's transfer from Real Madrid in 2014 and advised on how the club could resolve their issues.They could challenge the registration of the trademark or they could just not use his name," Couse told Goal. "The challenge comes if there has been no genuine use of that trademark in a continuous period of five years, albeit the merchandise being sold online even now."
"The alternative is to get a short-term license for the period of the appointment but, I think, the reality is that Manchester United will want to acquire the trademark. They will want to have an assignment of it and that will be more costly.
"Looking at Jose Mourinho's time at Inter and Real Madrid, they were able to use his name and Chelsea consented to that but I think in this case it is likely that Chelsea are going to look for pretty hefty sum.
"This will need to be resolved and I can see why it is a stumbling block in negotiations. Once the commercial terms have been reached then long-term agreements could be drawn up further down the line."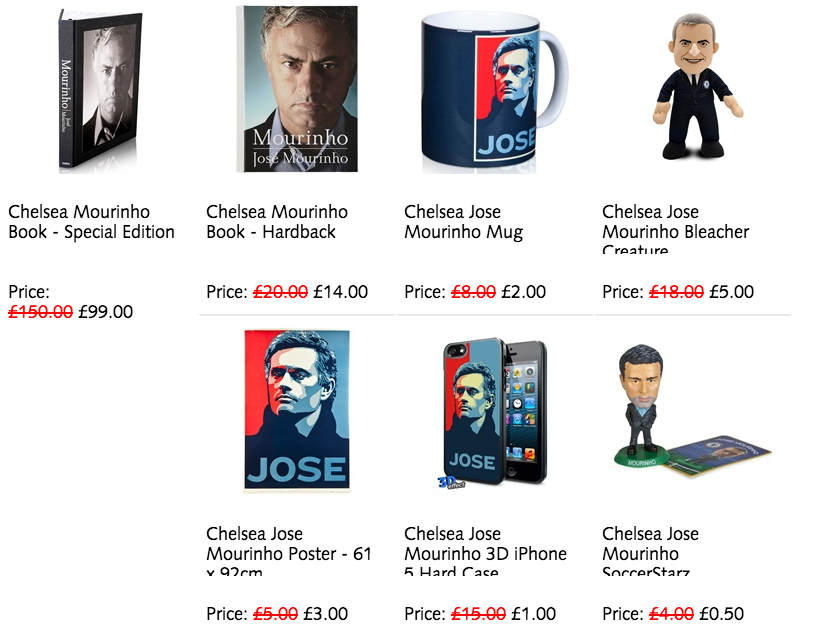 Chelsea's trademark over the name 'Jose Mourinho' does not expire until 2025 but was licensed to Inter and Real Madrid after he left the club for the first time.
The items under the trademark include face masks, footballs and toys and include even the more bizarre items such as teddy bears, novelty party hats and toothbrushes.
Couse said Chelsea "hold the cards", adding, although the Mourinho's decision to give up his image rights to his former club was unusual, the Portuguese may have financially benefited from the deal.
Mourinho's personal commercial deals with Jaguar and Hublot are reportedly also delaying an official announcement with United having opposing car and watch partnerships with Chevrolet and Bulova.