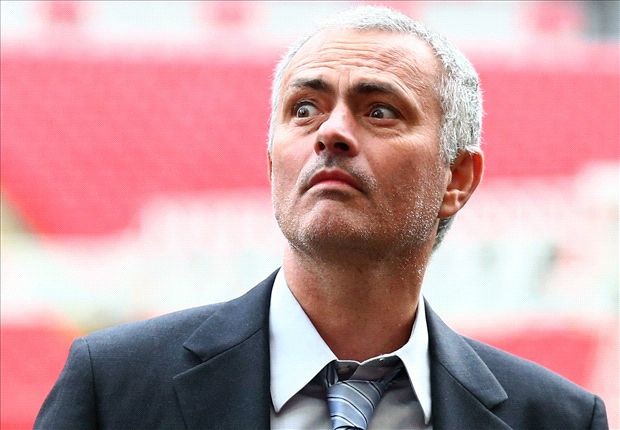 The Special One and his agent built a significant power base at Real Madrid and with the Red Devils in need of a major overhaul, they could be set to rule once again
---
Jose Mourinho desperately wanted to replace Sir Alex Ferguson when he retired in 2013 and thought he was getting the job. Three years later, he is about to be given control while Manchester United are in disarray.
Executive vice-chairman Ed Woodward has built up an undeniable partnership with Mendes that will endure for however long Mourinho stays. The club needs a strategy and is placing its future in the hands of the Portuguese power couple.
Mendes has been deeply embedded at Manchester United for a long time. He was the man who brought Cristiano Ronaldo to Old Trafford in 2003 - his most important transfer - and was also involved in the deals which saw Anderson, Nani, David de Gea, Falcao, Angel Di Maria and Victor Valdes arrive at the club.
The playing staff will be overhauled and we should expect players with ties to Mendes to pitch up at Old Trafford. United fans would argue that if more players the quality of Anthony Martial arrive, then there will be no problem.
There have, of course, been difficulties for some of those Mendes clients under previous management but it is unlikely that under Mourinho the likes of De Gea or Di Maria would have been treated as they were under Louis van Gaal.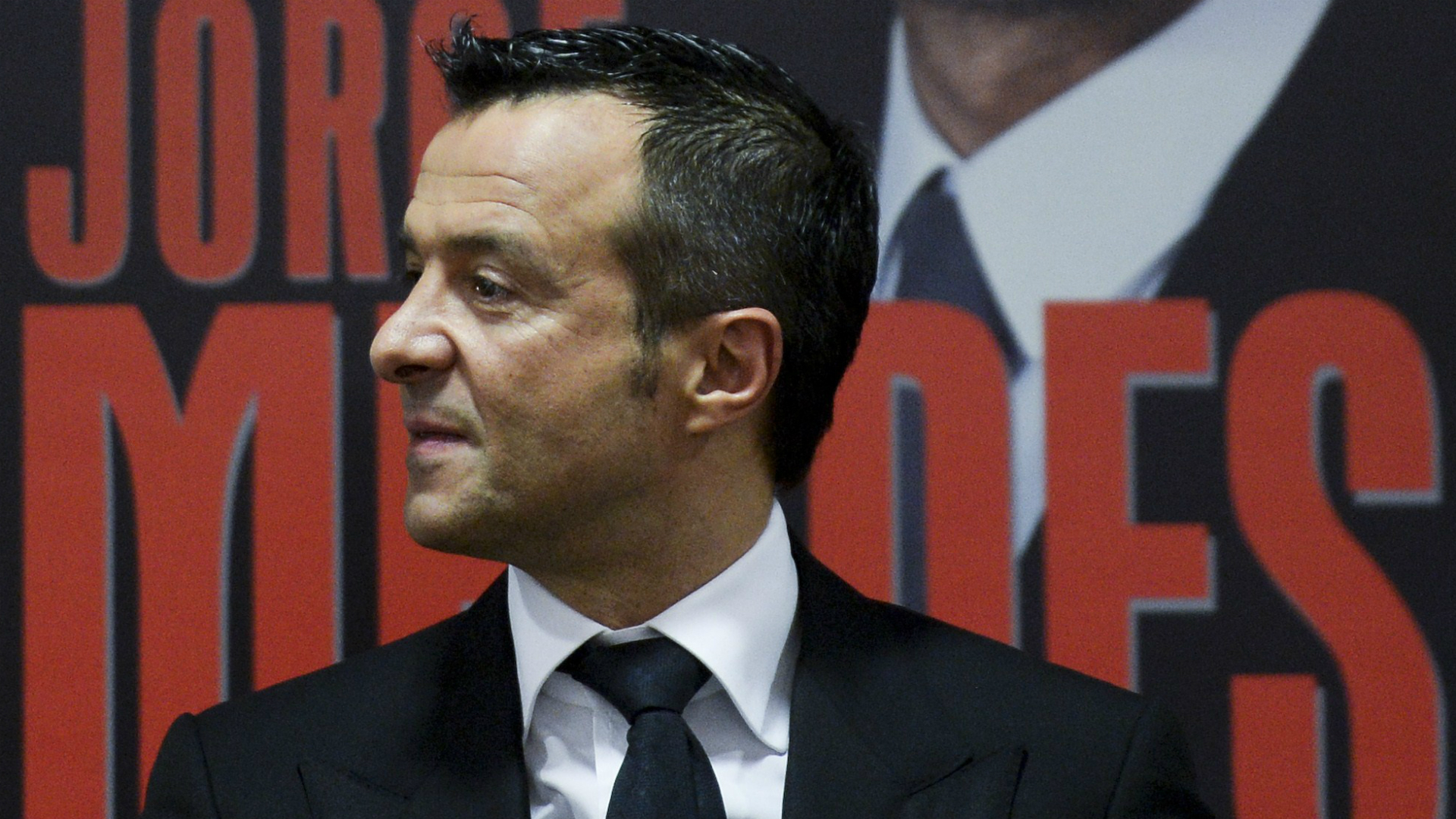 Overall, Mendes is more interested in the best for his players and not necessarily the club at which they play. Despite Ronaldo's success in Manchester, he had no qualms about moving him on to Madrid. The city has been good to De Gea but Mendes was ready to whip him away to the Santiago Bernabeu last summer.
United may have done Mendes a favour in the Bebe deal - where he cashed in for about €3.5 million of a €9m fee - but when push comes to shove, Mendes is in the business of moving players in... and out.
That will not stop him or Mourinho building their own extensive power base at the club for the duration of the manager's tenure.
In the book The Special One by Diego Torres, it was revealed that Mendes practically kept an office at Real Madrid's Valdebebas training ground, moving freely around the gym and canteen, unencumbered by the restrictions Mourinho placed even on the players' families.
He sat in Mourinho's chair and conducted business meetings in his office. Some of the players referred to him as "the boss".Mourinho took on the might of Real Madrid, even if he ultimately lost. His grand ambition was to be the king of the Bernabeu. He aimed for total control; not only as first-team coach but contract facilitator, the man responsible for signing players, the man responsible for who in the press wrote what about his team.
If anyone doubted the ability of Mourinho - and his agent - to get out in front of a story then witness the pace at which news of Van Gaal's sacking followed the FA Cup win on Saturday.
Madrid became too institutionally hostile for him to continue and so Mourinho had to leave. There were deep divisions between the 'Spanish' and 'Portuguese' players during Mourinho's time there.
There was a perception - most keenly expressed by Iker Casillas - that the mostly Portuguese-speaking Mendes stable was given favourable treatment by the manager when it came to first-team minutes, contract renewals and portrayals through the media.
Not only that, but they heard first-hand from Mendes exactly what the manager had in store. They were close to decision-making processes. It was in a player's interests to align himself with Mendes or face the consequences.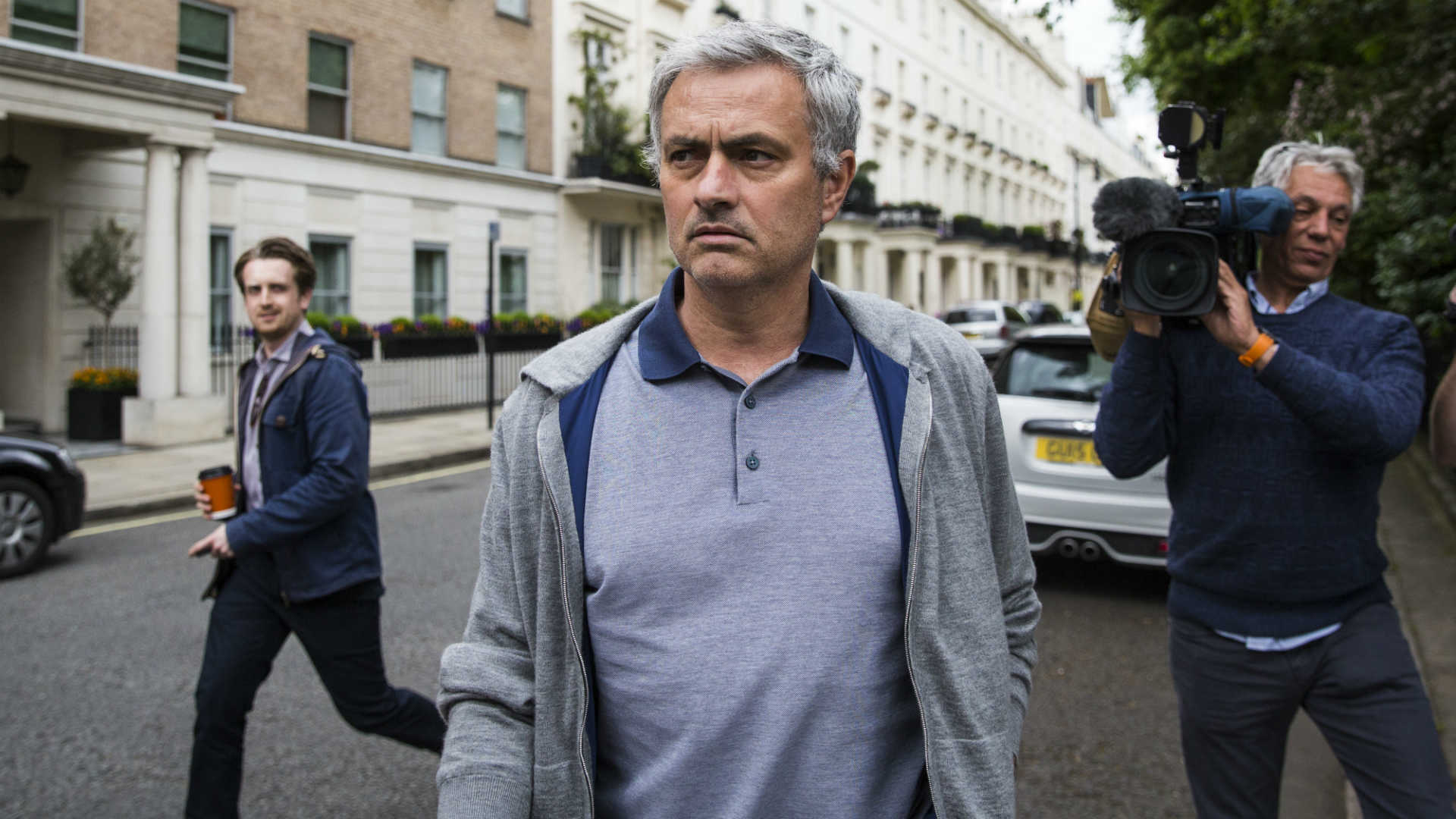 At the time that Jorge Valdano left his role as sporting director in the summer of 2011 it appeared the coast was clear for Mourinho to rule for decades at Spain's most famous club.
He would have done so alongside his agent, friend and confidant, Mendes. He is arguably the most powerful man in football now, controlling the destiny of not only Mourinho but also players such as Ronaldo, Di Maria and James Rodriguez.
Scarcely a big deal goes by without Mendes having something to do with it and at one stage Mourinho's Real Madrid team featured not only Ronaldo and Di Maria but Pepe, Ricardo Carvalho and Fabio Coentrao. It would have been more, too, had Mourinho got his way and Hugo Almeida arrived from Werder Bremen.
Ferguson did not want Mourinho in charge when he left and that sentiment broadly holds. However, Ferguson, former chief executive David Gill and the United board are less involved in the decision making at Old Trafford these days. It could be the start of a new dynasty not only for Mourinho but also for Mendes.