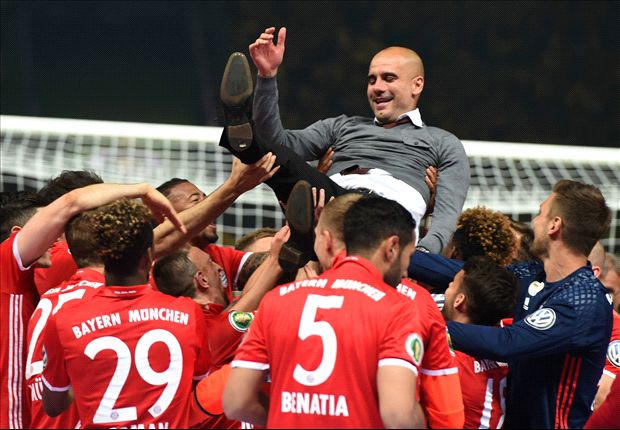 Louis van Gaal and Pep Guardiola both won domestic cups on Saturday night but both will have the Special One on their minds as their seasons close with silverware
There has been a huge Jose Mourinho-shaped shadow cast over Old Trafford since the day he was sacked by Chelsea in December. The sense of inevitability about his ascension to Louis van Gaal's job lingers around the Theatre of Dreams like a ghost.
Van Gaal had not even plonked the FA Cup trophy on the Wembley press conference table on Saturday night before the news of the Special One's imminent arrival again arose. He was not permitted even a full hour of celebration before being all but out of a job. That's Jose.
Over in Berlin, meanwhile, news of Mourinho's mooted installation at United was probably irking another cup-winning former Barcelona coach about to move on. Pep Guardiola signed off as Bayern Munich coach with a second double in three seasons - after a penalty shootout win over Borussia Dortmund - and will immediately plot the fortunes of Manchester City.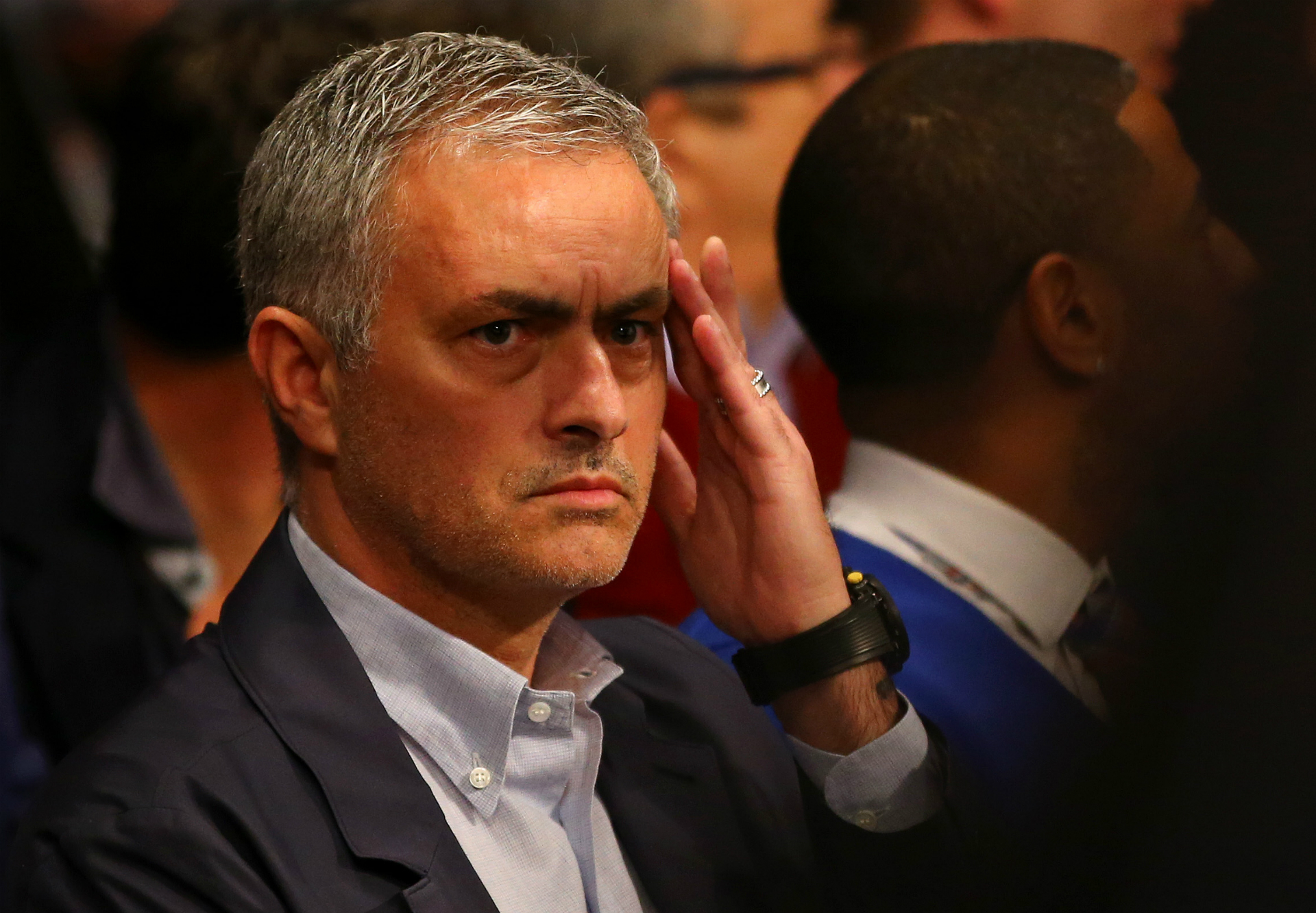 And that feeling of dread experienced by Van Gaal, of being stalked by Jose Mourinho, is one familiar to Pep. Mourinho wore Guardiola down when the two were in charge at Real Madrid at Barcelona respectively. Their battles in the press and by proxy through their players on the field gave the Clasico some of its most memorable if nasty contests of all time. There were eye-pokes, red cards and frequent outburst on both sides. Guardiola did not enjoy working opposite Mourinho, lost a Champions League to him as well as a Liga crown. Mourinho dragged him down, broke him and took his titles.
When Txiki Begiristain and Ferran Soriano rocked up at the Etihad for the first time, it looked a certainty that Guardiola would one day take over City. Likewise, from the day Sir Alex Ferguson overlooked Jose to succeed him at Old Trafford it always seemed destined that Jose would take his vengeance by landing the hottest seat in football. And now they drift together again.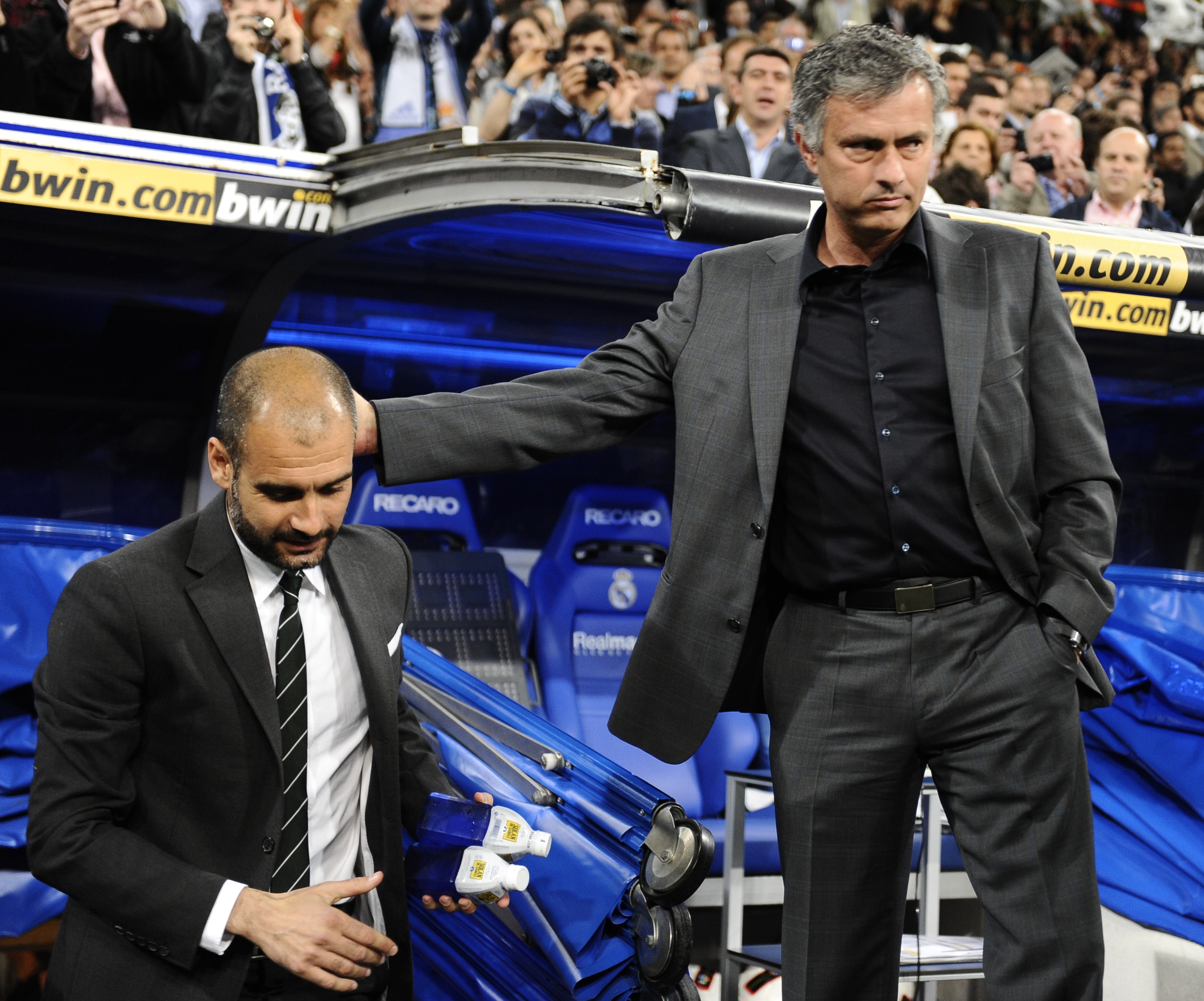 ---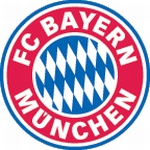 READ MORE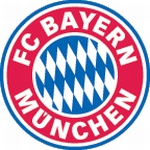 |
REPORT: Bayern beat Dortmund on penalties
---

Guardiola has had four years Jose-free. But even their distance was not great enough for Mourinho to resist pot shots. Instead of celebrating his Premier League title with Chelsea last season, the Portuguese instead contented himself with insulting his counterpart for working a league where "the kit man" could win. Two doubles in three seasons, by any measure though, is impressive.

Mourinho the anti-Pep; never has him far from his thoughts. Pep wants the ball, Jose wants his opponents to have it. Mourinho riles up his players, fans and anyone else he can think of in press conferences, Pep hasn't granted a single interview in three years in Munich. They both come from the same school - the Cruyff - Robson - Van Gaal axis at Barcelona but are neither similar nor friendly. Jose is comfortable in his villainous role as Barca's fallen angel while Pep still embodies its purest ideals.

Pep's Barcelona were never quite the same once Jose took over at Santiago Bernabeu and he won't get one second of peace in the Premier League either. The world's most noxious managerial rivalry is about to land in Manchester.