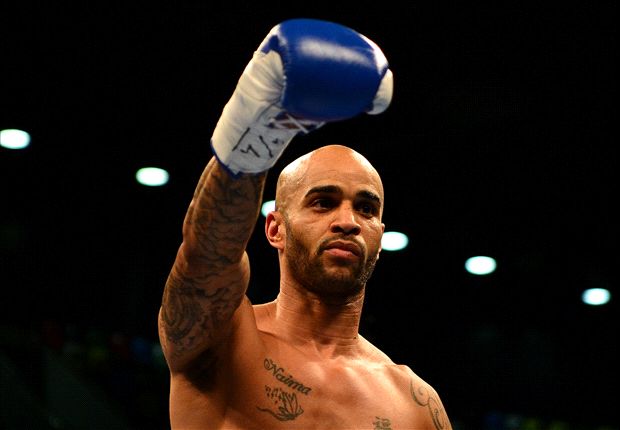 Leon McKenzie, who played for the likes of Norwich City and Fulham, will put his undefeated record on the line in November for the English super-middleweight belt
EXTRA TIME
---
Former Premier League footballer Leon McKenzie has earned a shot at the English super-middleweight title in November.
McKenzie, who played for the likes of Norwich City, Fulham and Peterborough, retired from football three years ago to take up the new sport.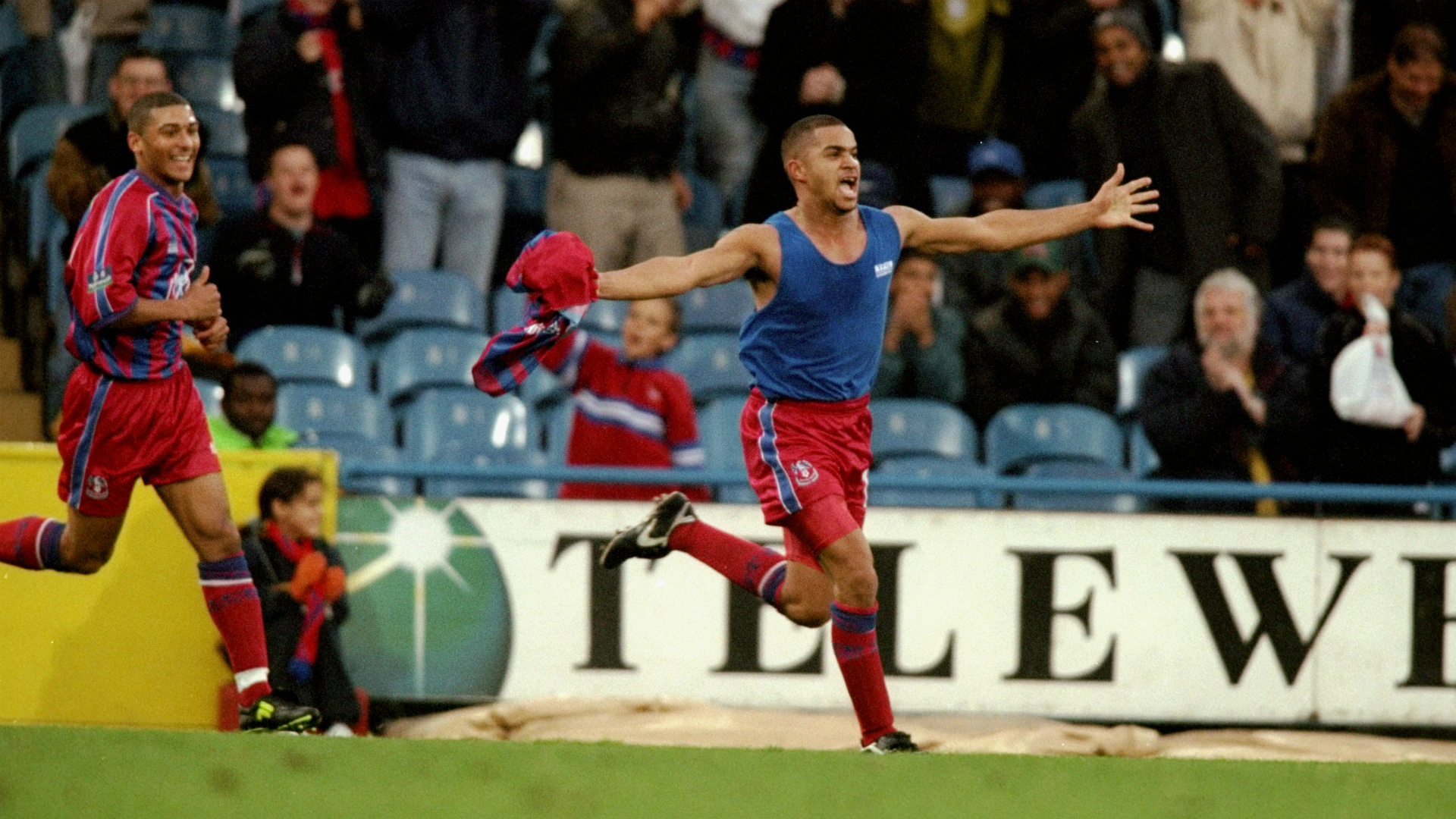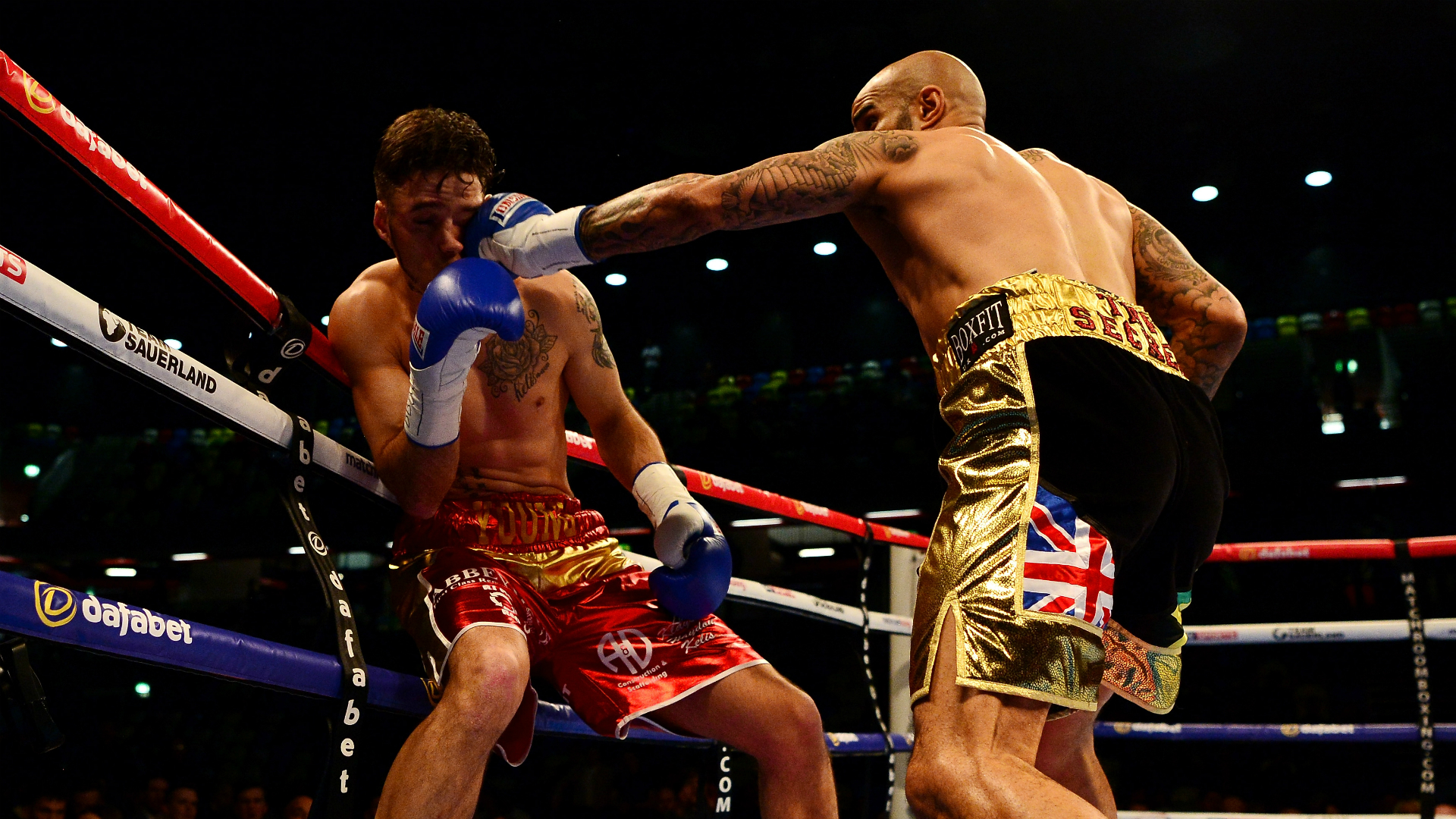 The 38-year-old, formerly a striker, is undefeated in nine fights since - winning eight - and will now face English super-middleweight champion Jahmaine Smyle (13-4-2, 6 KOs) on November 12 at York Hall.
McKenzie, the son of former British boxing champion Clinton McKenzie and nephew of three-time world champion Duke McKenzie, previously won a boxing championship after beating Ivan Stupalo for the international masters strap.