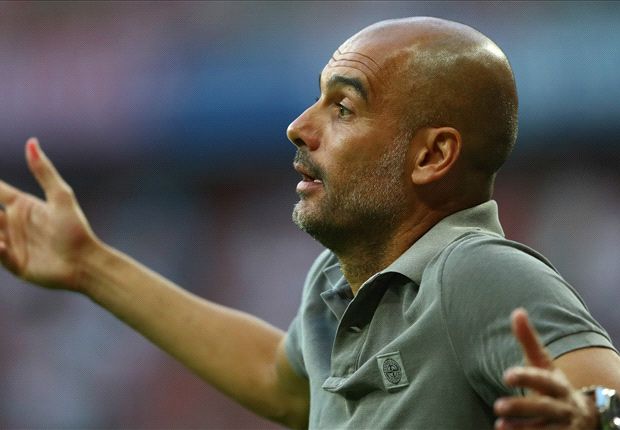 The Catalan has targeted two new centre-backs this summer but has so far been left frustrated, though he believes that will have changed by the close of the market
Manchester City boss Pep Guardiola is confident the club will sign the players he needs to deploy his style of play by the time the transfer window closes on August 31.
City director of football Txiki Begiristain is closing in on deals for Leroy Sane, Gabriel Jesus and Marlos Moreno, although the latter two will be sent out on loan, while Ilkay Gundogan, Nolito and Oleksandr Zinchenko have already been signed.
Guardiola has also highlighted the need for two new central defenders but has so far seen Athletic's Aymeric Laporte turn down a move, while City's pursuit of Everton's John Stones has been protracted - despite the player setting his sights on the Etihad Stadium - and Juventus have attempted to price Leonardo Bonucci out of the market.
The Catalan is confident that he will eventually have a squad capable of carrying out his demands, but has highlighted some stand-in options just in case.
"I think Fernandinho can play in 10 different positions, because he has the quality to play wherever," Guardiola said at a press conference ahead of City's game against Borussia Dortmund in the International Champions Cup.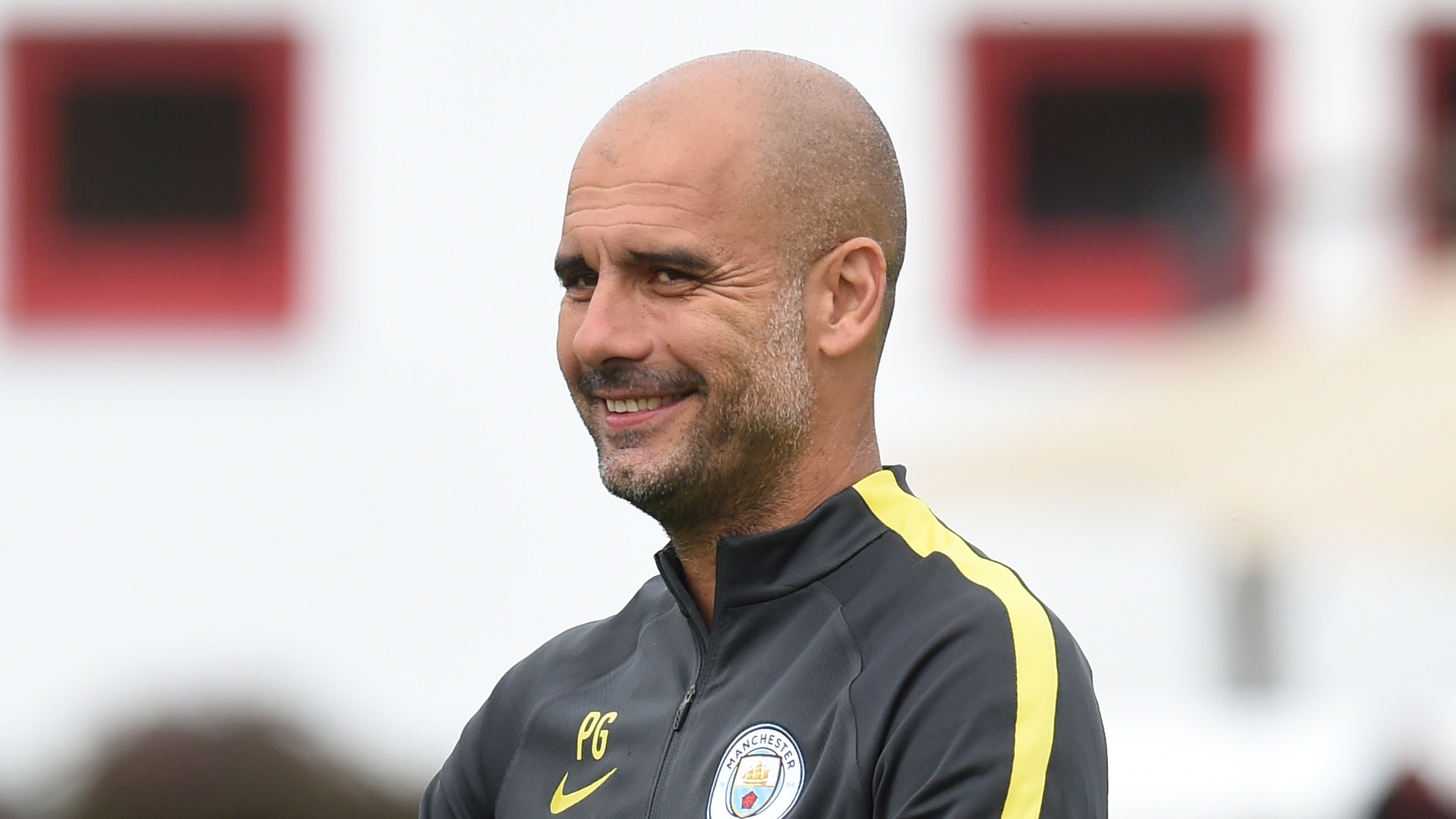 "He can play there [in defence], he is quick, aggressive, intelligent and strong in the air. He has the quality to create good build-up play and can play a forward pass, so I think he has the quality to play there.
"Fernando can also play there, but maybe he is not as quick as Fernandinho.
"So at the end of the window, we will have to sew which players we have, but I think a lot of the midfield players we have here can play at the back, and when that happens the build-up play is much, much better.
"We need to create good build-up play, with easy passes in midfield, to achieve good passes for our strikers further up the pitch.
"I think by August 31, we will have the right players to play the way we want."
Guardiola started working with the City squad at the start of July and has regularly stressed the need to get to know his new players.
That need for patience was a theme he returned to in Shenzhen on Wednesday, but he was keen to stress his gratitude to some "great human beings".
"Up until now I can only say thank-you to the players, how they train, how they try to understand me and as soon as possible create a good environment with each other," he added.
"Every manager, every trainer, every coach has his own ideas. For the coach, it's impossible to achieve something when the players don't want it.
"They are great human beings, of course they are good players. We need time, and I'm sure in the beginning it will be difficult. In the beginning it will be tough to win the games, but I'm hoping as time moves on, and in a short period, we will be able to show we are good in the games."