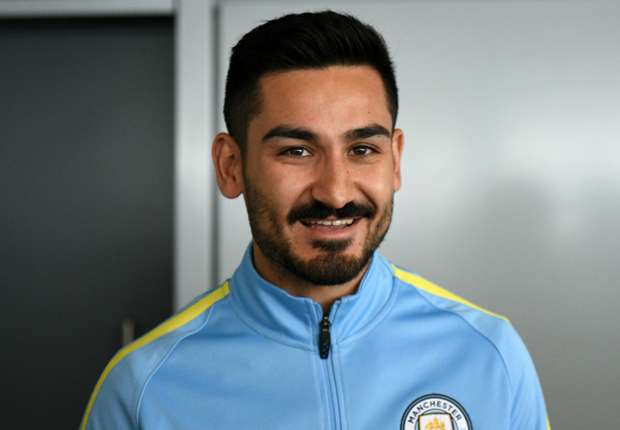 The midfielder says the coach was one of the main reasons he left Borussia Dortmund to join Manchester City and hopes to return to fitness on time to face Manchester United
Ilkay Gundogan says Pep Guardiola was the key reason he joined Manchester City, stating the Spaniard is the best coach in the world.
Gundogan completed a move to the Etihad Stadium from Borussia Dortmund for a fee reported to be in the region of £21 million and was unveiled at City on Sunday alongside the side's new trainer.
The Germany international has been impressed with the Spanish coach for some time and is looking forward to working with him.
"Guardiola was a big reason I joined," explained Gundogan. "I spoke to him a few times and he gave me such a good feeling.
"He is the best coach in the world. He made a good decision coming to Manchester City.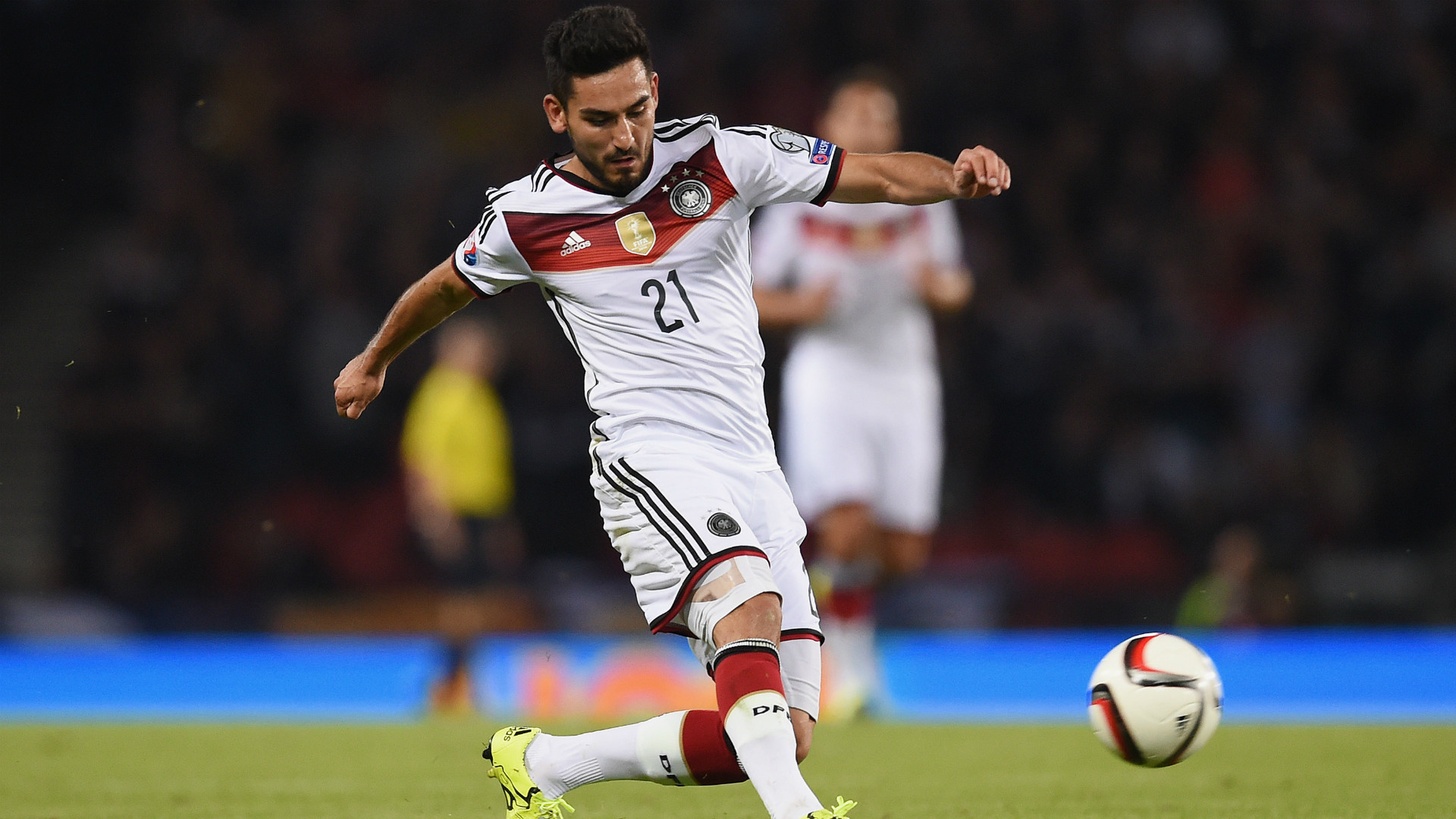 READ MORE

|
Guardiola to 'hug' & 'kick arses' at Man City
---
"I know him from Germany and saw him in Barcelona. He's really impressive personalty and it's a big chance for me to work with him."
The 25-year-old will miss the start of the Premier League season due to an injury, and he targets returning on time for the derby clash against Manchester United.
"Our target is end of August or September," he told
Sky Sports
. "September 10 is the derby, so I could be ready for it, but it's difficult to say.
"If it's one week earlier it's good, but one week later is also good. The important thing is to be safe and then everything else will come on its own.
"Everything is going well and I am looking forward to being back on the field. I'm doing my rehab, increasing the pressure on my leg, and I'm in good shape and looking forward to it.
"Watching games is not so easy but injuries belong to football, it's normal, so I am trying to take it easy and do my own work, and then help the team as soon as possible.
"Even when I got my injury, Pep said it changed nothing for him and he still wanted me to join, so for me that was a big sign that I was doing the right thing."