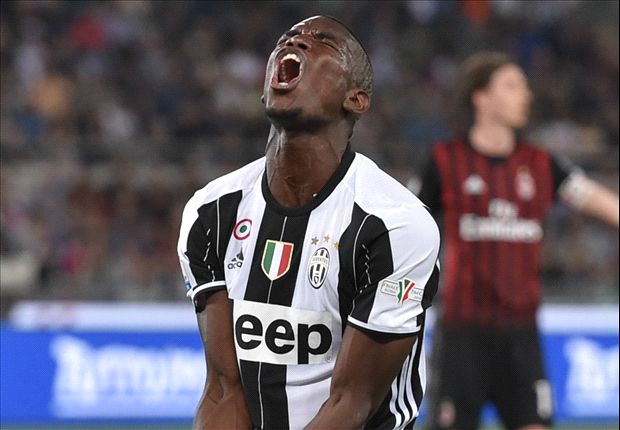 The Spanish side are content to sit back and let Manchester United take the lead on a transfer as the Serie A champions ask for exorbitant sums in an expensive operation
---

SPECIAL REPORT
---
With a month and a half left in the transfer window, it looks as if Real Madrid will not sign a Galactico. Paul Pogba had appeared to fit the bill as a marquee signing for the club this summer, and although he is not 100 percent ruled out, his arrival at the Santiago Bernabeu now seems unlikely.
Goal
has found out that Pogba is nowhere near a move to Madrid at this point in time, with Manchester United seemingly set to offer whatever it takes to prise the France midfielder away from Juventus.
Madrid have tracked Pogba for some time. Detailed reports on the 23-year-old speak highly of his qualities and also his temperament off the pitch. However, the operation would cost
Los Blancos
in excess of €250 million - an exorbitant sum in an inflated market.
Pogba is a man in demand and Juventus know they can call the shots. Therefore, the transfer fee is never going to be any less than €100m, an amount already offered - according to
Sky Sports
- by United. And
Radio Marca
revealed a few weeks ago that Juventus had asked Madrid for €120m plus Toni Kroos in an informal conversation - which reveals the extent of the cost of a possible deal.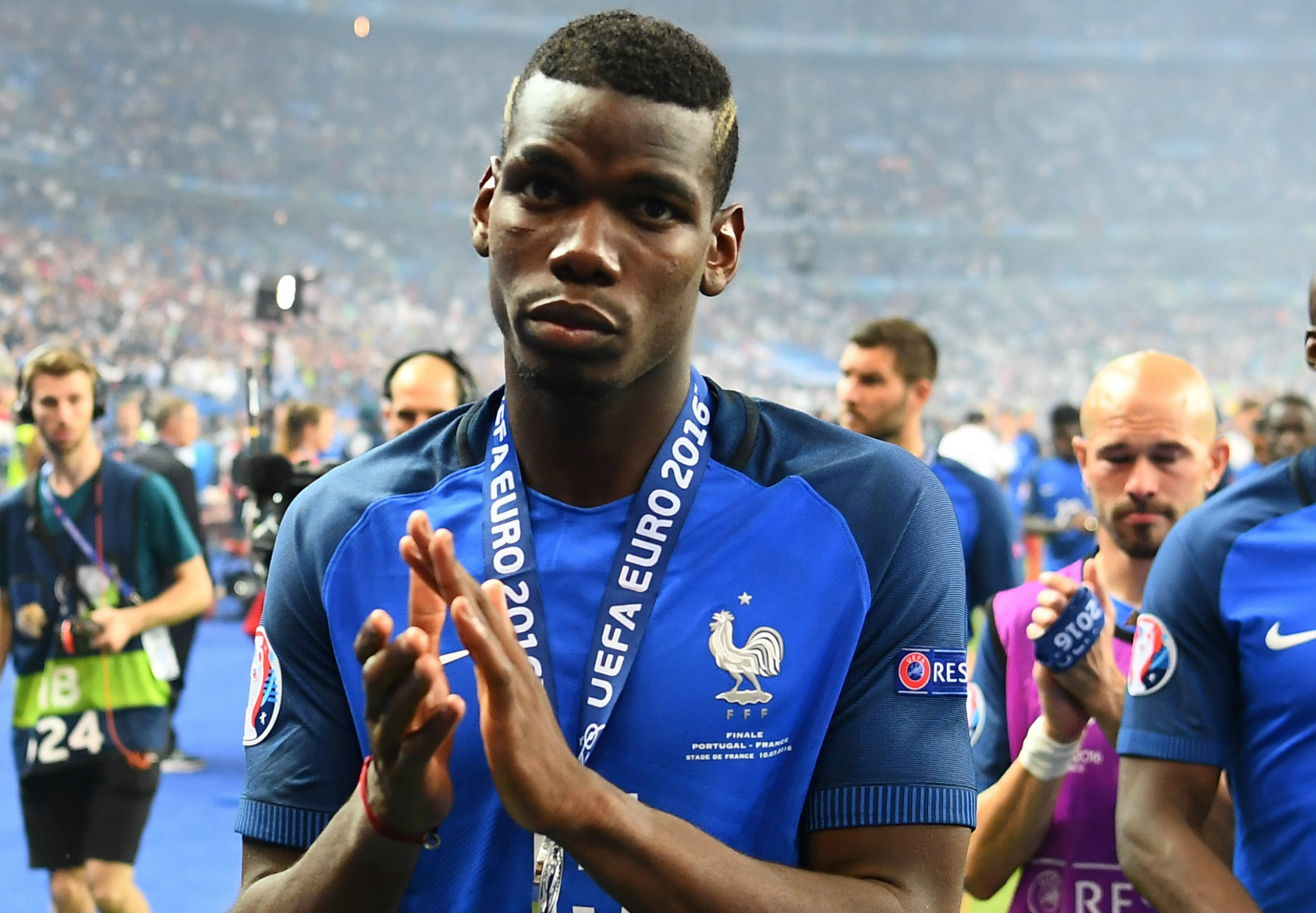 But on top of that, there's the player's salary. The Frenchman is reported to have asked for around €14m per season after tax to leave Turin,
where Juve are also preparing a lucrative contract renewal for their talented midfielder. And in Madrid's case, given the tax system in Spain, that would mean a total of €130m over five seasons.
And as if that were not enough, agent Mino Raiola will also take a 20 per cent stake in any transfer - another €20 or €30m depending on the final fee. All of that added up makes a total in excess of €250m, approximately - an amount that is considered too high even by big spenders Real Madrid. Despite the player's talent and potential, despite the need to build for the future - and despite the fact that the club are banned from transfers for the next two windows.
However,
Goal
understands that signing Pogba could also upset the wage distribution structure at Real, with that another consideration for Florentino Perez and his board. Because if Madrid agreed to pay the Frenchman €14m per year after tax, that would make him the second-best-paid player at the club, behind only Cristiano Ronaldo.
The 23-year-old would earn more than Sergio Ramos, Gareth Bale and Karim Benzema, which may not sit too well with those three players and others. Madrid have carefully maintained a wage structure over the past few years, with salaries increased on merit, but bringing in Pogba on €14m a year would likely mean the club would have to pay out larger wages to several other members of their squad.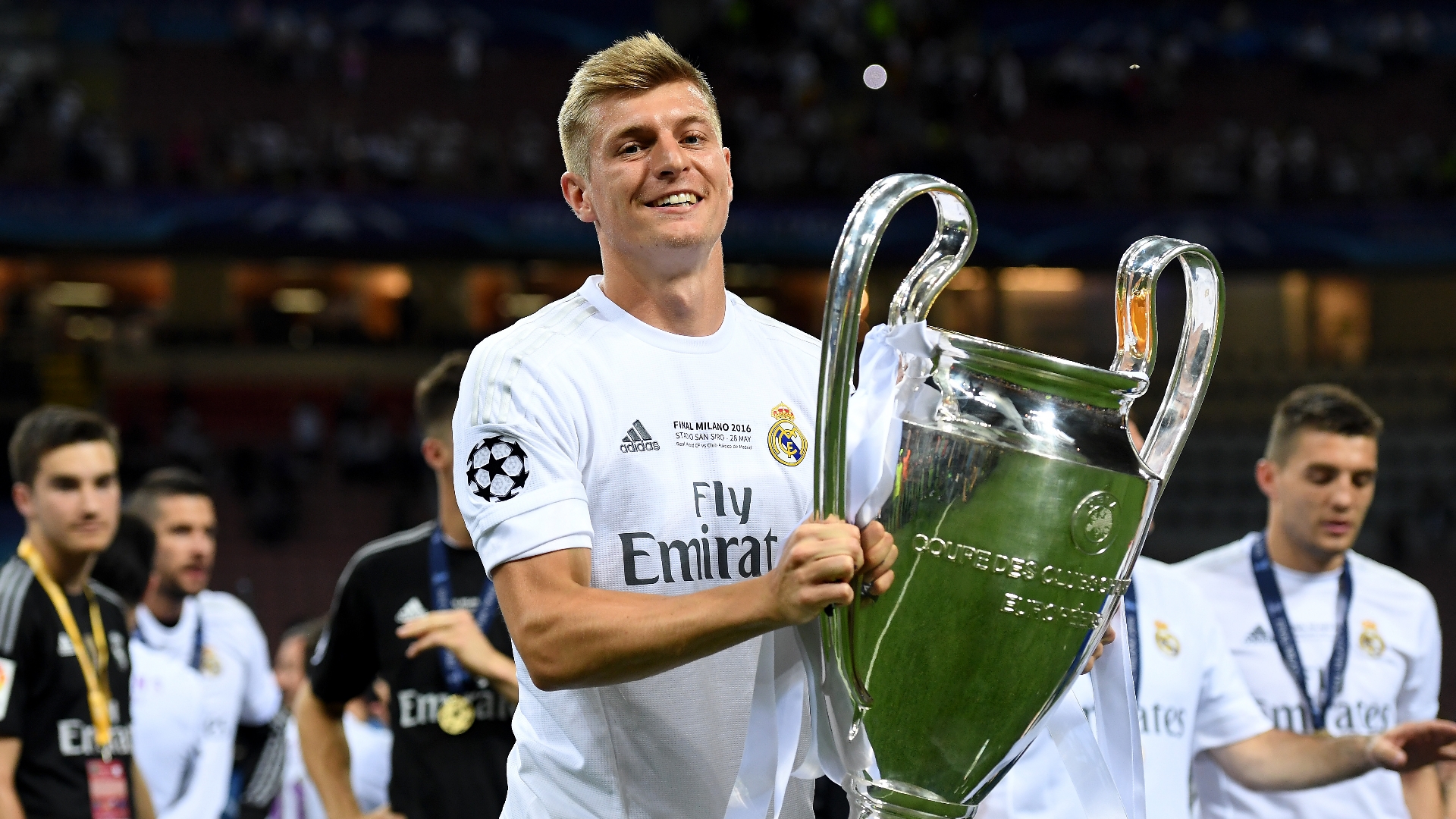 The conditions, then, are not at all favourable for Real. Pogba did not have the best Euro 2016, but Juve's offer of a new deal, plus Manchester United's keen interest, mean Madrid would have to pay big for the midfielder. And with Alvaro Morata likely to stay at the Bernabeu, the Spain striker is no longer a bargaining tool in a possible move for the Frenchman.
With Toni Kroos, Luka Modric, James Rodriguez, Isco, Casemiro and Mateo Kovacic all at the Bernabeu, Madrid are currently well-stocked in the midfield department, anyway, and are reluctant to proceed with such a large outlay for Pogba as Raiola's demands push up the value of what is likely to be the summer's most expensive transfer.
So there are lots of factors stacked against Madrid at the moment and
Sportmasta
understands that the Spanish side have now practically ruled out the midfielder's arrival due to the exorbitant sums needed to bring him in this summer.
There is still time for things to change, of course, but given the movements in Italy and England with a month and a half left in the window, it now seems unlikely that Paul Pogba will end up at Real at the end of the transfer window.