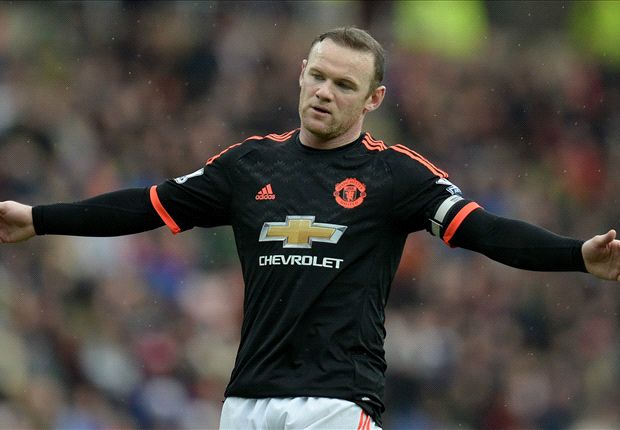 Having struggled as a striker under Louis van Gaal before impressing in a midfield role for both club and country, the pre-season trip to China could make up Jose Mourinho's mind
---
The new Premier League season is still more than three weeks away, yet for Wayne Rooney his most pivotal spell of 2016-17 might well be during the International Champions Cup.
As Manchester United settle into their surroundings after flying from the UK on Tuesday, the England skipper faces a week which could dictate the course of his entire first campaign under Jose Mourinho at Old Trafford.
The Portuguese warned during his introductory press conference earlier this month that Rooney does not have a future at United in the midfield position which he occupied during the spring and continued in during England's failed Euro 2016 campaign.
"Maybe he is not a No. 9 any more but he will never with me be a No.6," said Mourinho. "He will never be 50 metres from the goal. For me he will be a No. 9 or a No. 10 or a nine-and-a-half, but with me he will never be a No. 6 or even a No. 8."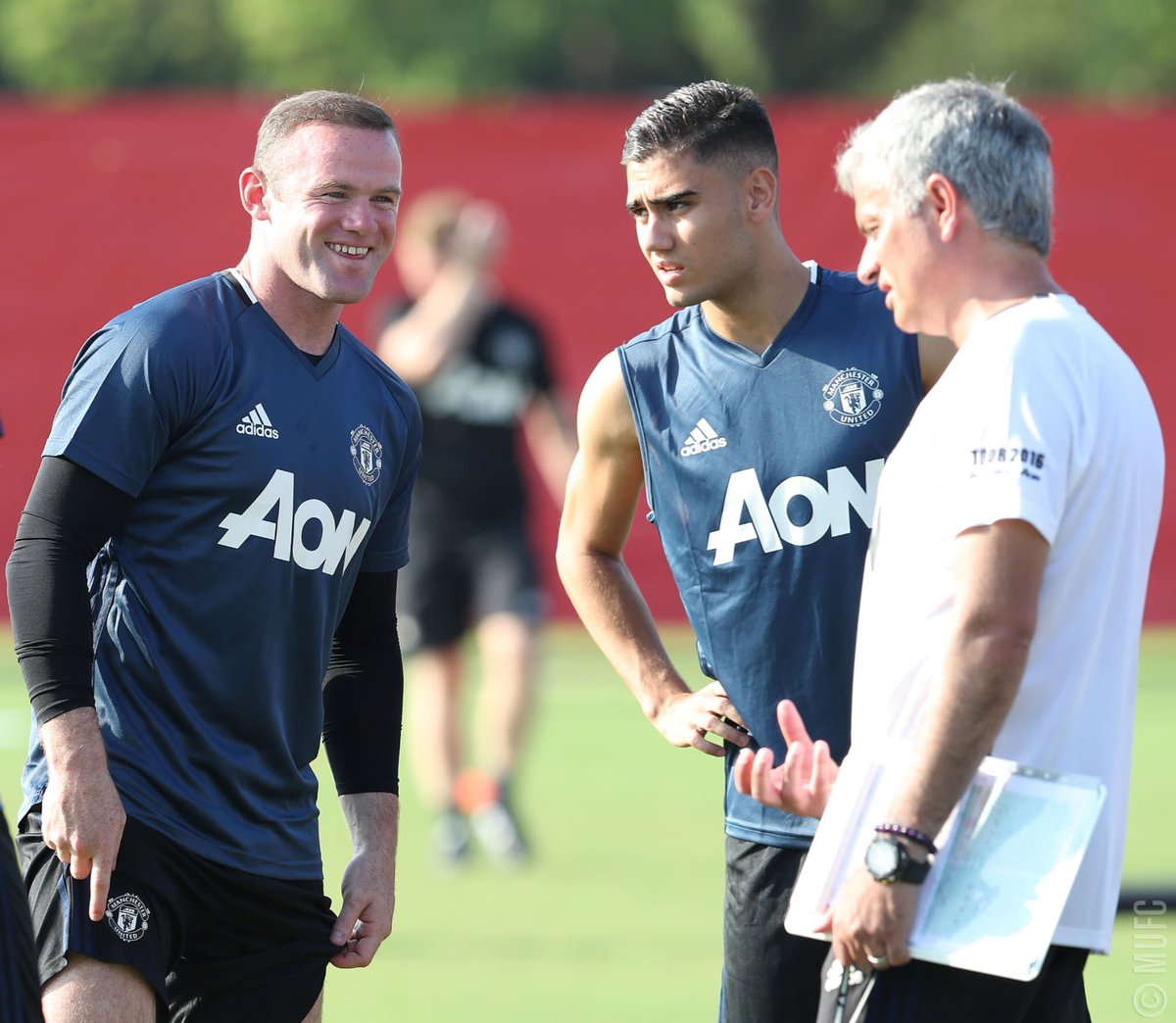 So, with Zlatan Ibrahimovic missing the China trip due to his extended summer break, Rooney may well get the chance to shine as a main striker as well as in the role behind the front man in the games against Borussia Dortmund on Friday and Manchester City on Monday.
For Rooney it will be an examination of his ability to continue in the forward line into his thirties, but he is likely to be an unwilling forward wherever Mourinho eventually deems him most effective. The 30-year-old claimed in May that midfield was the place he wanted to be.
"Sometimes you have to make choices in your career and at the minute it's probably better for me to play deeper," he admitted. "Next season with Manchester United, that's where I see myself playing."
But Mourinho's statement means that Rooney now has to not only prove his quality his sufficient but also that his attitude is right. His redeployment as a midfielder for England smacked of a captain flexing his muscle with the manager, especially in light of the Three Lions' struggles in the forward line. But his new club boss will not be so willing to bend as Roy Hodgson was.
Part of the reason Louis van Gaal was happy to drop Rooney deeper last term was simply because he hadn't made himself indispensable as a forward. After two months out with knee trouble, he returned in May as part of a three-man midfield. That was as much down to Rooney's indifferent form pre-injury as it was Marcus Rashford's emergence in his absence.
Against Dortmund and City he has two chances to show he can still impress in the final third, because Mourinho now has far more options than Van Gaal was able to boast last term. Only Anthony Martial was a serious alternative pre-Rashford, with Marouane Fellaini having even been thrown in as a No.9 earlier in the season.
Mourinho, though, has Rashford, Martial and Ibrahimovic as possible No.9 options and Henrikh Mkhitaryan, Juan Mata and Ander Herrera all hoping to prove their worth as a No.10. Whereas Van Gaal insisted publicly that it was right to give Rooney a long leash as captain, his successor will feel no such loyalty if his skipper proves unworthy of it.
On the face of it, Mkhitaryan is exactly the kind of No.10 which would suit United thanks to his movement, ability on the ball and eye for a pass. If any Premier League rookie is guaranteed to succeed, it is him. And that means Rooney is already on borrowed time.
With a manager who insists on talking about winning rather than philosophies and marginal progress, Rooney must grab the initiative straight away. And that starts even before the season does. Friendlies they may well be, but the Manchester United captain must use the next two matches to prove he can still be the Wayne Rooney which became an English megastar in the first place.