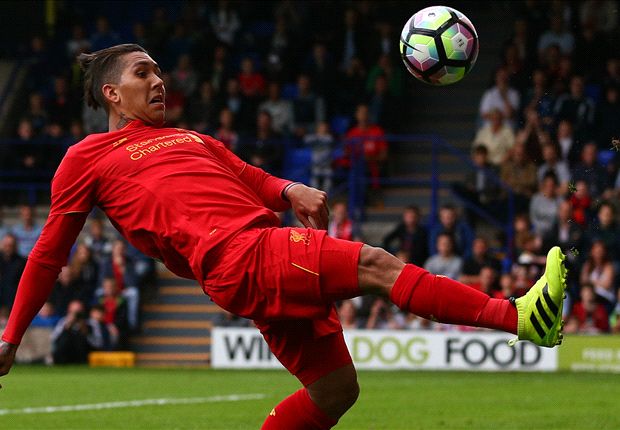 Nine friendlies will be tackled by the Reds as they sharpen up ahead of the new season, with two games already out of the way and two victories secured
Jurgen Klopp has rounded up his Liverpool squad nice and early as the manager oversees his first pre-season at the club, highlighted as the most important part of any campaign.
The Reds returned to Melwood on July 2 to begin preparations for 2016-17, with only the players who engaged in tournament duty over the summer afforded extra rest.
Training sessions, which will sometimes reach three a day, have been designed to help players deal with the demands that will be placed on them in terms of intensity.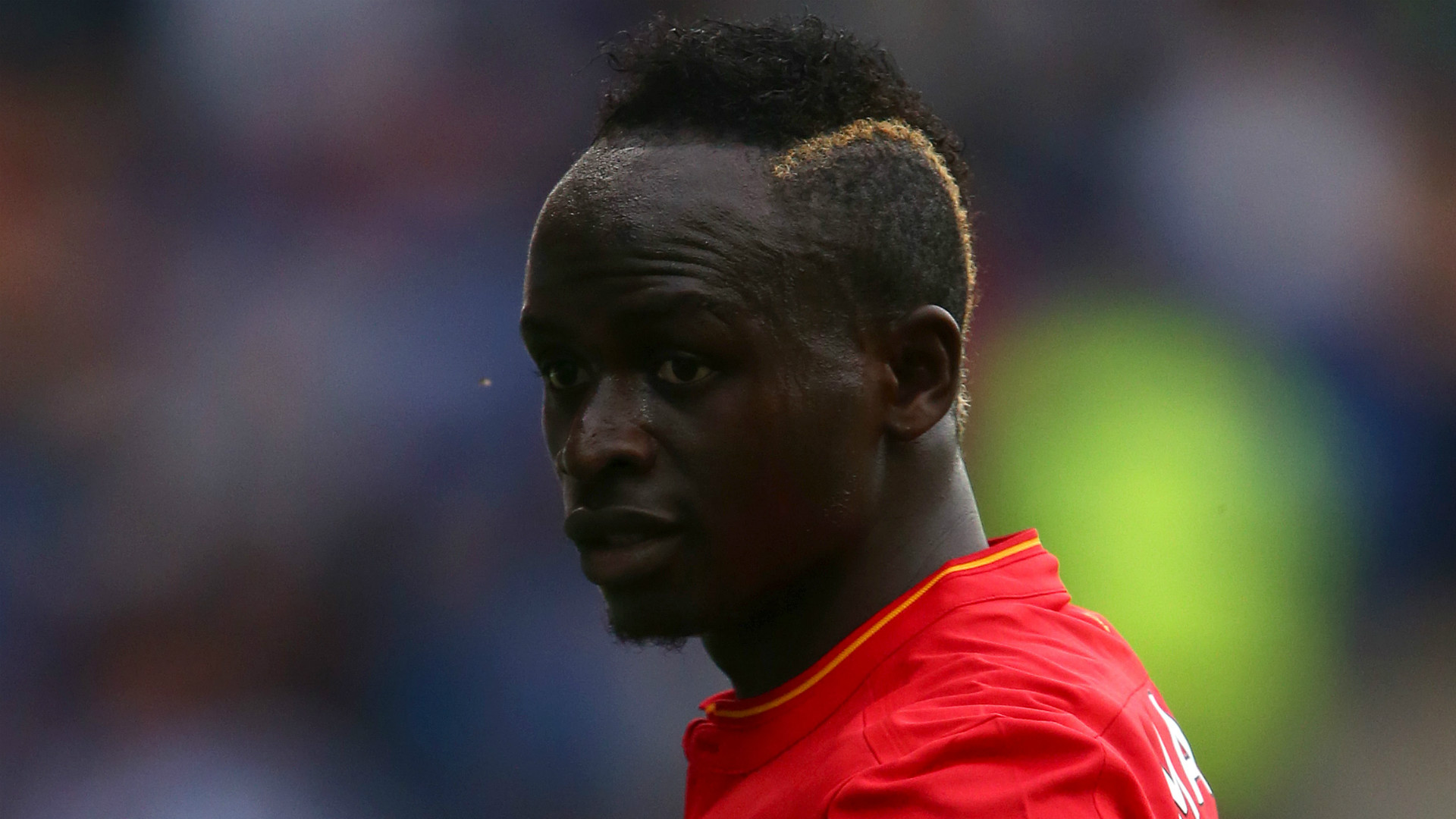 Organisation, both in and out of possession, has also been a key focal point.
Nine friendlies will be tackled by Liverpool before the start of the new season, with two already out of the way.
Domestic workouts against Wigan and Huddersfield follow, before Klopp's side head to California. They will face Chelsea and AC Milan in the International Champions Cup, before playing Roma in a friendly to close off their US tour.
A final ICC test against Barcelona awaits, before Liverpool travel to Klopp's old club Mainz to end their pre-season.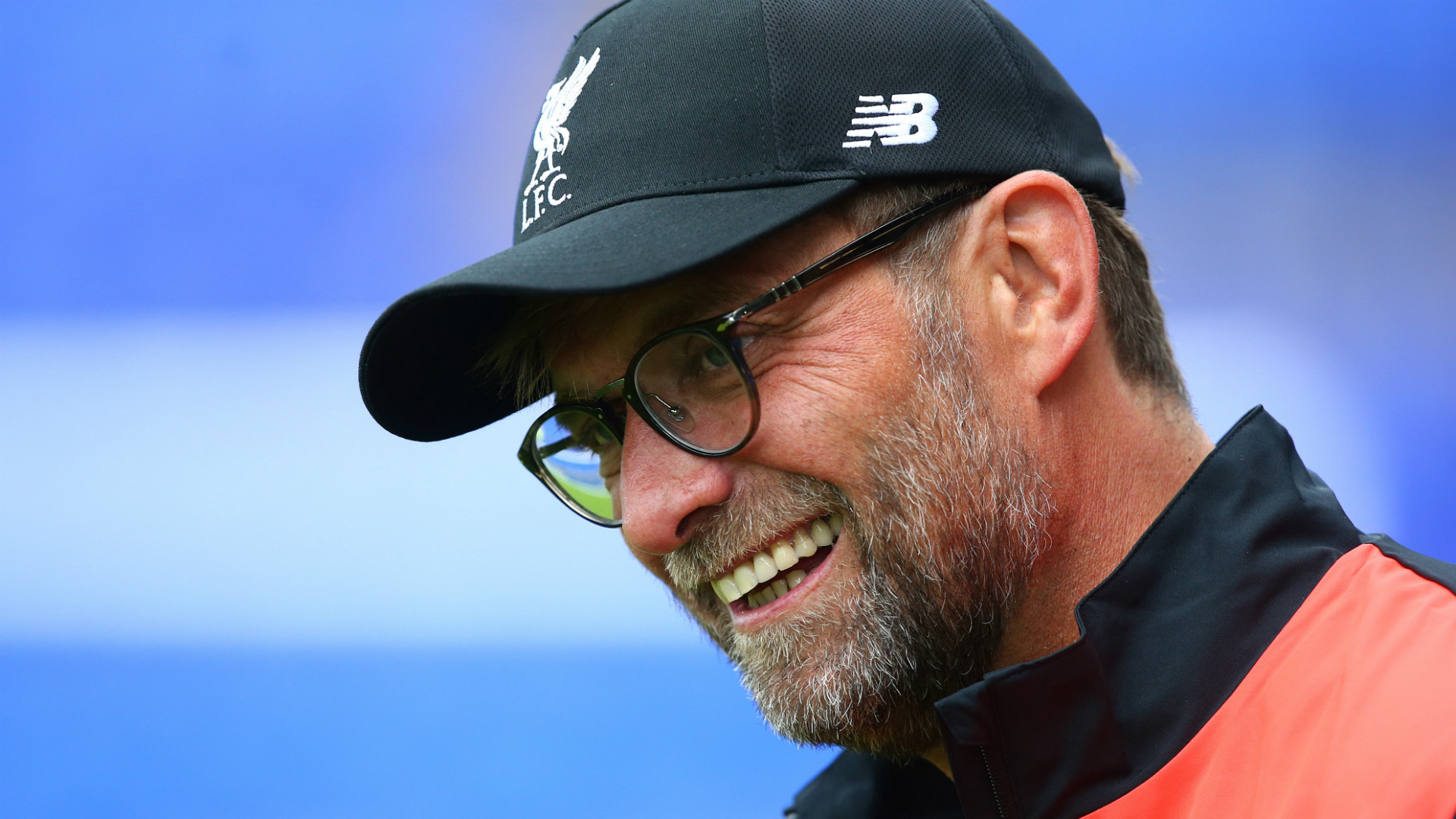 Tranmere 0-1 LIVERPOOL - Friday 8th July - Prenton Park - 7pm BST
Fleetwood 0-5 LIVERPOOL - Wednesday 13th July - Highbury - 7pm BST
Wigan vs LIVERPOOL - Sunday 17th July - DW Stadium - 4pm BST
Huddersfield vs LIVERPOOL - Wednesday 20th July -
John Smith's Stadium - 7:45pm BST
LIVERPOOL vs Chelsea - Wednesday 27th July - Rose Bowl, Pasadena -
8:30pm PT
LIVERPOOL vs Milan - Saturday 30th July -
Levi's Stadium, Santa Clara - 7pm PT
LIVERPOOL vs Roma - Monday 1st August - Busch Stadium, St Louis -
7.30pm CT
LIVERPOOL vs Barcelona -
Saturday 6th August - Wembley - 5pm BST
Mainz vs LIVERPOOL - Sunday 7th August - Opel Arena -
2.45pm BST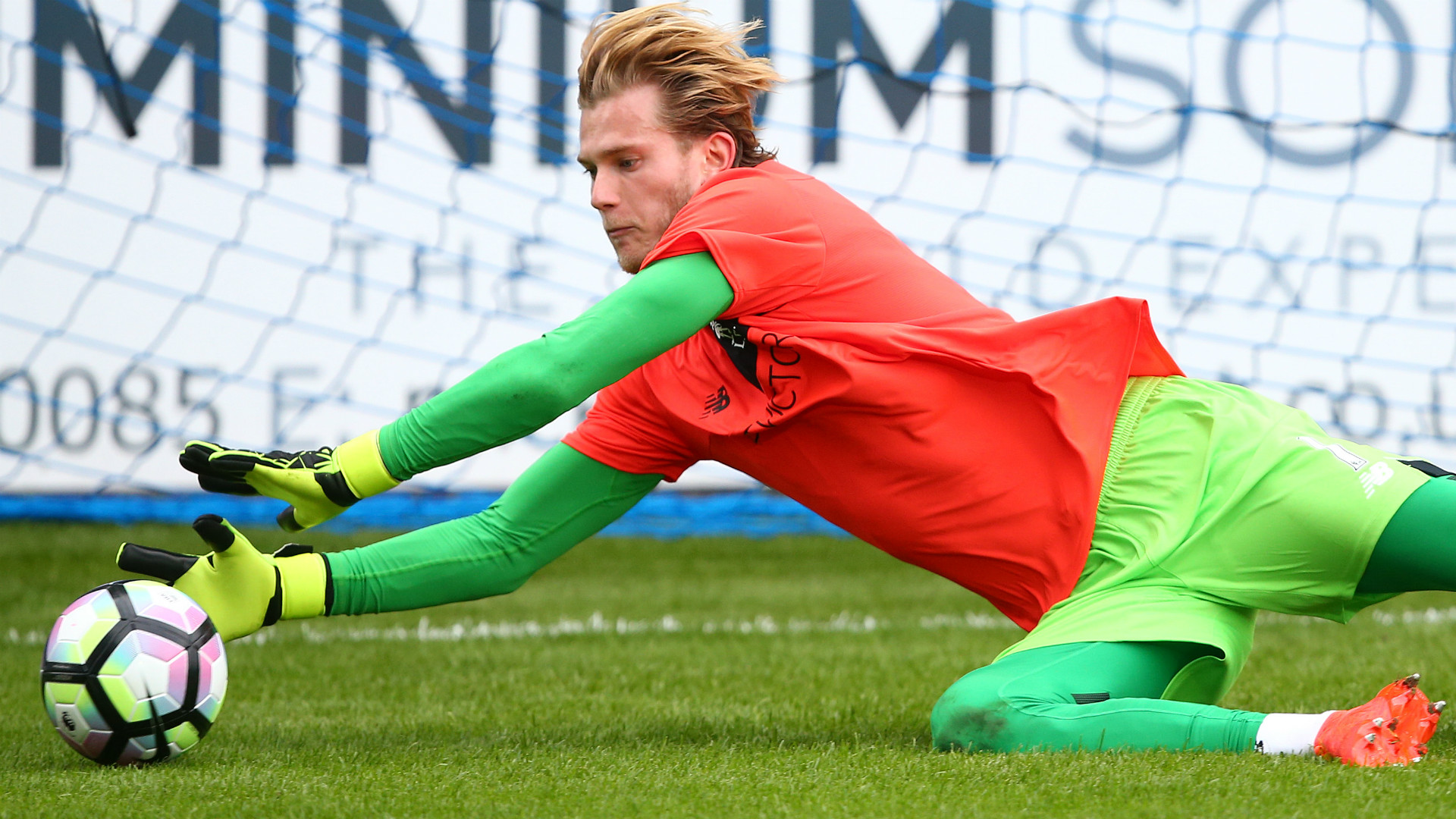 Liverpool's four new signings have all been in action, with Sadio Mane and Marko Grujic in particular enjoying impressive debuts. Goalkeeper Loris Karius has made it clear he intends to use pre-season to illustrate why he should be first-choice over Simon Mignolet in 2016-17.
On the club's schedule, Klopp said: "It's very important. We can do a lot and so that's why I say it's not that I stay here and watch the game and think 'it's only a friendly'. No! It's very important. It's an important test and it's things to see, to fix, to learn."