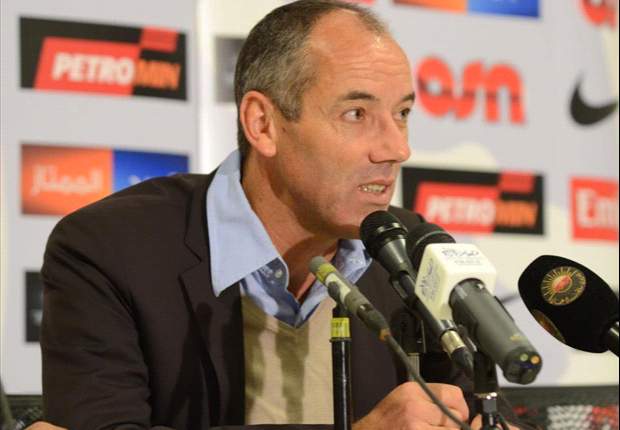 The Frenchman's appointment comes as a big relief, but the NFF's decision to choose his assistant could lead to disaster
---
Welcome,
Paul Le Guen
. What took you so long?
The inevitability of his appointment as
Super Eagles
boss, a secret barely even concealed, was affirmed Monday by the Technical Committee of the Nigeria Football Federation. It will be ratified subject to the resolution of personal terms.
It brings Nigerian football out of the dark, spiraling tunnel into which it has spun, relentlessly out of control, since the end of the World Cup in 2014.
Paul Le Guen is new Eagles Tech. Adviser...www.thenff.com/2016/07/paul-le-guen-new-super-eagles-technical-adviser/

pic.twitter.com/DFhDaTVX6X

— The NFF (@thenff) July 18, 2016
What should have been a new beginning for a young team was sullied in a mire of politics and mismanagement that would be shocking were it not so typical.
From re-hiring, firing, and then re re-hiring the late Stephen Keshi, to the hurtling, flaming meteor that was Sunday Oliseh, to the incomprehensible, ill-fated, two-time return of Samson Siasia, to the reversion to a local triumvirate led by the ubiquitous Salisu Yusuf—the NFF has lurched from distraction to disaster.
Oliseh | A set-back
A chance at two major international tournaments has gone, and Nigeria have slid below the likes of Uzbekistan and Trinidad and Tobago, a total of one World Cup appearance between the pair of them, in the Fifa rankings.
So the overwhelming emotion at Le Guen's appointment is relief.
Relief at a resolution, the first peeking of golden sun behind portentous storm clouds, the breaking of the fever that has kept the national team bedridden for two years. Also, for the first time in a while, the debate around the Super Eagles coach centers, not on qualification, but on competence.
Count your blessings, and all that.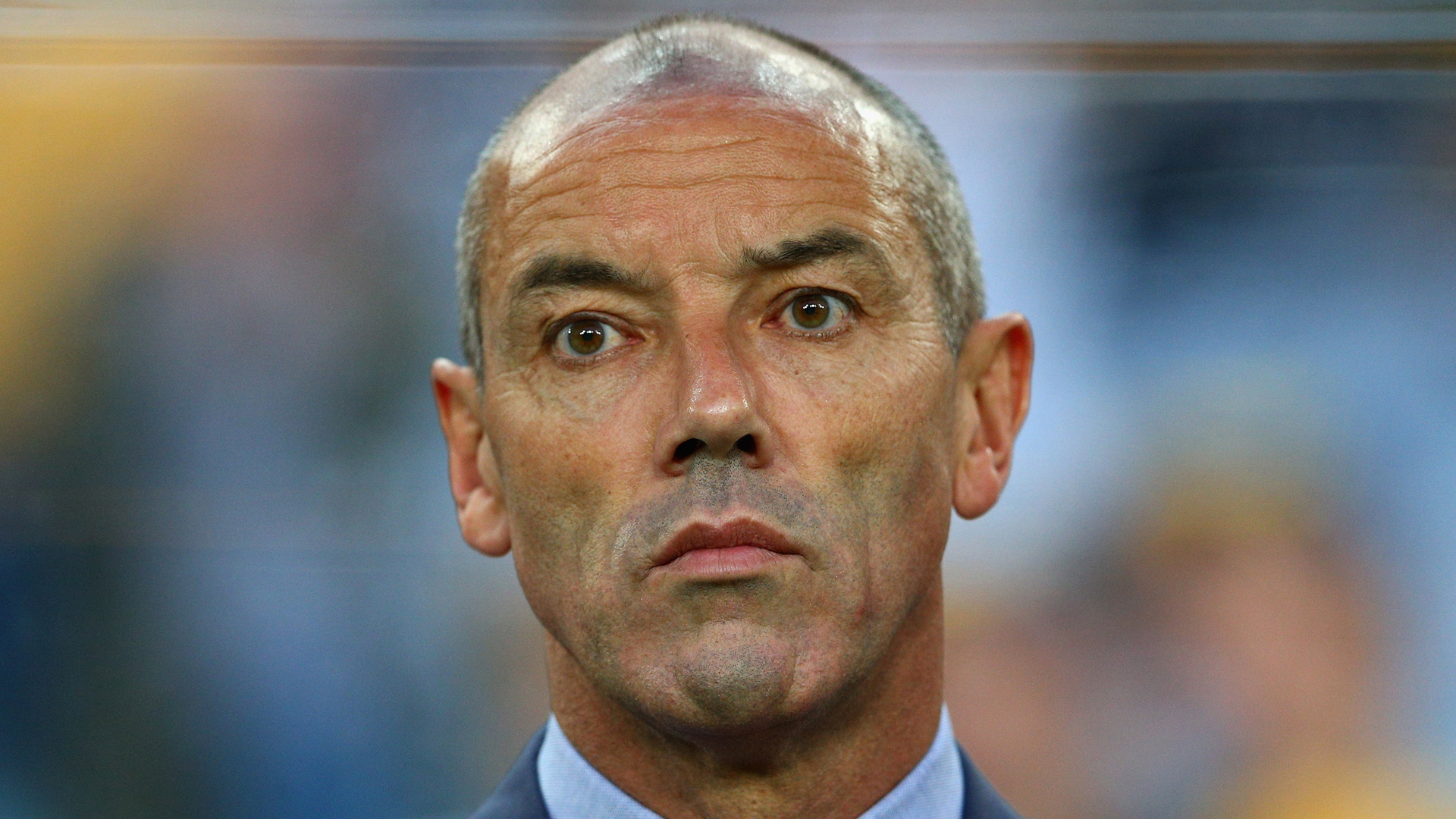 Can Le Guen be the answer for Nigeria?
According to a source in the NFF, appointing Le Guen was a fait accompli as early as a month ago. Boo hoo, then, for Tom Saintfiet, whose baggage and polemic is more of a guarantee than anything else, and who has apparently been courted by Bangledesh in the meantime.
He landed on his feet, as he is apt to do.
Spare a thought also for Yusuf, who has had interim charge of the national team over the course of the last Fifa international window. Two for two, four goals scored, one conceded. It was Mali and Luxembourg, yes, but you can only beat what's in front of you.
He passed his audition, but has been passed over for former Lyon boss Le Guen.
His reward instead is to serve as something of a local guide to the Frenchman's inquisitive tourist. Bit on the nose, maybe, but it's not exactly accepted practice to appoint a coach, and then select him an assistant who a) wants and applied for the top job himself, and b) has never worked with, or expressed a desire to work with the appointee.
The former Kano Pillars and Enyimba boss has made no secret of his ambition, and is well entitled to feel he has earned it. There has also been an exhaustive media campaign backing him, led by the aficionados of the NPFL, as well as those who think the national team exists to prop up the local league.
To install him as Le Guen's assistant is therefore tantamount to a conflict of interest, even allowing for the quaint assumption that national interest should supersede all others.
Yusuf | Made no secret of his ambition
Coming into a nation and culture which is alien to him, it would be foolhardy of the Frenchman not to bring along some of his trusted backroom personnel. This situation with Yusuf is the making of unnecessary friction.
He may very well be the absolute cream of the local crop - and that is a debate for another day - but is there no one else with no vested interest in the position, for whom failure for his boss would not amount to his own vindication, and for whom this position would not be a sop but an opportunity to serve in a desired capacity?
Perhaps the NFF have greater faith in Yusuf, and in the benignity of human nature than we do.
Fair play to them.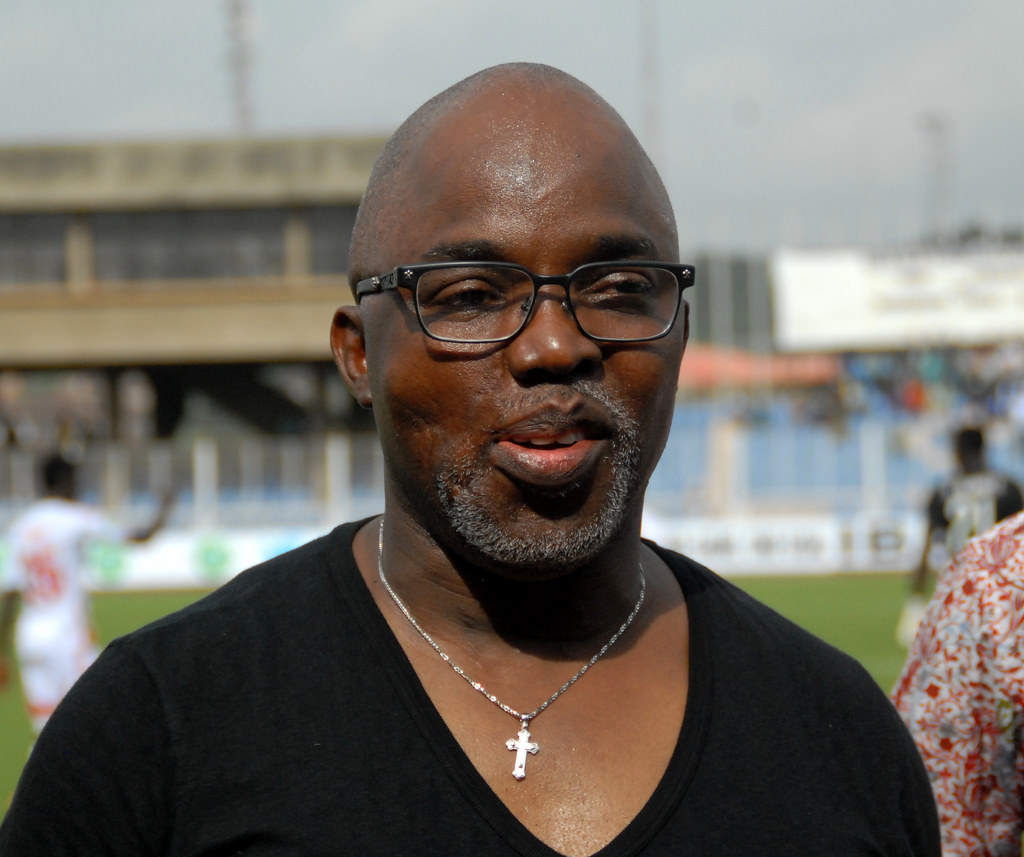 Has Pinnick got this big decision right?
Even allowing for that, there is also the small matter of a proper fit, not just in terms of suitability, but personality. There are many competent coaches the world over, but wherever Jose Mourinho goes, for example, Rui Faria will be seen following after. A long working relationship has built trust, as well as non-verbal communication and an innate understanding of habits and preferences.
Unless Yusuf is to be a turnkey, his remit as Chief Coach will be quite hands-on. If he is unable to produce what Le Guen desires in terms of training co-ordination, he becomes an out for the former Cameroon boss, should he fail. If he is to be a figurehead though, then his appointment is purely a political move to appease certain individuals.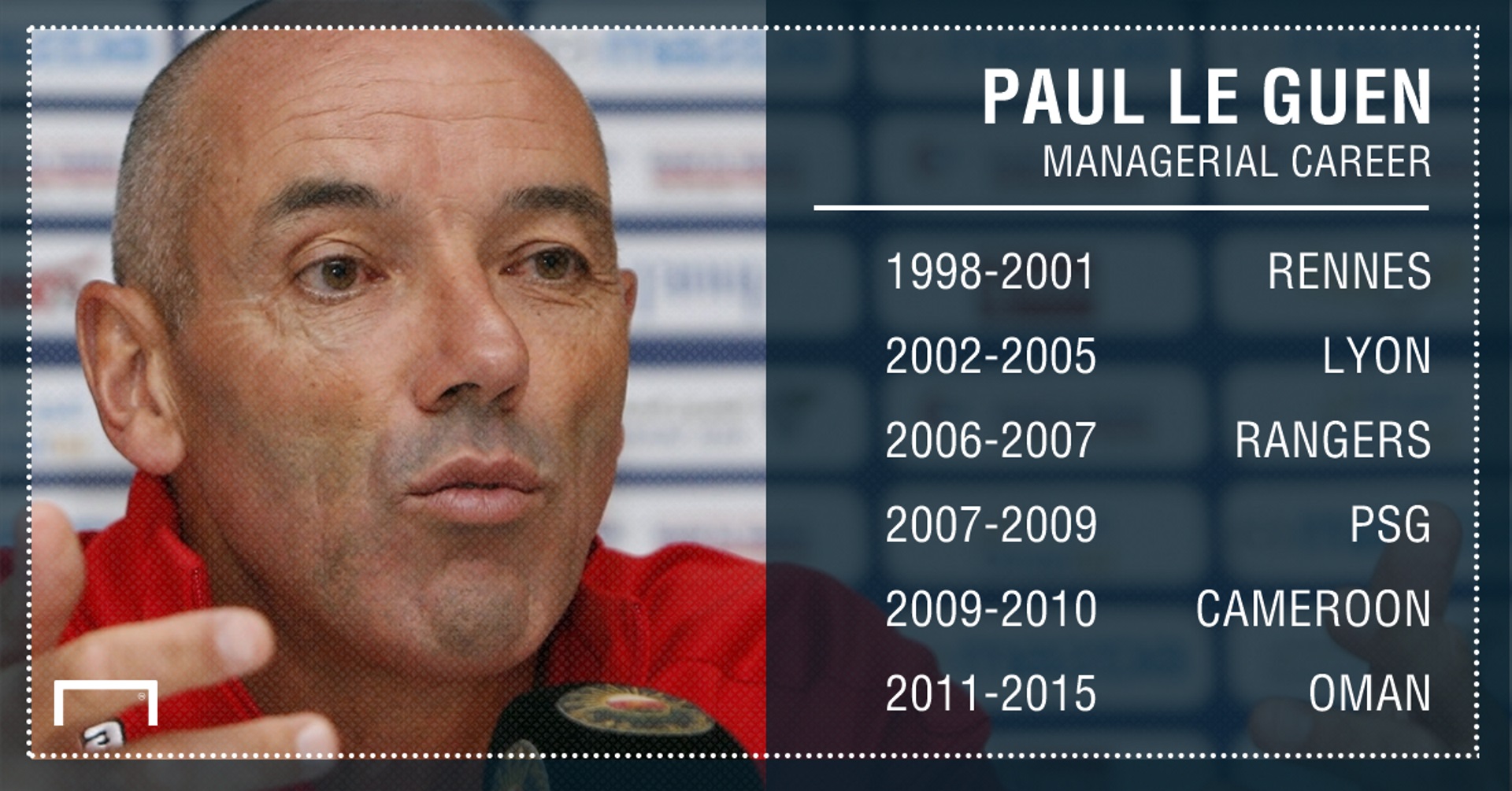 Whatever the case, it appears that the Super Eagles soap opera is far from over.
Just when you think you're out, it pulls you back in again. What is clear though is that the stakes are higher than ever; with the 2018 World Cup qualifiers looming, failure under any circumstances, self-inflicted or incidental, will surely be the end of the present NFF leadership