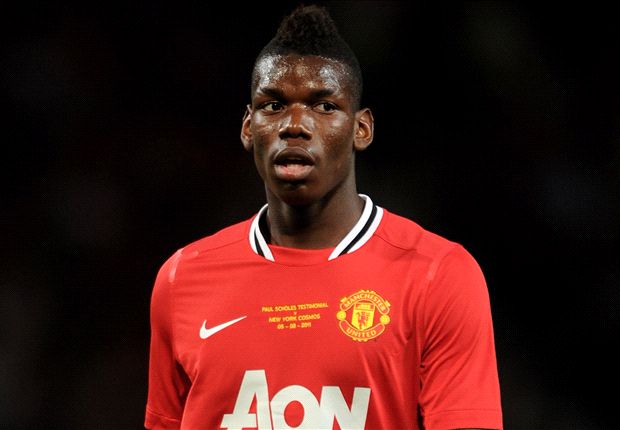 The Portuguese has spoken of his thirst to win, now talk must become action after spending a huge amount of the club's money in this summer's market on marquee additions
COMMENT
---
Jose Mourinho was careful not to set the specific target of a Premier League title when he spoke to the press for the first time as Manchester United manager in early July, but there was a very clear message all the same.
"It would be easy to focus on the last three years, on the fact we haven't qualified for the Champions League and so on, and it would be pragmatic to say 'Let's get back to the Champions League', 'Let's try to get to the top four', 'Let's win the Europa League'. I like to be more aggressive, and to be more aggressive is to say we want to win. And all I want is to win."
United's business in the summer transfer window so far has been that of winners, with Zlatan Ibrahimovic, Henrikh Mkhitaryan and Eric Bailly already secured and Paul Pogba on the verge of joining them for a world-record sum. A manager wanting to raise expectations and push an ailing giant into a more aggressive frame of mind has achieved exactly that in the transfer market.
But the £160 million-plus which the club has committed to transfer fees alone on the four players, with around the same again spent on the huge salaries that come with them, will ensure that Mourinho's words are heeded to the letter. This is most certainly not the Manchester United of the last three years. This is now a club which simply has to win.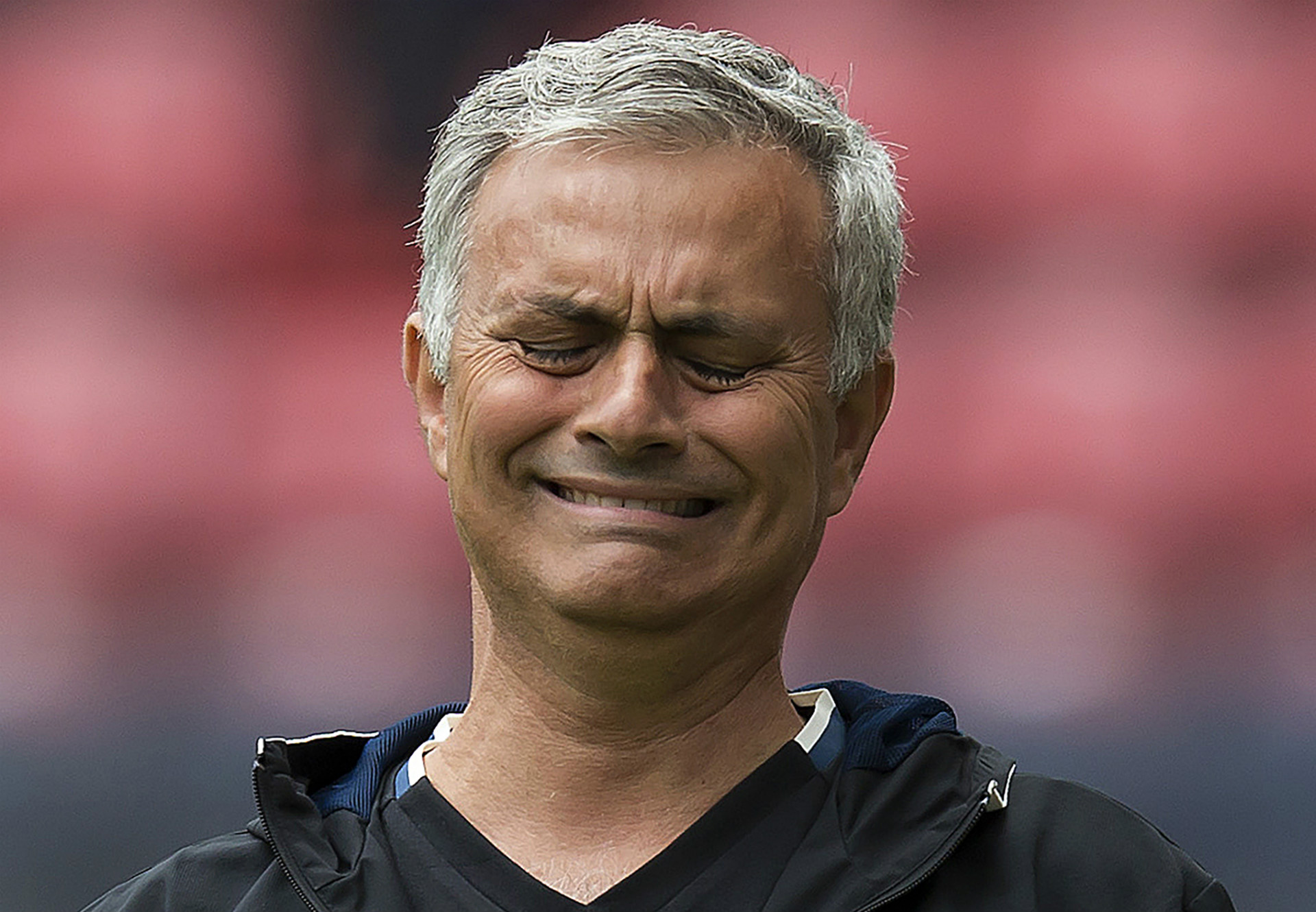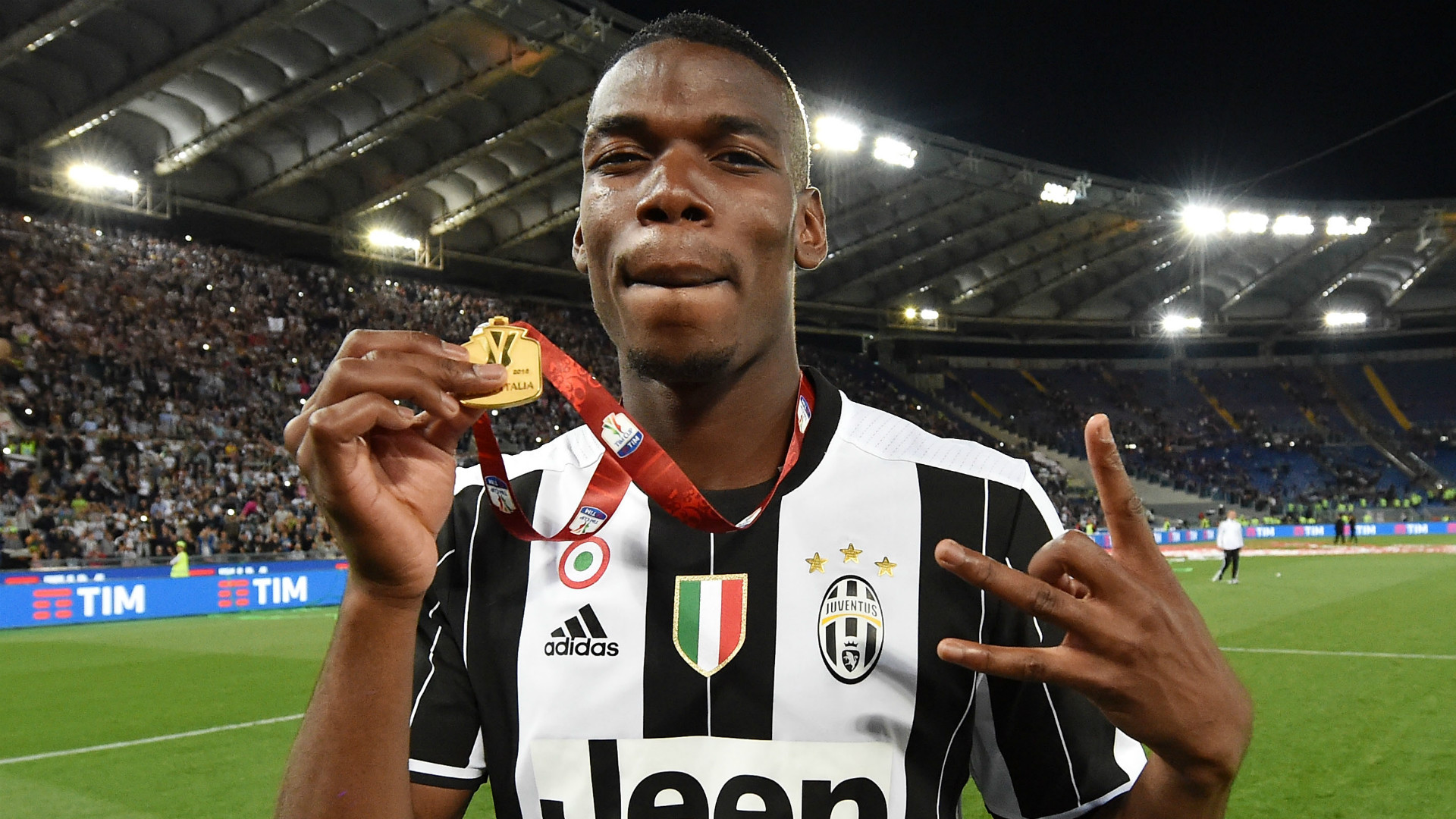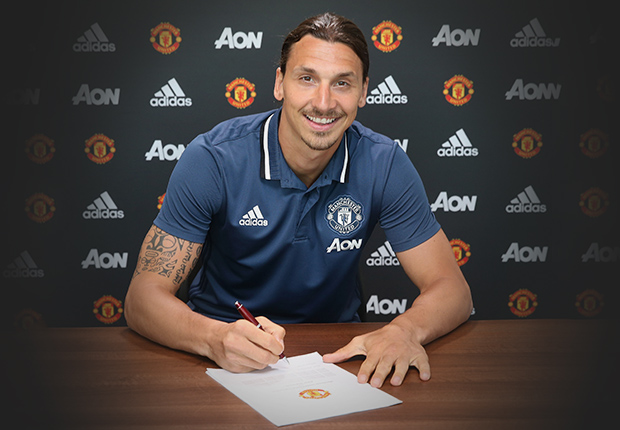 Huge figures were also evident in the debit column under David Moyes and Louis van Gaal, but the talk from both managers was far more guarded than what Mourinho's mighty mouth delivered in his first press conference alone. Moyes spoke regularly of "transition" and said things were never going to be smooth as the club moved on from Sir Alex Ferguson. Van Gaal followed with talk of "a philosophy" and claimed that "a process" had to be adhered to.
But Mourinho has sent expectation sky-rocketing. He has told everybody he wants nothing less than to win, and he has shown exactly that sensibility in targeting and recruiting the best players available on the market. Now the football has to back that up.
Manchester United fans will love finally having a manager talking up the need for success once more, but the combination of Mourinho's words and the club's latest massive summer outlay will only result in even greater dissatisfaction if trophies do not follow.
The new boss spoke of having identified four problem areas in his new first team squad and all have been quickly addressed. There can be no excuses for him not to deliver.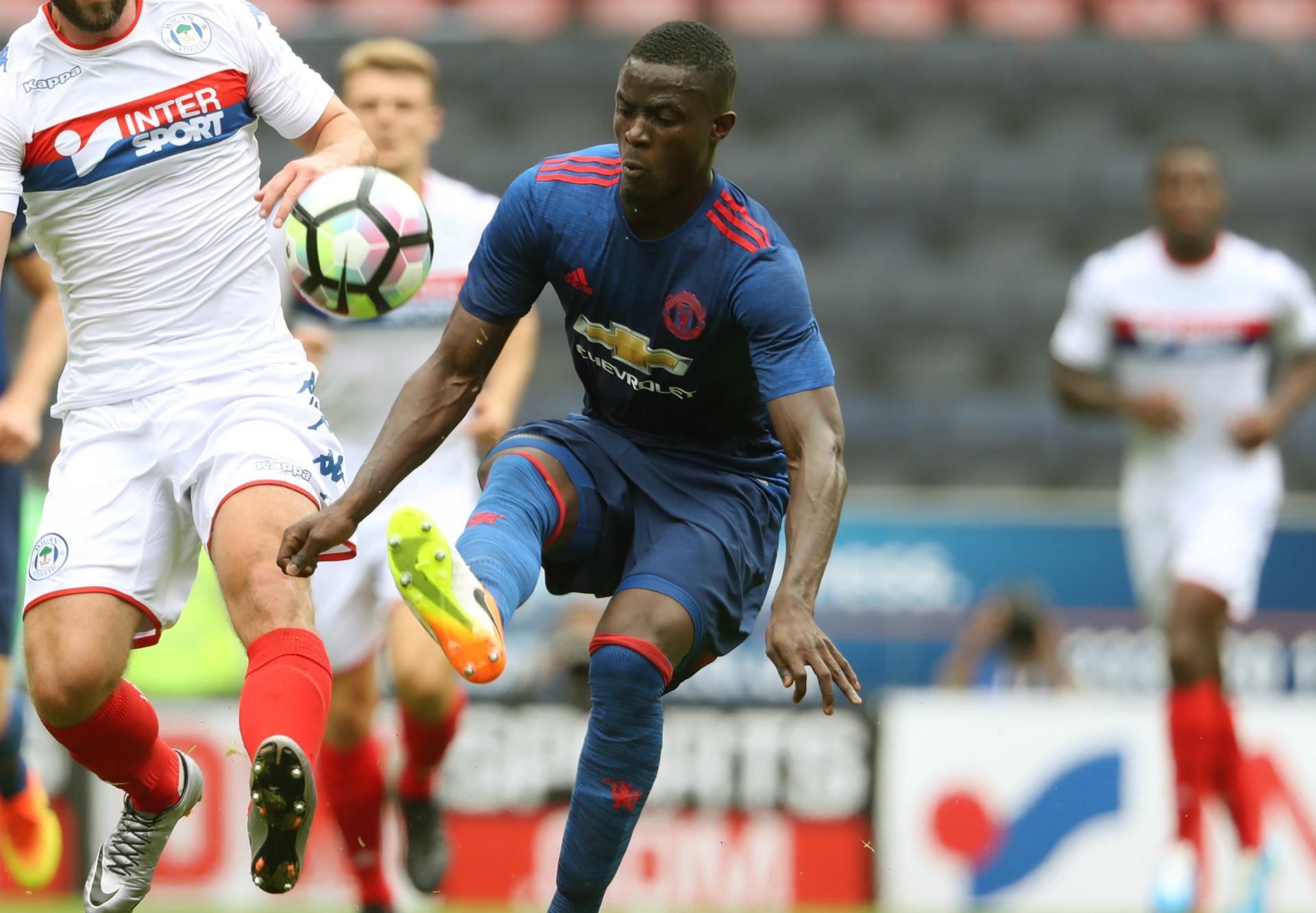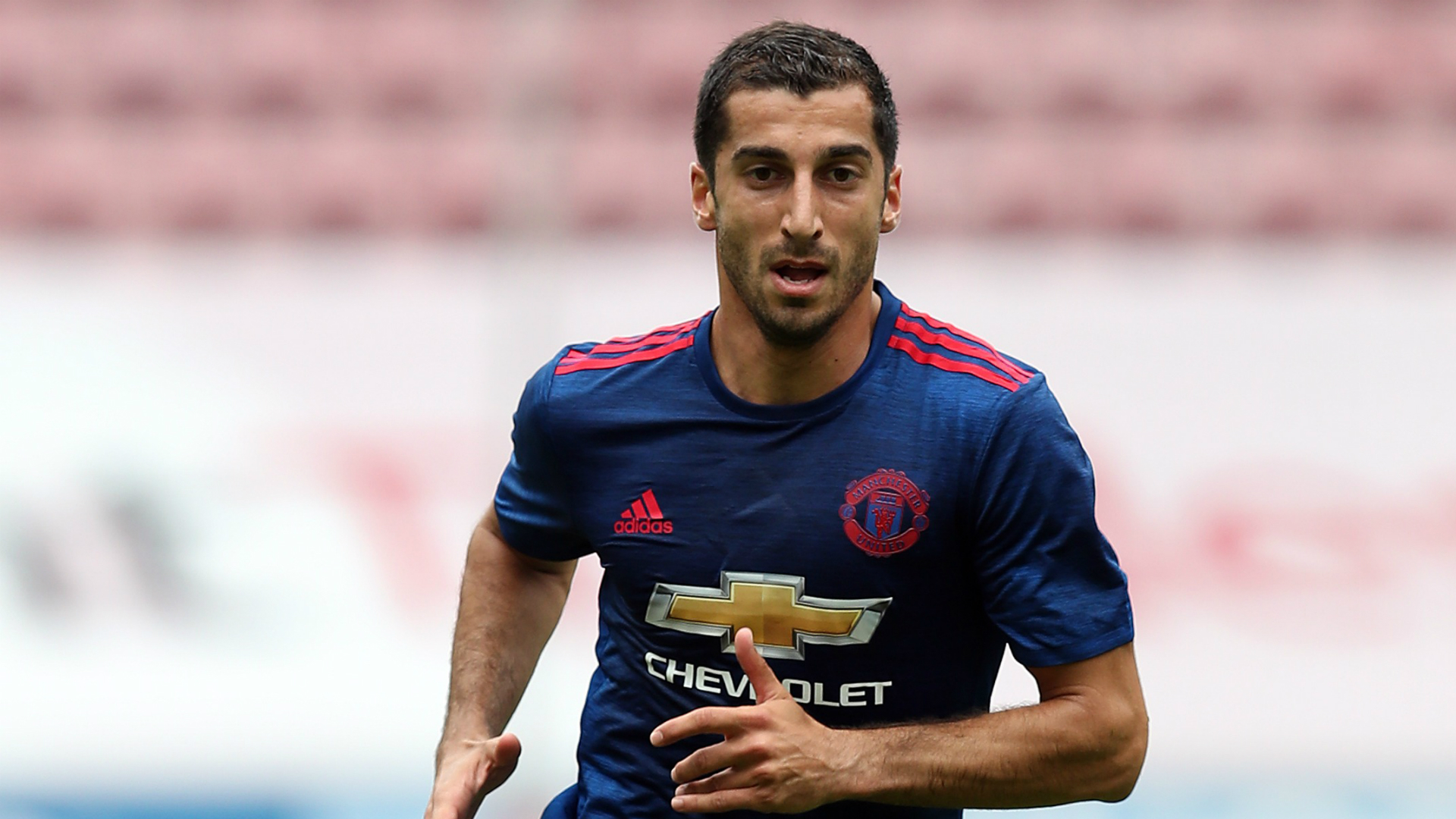 For so long under Ferguson it was a given that United would have a huge say in the title race, but the very fact Mourinho had to be asked what his target for the season was says much about the post-Sir Alex era so far. His very appointment is proof that Manchester United as a club has had enough of playing fourth or fifth fiddle.
It will not be easy. The arrivals of Pep Guardiola and Antonio Conte in the Premier League should see Manchester City and Chelsea challenging once more, while Liverpool are likely to feel the benefit of a full pre-season under Jurgen Klopp. Then there's also Arsene Wenger watching on from the Emirates Stadium.
But the statement of intent that signings such as Ibrahimovic, Mkhitaryan and Pogba send out will be heard loud and clear by fans, opponents and critics alike. United have finally started acting like a club who know they have to win again.
Mourinho's job is now to make sure they do exactly that.