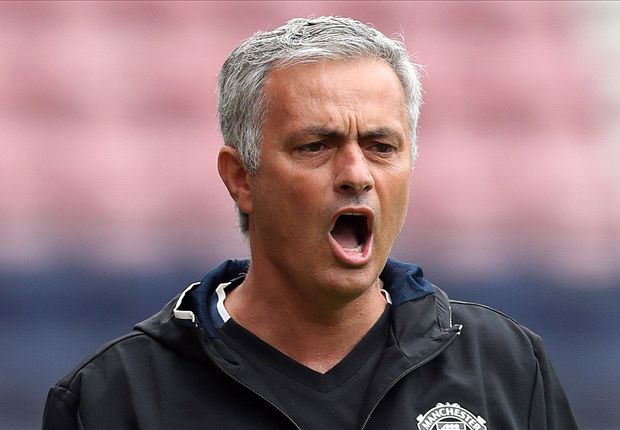 The Manchester United manager wouldn't confirm the France midfielder's move but said the club's directors had done a 'fantastic' job in completing deals so far
Jose Mourinho has revealed that he is "really confident" that Manchester United will be able to sign the players that he wants, as a move for Juventus midfielder Paul Pogba edges closer.
Speaking to the press in Shanghai ahead of the International Champions Cup match with Borussia Dortmund on Friday, the United boss could not confirm the signing of Pogba but indicated his calmness that deals would be completed.
"I don't confirm and I don't deny. I cannot tell you! First of all because I don't think it's correct to speak about players of other clubs, and he is a Juventus player not a Man United player," he said.
"The only thing I can say is that my board, my directors did fantastic work to do 75 per cent of the job I asked them to do. I gave them four profiles of players we need, and I gave them a few options, and they did for me 75 per cent of the job with Ibrahimovic, Mkhitaryan and Bailly.
"And we have just 25 per cent to do until 31 August so we are in great conditions to have what I would consider a good market.
"So we are calm, we know the profile of player we want. We have three faces that fill that profile and I'm really confident that [Ed] Woodward and the owners will bring me that profile of player that I think the squad needs to have a good balance."
United officials have agreed a €110m fee to bring Pogba back to Old Trafford, and confirmation of a completed deal could come in the next 48 hours.
Pogba won four successive Serie A titles and two Coppa Italia crowns with Juventus having left United in 2012. He looks set to return on a five-year contract worth around €65 million.