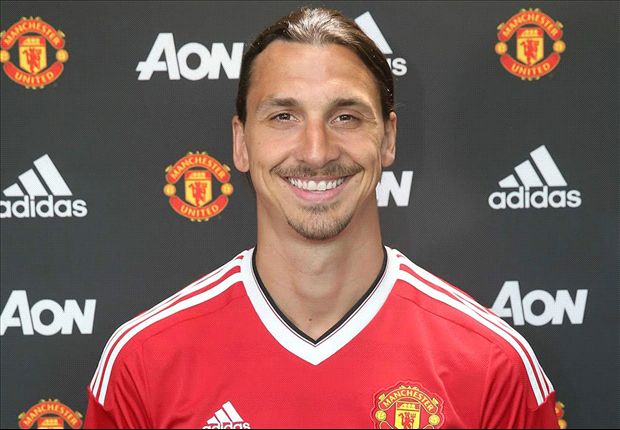 The pair spent time together during their stint at Inter and will be reunited at Old Trafford for the new Premier League season, something the coach is looking forward to.
Jose Mourinho has summed up Manchester United striker Zlatan Ibrahimovic in three words.
The Portuguese coach managed to lure the former Barcelona, AC Milan and Paris Saint-Germain hitman to Old Trafford this summer following the 34-year-old's decision to leave the French champions.
The pair enjoyed a close relationship during their time together at Inter and Mourinho has dismissed the arrogance that the Swede portrays, describing him as a funny guy.
"Zlatan, three words - he's a winner, he's a goalscorer and he's funny - he's a funny guy," he said.
---
"You need to understand him. He's a funny guy and if you don't know him, maybe you think with some quotes he's a bit arrogant.
"But he's just a funny guy. So, I would just say that. Funny, winner and goalscorer. I was so happy to get him, and obviously, he's happy to work for me now."