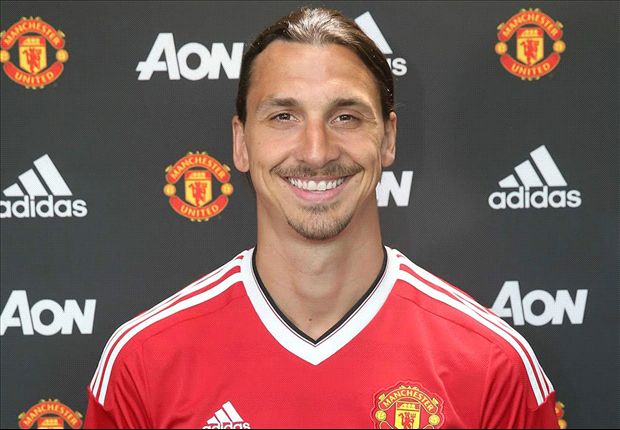 The official announcement of the striker's one-year deal racked up over 525,000 likes on Instagram as posts involving the 34-year-old dominate the club's all-time top 10
EXTRA TIME
---
Zlatan Ibrahimovic is yet to kick a ball for Manchester United but he cannot stop breaking records for his new club.
The 34-year-old broke power records during his medical for United and continues to make his mark at his new club with the official announcement of the one-year deal on Instagram.
The confirmation is now United's most popular social media post of all time with
528,408 likes, while
with four posts involving Ibrahimovic ranking in the club's top six entries in their history.
Jose Mourinho features three times in the top 10, while fellow new signing Henrikh Mkhitaryan is in twice.