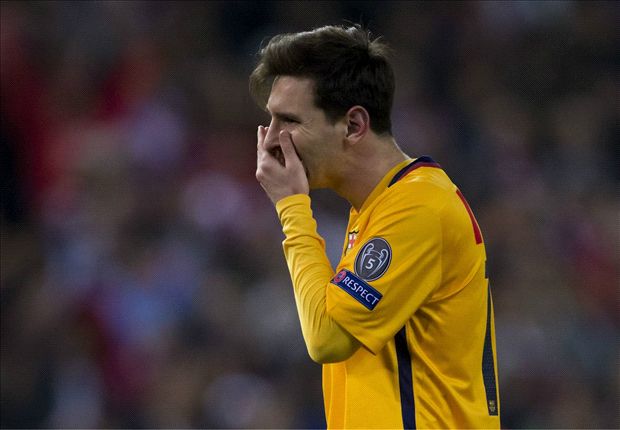 Rafael Catala has criticised the Spanish champions for their #WeAreAllLeoMessi hashtag, saying he does not sympathise with the Argentine as he has "not committed a tax offence"
Spanish justice minister Rafael Catala has criticised Barcelona's social-media campaign in support of Lionel Messi after he was convicted of tax fraud.
The Spanish champions launched the #WeAreAllLionelMessi hashtag after the Argentine was found guilty of the offence and handed a suspended prison sentence.
The campaign has been widely criticised
, however, and Catala has become the latest figure to suggest it is inappropriate.
---
While sympathising with Barcelona's right to support their player, he accused the club of trying to "minimise [Messi's] liability established by a court".
"I'm not Messi, I have not committed a tax offence and therefore I do not feel... and do not think many Catalans and Barca fans agree with such an approach," he said.