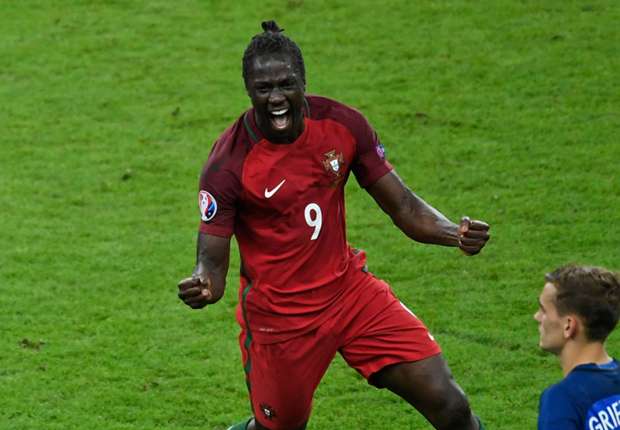 The Lille right-back was not selected in Didier Deschamps's squad and was left shattered by his domestic team-mate's goal, one which gave Portugal victory in the summer tournament
---
Sebastian Corchia admits that his Lille team-mate Eder's goal in the final of Euro 2016 made his heart "bleed". The left-back, who has played for France at various youth levels but is yet to play for the senior team, watched on as the striker fired home from long-range in the 109th minute, consigning
Les Bleus
to defeat on home soil.
Portugal subsequently lifted the trophy after winning just one game in 90 minutes throughout the entire tournament and, even though it was his domestic team-mate who scored the winning goal, Corchia says that he was shattered by his side's defeat.
"Being French, Eder's goal really hurt me. My heart was bleeding for Les Bleus in the final. The team did so well and deserved to win the tournament," he told
Sportmasta
in an exclusive interview.
"But I must admit, that I am also happy for my team mate in LOSC and his success. Eder is a great guy and a great player, and he always works so hard for the team.
"He had a fantastic half season in LOSC. I am happy, that we have him in the team for the new season, and he will help LOSC to achieve our goals."
Corchia has captained France at Under-21 level, and hopes to earn his senior bow in the coming months, having missed out on Euro 2016.
"Of course I would have loved to be there with the squad and try to contribute to a great result," he added.
"I am proud of having played for the France U21, and of course it would be fantastic to play for France again. I can only do my best to work hard every day in training to always develop - and then perform my best in the matches."