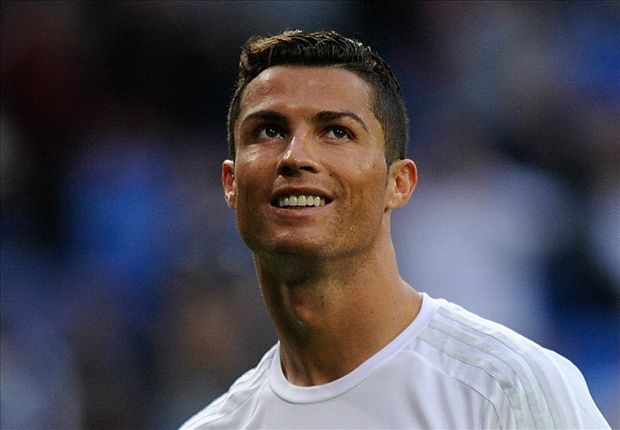 The former Manchester United star could leave the Santiago Bernabeu despite previously suggesting he would play on in Madrid until he is 40 years old
Cristiano Ronaldo
has suggested he is open to the prospect of leaving
Real Madrid
in the future.
The Portugal star indicated when picking up his fourth Golden Boot award earlier this season that he could stay at the Bernabeu until he is 40 years old.
But the former Manchester United star has now opened the door to the possibility of one day joining a new club.
"Leave Madrid one day? Why not," he told
Kicker
. "I play for Real Madrid right now, but you never know."
He added: "You have to do what makes you happy. What will happen tomorrow? Nobody knows."
Ronaldo also gave a typically confident response when asked who he thought the best player in the world is.
"Me," he replied. "Maybe for you it's Messi, others say it's Iniesta, I respect that, in my mind I'm the best.