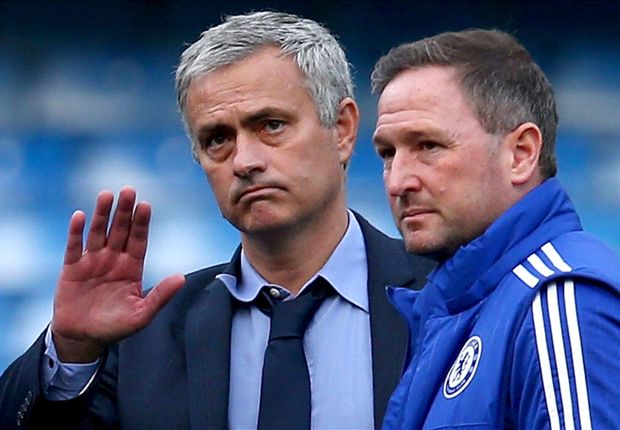 Augusto Inacio, who was a coach at Porto while the Blues manager was working under Sir Bobby Robson, insists the Stamford Bridge boss should be given until the end of the season
---

EXCLUSIVE By Victor Vago
---
Jose Mourinho's
former mentor and close ally Augusto Inacio insists
Chelsea
were fully aware of the Portuguese manager's temperament when he rejoined Stamford Bridge and believes Roman Abramovich would be wrong to sack him.
Despite winning the Premier League and Capital One Cup last season, Chelsea have made their worst start to a campaign in 37 years. Saturday's 3-1 defeat at home to Liverpool was their sixth league loss so far. Mourinho, meanwhile, has been forced to deny that members of his squad have turned against him.
But Inacio, who was a coach at Porto when Mourinho was compiling scout reports on opposing teams for Sir Bobby Robson, maintains the Chelsea boss should not alter the way he is handling his players and the media.
"The English know what Mourinho's personality is like," Inacio told
Sportmasta
.
"He's a forward, direct coach. It's not new, he's always been like that and I'm sure he won't change. If there are confrontations, he responds because he has to respond.
"Jose previously told me he's happy at Chelsea and living in London. I'm sure that hasn't changed. I'm sure he wants to continue there and be happy and successful.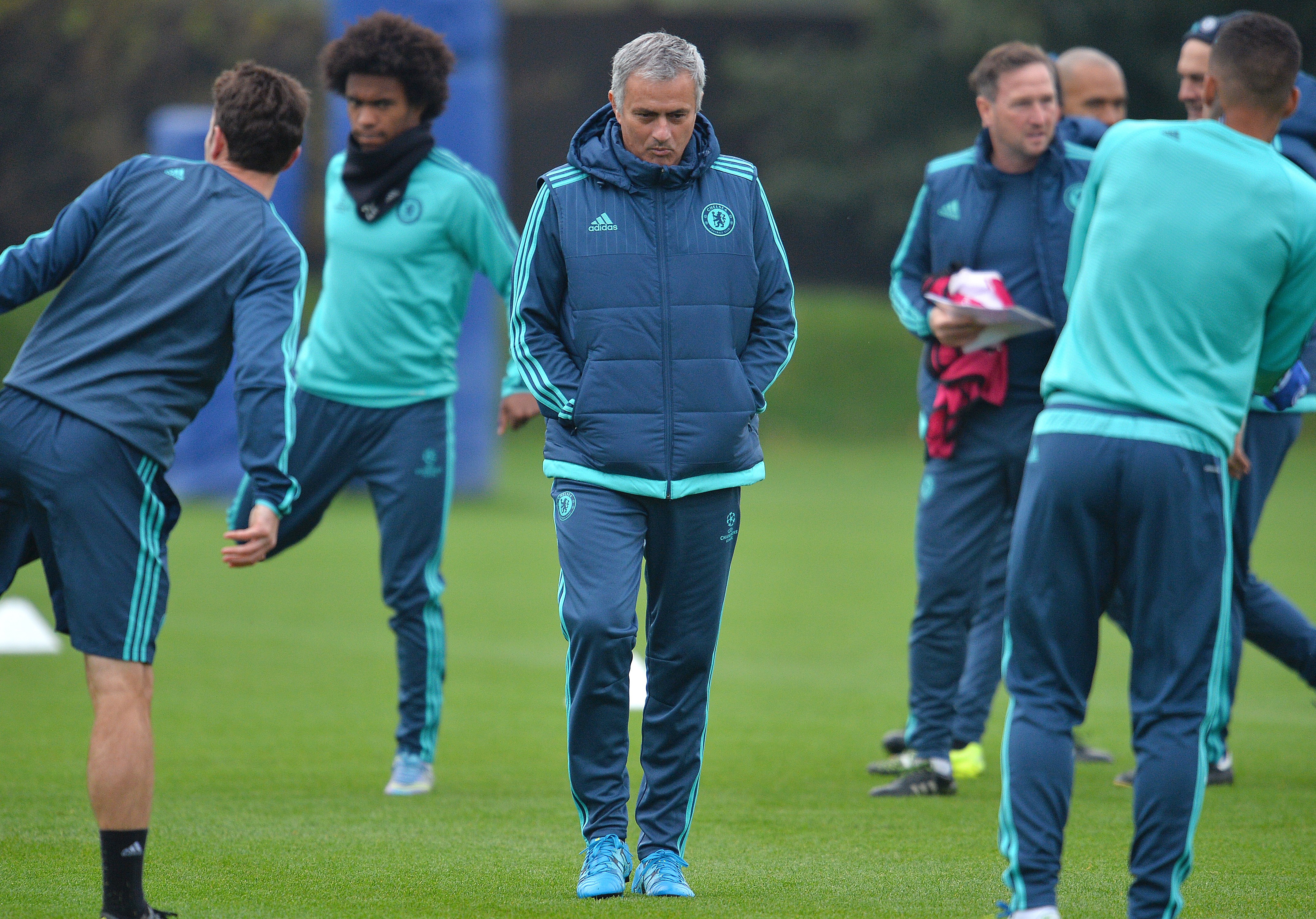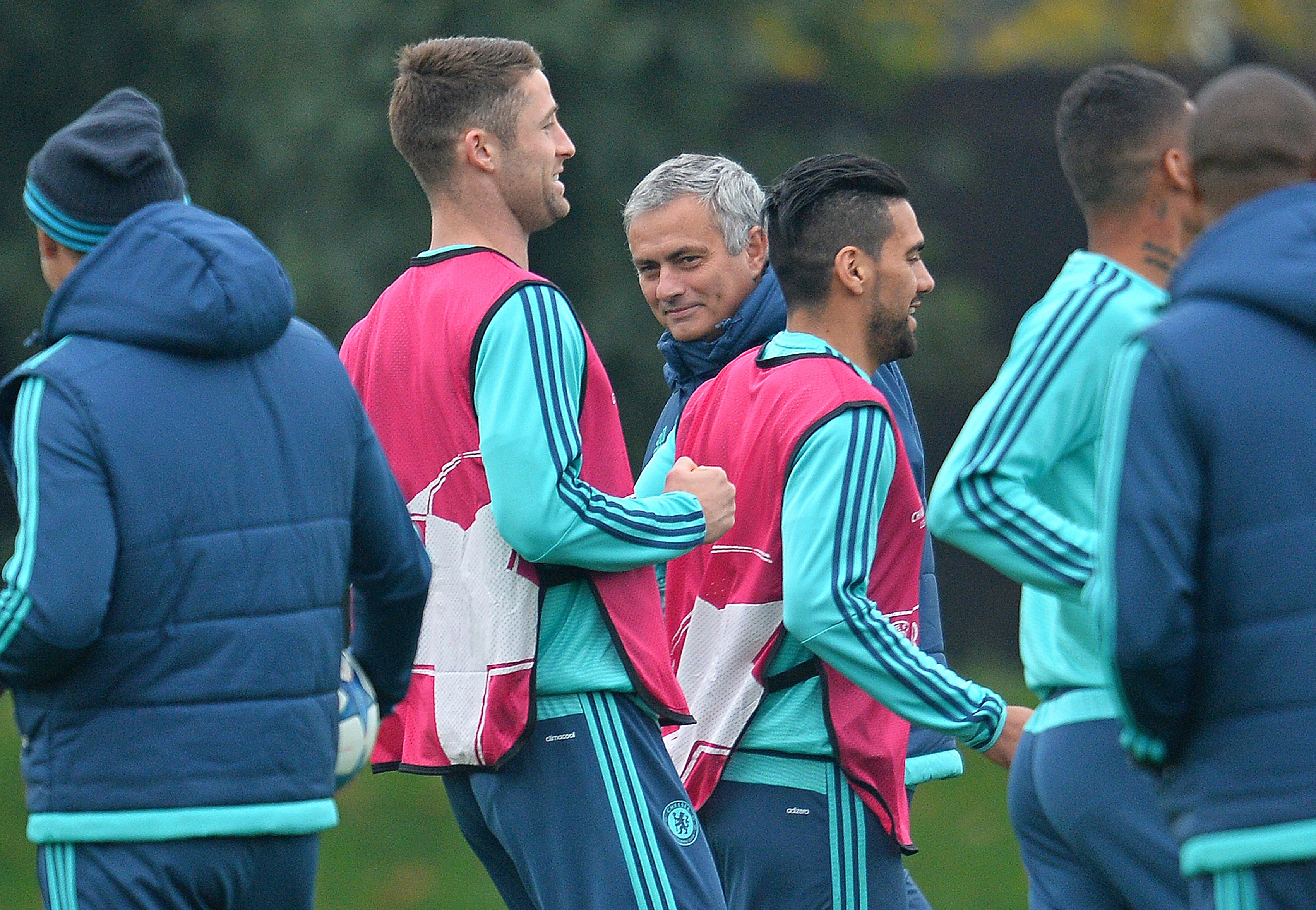 "He's done a fantastic job at Chelsea. This year has not gone well so far, but it's not a reason for him to leave Chelsea, as from one moment to another Jose can get Chelsea out of the situation.
"He's a winner, with a winning mentality. He believes in his players and in his own technical ability. If they get two wins in a row they will get confidence. It's a delicate moment, but I believe in Jose's ability to get out of the situation."
Despite several reports of unrest in the Chelsea dressing room, Inacio believes Mourinho is the right man to instil confidence in his players and deserves until the end of the season to turn things around.
"I know people like to win a lot. When you lose confidence it's not the same, that's football. That's England, everyone's like that," said Sporting's director of football.
"Jose is good for confidence and for stability. That's why Chelsea should have some patience and only analyse at the end of the situation. They should let him continue until the end of the season, then analyse the situation.
"Everyone speculates if the result is not good. Everyone makes it negative if they lose. It's a period Chelsea are going through. But Chelsea are the champions, Jose's past record in not in question and things should only be said at the end of the season. The players and Abramovich believe they will pull through and Jose should continue to count on their support.
"Abramovich is known as a chairman who is jumpy from one moment to the next. But he's gained experience as a chairman and owner of Chelsea. I think he believes a lot in Mourinho. He's now more experienced and can wait more to see the progress of the team. So it's not the time for Jose to leave Chelsea."