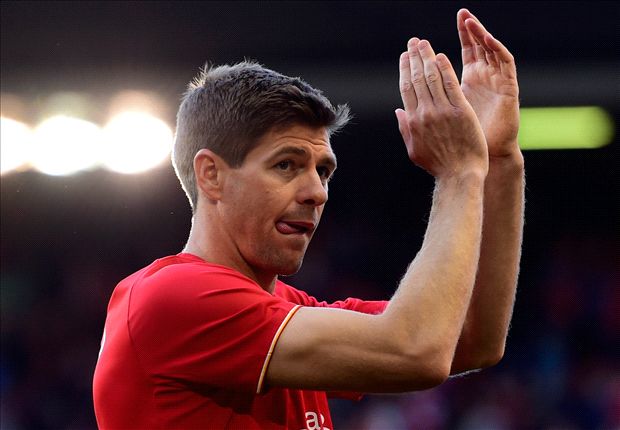 There are some things in football, despite its shifting landscape, which are undeniable. That
Liverpool
is stitched so tightly into the very fabric of
Steven Gerrard
is one of those. That he stands as one of the finest figures in the institution's history, is another. It is why his decision to depart the club twisted and tore.
It has only been 173 days since the 35-year-old's hyperemotional lap of honour at Anfield, but reports on Wednesday suggested he was primed to play for his boyhood side again. Jurgen Klopp was quick to counter-press that. The offer, unchanged since May, is that Gerrard is welcome to train with Liverpool during LA Galaxy's off-season.
The new manager already expressed that message to the midfielder, who rang to congratulate Klopp on his appointment as well as offer his support and insight. A few texts were also exchanged between the pair, with Gerrard enthused by the German's approach and effervescence. The admiration was returned, and use of the facilities at the training complex extended.
Any other possibilities - the midfielder lacing up again at Anfield or cutting short his California experience for a coaching role at Melwood - is more the player's wish than in line with current reality. The club have designs of integrating the iconic No. 8 into the set-up in the future, as mentioned by Liverpool chairman Tom Werner, but there remains no immediate or concrete proposals.
"There is no specific plan. We will sit down at some point just to talk about what his desires are but we are dedicated to continuing that relationship," Werner explained in May. Gerrard has since met with the 65-year-old in LA, reiterating his desire to serve Liverpool again when required.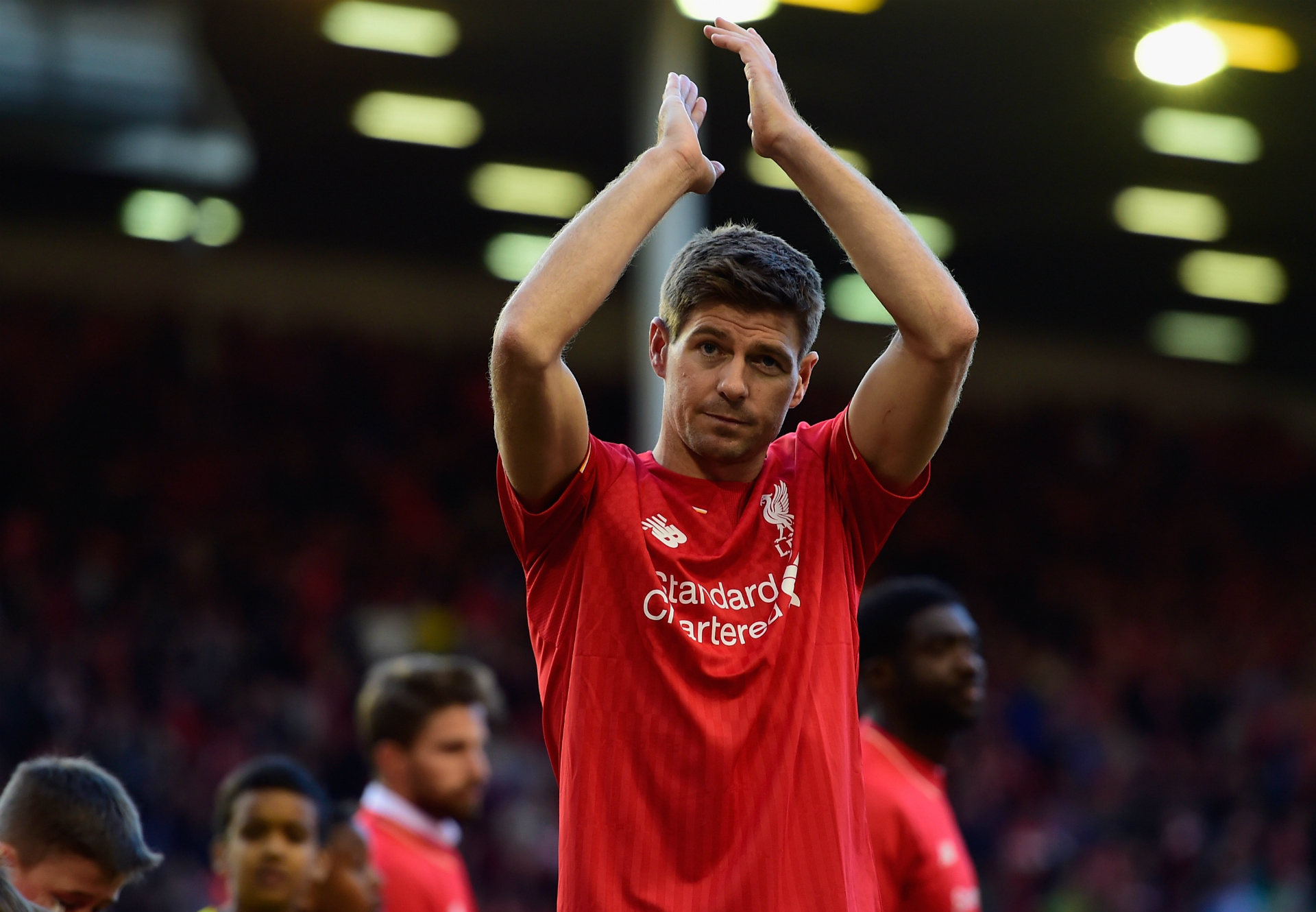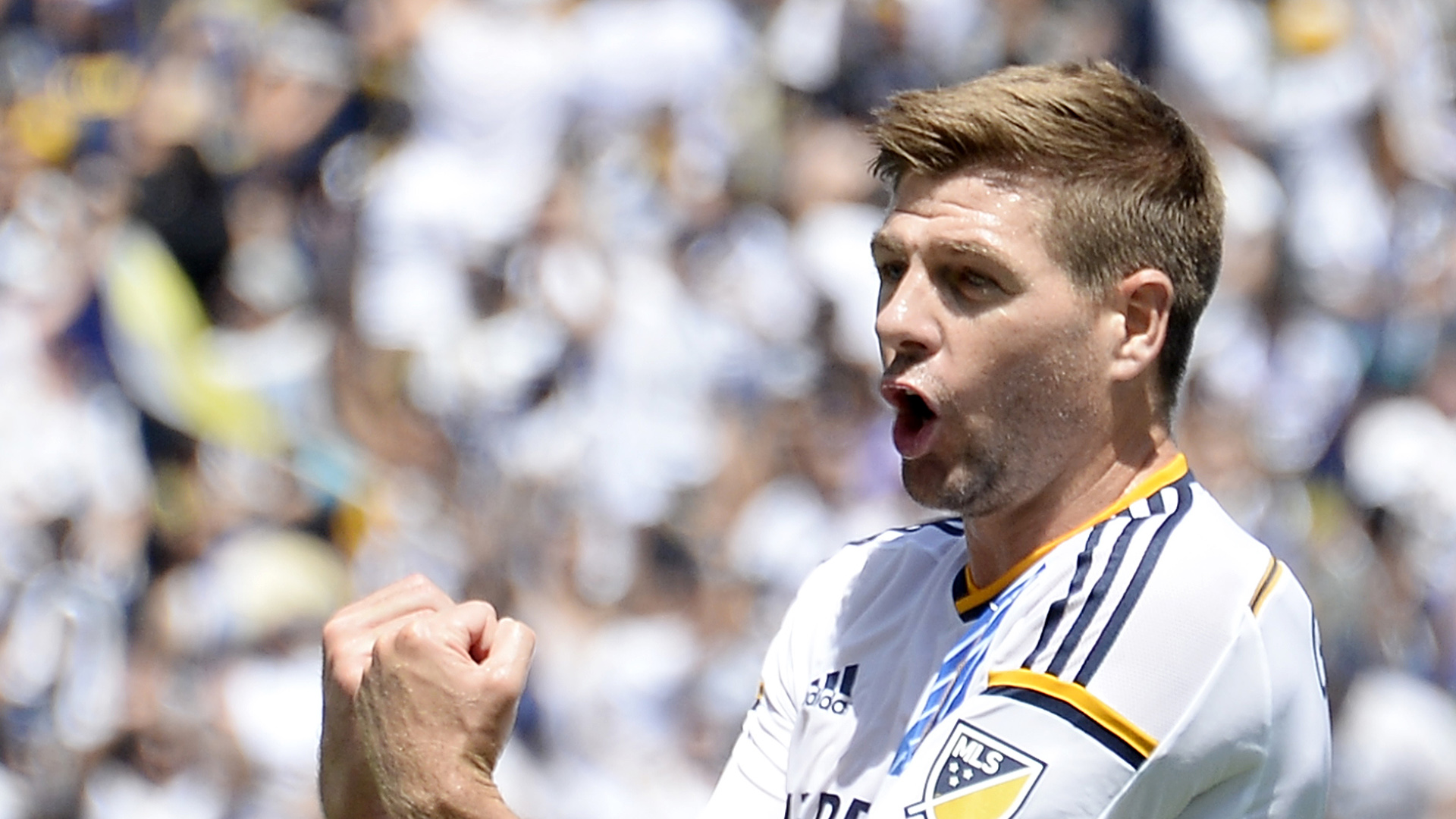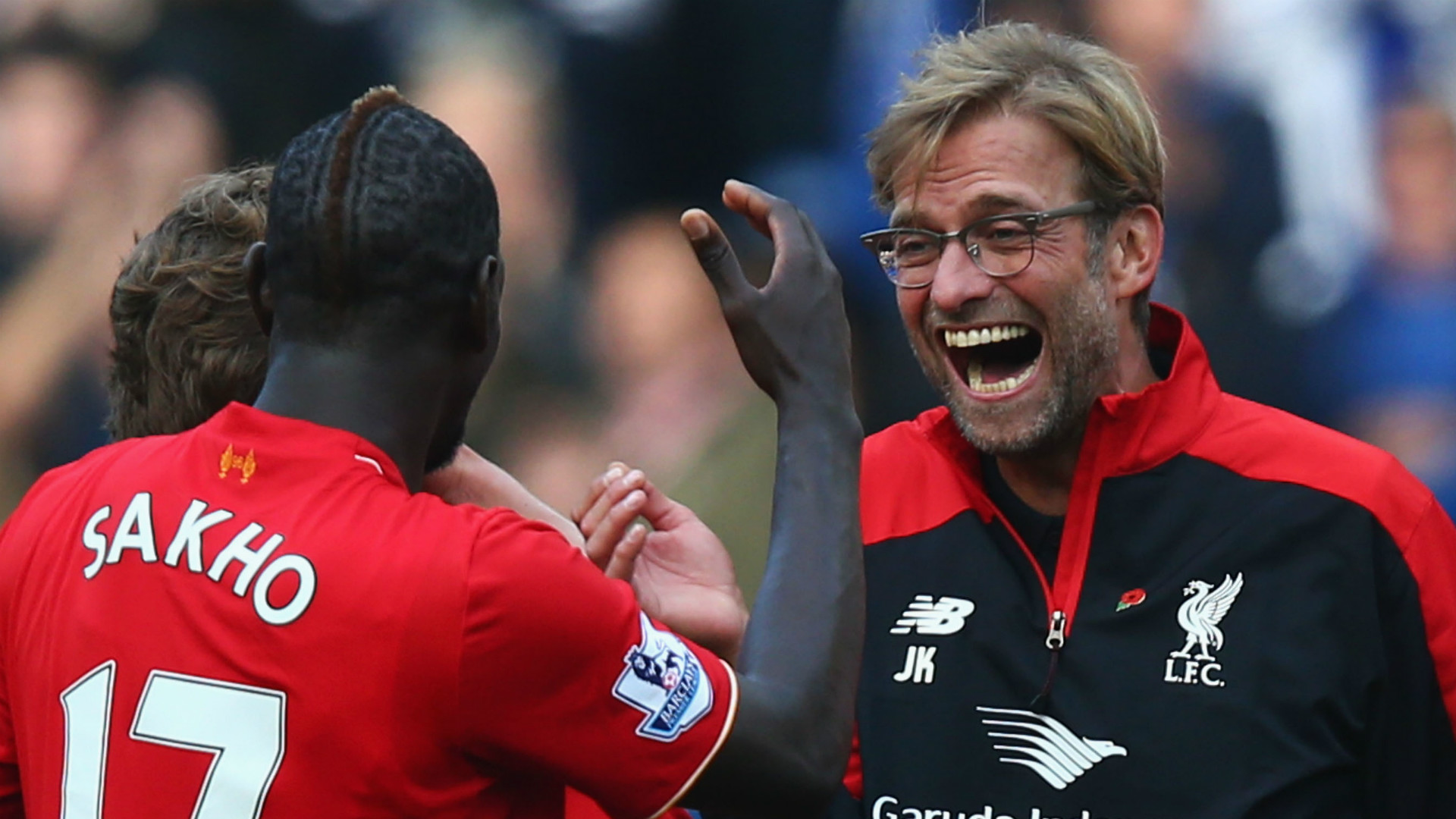 He also raised the prospect of learning from Klopp, adding to the notebooks he had filled with ideas from different managers. The Reds boss has not, and cannot think of such right now - he hardly has enough training time with his new team, let alone a chance to ponder future possibilities.
Klopp was categorical when asked about Gerrard in Kazan: "It's break time and I told him 'while you are here you can come whenever you want, you can train with us, do whatever is good for you'. Our doors are always open for him, that is clear. But nothing else. Everybody can learn from Stevie, but Stevie has a contract with LA Galaxy. He loves this club and he is a legend and we can talk about different stuff.
"But do you think he should play [for Liverpool] at this moment or next year? No? So why do you ask me? We will find something for Stevie when he comes back and whatever he wants to do we will help him, for sure, but not at this moment when we are in the middle of the season."
Liverpool have already had their restart in this campaign. They cannot afford to tap the reset button a second time. Klopp's priority is focusing on the players at his disposal, and Gerrard is not one of them.
His task is troublesome enough without the 'Stevie G' sideshow. The former captain, while a considerable asset, is a figure that too easily blurs lines. The mention of a possible playing return, although wide of the mark, was immediately met with calls for him to reclaim the Liverpool armband by some. There were predictions as to who he would automatically displace in Klopp's starting line-up. That convinced crowd claimed that he'd be the fixer; reversing the side's fortunes in front of goal, and remedying their home form.
Klopp was right to quickly put a full stop to such talk, which is the antithesis of his thinking. He knows that such a storyline is counterproductive, especially for a team reconstructing its confidence. In the 48-year-old's very first training session at Melwood, he huddled the team together and delivered a short speech about how he accepted the job because he believed in their talent. Klopp reinforced the idea that they were all good enough, and that he didn't need or want superstars as they would become exactly that.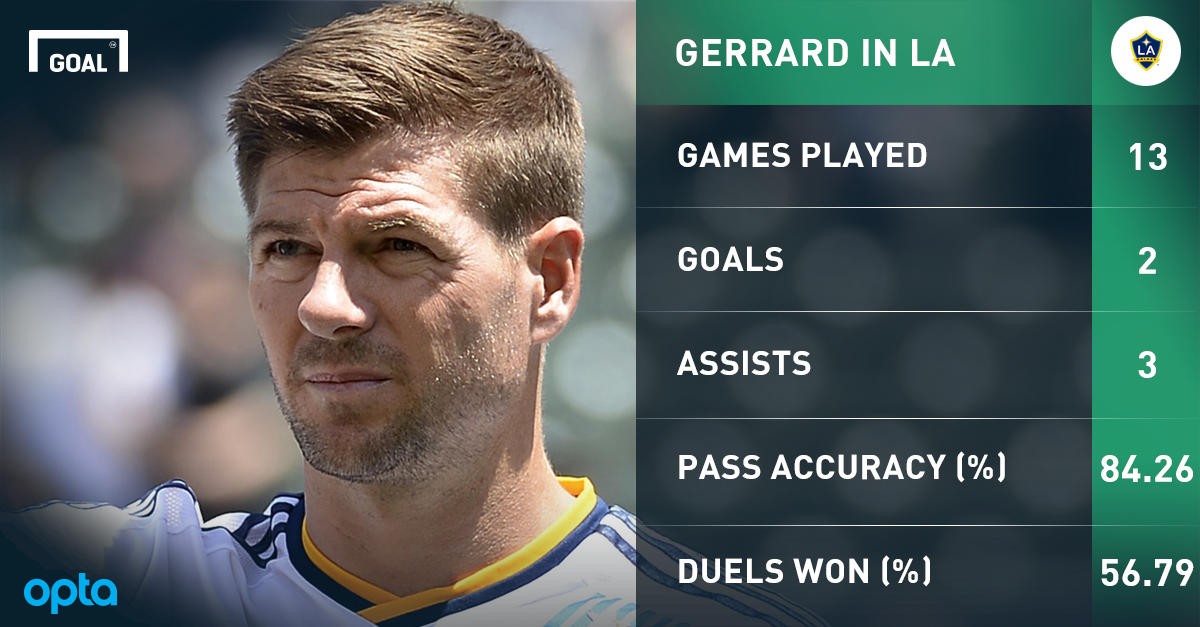 The two-time German Football Manager of the Year has batted away an over-reliance on anyone, with the focal point very much on the collective. This is one of the reasons he has not played up Liverpool's packed treatment room, aware that concentrating on his fit players is more productive than pining over those who are sidelined, regardless of how good or significant they are.
Gerrard's presence on the training pitches in west Derby, although a slight distraction in terms of outside attention, would be welcomed by many inside the complex. He is still in constant contact with much of the staff and his former team-mates, regularly checking in and offering encouragement, congratulations and advice.
Despite having to drive to Carson for work since July, Gerrard has never truly left Melwood. He still religiously consumes Liverpool games as well as the media content around the club. There is not a day that passes without him wondering what is happening in L4, regardless of his commitments in LA. After 27 years at the same club, in the same city - his club, his city - the veteran is understandably still attached.
There are important talks to be had about how to welcome Gerrard back home when he retires and is ready. A role at the Academy - convincing young prospects that Kirkby is the best destination for them, and inspiring the starlets who've already chosen red - is a good option. Klopp, who likes to keep his coaching circle very small, could decide in the distance to bring the club's third-highest appearance holder into that.
Gerrard wanted the chance to "breathe" after leaving Liverpool, and at the moment, the club need to exhale in the absence of his shadow. Klopp has a job to do. Liverpool have a job to do. And Gerrard has a job to do too - for LA Galaxy.