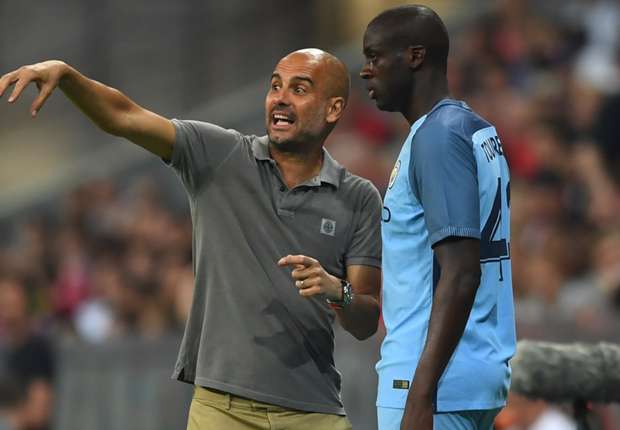 The Manchester City manager left Toure out of his side's Champions League squad this week - the latest in a series of fallouts with his star players
---
No other coach has won more than Pep Guardiola over the past eight years. However, the Catalan does things his way and those who do not follow are given short shrift - as Zlatan Ibrahimovic, Samuel Eto'o, Joe Hart and now Yaya Toure have found out. Stay in line or get out of town.
Guardiola's coaching career began with a bang back in the summer of 2008. He had no top-level experience, but told a packed press room at Camp Nou to fasten their seatbelts and more surprisingly, he announced big changes: Ronaldinho, Deco and Eto'o would all be leaving the club.
Pep was worried about a disruptive influence on an impressionable Lionel Messi and would not tolerate the party lifestyle of the previously brilliant Brazilian Ronaldinho. Deco was part of that group too and the Catalan opted for a clean break. Eto'o, meanwhile, was ultimately kept after Barca were unable to sign a replacement. But he too was on borrowed time.
The Cameroon forward has been a problematic player for most of his coaches and Guardiola was no exception. After a season in which he scored 36 times and netted in the Champions League final as Barca won the treble, Pep spoke about a lack of "feeling" - and Eto'o was gone.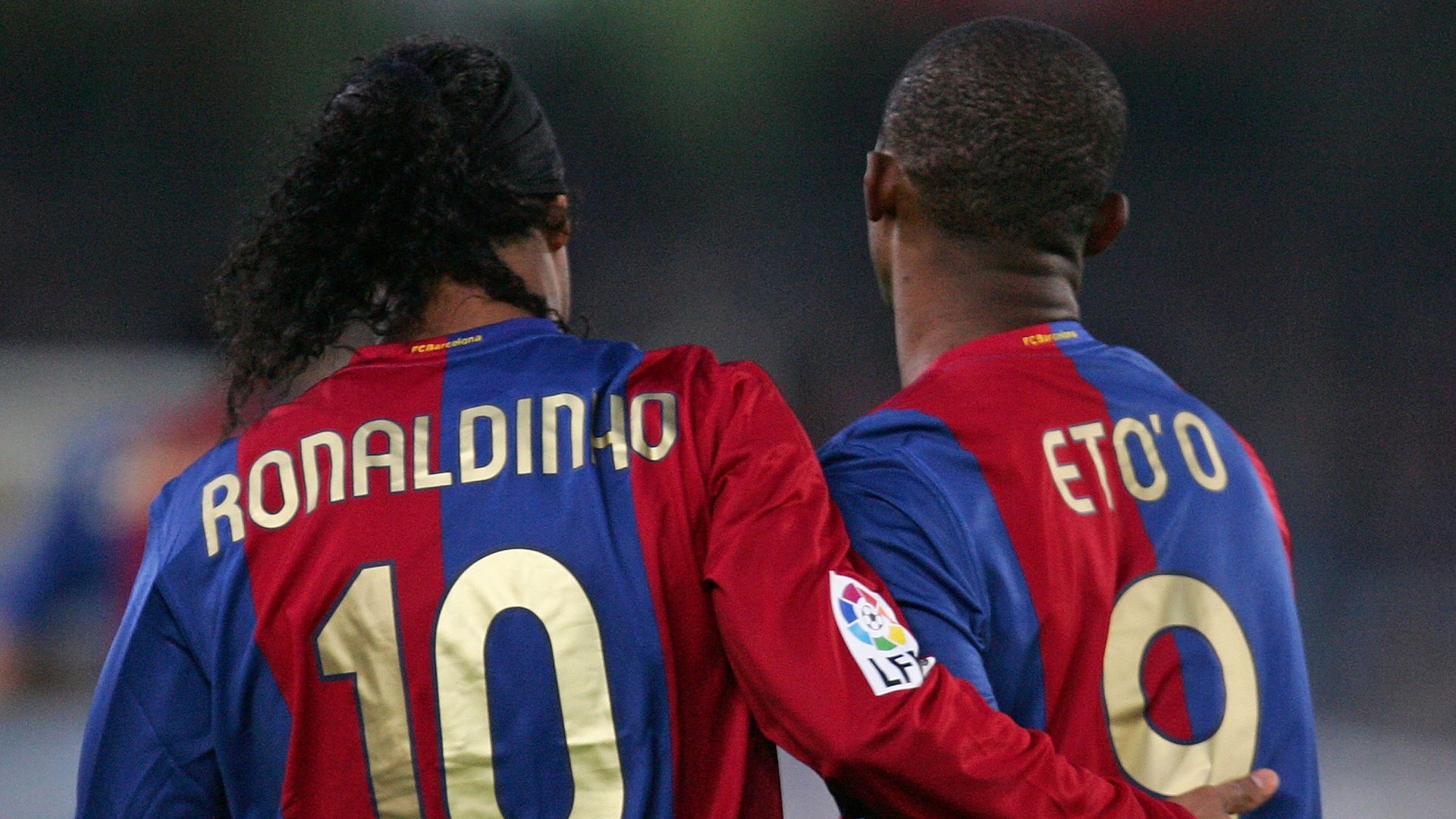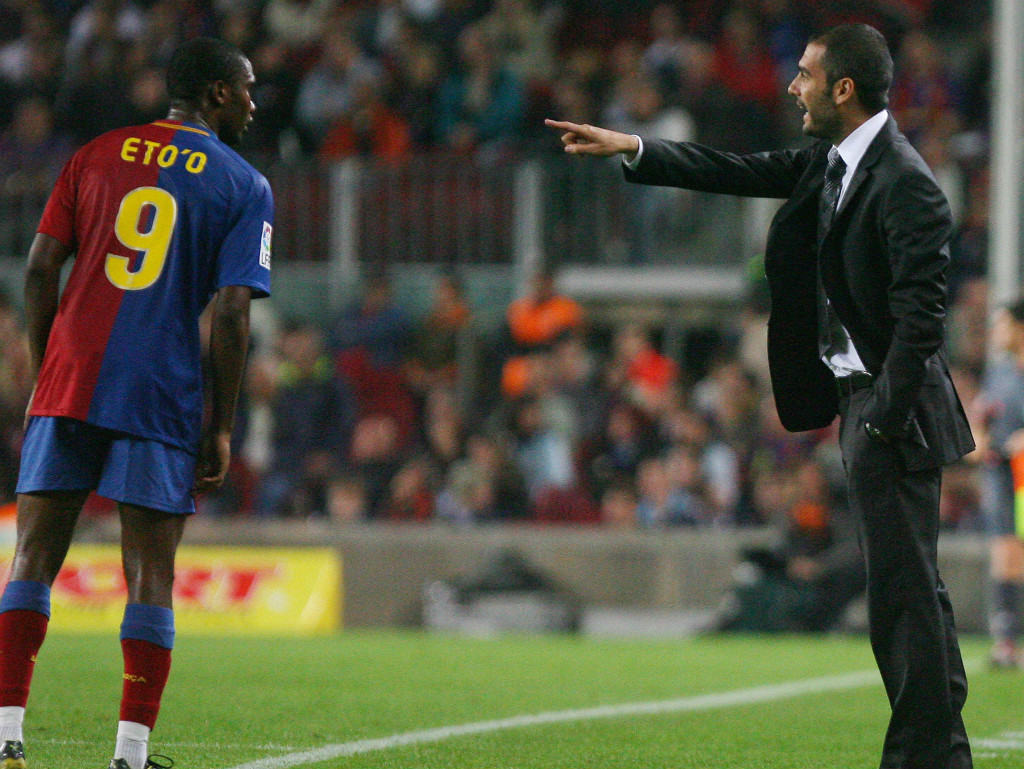 In any case, Barca were in a complicated situation. Eto'o wanted a new deal and with just one year left on his contract, the Blaugrana board had a decision to make. So he left to join Inter.
"Guardiola has never had the courage to say things in front of me," Eto'o said in 2014. "He passed by the players. He shook hands with me when I was at Inter and I played against Barca, but this was just for the cameras and TV. Behind the scenes before the match, he did not greet me."
The striker also claimed Guardiola spoke to him only three times that season - once to tell him how to operate in the centre-forward position. "Pep told me how to move like a striker," he said. "I told him, 'you're not normal!' The true story is that Pep didn't respect the things in football."
However, his replacement turned out to be even more of a problem for Pep. Ibrahimovic arrived in the deal which saw Eto'o move the other way and despite a promising start, things soon turned sour.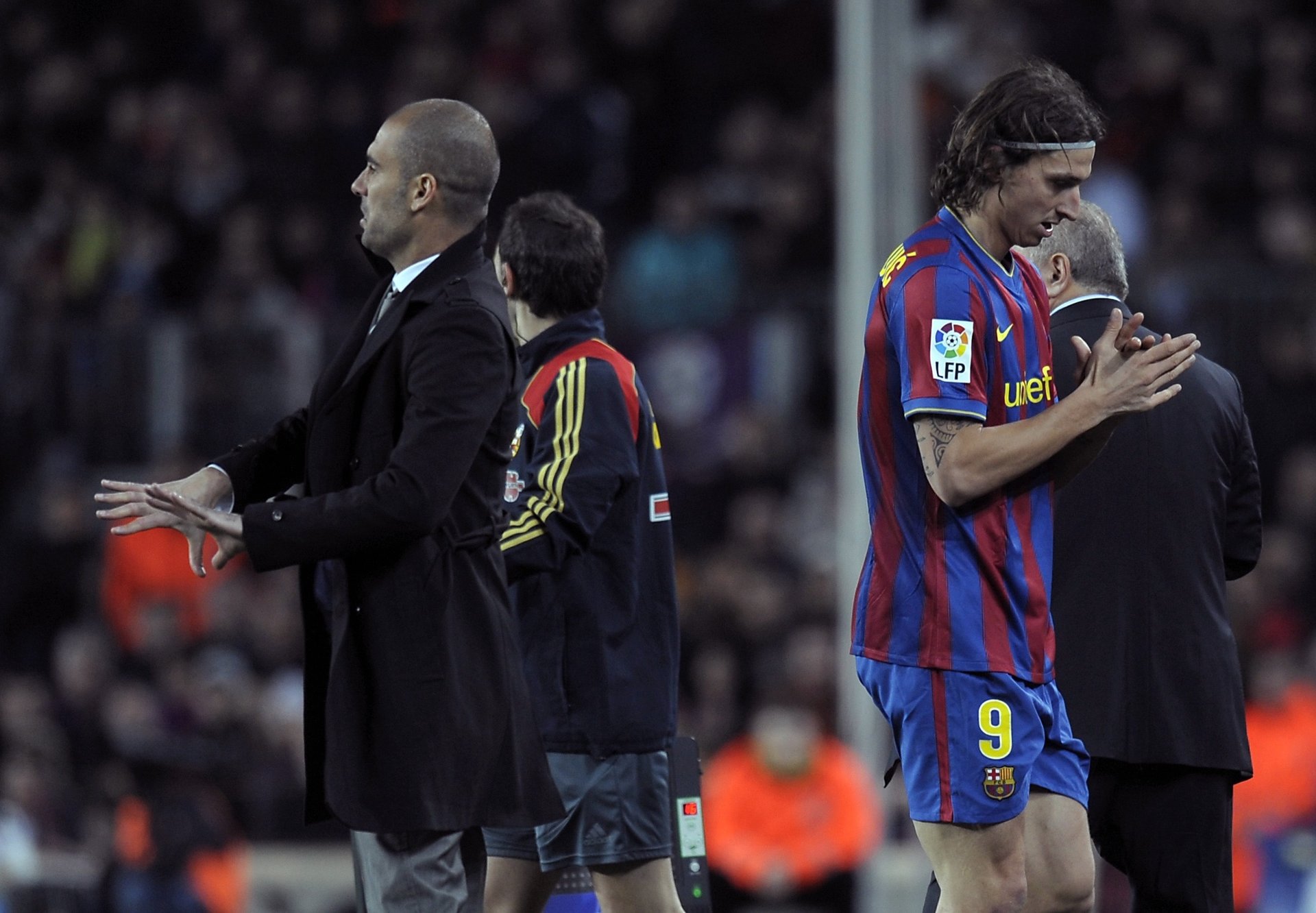 Barca retained La Liga and won the Club World Cup, but were knocked out of the Copa del Rey by Sevilla and lost to Inter in the semi-finals of the Champions League. Despite a more-than-respectable goals return, the Swedish striker seemed too static for the side's style of play and Guardiola ultimately decided to move Messi into the centre.
"I didn't have a problem with anyone," Ibrahimovic said later. "Nobody can say I did anything wrong. The first months were going so well and then something happened and I still don't know what as I'm still waiting for the answer. A few months after [the start of the year] 'the philosopher' didn't speak to me anymore."
Ibrahimovic is one of a number of players who have criticised Guardiola's lack of communication and the Swede also claimed his former Barca team-mates fell in line like school children.
"The dressing room was way too quiet," he says in his book
I am Zlatan
. "Messi, Xavi and Iniesta always obeyed without protest. They were like schoolboys. I am not like that. I couldn't be myself. I didn't have a relationship with the coach. He hardly looked at me. Messi wanted to play centre forward and got his way."
And even though the ghostwriter of that autobiography, David Lagercrantz, later claimed it contained no real quotes, he did reveal he had spent 100 hours in conversation with the striker. So the sentiment is likely to be accurate, even if the words are not.
Later in his reign as Barca boss, Pep also fell out with Gerard Pique over the player's off-field activities and even hired a spy to follow the defender in order to check whether he was at home or out partying with Shakira. There were problems with Messi and Cesc Fabregas towards the end of his time at Camp Nou.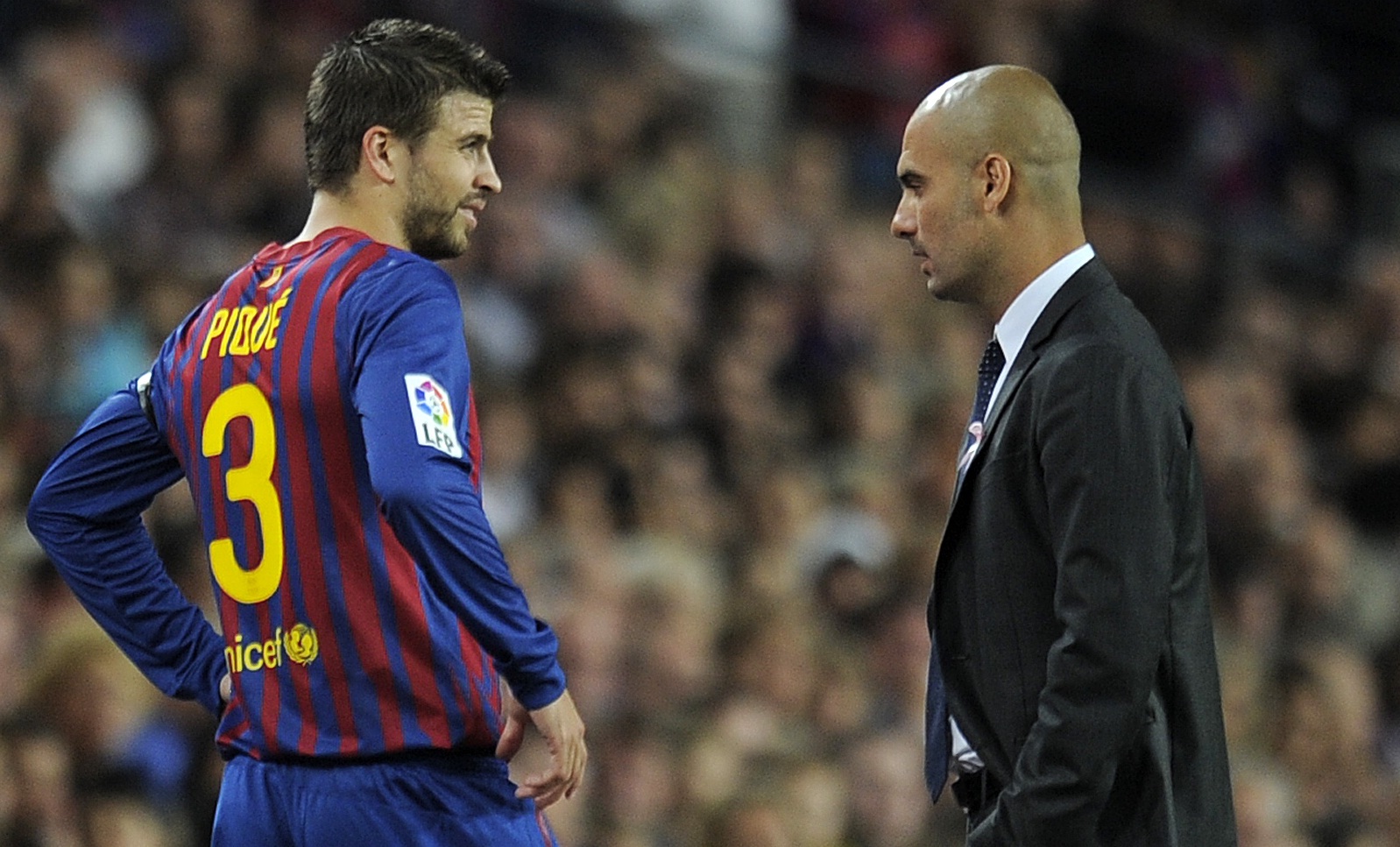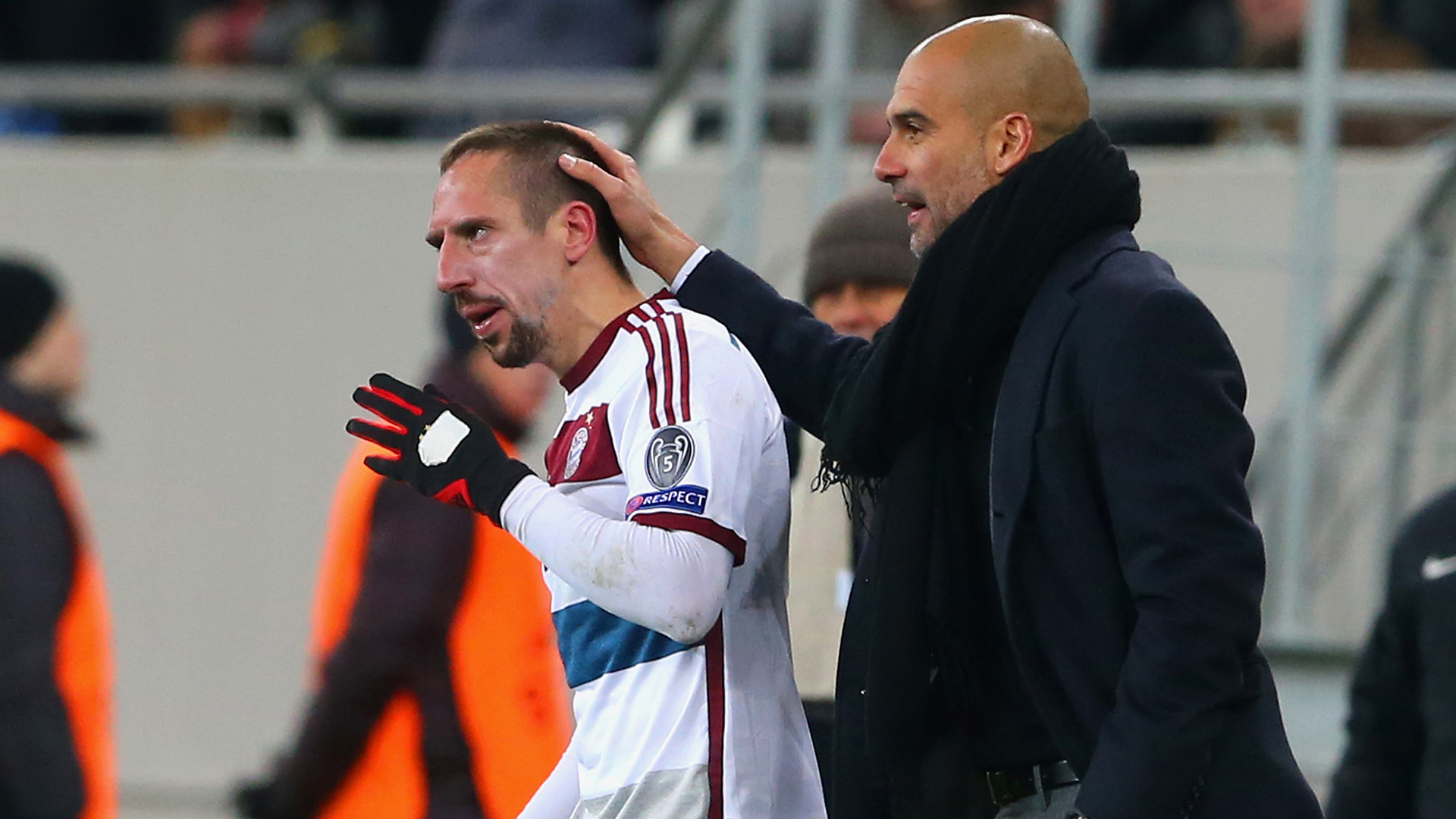 Guardiola was obsessed with his players' professionalism (having also sent spies to check on Ronaldinho, Deco and Eto'o) and at Bayern, he found a discilplined group that had just won the treble under Jupp Heynckes. At the Allianz Arena, there were fewer problems, although his relationship with Frank Ribery grew tense towards the end.
"[Carlo] Ancelotti knows how to treat a player," the Frenchman said recently in a clear dig at Pep. "Ancelotti is a gift for Bayern and with him I feel confident again. I need coaches like him, Jupp Heynckes and Ottmar Hitzfeld." But not, clearly, the man who had managed him for the last three seasons.
At Bayern, Guardiola sold club legend Bastian Schweinsteiger when he felt he was no longer at the required level, while he has taken no prisoners at City, axing the popular Hart and freezing out Toure in his first few weeks in charge.
Hart is a big personality and one who had a strong voice in the dressing room. That may not have been to Guardiola's liking and the two did not see eye to eye from the outset. Pep was probably uncomfortable with the idea of keeping such a popular player at the club when he was not going to start games, while he may also have been unimpressed by the goalkeeper's efforts in training to adapt to what he wants from that position.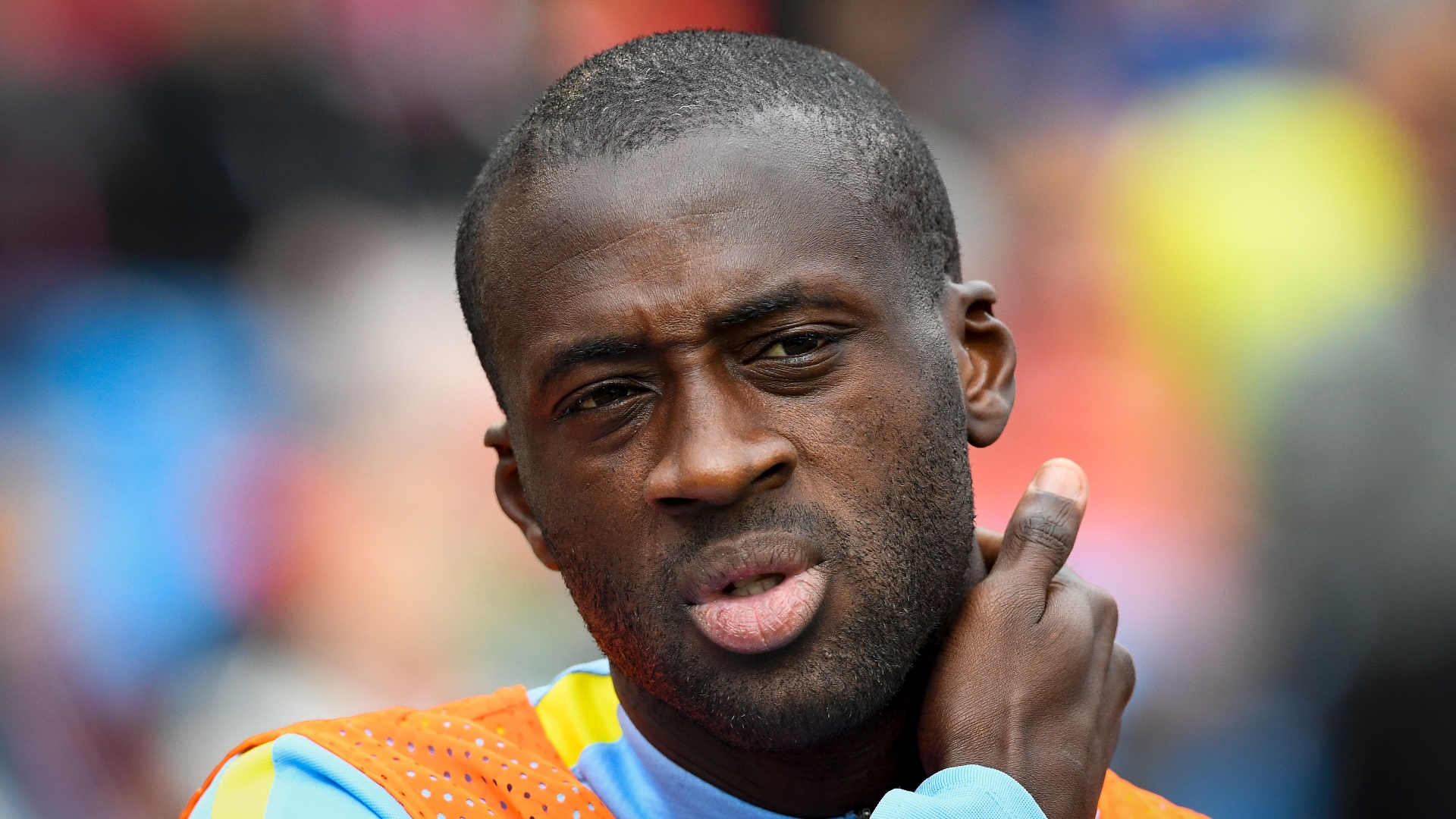 ---
Toure is the latest example. Even though Guardiola praised the midfielder in the summer and claimed he had a future at City, the pair have history. At Barcelona, the midfielder impressed in the Catalan's first season, but was sold to City following a breakdown in communications between the two.
"Whenever I asked him something, he always gave strange answers," Toure later said. "He pretty much ignored me until City's offer came in. That's why I eventually opted to leave. I didn't speak to Guardiola for a year. If he had talked to me, I would have stayed at Barcelona. I did not want to go and wanted to end my career at Barcelona. However, he had no faith in me."
All of the players in question are no doubt big personalities and it is true that Guardiola appears wary of these strong characters. However, it ultimately comes down to lifestyle, professionalism and the ability to fit into to a winning team without disrupting the club or the harmony - as achieved by leaders like Carles Puyol, Xavi, Messi, Philipp Lahm, Manuel Neuer and many more under Pep.
So while Ancelotti's approach may be better in that all of his players are fond of him, the Italian's more passive philosophy means the team can suffer from a lack of discipline over a long season. That shows in the pair's respective records in league campaigns. Guardiola's is second to none and, as long as Pep's sides keep winning major trophies, it is probably worth a few fallouts along the way.