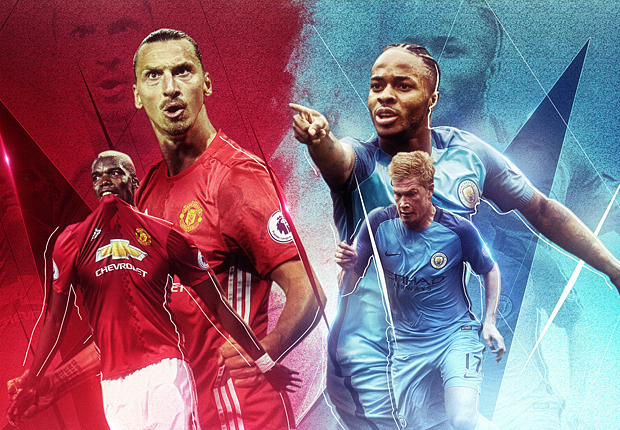 From Paul Pogba to Leroy Sane, there was an estimated £313 million spent by the two clubs this summer. It's an expensive habit that's spiralling upwards
ANALYSIS
---
Manchester City and Manchester United spent more money on transfer fees in the past three months than any other football clubs in the world.
It's a new peak in a pattern of phenomenal spending in Manchester that stretches back to 2008, when the blue half of the city suddenly had more disposable wealth than anyone else in the Premier League.
This summer, Pep Guardiola splashed a club record £170 million on the likes of John Stones, Leroy Sane, Claudio Bravo, Gabriel Jesus and Nolito as he aims for his seventh league title in nine years.
Over at Old Trafford, Jose Mourinho broke the world transfer record by signing Paul Pogba. In total, Man Utd spent £143m to bring in Pogba, Zlatan Ibrahimovic, Eric Bailly and Henrikh Mkhitaryan.
But how do their tallies stand up when you look back over the nine-year period from when the Abu Dhabi United Group, owned by Sheikh Mansour, took over at the Etihad Stadium. Who has spent more money on transfer fees – Man City or Man Utd?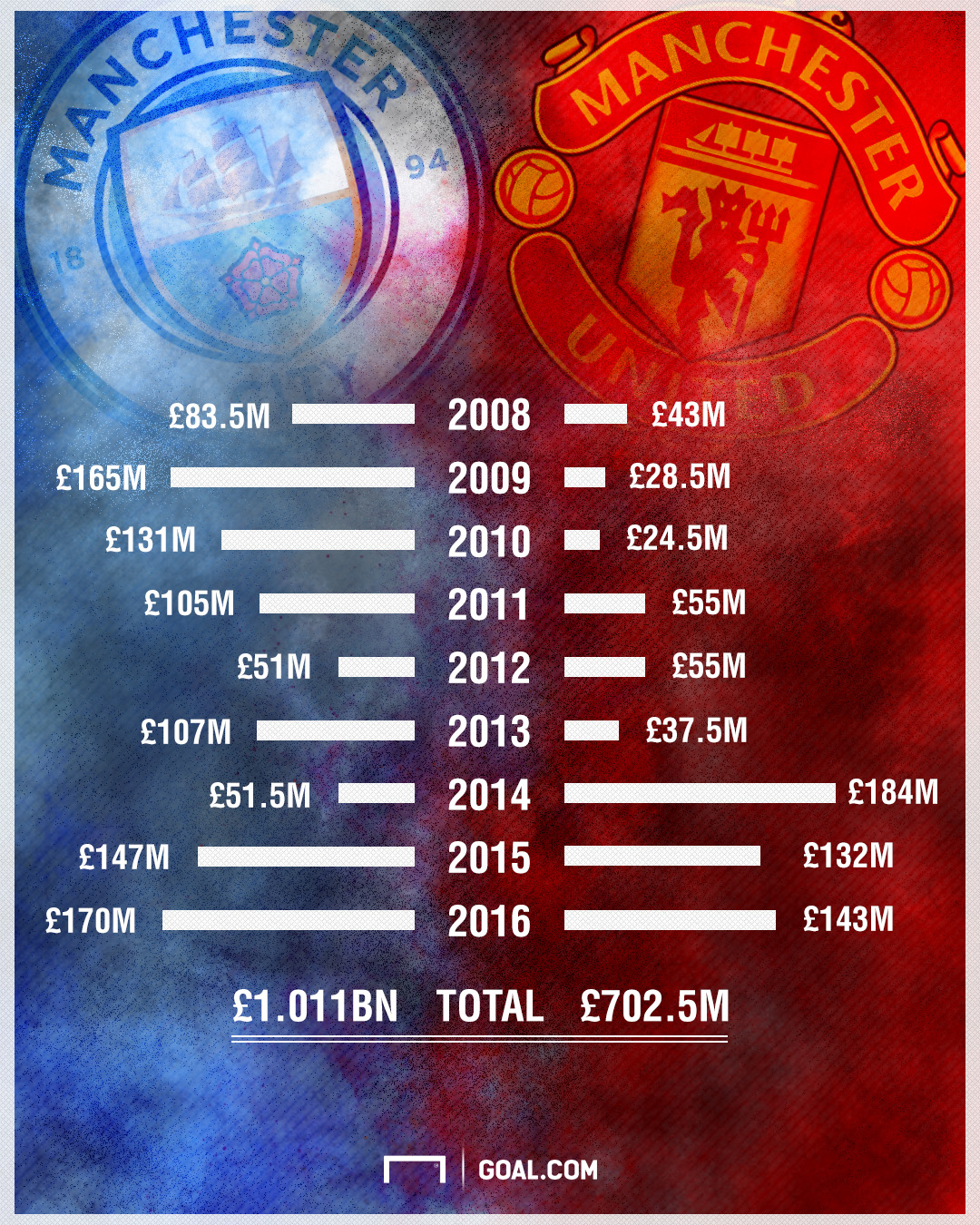 What's notable is that Man City started with a furious flurry, blowing an estimated £379.5m across 2008, 2009 and 2010.
In the following four years, from 2011 to 2014, the UAE-owned club spent £314.5m – noticeably less than their initial spending spree, but certainly not small change – as they won two Premier League titles, an FA Cup and a League Cup.
The past two calendar years have seen an eruption in transfer activity, though, as City have splashed £317m to compete for Premier League and Champions League success.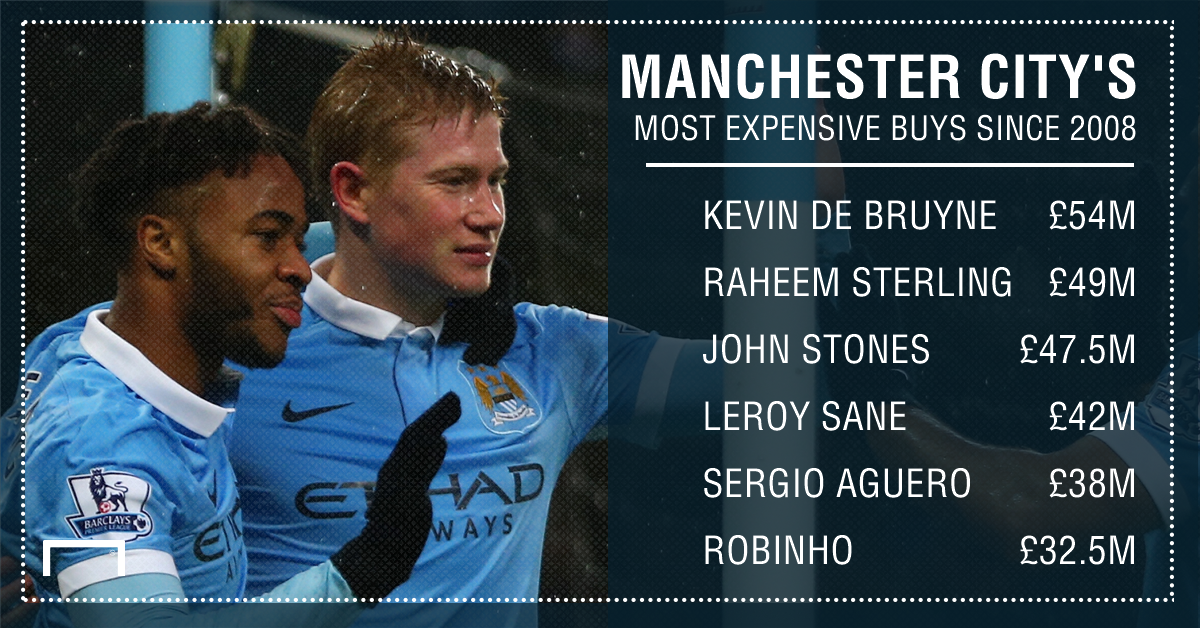 What's fascinating is that Man Utd resisted the urge to spend ludicrous sums until Sir Alex Ferguson had left the top job. United spent less in the six years from 2008 to 2013 (£243.5m) than City did in just 2008 and 2009 combined (£248.5m).
But their comparatively frugal period was cast aside in 2014. United spent an eye-watering £459m between the January 1, 2014 and August 31, 2016 – that's over £90m more than City in the same timespan.
When the totals are tallied, United have been outspent by their so-called 'noisy neighbours' by £308.5m in the past nine years. Here's how their silverware cupboards look…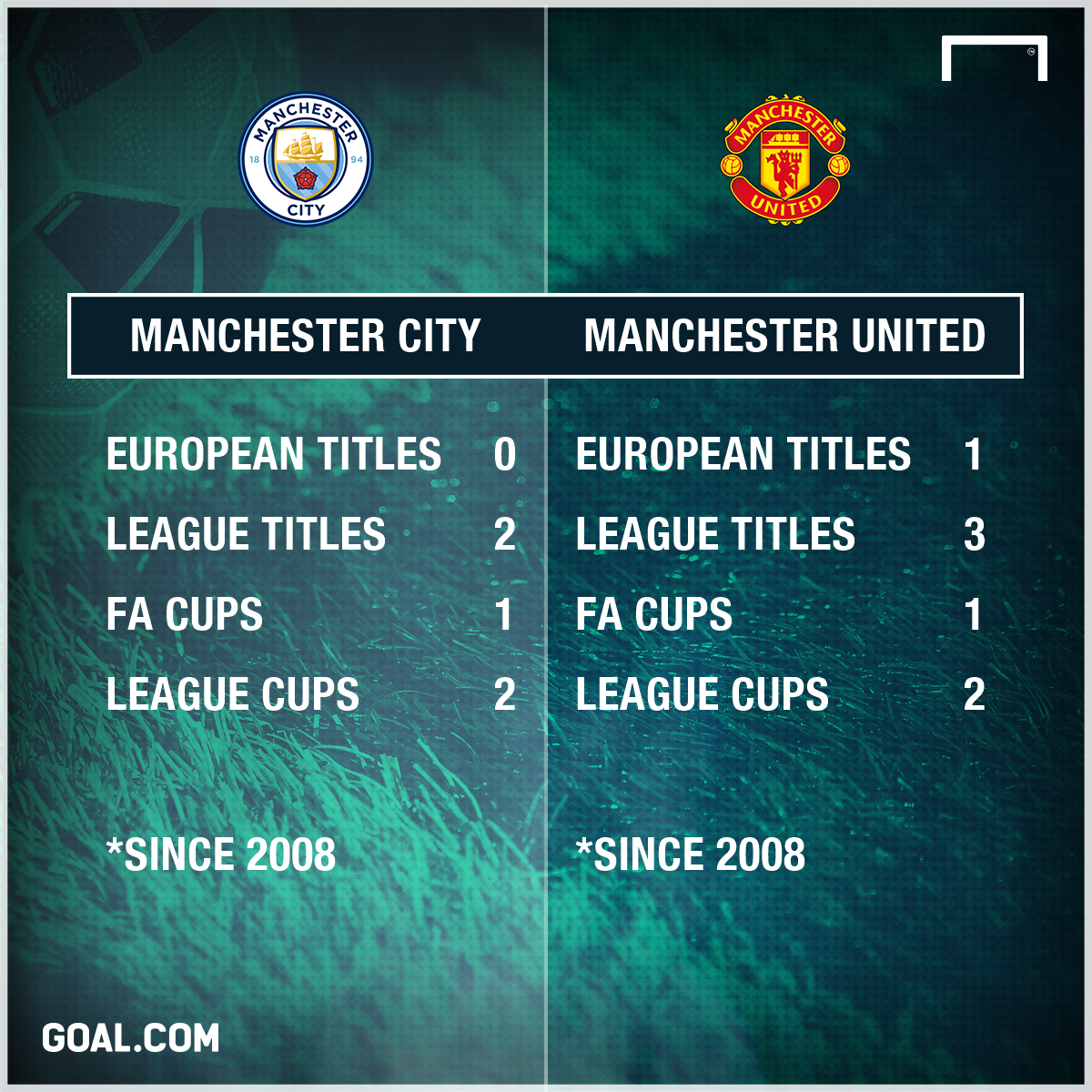 Interestingly, Man City's rise to Premier League prominence hasn't resulted in a global surge in interest in the club. In fact, paradoxically, Man Utd's downturn in fortunes has coincided with increased interest, according to Google data.
Notice below how City have only ever fleetingly come close to usurping United in terms of interest globally. The most recent blue spike came in April 2015 due to reaching the Champions League semi-finals.
Man City 'defeated' Man Utd in terms of who spent the most money in pre-season and Guardiola's charges are enjoying Champions League football this campaign while Mourinho's men must settle for the Europa League.
But it will be the winner on Saturday at Old Trafford that gets to hold the bragging rights in Manchester for the rest of 2016.