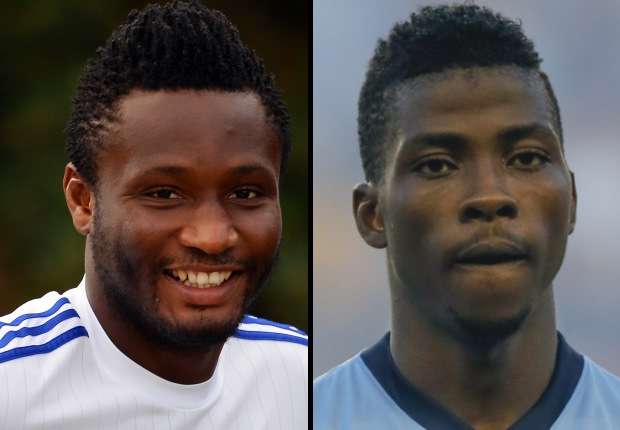 The new Super Eagles boss got off to a winning start in Uyo, and would do well to build the national team around his captain and Manchester City's precocious hotshot
---
The larger significance of
Gernot Rohr
's first game in charge lay not in what transpired within it, but in what appeared to be churning underneath-the sense of underlying mechanics. It was a luxury not afforded to either of Sunday Oliseh or Samson Siasia, both of whom were thrust into the deep end straightaway. Neither negotiated the choppy waters of qualifying particularly artfully.
Their inefficiencies may have rendered this game a dead rubber, but within a wider context, the visit of Tanzania was pregnant with meaning.
World Cup qualifying begins in October with a visit to Zambia who, like the Super Eagles, have floundered somewhat since an unlikely victory at the Africa Cup of Nations a few years ago.
This was Rohr's audition, his melting pot.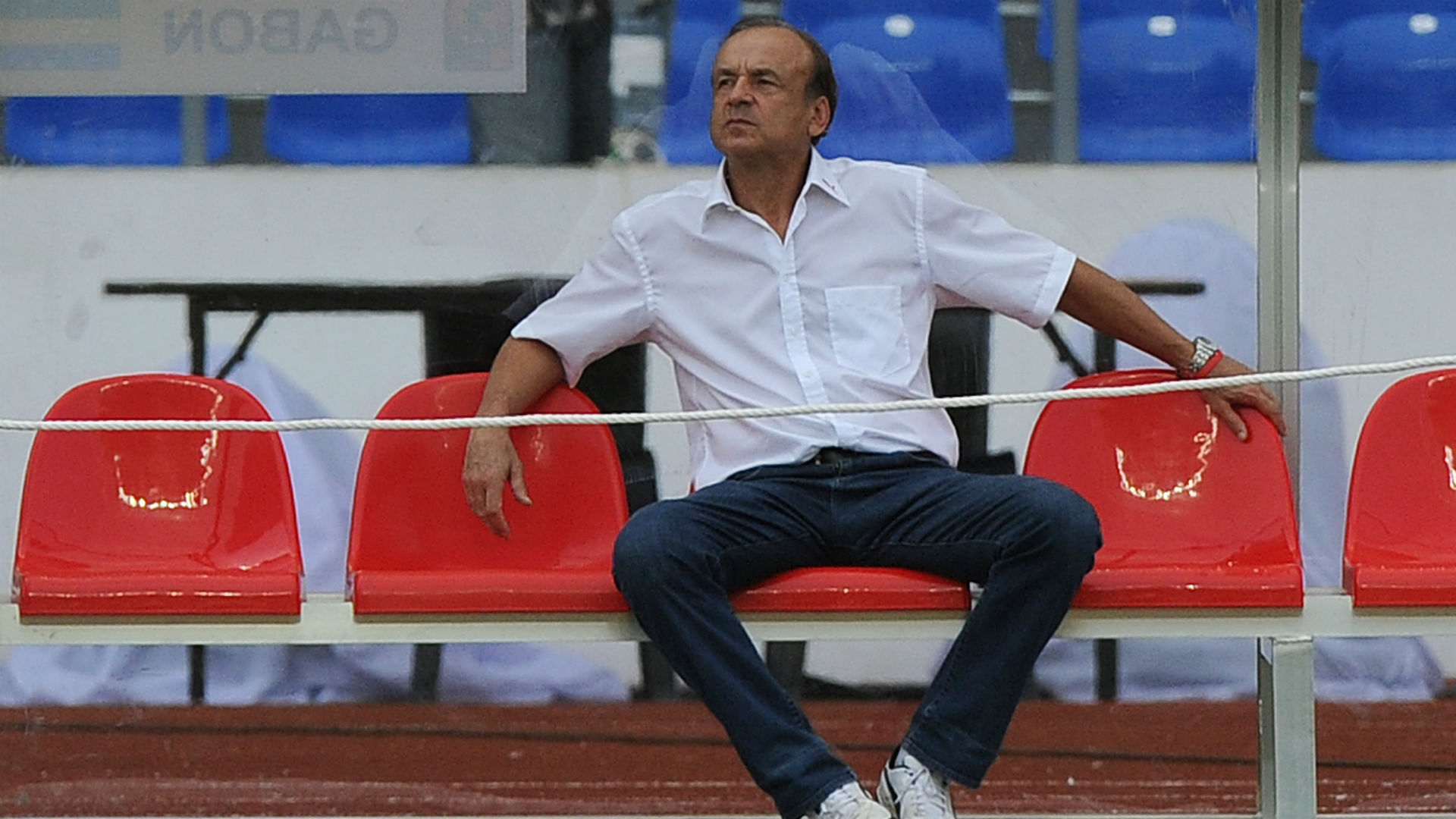 The 1-0 result certainly flattered the visitors, but it is hard to make too many definitive submissions about such a dominant display when so many individual components performed suboptimally.
Of the front six, only captain Mikel John Obi and Kelechi Iheanacho bolstered their reputations - Odion Ighalo continues to look a timid impersonation of his Watford self, Victor Moses' helminthic writhings grew ever more tiresome as the team toiled for a goal, while Ahmed Musa spent too much time in areas from which he is unable to do any damage.
Mikel's renaissance in green and white continues apace, heartwarmingly so.
That said, there persists the sense that he plays his best football when structure is discarded. That was certainly the case at the Olympics in Rio, as it was in Uyo on Saturday.
Two questions arise, centering on cause and effect; first: is Mikel playing his best football because there is no structure, or is there no structure because Mikel is playing at his personal best?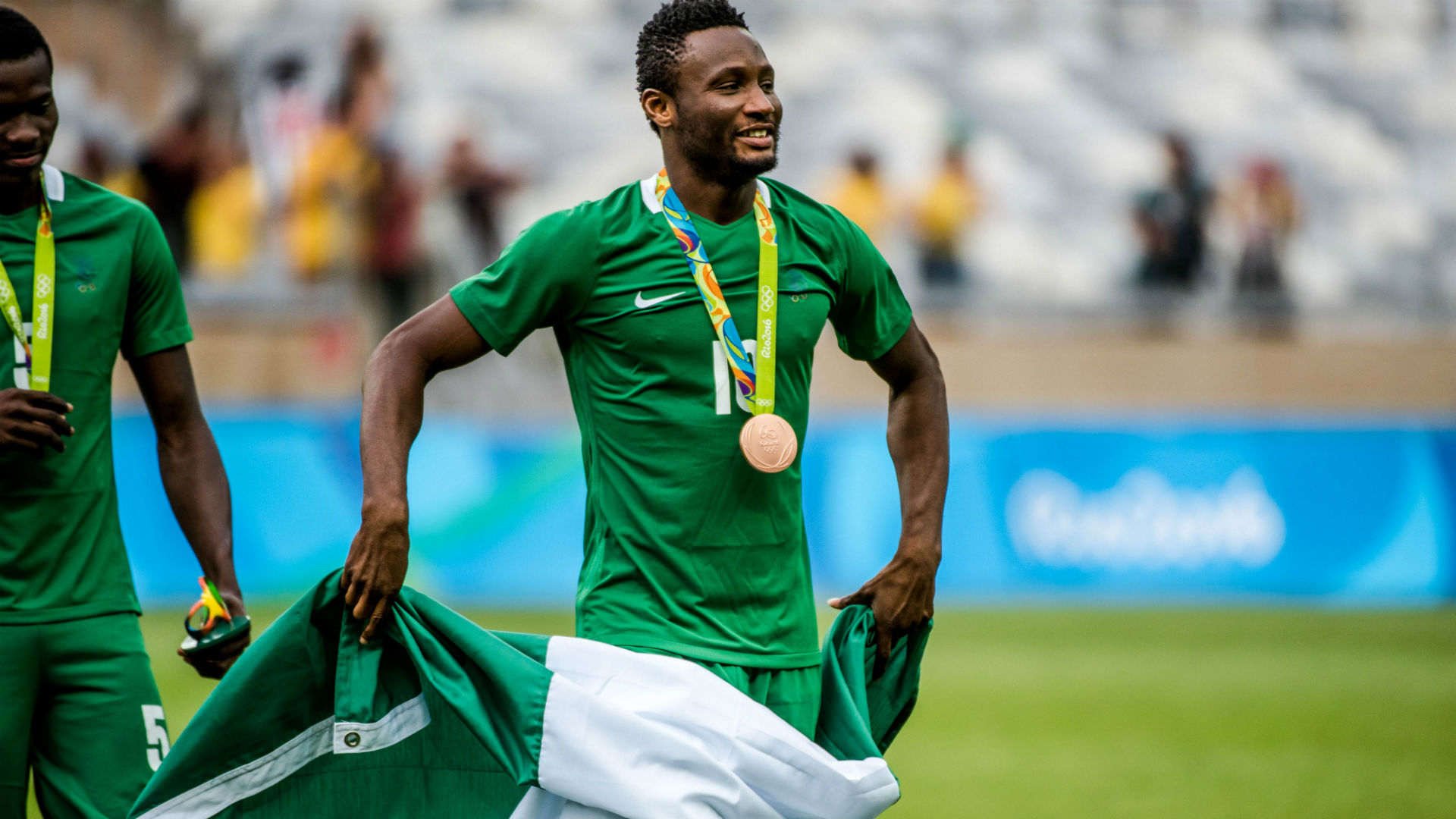 The second question is whether, by himself, he has enough at his best to justify this trade-off.
The evidence would suggest not, especially if Ogenyi Onazi continues to toil behind him. The Trabzonspor man is a bit emblematic of the malaise of the national team: the collapse of the Stephen Keshi project coincided with Blaise Matuidi's stamp on his foot in Brasilia at the 2014 World Cup; it was such an obvious turning point, both for the player and for the national team.
He has not been quite the same player since. Where once he could make up for his positional flaws with mobility and energy, he now appears leaden and lethargic. Even against the Taifa Stars, whose ambitions were lamentably limited, he looked well off the pace and unable to carry the burden of distribution.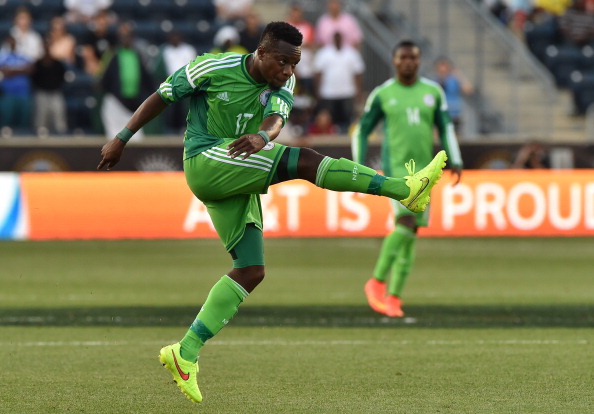 It fell to Iheanacho to drop deep and carry the ball, and while the Manchester City man is the most exciting talent to come out of these parts in recent times, having him take the ball off the centre-backs is self-defeating.
It was instructive that, when discussing his new contract at the Etihad, Pep Guardiola mentioned his finishing ability. To have a player whose best attribute is his technique when striking at goal that deep is a waste; if nothing else, his cracker of a winner from the edge of the area proved this.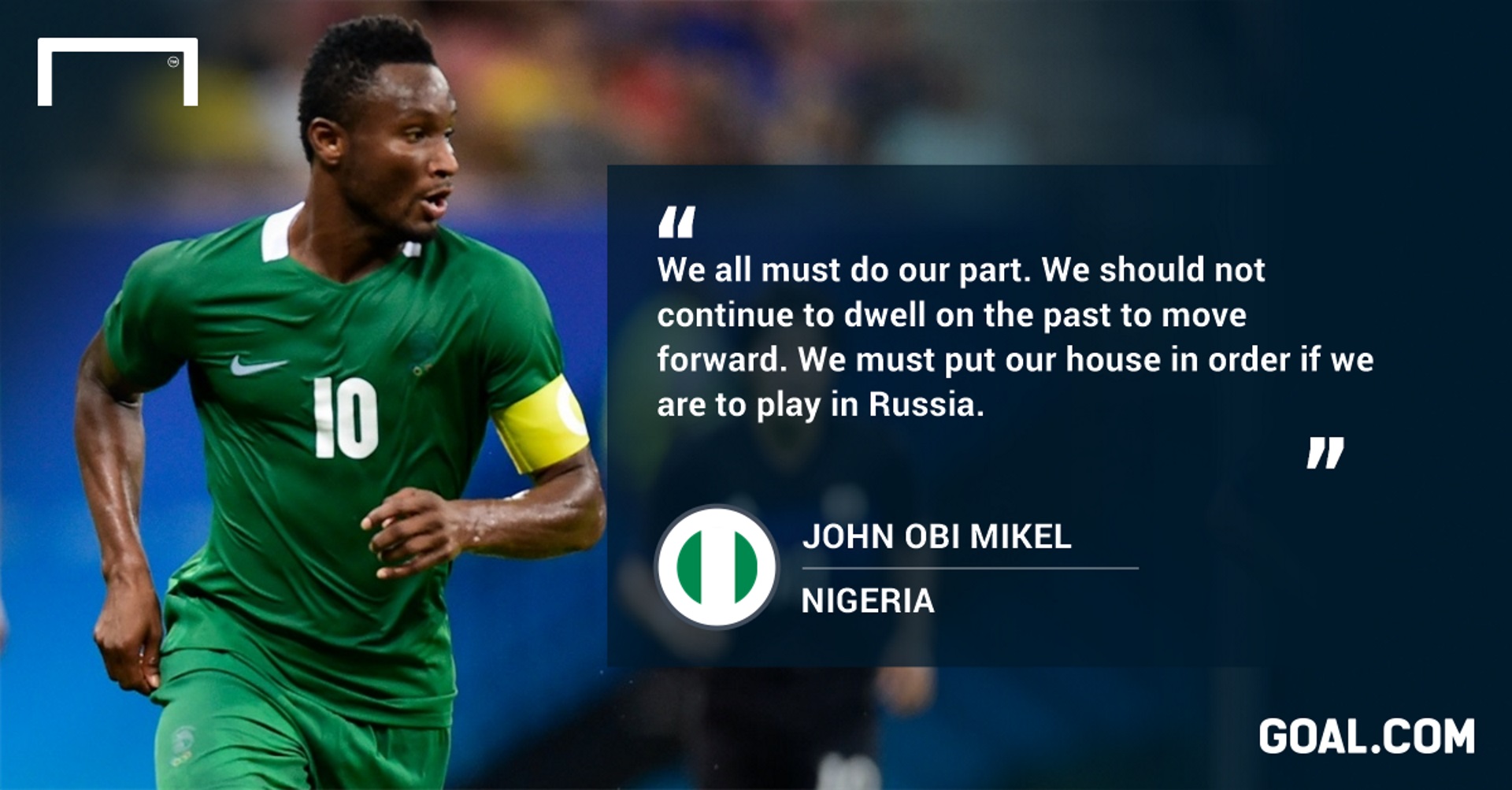 In international football, it often suffices to have good structure and one or two individuals who can make a difference in the final third. It is around these that you must build.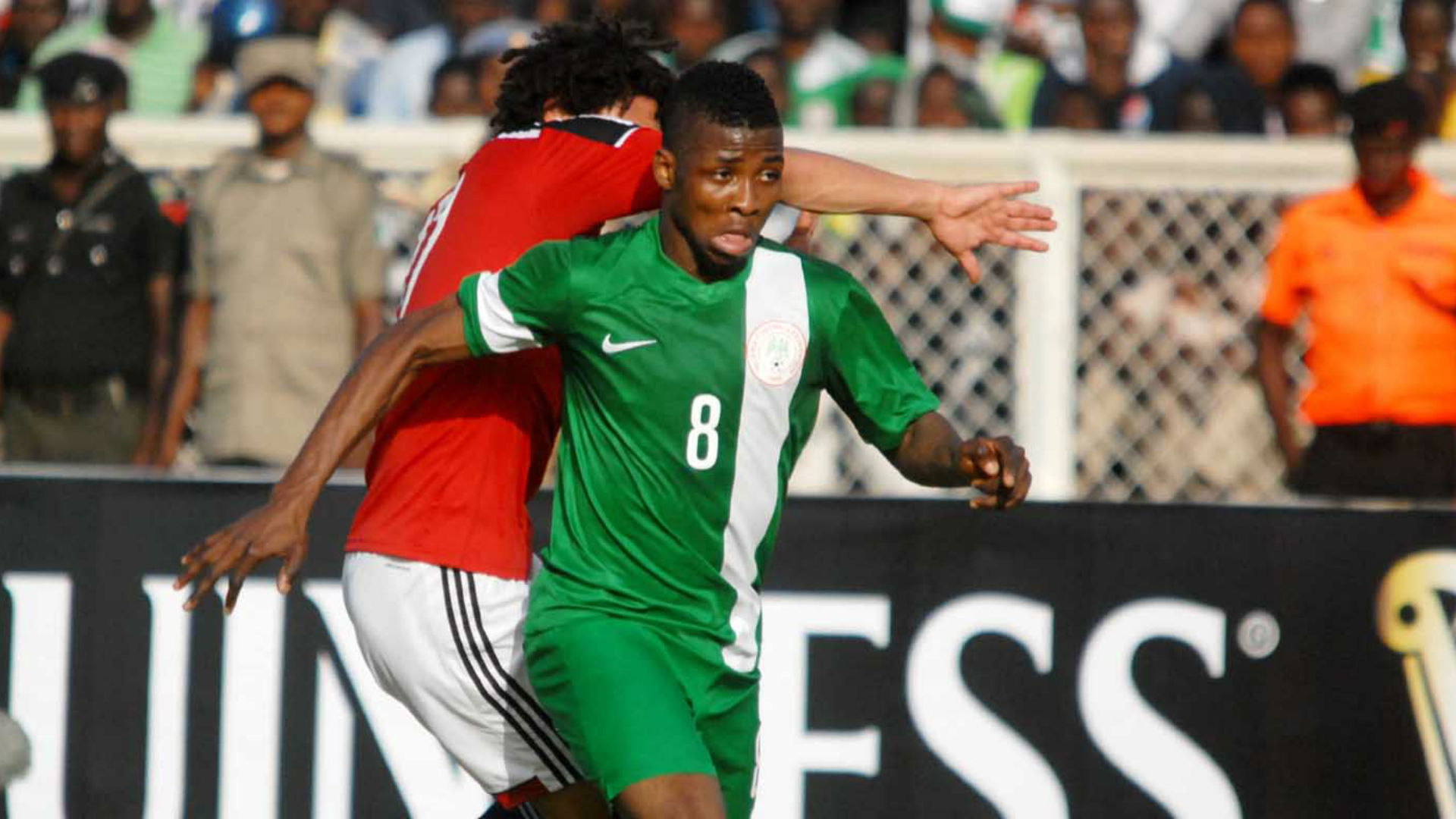 Therein lies Rohr's first, and most pertinent lesson.
Most Nigerian teams, with ability a given, will produce fluid attacking if given free rein.
Where he will earn his bread is in creating the sort of framework that puts those who can turn a game in positions of maximum opportunity.