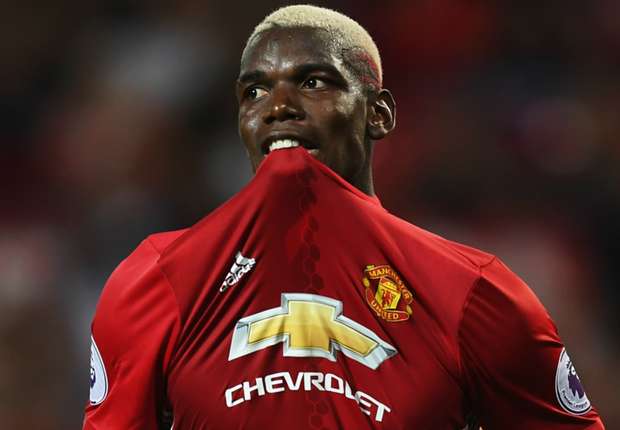 The world's most expensive footballer is back in Manchester, but had been linked to a move to Pep Guardiola's side in the past few transfer windows
---
Once upon a time Manchester City identified Paul Pogba as a transfer target but for a number of reasons a deal was left incomplete.
Pogba was seemingly unwilling to leave Juventus last summer when news of City's interest materialised, having already begun his pre-season preparations while City were deterred by Juve's mammoth asking price. It was probably for the best. There is no doubt that Pogba at 23 remains a player of awesome potential but his needs are best served somewhere else – away from Pep Guardiola.
This weekend's derby opponents United had no such reservations about spending a world record sum on Pogba and, indeed, appear quite proud of it. Had Pogba been on the playing staff when Guardiola arrived at City, though, he might have all of a sudden looked an awkward fit under the new manager. Both have had complimentary words to say about one another in the past – with Pogba confessing a spell under Pep would improve him as a player – but there is no guarantee that the Frenchman for all his qualities would shine under the Spaniard.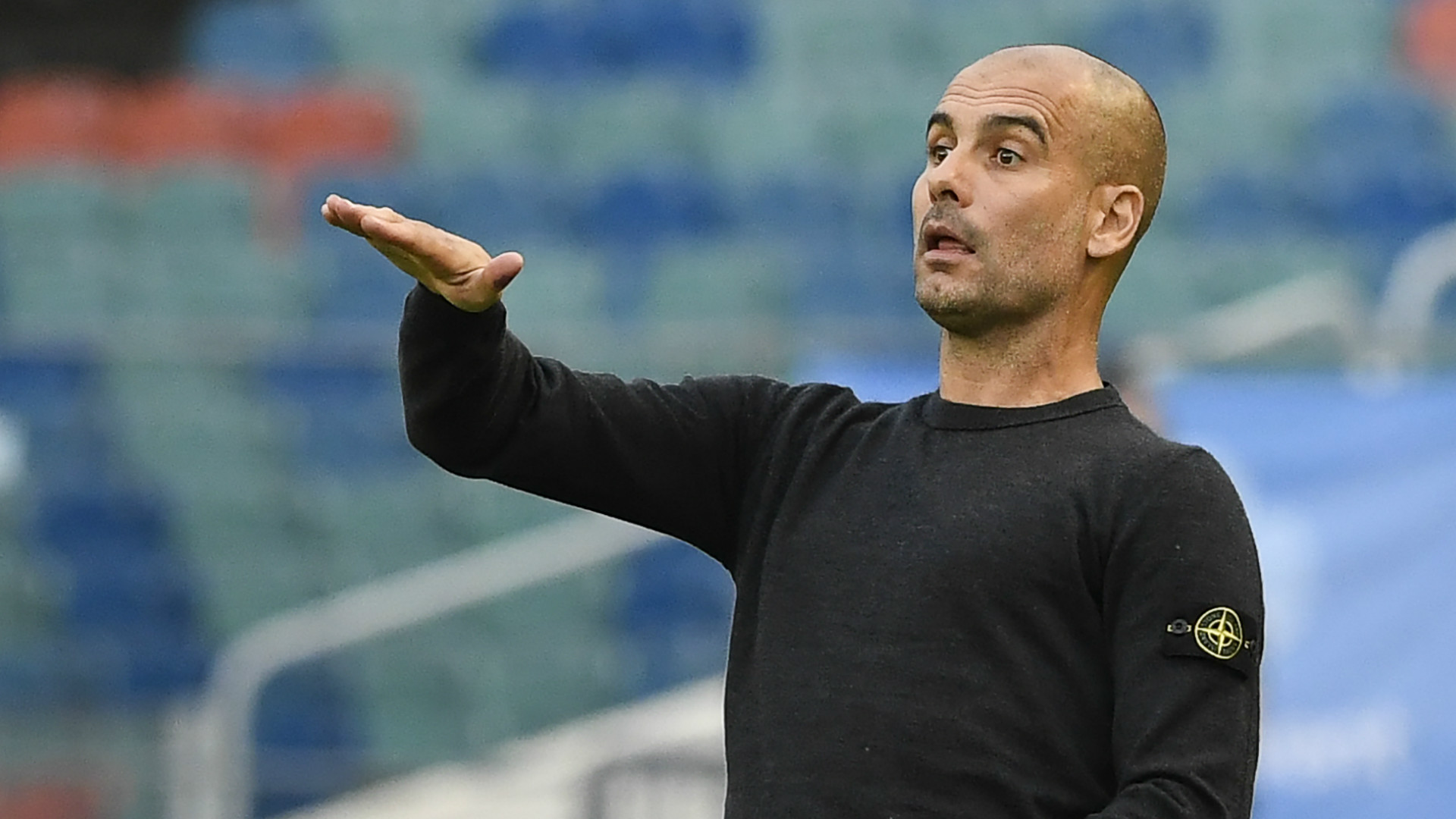 Pogba quite simply does not possess the characteristics of what Guardiola seeks in a midfielder. At Juventus, the Frenchman was played in what amounted to a free role in midfield with the likes of Claudio Marchisio and Sami Khedira doing the dog work alongside him. Pogba was free to position himself a little further forward and to try to influence the game in a manner akin to a second striker – with dribbles, chance creation and shots at goal.
That position in Pep's Bayern was indeed occupied by a forward – Thomas Muller – for the most part last season. The Germany international scored 21 goals to Pogba's eight in Serie A.
The midfield sector at Bayern was generally packed with players more naturally accustomed to ball retention than Pogba is. In terms of how he uses the ball, Pogba would be seen as a liability and not an asset for Guardiola. Pogba is a hybrid midfielder – neither sitting deep nor playing an orthodox forward role – and was indulged at Juve. If he wanted to dribble, he dribbled. If he wanted to shoot, he shot. If he lost the ball, he could chase it back himself or even have one of his colleagues help out. These kind of luxuries are not available in a Guardiola team where every member is expected to guard possession with his life.
Pogba has also come in for criticism in the French press for his inability to dictate games for the national team - most recently against Belarus in a World Cup qualifier - whereas midfielders like Xavi and Xabi Alonso have always run games on Guardiola's terms.
Pogba played 35 matches in Serie A last season – amassing over 3,000 minutes – and hit just under 1700 passes. By comparison, for Bayern, Thiago Alcantara played just over half the number of minutes but hit scarcely fewer than 100 passes than Pogba did. Moreover, he created 48 chances to Pogba's admittedly impressive total of 54.
Similarly, Xabi Alonso and Arturo Vidal each played roughly 66 per cent of the minutes than Pogba did but lost possession less than half the number of times that Pogba did. He coughed up the ball over 600 times in Serie A. Vidal, by comparison, only did so on 271 occasions.
Bayern's midfielders all boasted a pass completion ration of between 88% and 90% in the league last season. Pogba's was much lower at 83%.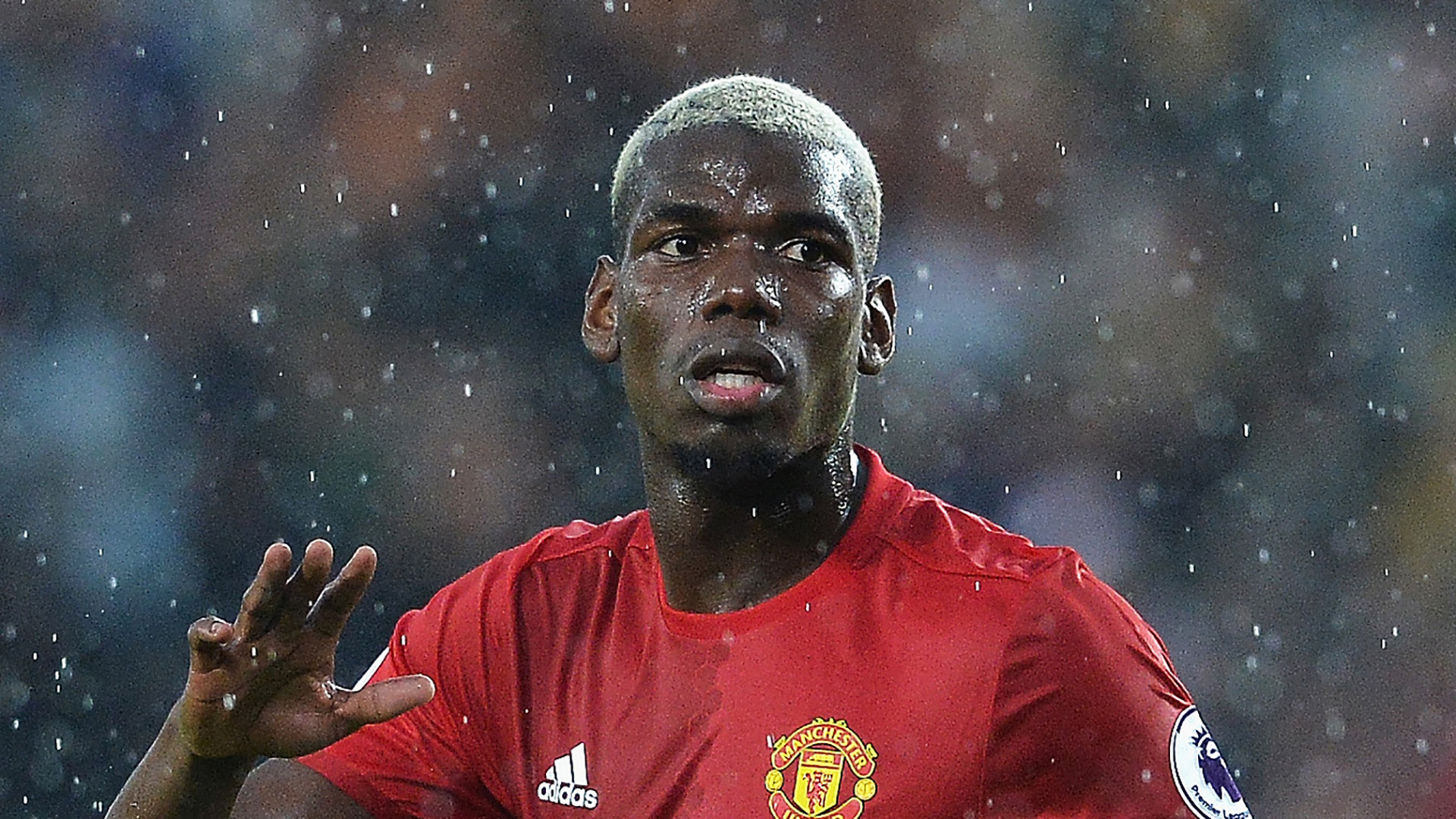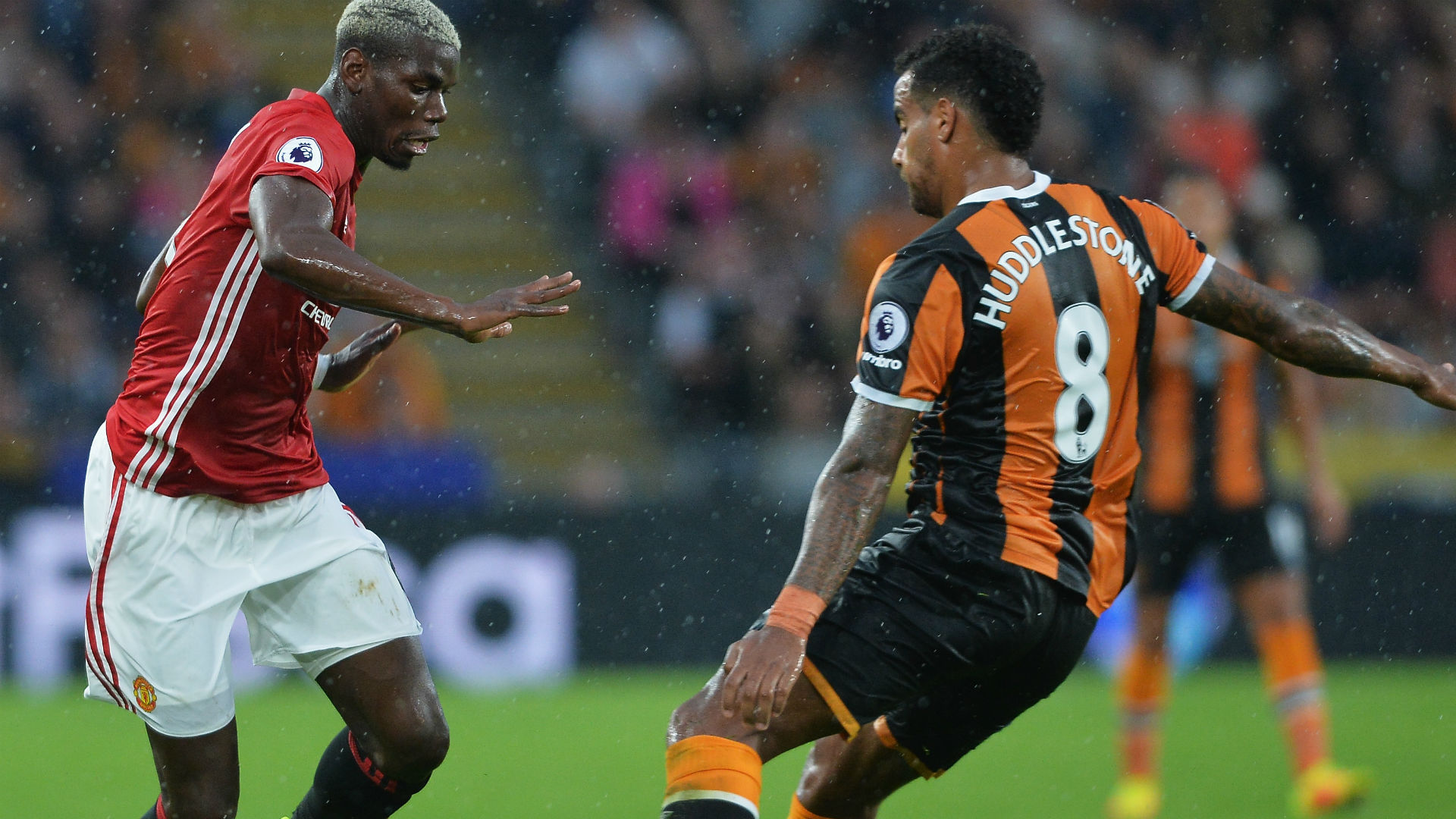 Guardiola is reasoned to have asked City to steer away from Pogba before the summer transfer window, too, with the budget instead being spent to replenish what had been an underachieving team. Claudio Bravo, John Stones, Ilkay Gundogan, Leroy Sane and Nolito have been added to the first-team picture at great cost – but not much more than what United spent on Pogba alone.
Those five have been brought into take immediately to Guardiola's style of play – from the construction of attacks to the utilisation of wide players ganging up on full backs to make space. Those players were added specifically with Guardiola tasks in mind. Pogba could not have done that.
And so City have added half a team while United welcome home their returning prodigy. While there is respect on either side, this was a deal better left undone.