Chelsea legend Kerry Dixon has rubbished claims that the newest arrival to Stamford Bridge can't defend as he prepares for his second debut on Sunday
EXCLUSIVE
---
David Luiz has been backed by Chelsea legend Kerry Dixon over his return to Stamford Bridge despite some criticising the move as a desperation signing.
The 29-year-old re-joined the Blues for £32 million from Paris Saint-Germain on deadline day and could make his return against Swansea City on Sunday.
Manchester United legend Gary Neville famously described Luiz as playing like he is controlled by a "10-year-old on a PlayStation", but Chelsea's third all-time top goal-scorer Dixon defended the club's new signing.
"He made the occasional mistake, but people like Gary Neville who criticised him made mistakes when they were in the game," Dixon told
Sportmasta
. "He was good enough at PSG, for Brazil and in his first spell with Chelsea so I am delighted he is here.
"There aren't too many defenders that don't make errors. It is just that certain mistakes get highlighted these days in the modern game.
"Luiz made a few but every player who has ever been on the pitch has made mistakes, I think he is wonderful to watch.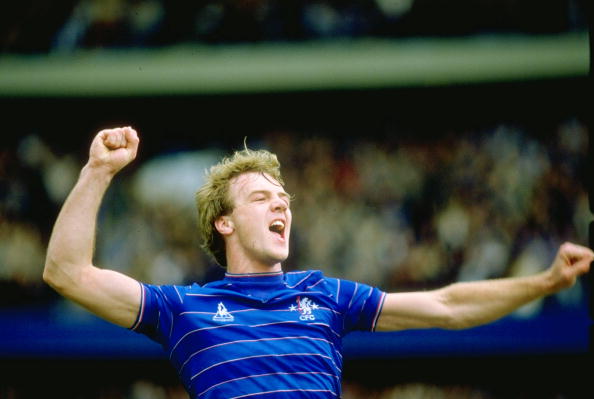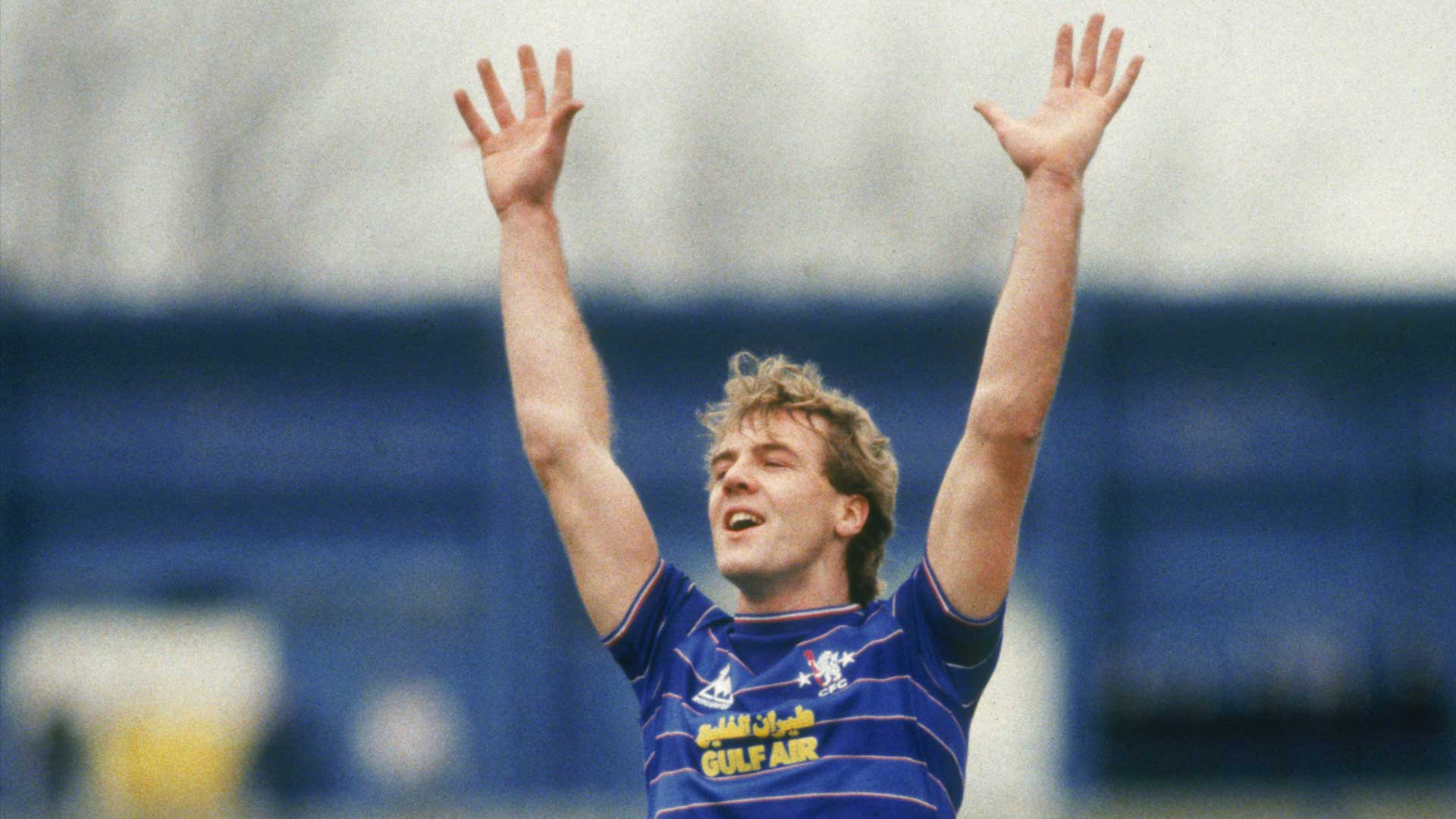 "David Luiz is a wonderful footballer. It seems to me like a good bit of business for the club, in terms of finance.
"They sold him for a certain figure, bought him back for a lesser figure. I think he is a really good player but it is all about how the manager wants to use him and play him."
"If teams win the league or wins the majority of the games, you say they made great business. If they don't people will say you didn't spend enough or the right players then they come under scorn. It is a results business and you can't judge Chelsea or Luiz yet."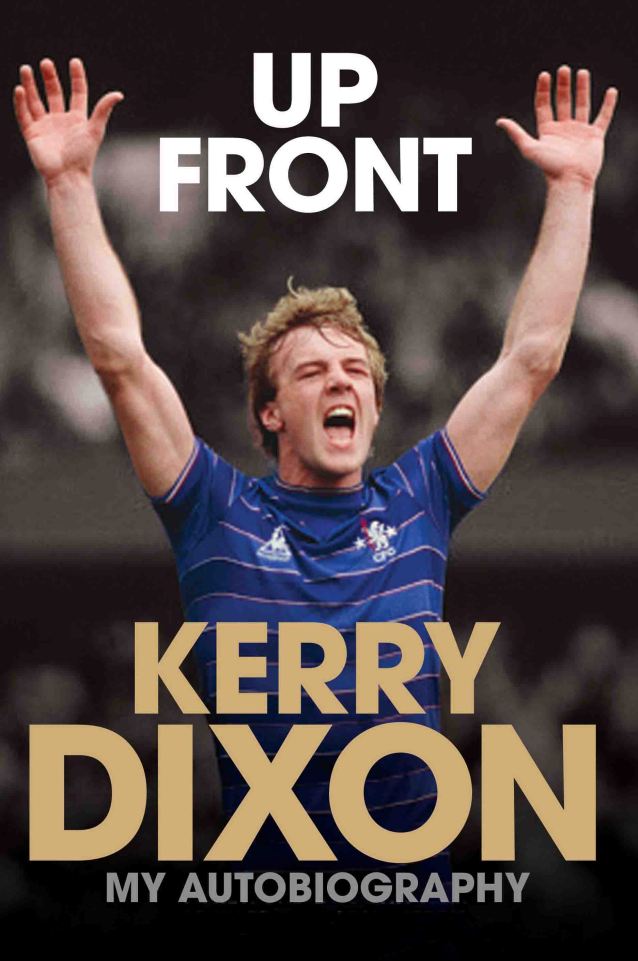 Dixon spoke to Goal during the launch of his upcoming autobiography, Up Front, at Planet Hollywood, London.