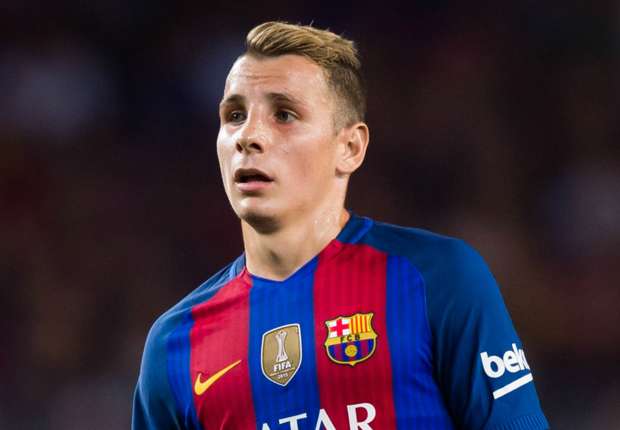 The France international is looking forward to the opportunity of playing at Parkhead and has said that Barca will not relent after winning the first match comfortably
---
Barcelona left-back Lucas Digne has warned his team-mates not to expect a repeat of the 7-0 thrashing they gave to Celtic in Spain when the sides meet in Glasgow on Wednesday.
How Barca will line up against Celtic
The France international has regularly starred for Barca since signing in the summer, making 12 appearances already for them and featuring in nine of their last 10 outings. He is aiming for a third Champions League outing in Scotland but is wary that the one-sided nature of the first meeting will be difficult to replicate.
Luis Enrique's side were on fire that September evening at Camp Nou, with Lionel Messi grabbing a hat-trick, Luis Suarez bagging a double and both Neymar and Andres Iniesta on target.
"We had a fantastic first game against Celtic and scored a lot of goals, but we know that it will be very different in the second game," he told
Sportmast
.
"We are Barcelona, so of course we go into the game to win it. We are not arrogant, but simply because we always play like that - to win. But we also respect Celtic in their home ground, which is famous for an amazing atmosphere, so we know it is not an easy game.
"It is a special stadium, but we don't fear the atmosphere. On the contrary, I am looking forward to that experience, because in football you always want to be in the best games in the best stadiums."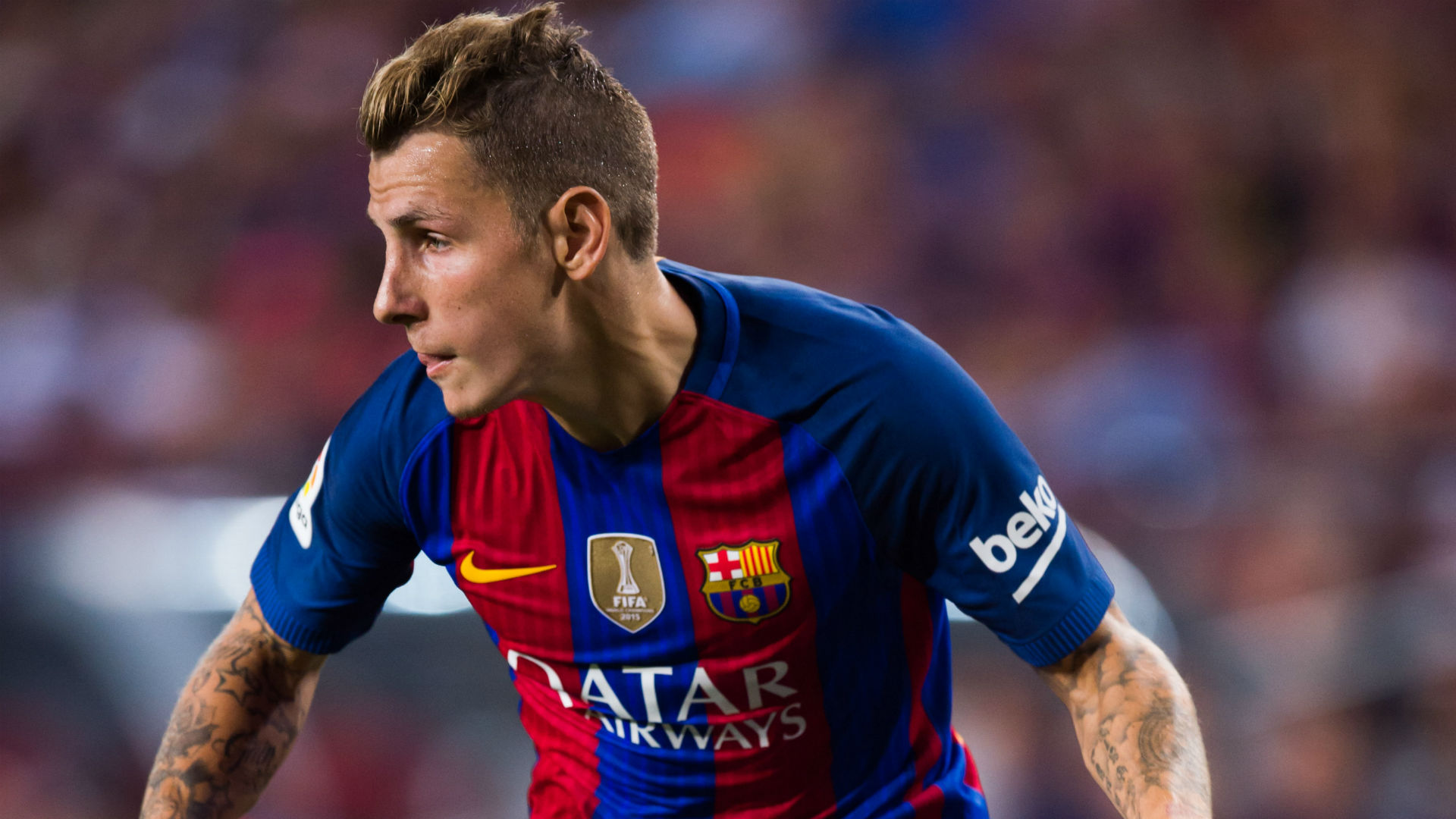 Messi was in a devastating mood when the teams met at Camp Nou, and back after a virus, he is tipped to be in the starting XI as Barca chase victory at Parkhead. Digne is full of praise for the Argentine superstar but stressed that the whole squad is of the highest order.
"Obviously Messi is from another planet, a pleasure to watch and to play with - but there are many top-class players. And the general level of the squad is sky high when we hit our best form," he said.
Messi or the Loch Ness monster?
Commenting on his own promising beginning to life in Spain, he added: "My start in Barcelona has been perfect. I have been playing a lot and feel that I have adapted well to the Barca way of playing. There is a fantastic amount of talent in the team, and it is a true pleasure to play with such great players."
Home striker Moussa Dembele is a figure to have gathered a good deal of attention for his exploits with the Scottish champions but also France Under-21, and 23-year-old Digne is well aware of the young attacker's potential.
"He is young but already a very good player. He scores a lot and always creates a lot of occasions for his team - and that's important," he said.
Barca have won three of their four Group C matches to lead the group, but after losing last time out to Manchester City need to win both their remaining games to ensure top spot.