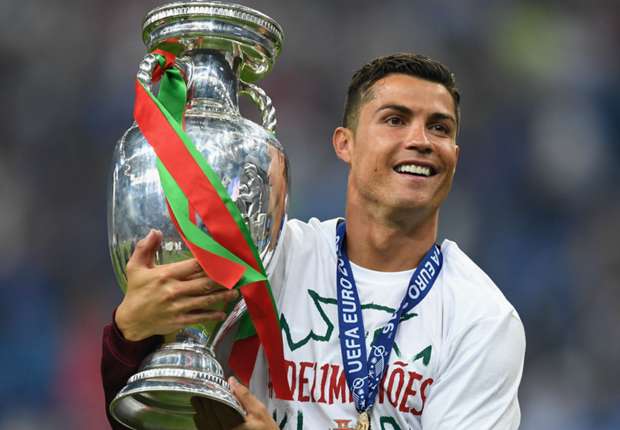 The former AC Milan and England manager has tipped the Real Madrid forward to claim the award, especially after his Euro 2016 triumph with Portugal
Fabio Capello has backed Goal 50 winner Cristiano Ronaldo to lift the Ballon d'Or trophy, claiming he has outperformed "genius" Lionel Messi in 2016.
The former AC Milan and Real Madrid manager admitted that he prefers the Barcelona forward overall, but that the two are not comparable over the last 12 months.
Goal 50: The best footballers of 2016
Ronaldo helped Real win their 11th European Cup title with the winning penalty in the shootout victory over rivals Atletico Madrid, and then scored three goals at Euro 2016 as Portugal won their first ever major trophy.
The 31-year-old has eight goals in nine Liga games for Zinedine Zidane's side this season, having scored 35 in the previous campaign.
Capello believes that Ronaldo's achievements in 2016 make him the prime candidate to lift the Ballon d'Or, but revealed that he still has a certain fondness for Barcelona attacker Messi.
"He deserves to win the Ballon d'Or this season," Capello told
Fox Sports Italia
.
"He's the best player of Real Madrid and Portugal, he has won everything this season. He's been scoring bags of goals and has great personality.
"He's not a genius like the other one [Messi], but he's a great player. I prefer Messi, but Ronaldo deserves to win the Ballon d'Or."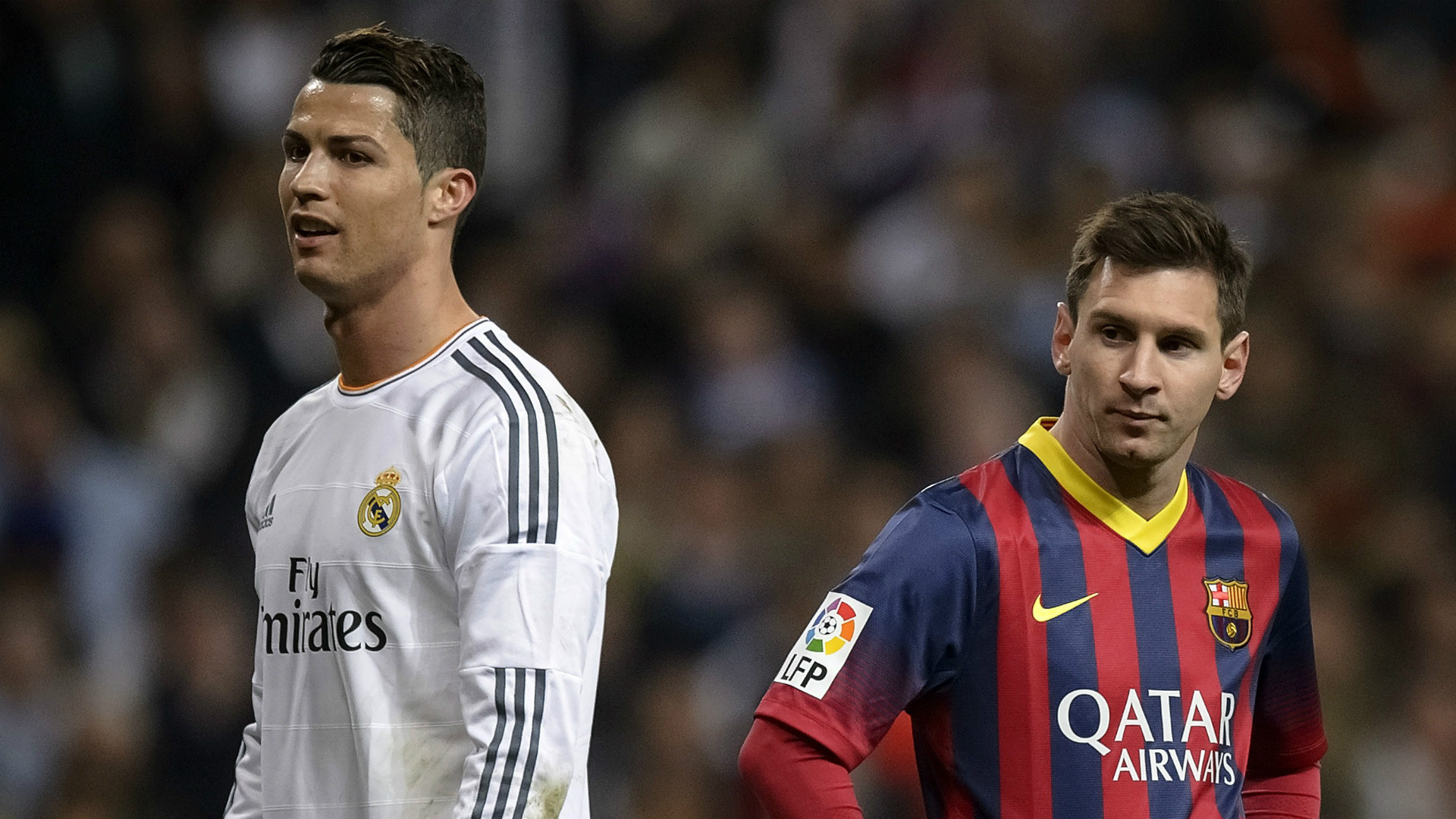 Deployed as a central striker, Ronaldo scored a hat-trick against Atletico Madrid in the derby on Saturday, surpassing Alfredo Di Stefano's tally of 17 to become to highest scorer in the history of the fixture.
Zidane has said, however, that he was not confident that the Portugal international will continue in the No.9 role going forward.
"It's not definitive. He was comfortable, we know that, but we'll see how things are for every match," he told reporters.
Ronaldo mocked…by his own son
Capello is already looking forward to the next meeting of Ronaldo and Messi - on December 3 - and is intrigued as to whether the Portuguese will play up front.
"It will be important to see how Zidane prepares the next game against Barcelona," Capello said.
"He may require his strikers to help the midfield or leave them up front."