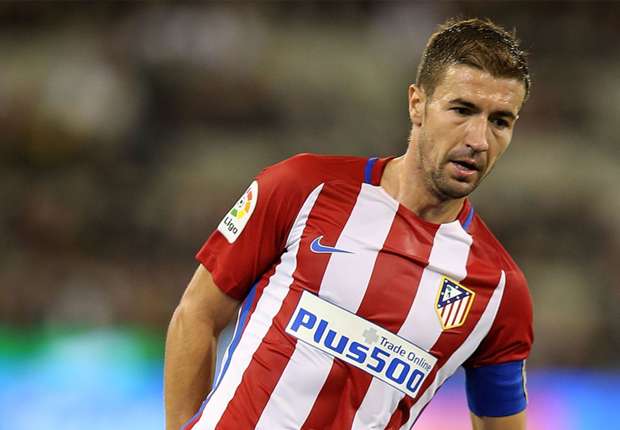 With Atletico hosting Zinedine Zidane's men on Saturday, the captain has picked out the player he fears most in Real's starting XI
Atletico Madrid midfielder Gabi believes Luka Modric is more important to Real Madrid than Cristiano Ronaldo and Gareth Bale.
Messi, Ronaldo, Suarez? Click here to see the countdown of the 50 best players in the world in the 2016 Goal 50
The capital clubs go head-to-head for the first time this season in Saturday's match at the Vicente Calderon, with Zinedine Zidane's side looking to at least protect their lead at the top of La Liga. Both sides have started the season strong, but two defeats in their last three games has left Atleti sitting six points behind their local rivals.
Gabi feels the Champions League holders are wary of the threat his side pose, but with Luka Modric back in action following a recent injury, he insists their adversaries have their key weapon back.
"That Madrid are making a massive effort to recover their top players speaks a lot about what we are doing and how they view us," Gabi told reporters at a charity event for
La Rueda de la Felicidad
.
From being attacked by angry mums to Chelsea's first-team – the rise of Victor Moses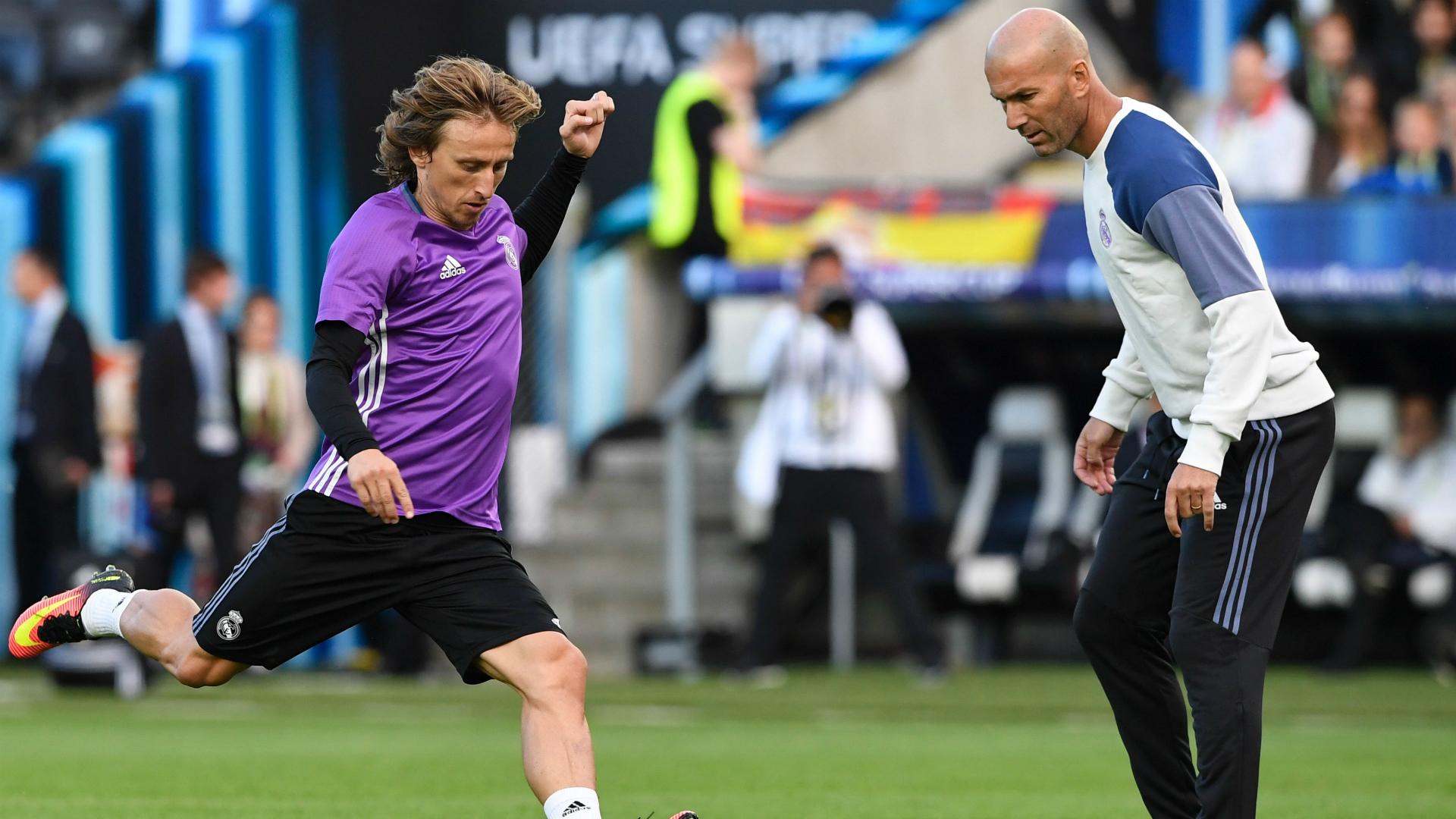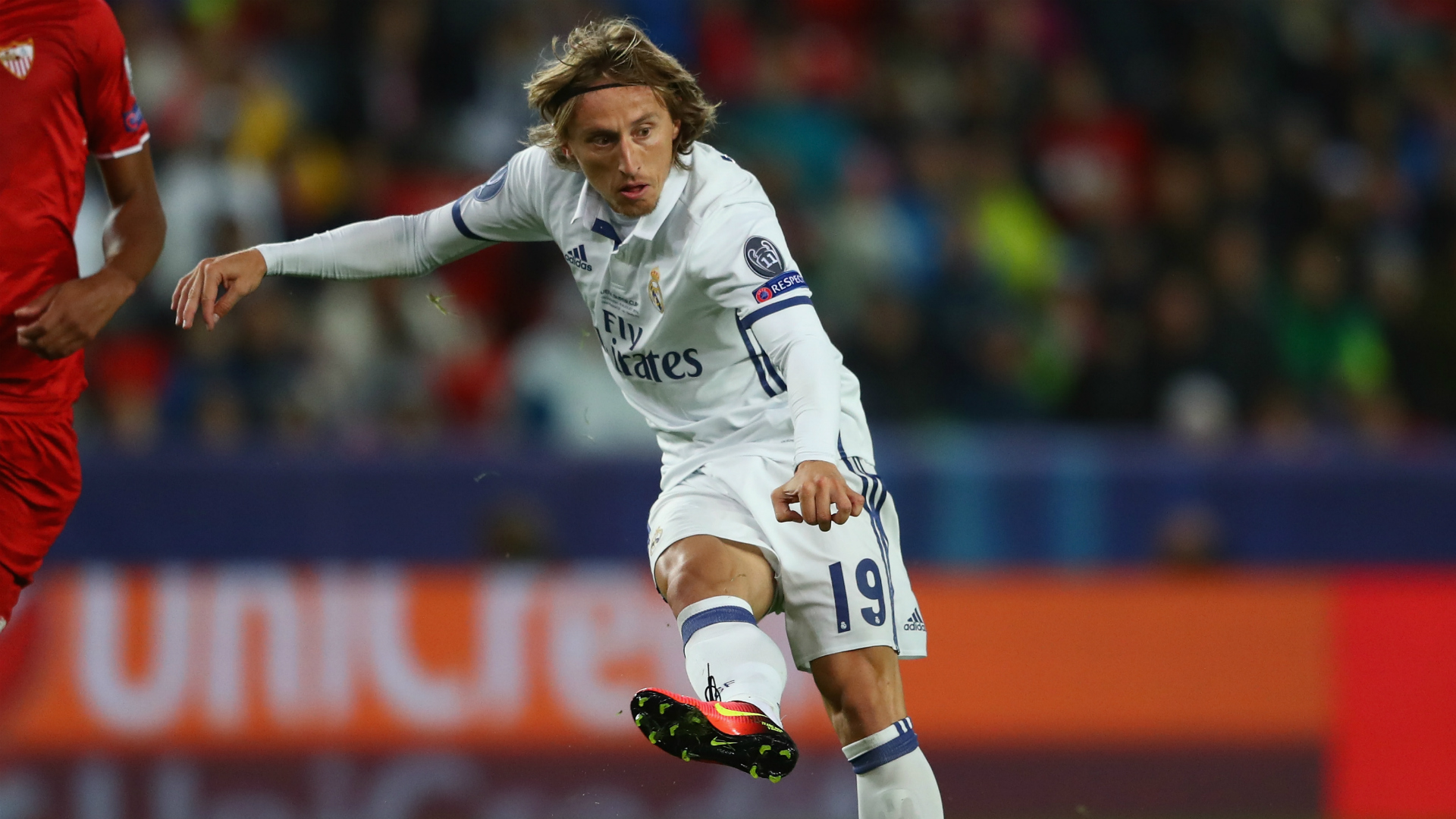 "With Modric, they have recovered their best player - he's the one who makes them play and gives the team balance. We'll try to counter his playmaking skills."
Antoine Griezmann could miss the match due to an injury he picked up while on international duty with France. Atletico confirmed he will return to training this week, and Gabi is hopeful the league's third top goalscorer can play a part.
"He's got a nasty knock," the 33-year-old added. "He's got work to do to be able to make it. We are hoping he can withstand the pain and help us on Saturday."
Real have won each of their last four matches in the league and remain unbeaten, but Gabi is sure his side are at least equal to them heading into Saturday's encounter.
Memphis interested in Everton move
"It's a very important game for us, we have managed to be able to compete with Madrid and if we can beat them on Saturday, then we'll put ourselves into the race.
"Matches immediately after international breaks are usually a bit strange, some players come back with injury problems and I think that will be a key factor this time; I hope everyone goes into the game in the best shape possible.
"It's difficult to match a team like Madrid - only a few years ago it was unthinkable. There are no favourites, let's hope we can give our people some joy."