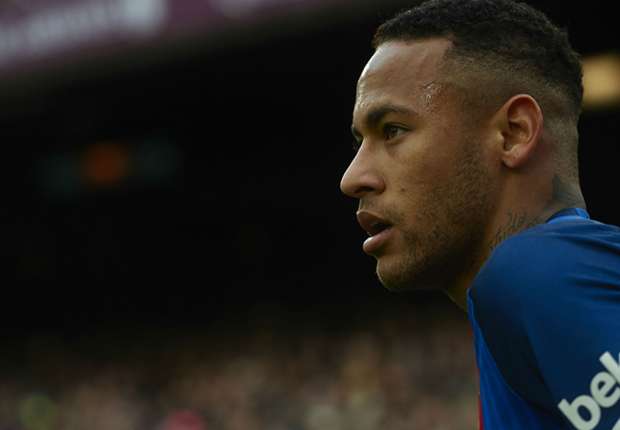 A prosecutor in Spain has called for a two-year prison term for the Brazilian forward as supermarket chain DIS continue to claim monies in the transfer that took the player from...
It is the case that will not go away for Neymar and Barcelona. The 24-year-old is in the news once again after a prosecutor in Spain called for the player to be a handed a two-year jail sentence on Wednesday.
'
M
essi will help Neymar be the best'
It is the latest development in a saga that has dragged on ever since Neymar moved from Santos to Barcelona in the summer of 2013 and here,
Goal
takes a closer look at how the case started, what has happened now and what it means for both the player and the Catalan club...
---
HOW DID THE NEYMAR CASE ORIGINALLY START?
---
The initial complaint was lodged against former Barcelona president Sandro Rosell by Blaugrana fan and socio Jordi Cases in December 2013, alleging misappropriation of funds and a lack of transparency over the €40m paid to the company owned by Neymar and his father.
Cases, a lifelong fan of the Catalan club, had criticised some of the side's other initiatives in recent times, such as the shirt sponsorship deal with Qatar Airways. Cases says he and other socios have a right to know how the money was spent, but claimed he would not have pursued the case had he received a civil answer from Barcelona in the first place.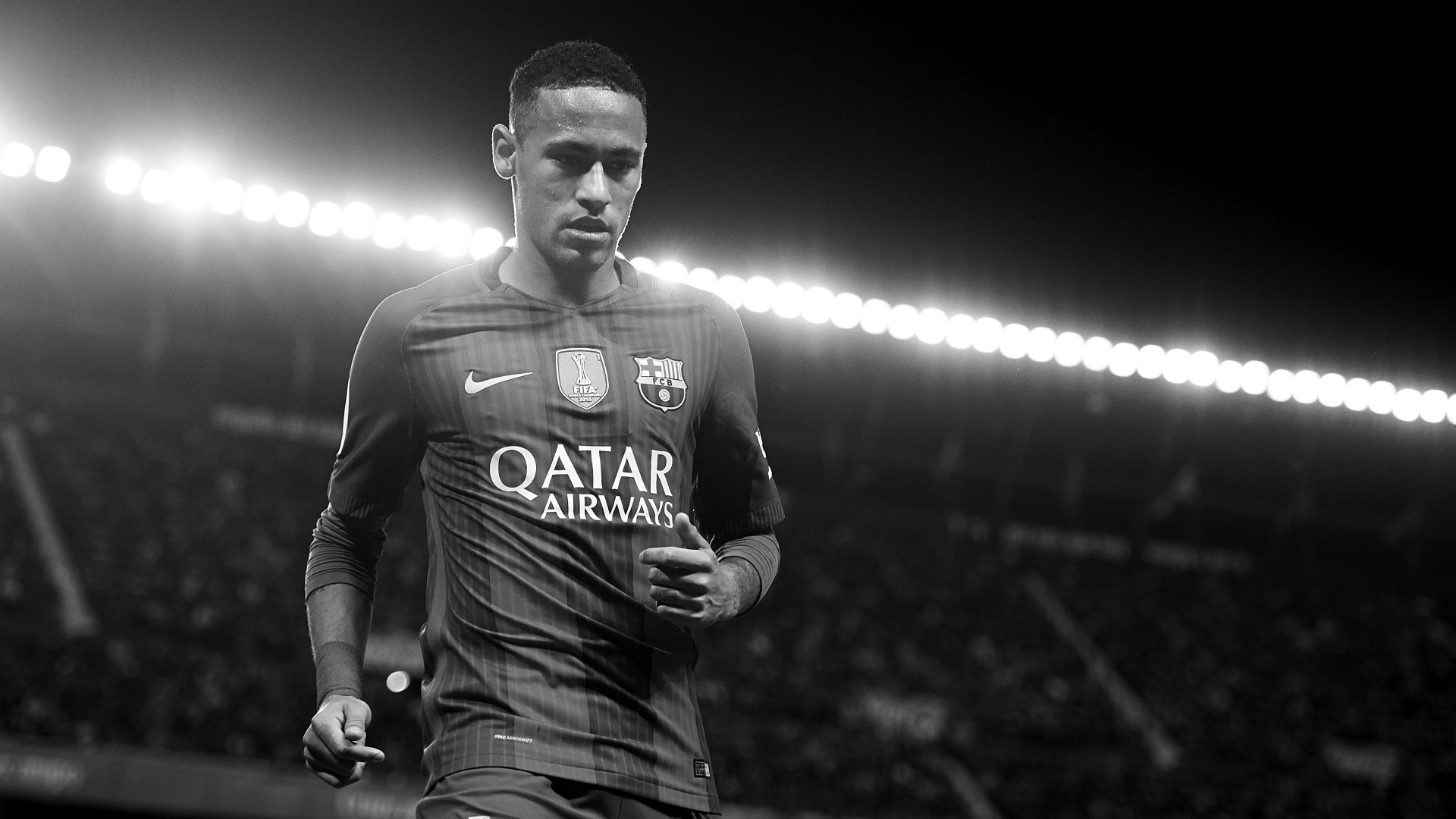 "If they had told me there was no [specific] concept for that money, but that otherwise he wouldn't have joined, that would have been enough," he told reporters. "I would still think they were lying, but I just wanted a response."
And when no response was forthcoming, Cases decided to take his complaint to court. Ultimately, that led to Rosell's resignation in January 2014.
---
WHAT HAPPENED NEXT?
---
Last summer, Barcelona reached an agreement which exonerated the player and also Rosell, assuming complete responsibility for the alleged fiscal fraud and settling out of court with a payment of €5.5 million.
Mourinho: I hope Messi stays at Barca forever
And as part of that pact, it was established and accepted that the €40m payment from Barcelona was part of the player's wage packet, even though Rosell's successor Josep Maria Bartomeu revealed at his first press conference in January 2014 that the "total operation" to sign the Brazil forward had in fact cost €86.2m - well in excess of the original €57.1m quoted by the Catalan club.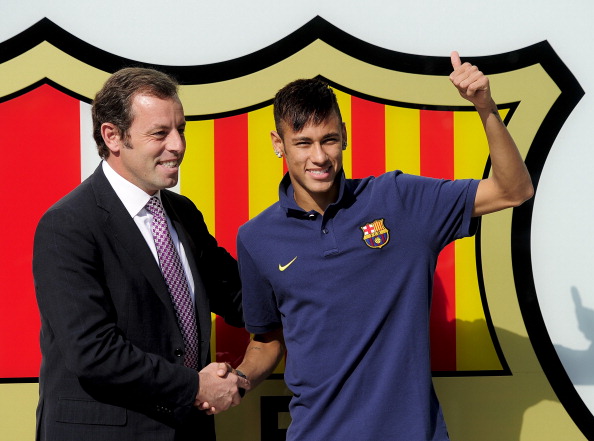 However, Barca's financial vice-president Susana Monje caused controversy earlier this year by claiming that, with the €40m now considered to be wages, the transfer fee for Neymar was in fact €19.3m.
"Originally, the cost of the signing was €57.3m plus a €2m Ballon d'Or bonus," she said. "After the agreement with the public prosecutor's office, we have to remove €40m of the payout and categorise it as a salary. The cost of the transfer, therefore, is €19.3m, plus €24m gross salary per season.
"I would like to congratulate those who devised the operation and to congratulate the player for deciding to sign for Barcelona. Taking into account the player Neymar is, the deal is clearly below market value."
---
WHAT HAS HAPPENED NOW?
---
A Spanish prosecutor has now called for Neymar to be handed a two-year prison sentence for his part in a corruption case over the transfer from Santos to Barca involving supermarket chain DIS.
As part of this, judge Jose Perals has also demanded a five-year prison term for former Barca president Sandro Rosell and a fine of €8.4m for the Catalan club.
Ronaldo: I woke up with three blondes!
Meanwhile, charges against Bartomeu are to be dropped, with Rosell, Neymar and his father set to stand trial.
---
WHAT DO DIS WANT?
---
Brazilian supermarket chain DIS owned 40 per cent of the rights to Neymar prior to his sale from Santos to Barcelona and therefore believed they were in for a tidy sum of money from the transfer of the world's most sought-after attacker.
However, the low fee paid to Santos meant the firm pocketed only a small percentage of what they feel they were entitled to receive and the company claims Barca and Santos colluded to cut them out of the deal and pay as little as possible.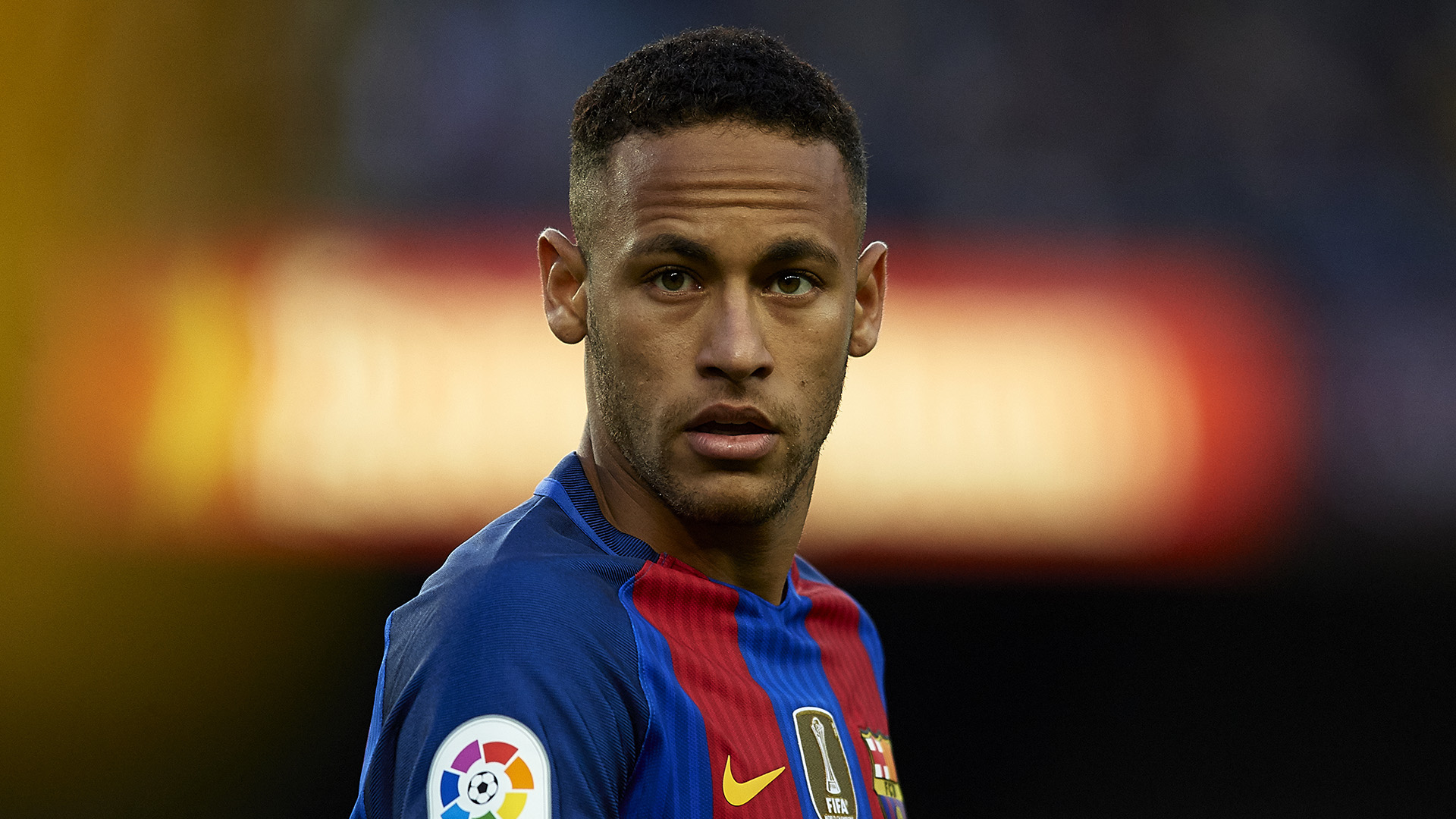 DIS received just €6.8m (40% of the €17.1m) and are still seeking the funds to which they claim they are entitled after Barca paid €40m separately to the player and his father and the overall costs of the transfer approaching €100m.
---
WHAT WILL HAPPEN TO NEYMAR AND COULD HE LEAVE BARCA?
---
Even if he is found guilty and given a two-year sentence, Neymar will not go to prison because he has no previous convictions. In Spanish law, any sentences for first offenders of two years and under are always suspended.
Earlier this year, Neymar's friend and team-mate Lionel Messi was handed a 21-month sentence for tax fraud, while Javier Mascherano was hit with a year's jail term for similar offences. Neither of those two will end up in prison, however, and Neymar will not serve time either.
Calm down, Internet - Neymar won't go to jail
In the meantime, Neymar's form on the pitch is unlikely to be affected. The Brazilian forward has been forced to deal with this case ever since he joined the Catalan club in 2013 and his performances have been largely impressive after a complicated debut campaign in 2013-14.
Could he now leave Barca? That is unlikely and he recently signed a new long-term deal, but if he and his father continue to be targeted in future, he may decide to move on, with clubs like Paris Saint-Germain and even Real Madrid keen to assure him that he would have no such legal problems if he were playing for them.