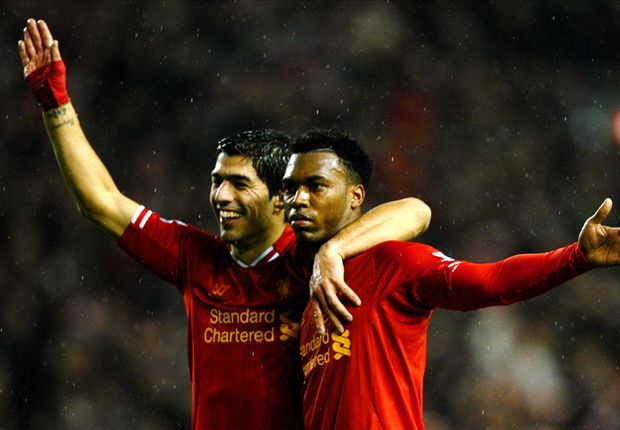 The pair both featured in Liverpool's 3-0 win over the Red Devils in 2013-14 in which the Reds were awarded three penalties, much to the amusement of the players
Luis Suarez has amazingly admitted that he congratulated Daniel Sturridge for diving against Manchester United at Old Trafford in 2014.
Van Persie suffers gruesome eye injury
Spearheaded by the clinical brilliance of Suarez and Sturridge's electric pace, the Reds launched a major title tilt in the 2013-14 season, and brushed aside United along the way.
Brendan Rodgers' swaggering side thumped David Moyes' miserable United 3-0 in a one-sided rout, in which Liverpool were awarded three penalties.
Steven Gerrard – whose slip against Jose Mourinho's Chelsea would later cost Liverpool the title – scored the first two, but was unable to convert after Nemanja Vidic fouled Sturridge in the area.
Suarez would later add a third from open play, and has now revealed in his recently updated autobiography that he and the England international shared a laugh over Sturridge's fall, which led to Vidic's sending off.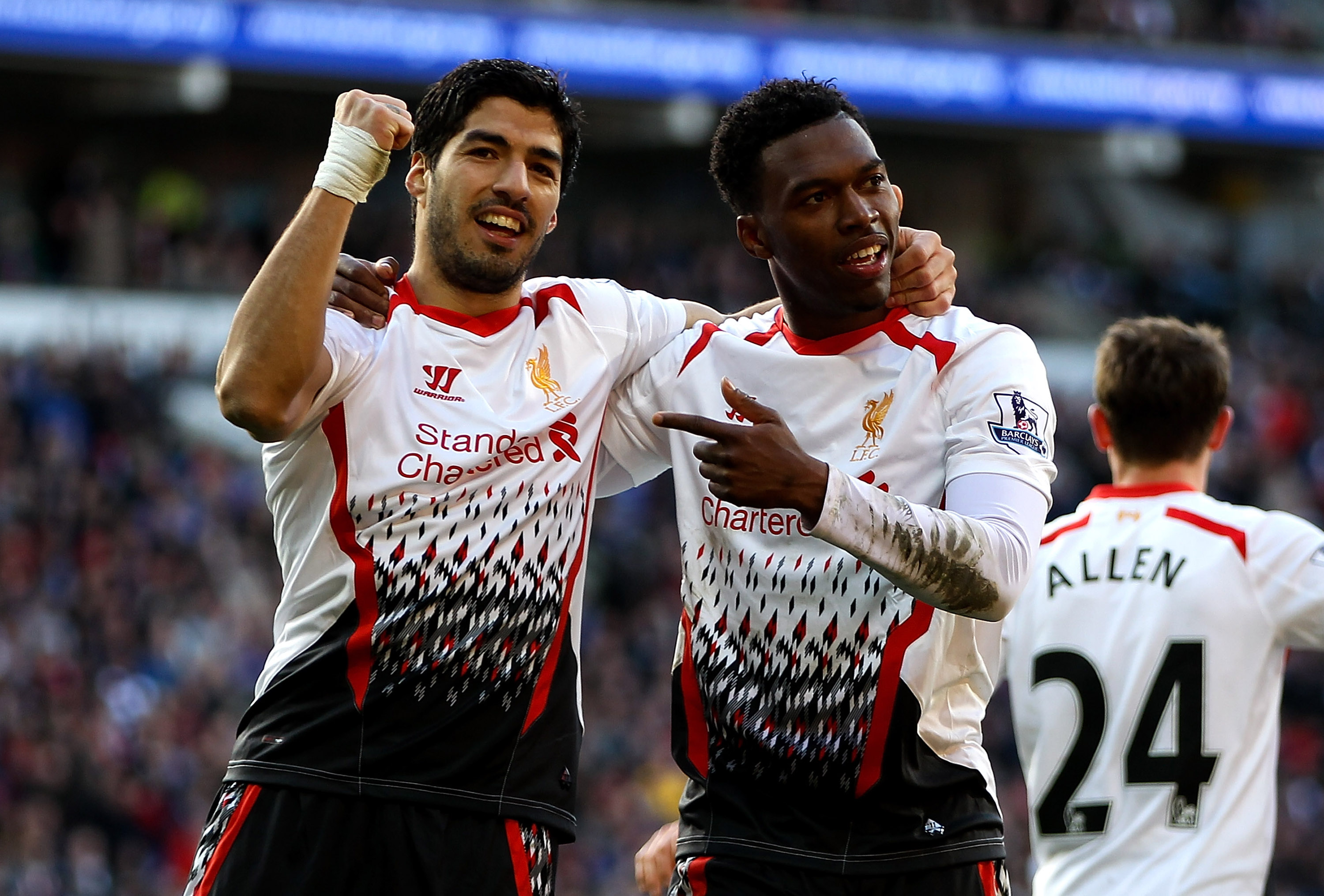 "I must admit, I never thought I would see three penalties given against Manchester United at Old Trafford. I certainly didn't think we would get the one given to Sturridge," he writes. "He threw himself down. But then it was such a good dive that even I thought it was a penalty.
"I saw it and thought penalty. But then I also saw how annoyed Vidic was, which made me think that perhaps it wasn't a foul.
"When I saw the replay, I realised that Daniel was about a metre away from Vidic. I said to Daniel later, 'Can you imagine what would have happened if that would have been me?'
"He said 'I felt him touching me' and started laughing."
'Messi's become a poor man's Bieber'
Suarez departed Liverpool in July of 2014, joining Barcelona for a fee of around £75 million, and he has since scored 95 goals in a mere 112 games, but the Reds are finally beginning to thrive in his absence.
Jurgen Klopp's effervescent Reds are currently top of the Premier League, after thumping Watford 6-1 at Anfield on Sunday.
It remains to be seen, of course, if the club can go one better than two years ago, when they ultimately ended the campaign two points adrift of Manchester City.