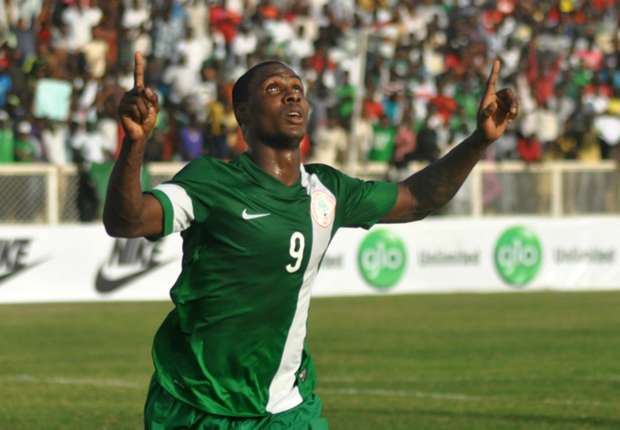 The Super Eagles have moved a place up in the grading released by the world football ruling body, but are eleventh in Africa
Nigeria rose up one spots to 62nd place in the Fifa rankings released on Thursday, though are eleventh-ranked African side.
In February's grading, the Super Eagles moved three places to 63rd, despite their early exit from the 2016 African Nations Championship.
One the continent, they are ranked behind Africa's best team Cape Verde, Cote d'Ivoire, Algeria, Ghana, Tunisia, Senegal, Egypt, Congo DR, Congo and Cameroon.
Cape Verde moved two places up to number 31 in the world, while reigning African kings Cote d'Ivoire dived eight places to place 36th.
Super Eagles' opponent in next month's Africa Cup of Nations qualifier, Egypt, moved two places up to rank 53rdd on the global scene and seventh in Africa.
Likely opposition in the second round of the 2018 Fifa World Cup qualifiers, Swaziland and Djibouti are placed 124th and 204th respectively in the world.
While no team reached its best ever position in the March ranking, a few teams successfully held onto their best ever positions, namely: Belgium (1), Chile (5), Austria (10), Hungary (19) and Kyrgyzstan (105).