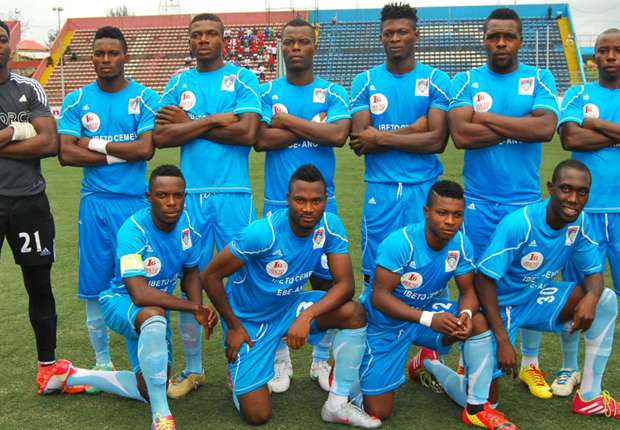 The chairman of the club has called the bluff of the former Gabros International chairman's remarks about canceling the change of ownership contract and will take matters to LMC..
The owners of Ifeanyi Ubah FC are not losing sleep over reports that former chairman Gabriel Chukwuma wants to retake the club.
Chukwuma handed over the ownership of former Gabros International to oil magnate Ifeanyi Ubah earlier this year and the club was renamed.
However, Chukwuma has alleged the non-fulfillment of some of the clauses in the contract and announced the annulment of the contract in a bid to take it back.
He said that he "had wanted something better for the club, players and fans but unfortunately I was disappointed because the arrangement couldn't work the way I expected."
The current owners of the club have, however, dismissed the unilateral decision stating that they would head to higher authorities to resolve the impasse.
"I don't have much to say because you the press have already concluded and you only heard his own version without coming back to us for our own angle," Chukwuma Ubah, chairman of Ifeanyi Ubah FC told Goal on Sunday.
"It was well publicized but we shall go to the LMC and the NFF to see where that can be possible," he said.
Ifeanyi Ubah FC finished 11th in the recently concluded 2014/15 Nigeria Professional Football League season.