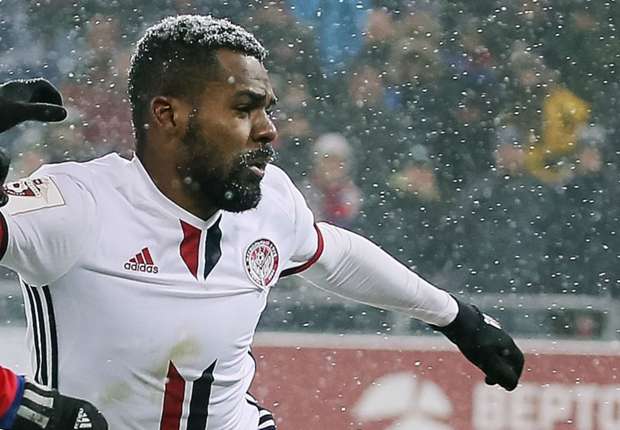 The Amkar Perm defender has received rave reviews to date, but can he be a solution for the Super Eagles?
---
Brian Idowu has been welcoming plaudits aplenty after his superb performances for Amkar Perm
this season, prompting talk of a Nigeria call-up.
But just who is Brian Idowu, and could he be the man to boost the Super Eagles' backline?
Born in Saint Petersburg to a Nigerian father and a Russian-Nigerian mother, Idowu could be forgiven for having multiple allegiances.
The player has spent the majority of his life in Russia, coming through the youth ranks of Zenit St. Petersburg but ultimately failing to make a first-team appearance for the Blue-White-Sky Blues.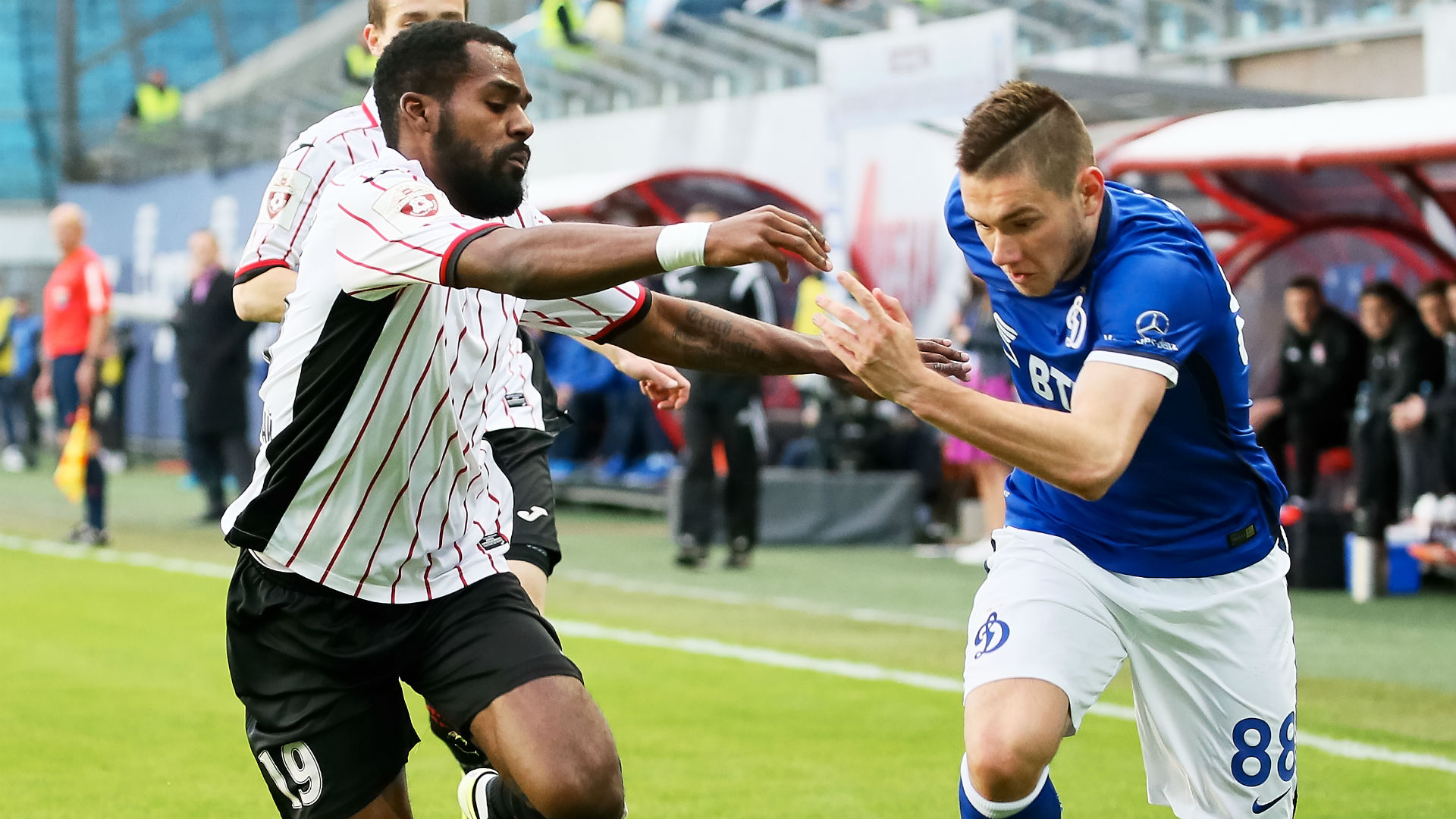 In 2010, he eventually departed the club on a free transfer and under a cloud of controversy, claiming his path to the first team was blocked due to the colour of his skin.
Although he left the domestic giants acrimoniously, he still dreams of a return to his boyhood club before he eventually hangs up his boots.
He subsequently joined Amkar in 2010 after his release from Zenit, but his career stagnated for a few years—with spells with Amkar II and loan spell with Dynamo St. Petersburg—before the resurgence in the Russian Premier League last year.
His rise to prominence has sparked rumours of an imminent call-up for
Idowu to the Super Eagles, and that possibility has been mooted by Goal's Lolade Adewuyi
, among others.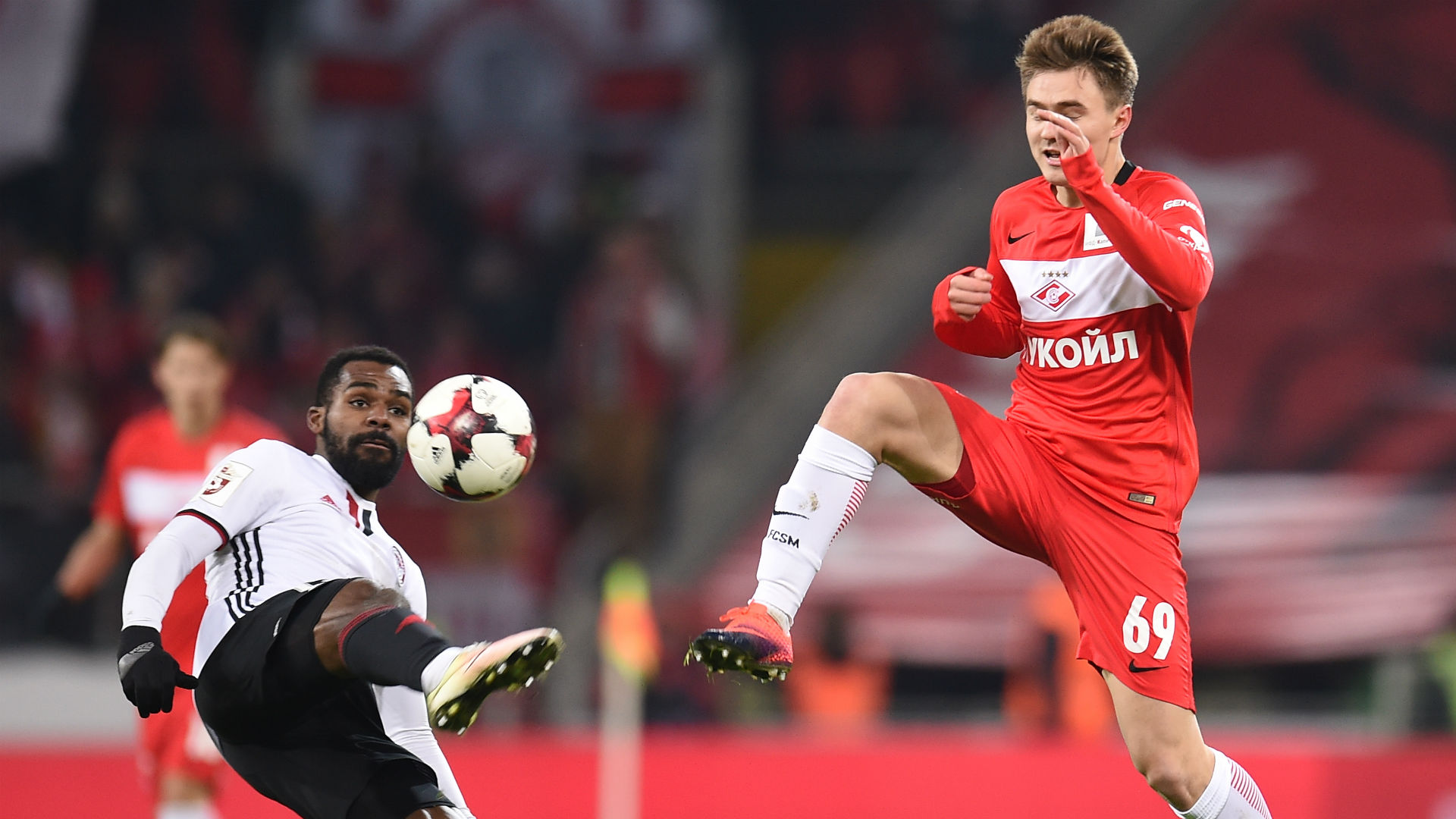 There are several reasons why the 24-year-old stands out against some of the other promising defenders under consideration by Gernot Rohr.
For starters, his ability to play in multiple positions has proved to be a major asset.
Primarily a left-back, he's equally adept at filling in on the right, in the centre and at the base of the midfield.
In his 16 appearances so far this season, he's featured nine times on the left, three times at right-back, twice in defensive midfield and a sole appearance was made in the centre of the defence—it's testament to his versatility, and makes him a potentially valuable asset for Rohr.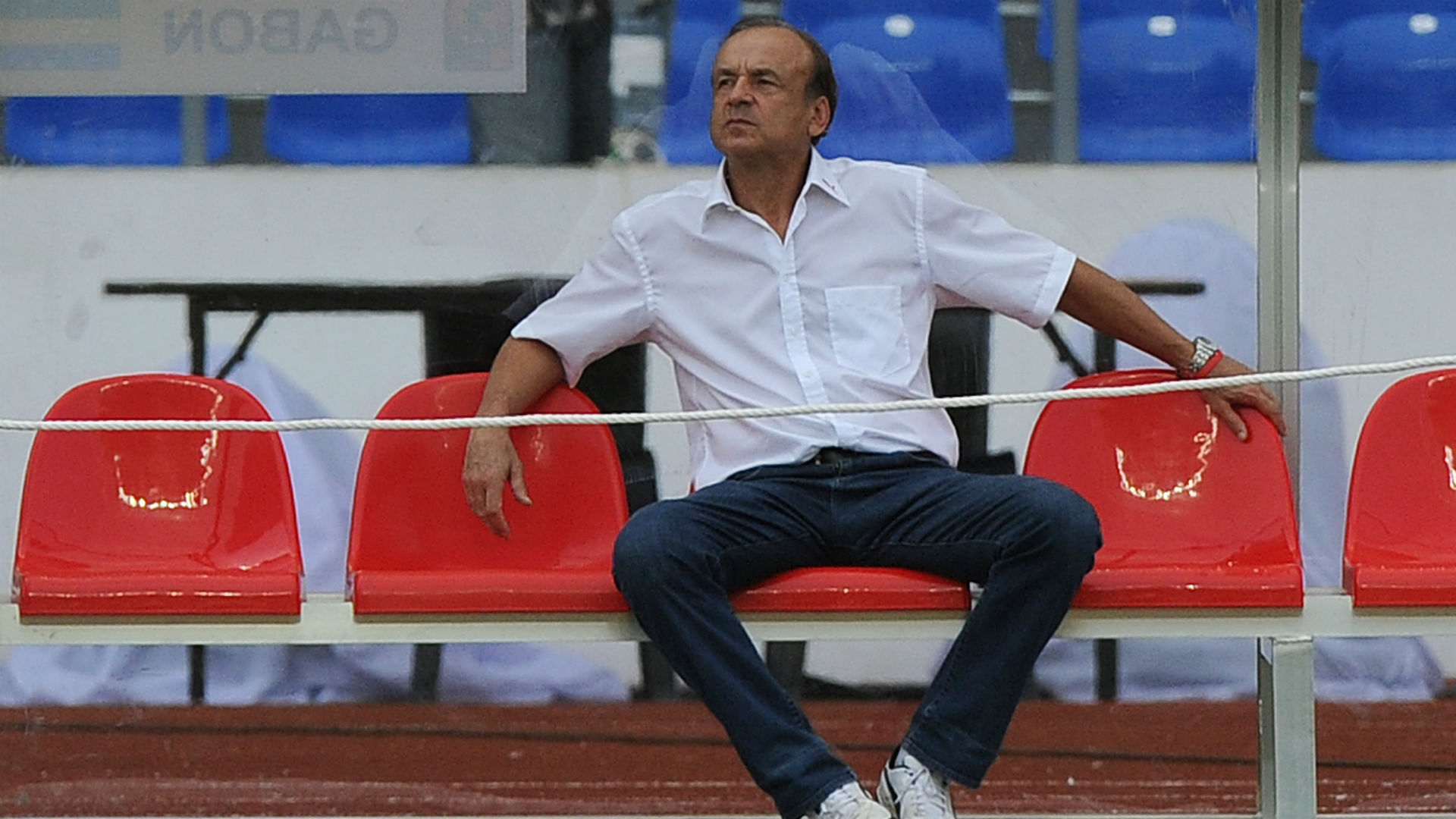 With tactics and systems dominating the modern game, being able to turn out in a variety of positions offers more flexibility—a manager's dream—and Idowu certainly fits the bill of Mr. Versatile.
He's an individual with high energy levels, and has received praise for maintaining those levels of natural fitness.
He possesses high levels of endurance which allow him to cover a lot of ground over the course of a game, and his work rate and stamina levels are building blocks for his indefatigable performances that endear him to fans.
He also offers consistency, and isn't one to be criticized for lacking commitment.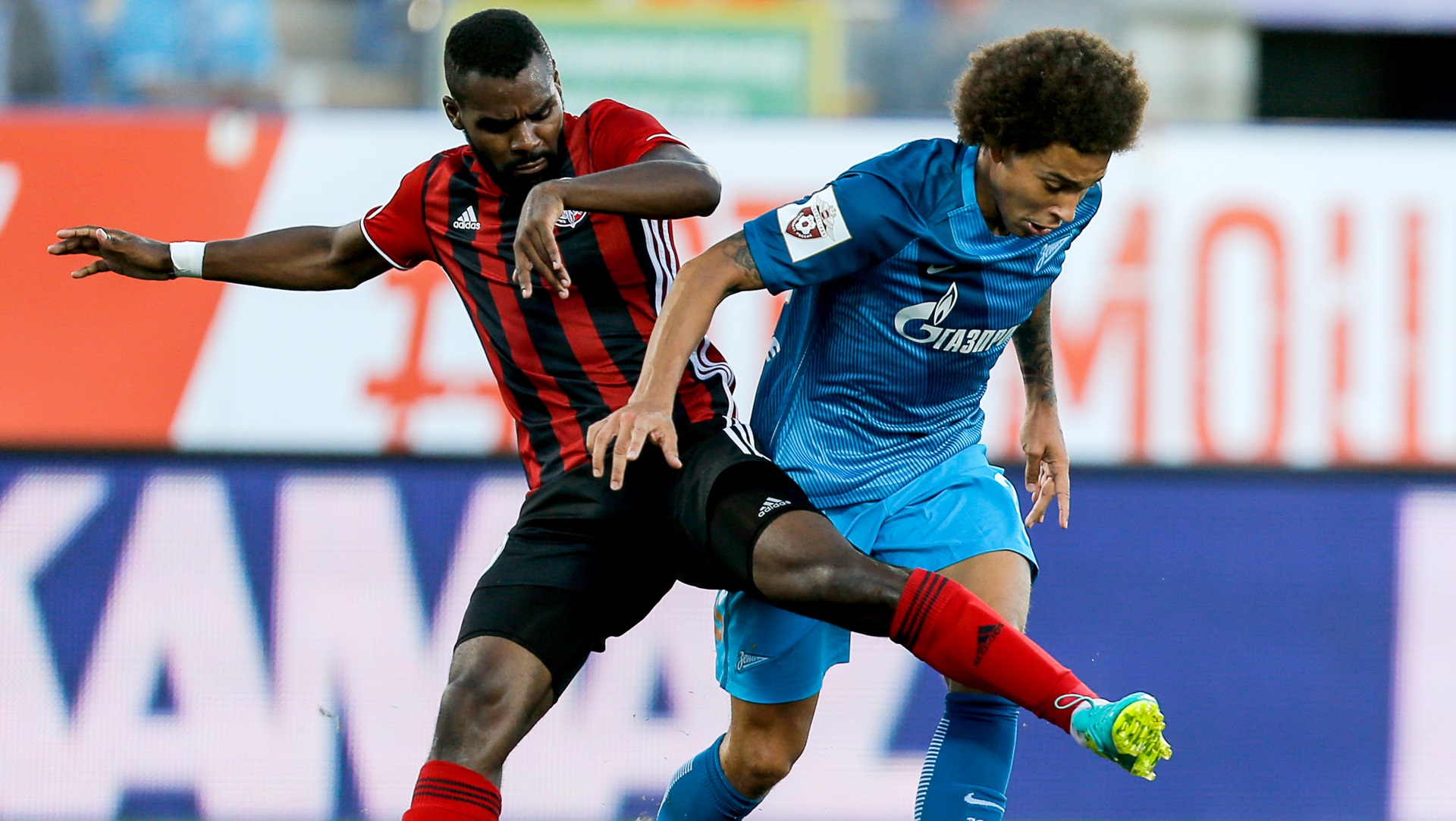 The player also has strong interception and tackling ability, and is described as measured in his tackling where he avoids diving into tackles, as previously noted by
Goal
.
Idowu's professionalism has also received much acclaim, and his drive and determination can never be questioned. He possesses the right attitude and is rarely in the spotlight for the wrong reasons, with the unfortunate circumstances of his exit from Zenit the one exception.
The aforementioned strengths may paint a picture of the archetypal defender who could rival the best of the lot, but it should be noted that there are glaring weaknesses in the defender's game as well.
He has an unfortunate knack for being sloppy in his defensive duties and disrupting the defensive organisation of his side. This isn't helped by frequent lapses in concentration, which allow opposing players to roam free on his watch. He also needs work on his aerial game, where he can be beaten by bigger and stronger forwards.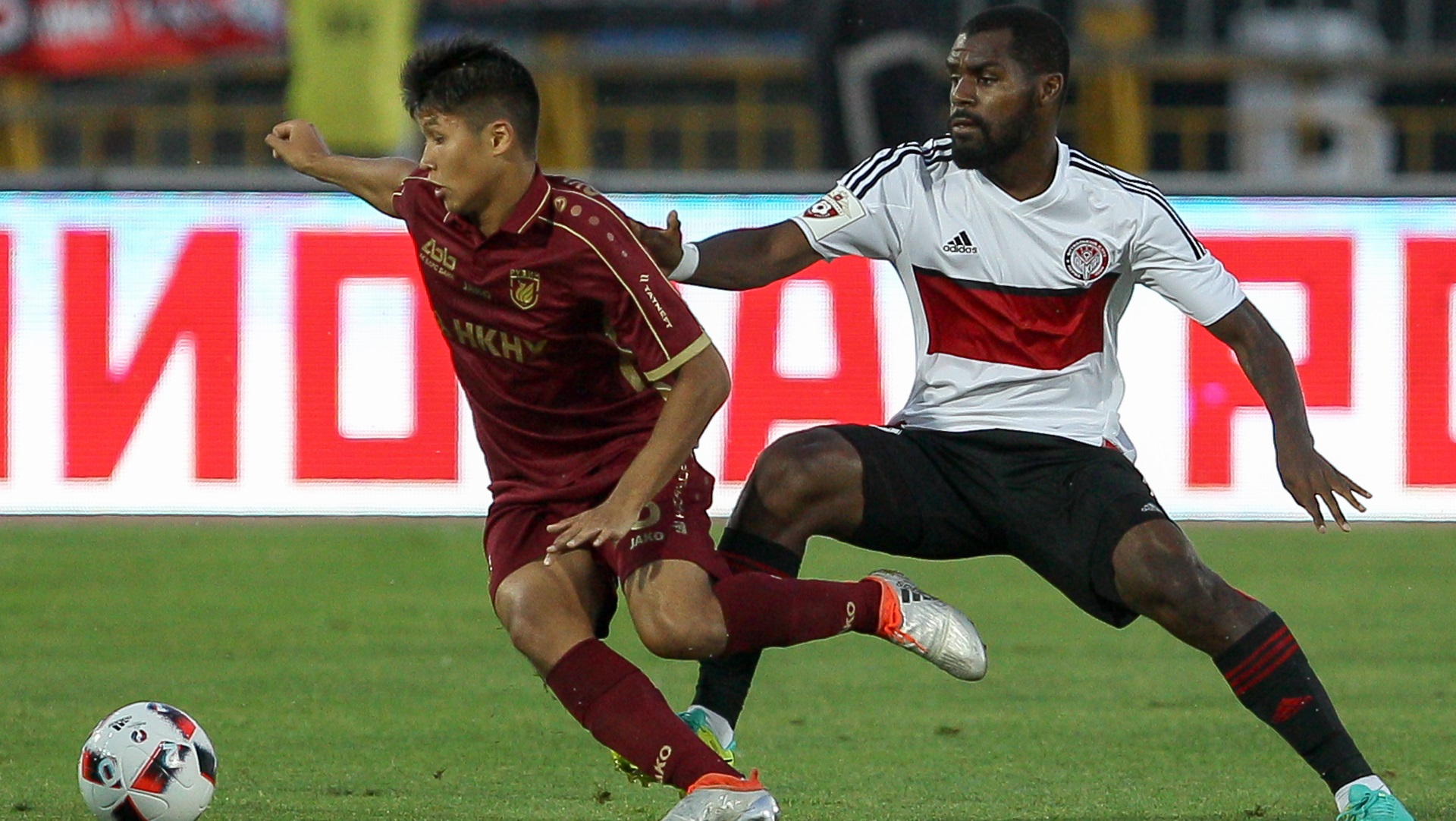 Idowu may possess high endurance levels and an exceptional work rate, but he isn't the quickest of full-backs and that undermines a supposed strength. His inability to be quick off the mark and over a distance occasionally sees him struggle in defensive situations with flying wingers leaving him in their wake time and again.
Idowu isn't also the most comfortable on the ball and this weakness only reduces his team options in possession, as he sometimes resorts to 'hoofing the ball' without considering the time and space he has to make effective passes to a better positioned teammate.
Going forward, the quality of his deliveries leaves much to be desired and he hardly ever finds his man with his crosses, which only frustrates his teammates. While Idowu can do a job at full-back, he's unlikely to be the next in line of the long, fine traditional of excellent Nigerian defensive widemen.
With the defensive anomalies plaguing the Super Eagles defence in recent displays against Zambia and Algeria, rumours have been doing the rounds that Rohr has earmarked the Russian-born defender as a potential solution to the current defensive malaise.
While there tends to be the bandwagon effect of wanting new faces in the national side, things need to be put in perspective.
It should be noted that the aforementioned weaknesses of the player aren't too dissimilar from the issues with the current defenders in the side, and while some may argue that Idowu might not be an upgrade on current options, he's unlikely to be found wanting.
Poor concentration across the backline and an inability of the full-backs to keep pace with fleet-footed wingers has threatened to undermine Nigeria's World Cup qualifying campaign, and those weaknesses are part and parcel of Idowu's game as well.
Will he really be a significant upgrade on the current players in the backline—and most especially at left back?
Surely, he has to improve on his weaknesses and polish his overall game if he's to have a realistic chance of displacing the current options in the side.
The current problems in defence will worry Rohr, which may cause a few sleepless nights, but if he's hoping for a one-size-fits-all solution, Idowu may not>